Garrett is a member of the Class of 2015. He's witty and smart and in just a few short months he's on his way to the honor's college of USC!
We did his senior session on campus and we let his people join in for a few, too!
I love this…brotherly help!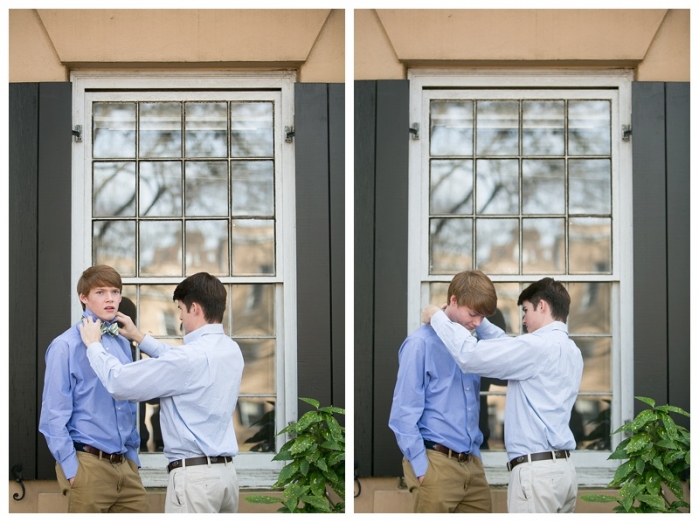 Tonya and I are college buds, so it's a bit surreal to think  two of our own will be entering USC together this year! And Bryson is already there to welcome them!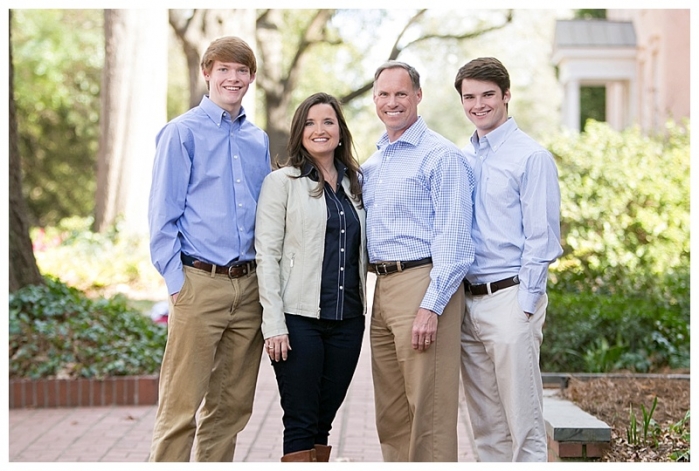 Don't you just love a bow-tie?!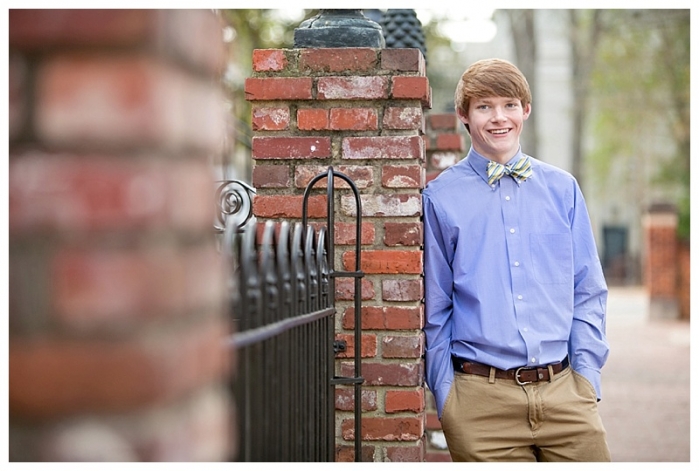 Every family has a clown and Tonya just thinks she's their's…but we all know the real story.


I watched these two fall in love…a long time ago! I love seeing it still alive!


Bryson and Kathryn…because she's practically part of the fam, too!


The most natural senior poses aren't posed.




Gamceock football and wheels! It's the important things!

Congratulations, Garrett! Here's to awesome things ahead….
Enjoy his senior show!