I love the huge southern weddings where the wedding party resembles a choir and the guest list goes on and on and the celebration is BIG…I truly do! But that doesn't stop me from loving the small, intimate ceremonies along the way…just as much!
Dan and Andrea had a perfect December Celebration at a friend's pool house in North Greenville.
The celebration was personal and sweet and complete with just a few members of both sides of the family as their witnesses.
Andrea was simply stunning! The smile on Dan's face every time he looked at his bride was priceless.
I was honored to be among the small crowd to wish them well as they stepped into the adventure of marriage.
Enjoy a few of my favorite shots of the day on this warm December Sunday afternoon in the south!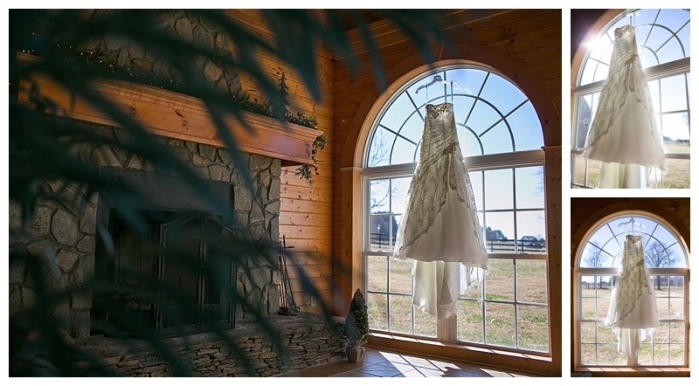 I love Christmas lights and Bling!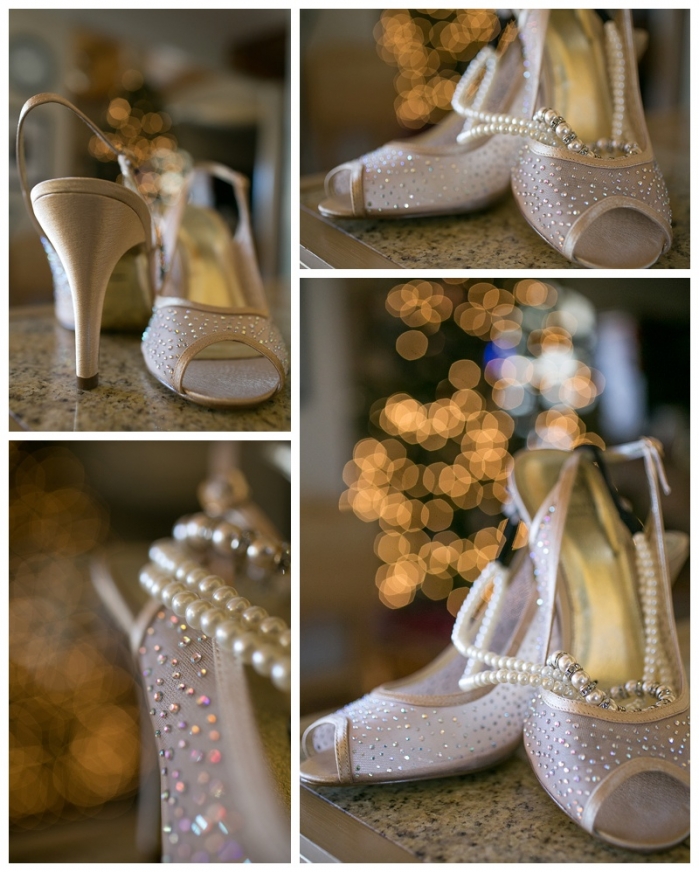 These three could not have been more adorable!










































I love this series of the Mr & Mrs!




Congratulations! Blessings as you journey together!