Our family was immediately enamored with this witty intern that stepped on campus at Grace a few years ago. Everytime  he was around we were laughing. So when he found the girl of his dreams, we knew she was special and we would love her!
"Willard" you struck gold with this sweet lady! Cassie, you are gem! And you were a stunning bride!
The wedding was perfect! It was an honor to capture it for you two!
Enjoy some of my favorite images from their special day!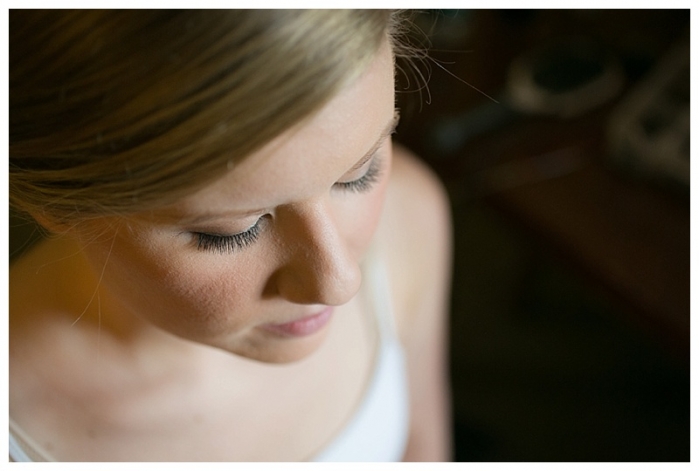 The fabulous Katie Cotton doing her thang…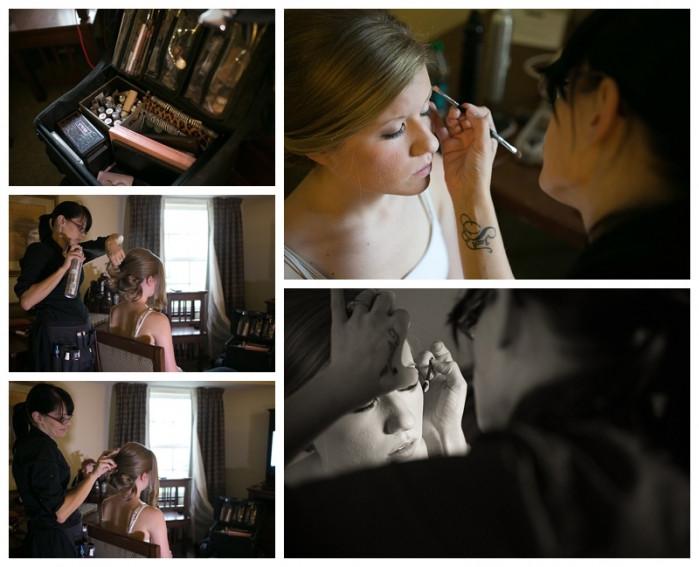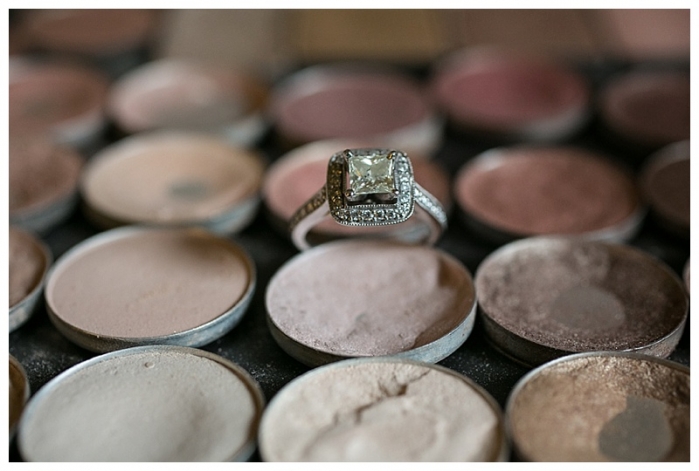 The gorgeous girls!





This one stole the show for a little while during our pre-ceremony photo session!


The guys were perfectly accessorized! Nothing says early Fall like apple green!



Undercover Super Heros…


The guy-is hardly ever serious!


And I'm slightly biased, but this is one gorgeous program girlie!














Party with the Willards!

















Ceremony: Daniel Chapel at Furman University
Reception: Cannon Centre Greer, SC
Wedding Dress: The Poinsett Bride- best place & people ever!
Bridesmaids Dresses: The Poinsett Bride
Gentlemen's Attire: Men's Wearhouse
Hair, Makeup Artist: Katie Cotton, Cotton Rouge
Florals: Rose of Sharon (Simpsonville, SC)
Cake: Holly's Cakes
Catering: Bucky's BBQ
DJ/Band: Bill Mitchell
Instagram: #willardcity
*****
From Cassie:
Something borrowed: My grandma's wedding band
Something Blue: My garter.  My mother in law made them for me!
Something Old: My grandma's wedding band.
Something New: My dress
Favorite Wedding Detail:
The apples at the reception. Anthony and I went to Sky Top Orchard in Flat Rock, NC the weekend before and picked the apples.  It is something we have done every fall since we started dating and a yearly date day I enjoy very much! It was awesome to incorporate something meaningful from our relationship like that into our wedding. (I also had my bridal portraits done at Sky Top.)
My favorite thing about our wedding was the moments after we were pronounced husband and wife.  I remember hugging Anthony's neck as we walked out of the Chapel- it's this surreal moment of I'm married to my favorite person, my best friend, and this is real life.
We get to do life together, forever. It was a moment full of pure joy and love for my husband and it was so good.
Marriage is even more wonderful!
*****
Cassie and "Willard",  I hope you two laugh together for many years to come!
Congratulations!
Enjoy their wedding show…