I have a lot of favorite mini-sessions, but at the moment this one is at the top of my list!
I can't get over the sweetness!
I wish I could have bottled up the giggles from my time with these little girls as they played in their mommy's wedding dress!
I don't usually blog individual minis, but I'm making an exception today because it's Miss Elly's birthday!
Happy Birthday, Elly!
I'll be posting highlights from the other sessions soon (: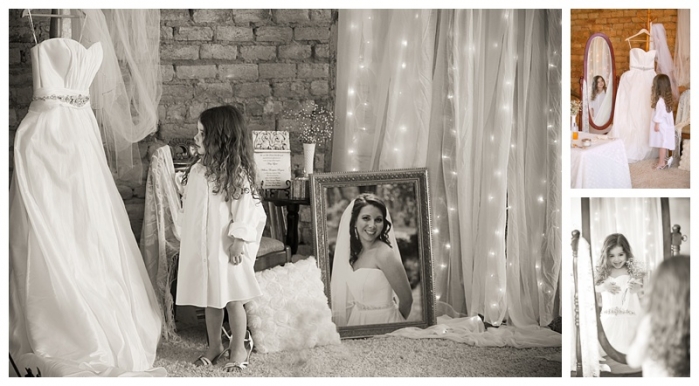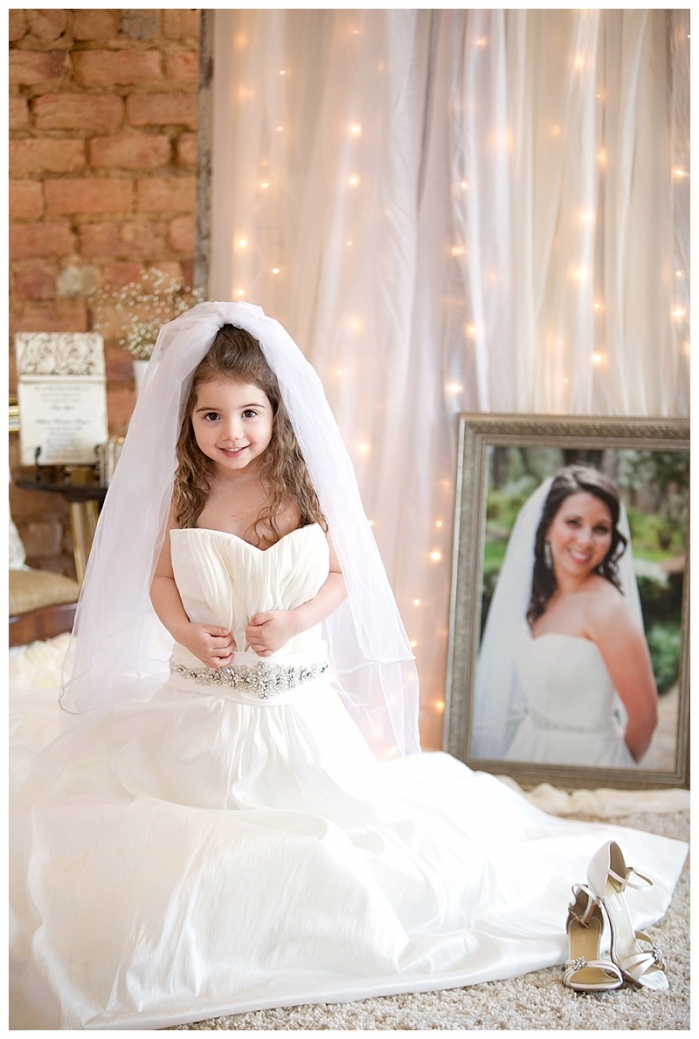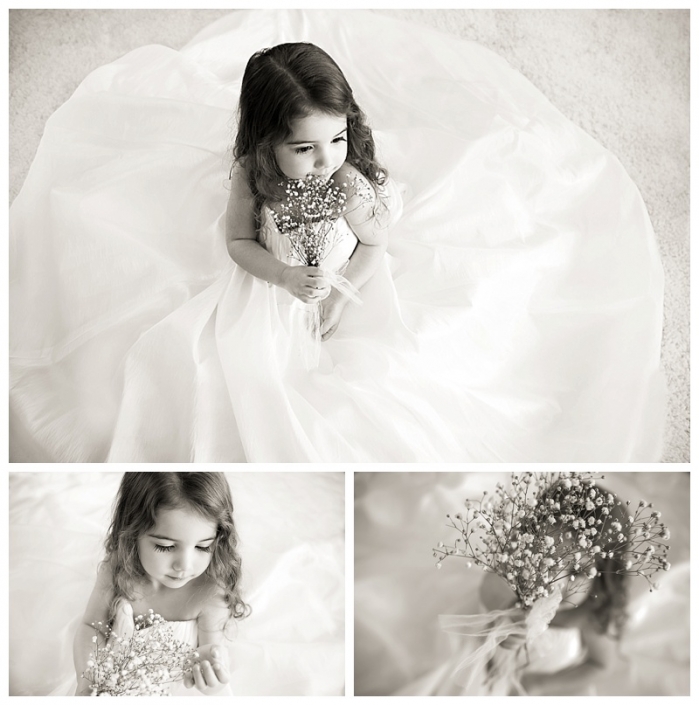 Thank you to The Davenport in Greer for your awesome indoor facility for this cold February mini session!