I don't remember when I met Kendall but  she and I have been wedding buddies for quite a while! When she contacted me about her own wedding, I was beyond thrilled that 1-she had found her man and 2-that she wanted me to be her wedding photographer! I am so excited to open the 2015 Wedding Season with this lady!
She has always made a gorgeous bridesmaid, but oh, my! She was absolutely stunning as a bride! I knew that Ryan was going to be somthing special and as soon as I met him at Whaley for pre-ceremony photos with the men, that was confirmed.
I am so happy for you both as you begin your married life together! It is so fun! And you'll be awesome, especially since you took notes from Garrett on the ride to the reception! (:
This wedding was FULL of sentiment and joy and lots of laughter and WHAT an amazing party!
Enjoy some of the highlights from their day!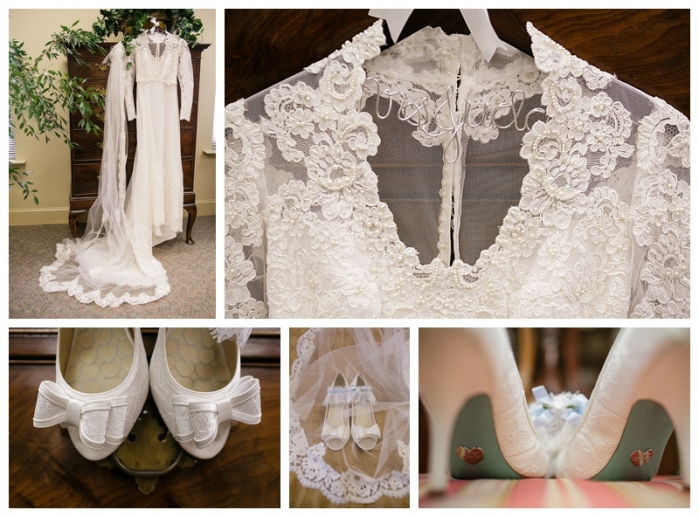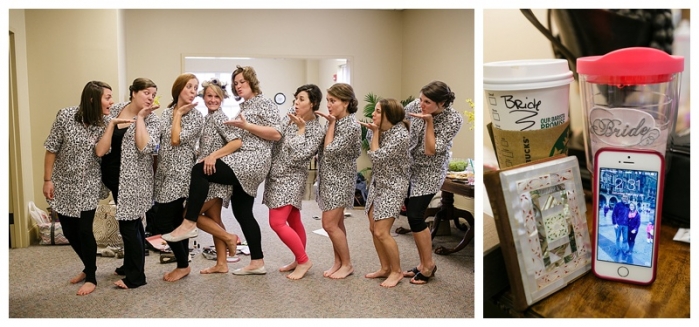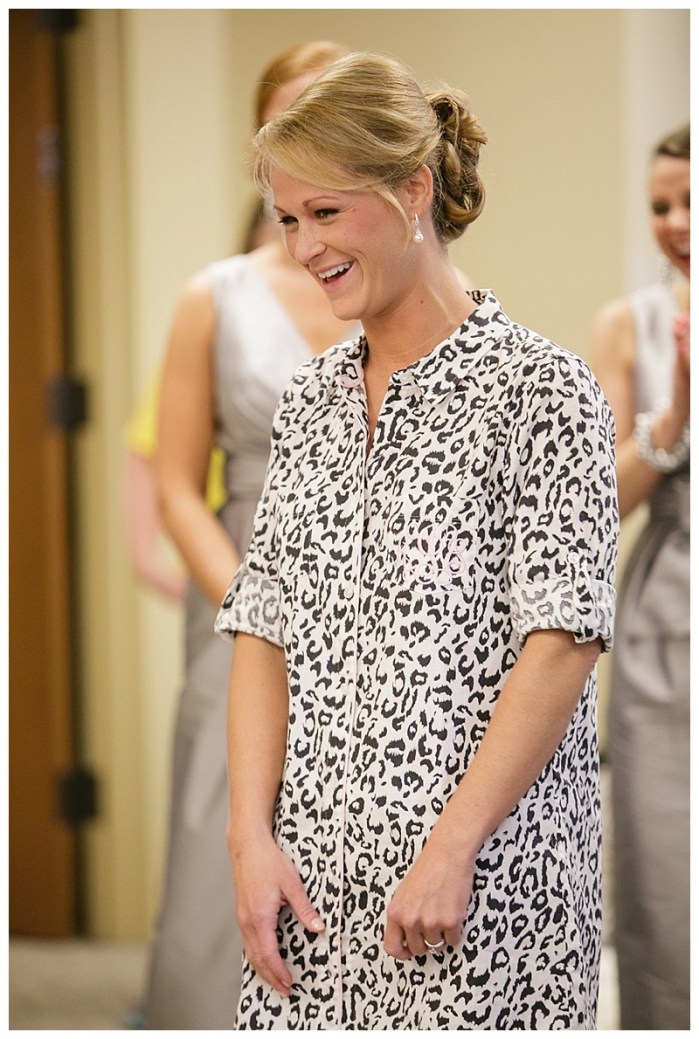 The cute kiddo monitor was off the charts for this one!














These sisters are going to the chapel to get married…just one month apart!







When the state capital building is between the church and the reception, you just have to stop…
even if it IS so cold and beginning to drizzle-do they even look like they are bothered?!














Ladies on the left…all wearers of "Kendall's" dress!
Ladies on the right are "The Posse'" and we have given the the crown of "All time favorite wedding people!" They apparently are MOMS to all of their children-LOVE THEM!



People ask me all the time about favorite vendors…THIS BAND…one of THE BEST in the Southeast!




Ceremony: First Presbyterian Church Columbia, SC
Reception: 701 Whaley Street 
Wedding Coordinator: Cricket Newman Designs
Hair, Makeup Artist: Bride: Merle Buck
Wedding Dress: Moms
Bridesmaids Dresses: Sash Bridesmaids Boutique Columbia, SC
Gentlemen's Attire: Brittons Columbia, SC
Wedding Invitations: Lisa Taylor
Florals: Cricket Newman Design
Cake: Parkland Cakes Columbia, SC
Catering: Southern Way Catering Columbia, SC
 DJ/Band: The Finesse Band- East Coast Entertainment 
*****
Something borrowed: Veil (Is my Aunt's, the same one my mother wore)
Something Blue: Garter
Something Old: Wedding Dress-was my moms
Something New: Shoes and Jewelry
From Kendall:
Favorite Wedding Detail:  It was so  special to be wearing my mom's dress!
Favorite thing about your wedding-   My groom standing at the end of the aisle

A special shout out to Jane Howard Photography for shooting with me and keeping me company all the way to Columbia and back!
To Garrett, a senior from Columbia who became the first ever KDP "Gear Carrier" and made the position so valuable, he probably won't be the last! He was such an asset to the day!
A BIG Congrats to Mr & Mrs Judd!
Enjoy their Wedding Show!