This week has flown by. It's the first official " we aren't sick" week we've had in  quite some time-woohoo!
So with all of this health and gorgeousness in our weather pattern, it's been a fun week of shooting.
Here are a few highlights. (Official posts of these coming soon.)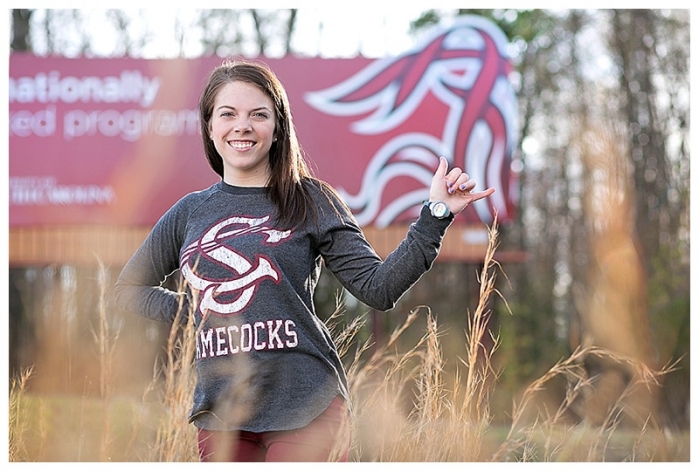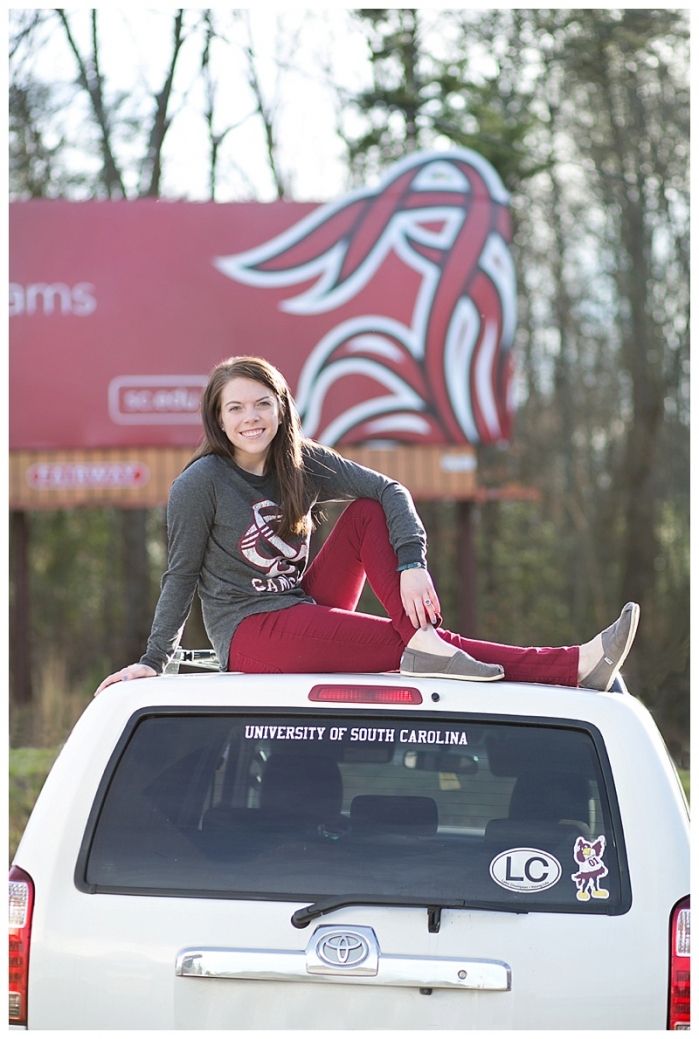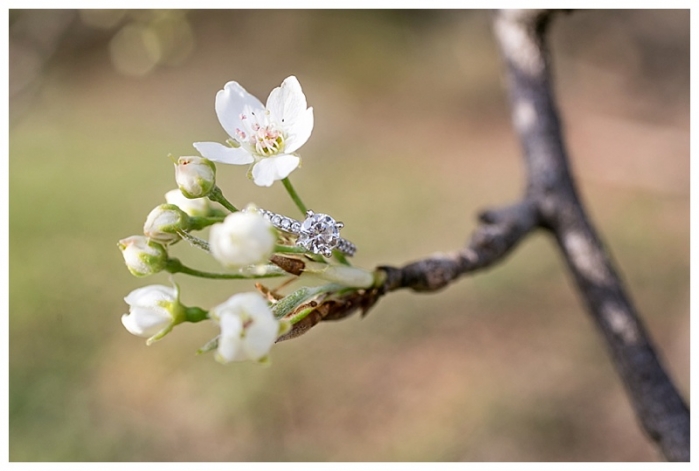 The week is ending with the spring wedding for these two!
Congratulations, Sydney and Jiles!