He's been a really good bud to my girl which qualifies people for "favorites" around here. You know how moms can be!
Meet Graham.
He's a bean boot wearing adventurer.
He's excelled in academics and is as social as you get  and  he is sure to be a leader in whatever career path the Lord leads him on.
He's heading to Tiger Town and upholding the honor and tradition of his family…so I guess we can't fault him there.
Congratulations, Graham!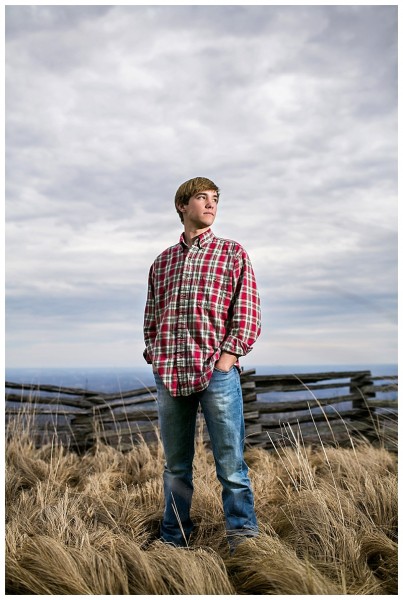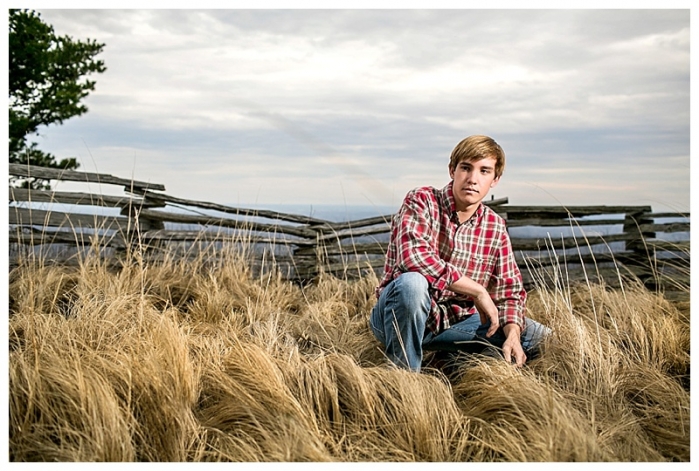 The porch is always open to you.
Godspeed, Graham…

Enjoy his senior show here.