Michelle and Alex will say "I do" on June 26, 2015. These two are soft spoken and kind and so in love. The day of their engagement session was perfect as the early signs of spring surrounded us.
Here's a bit of their  love story in Michelle's own words…
Although Alex and I both attended Clemson University, we did not meet until our sophomore year. Throughout the next two years, we both established several relationships resulting in lots of mutual friends. During the fall of our senior year, Alex and I crossed paths one more time and this time it was very different. We noticed the ease and comfort of our friendship, as did lots of friends around us. Over the next several months, Alex passionately and gently pursued my heart. In November of 2014 Alex asked to lead me and continue pursuing me for the rest of our lives! We both serve the same gracious God whom we thank everyday for our current relationship and future marriage.
Through college Isaiah 54:5 was always an encouraging verse for me:  For your Creator will be your husband;  the Lord of Heaven's Armies is his name! He is your Redeemer, the Holy One of Israel, the God of all the earth.
God is so good for blessing me with an earthly husband who always strives to learn to be more like Christ.
I am so excited for laughs and adventures with Alex forever! We can't wait for our big day!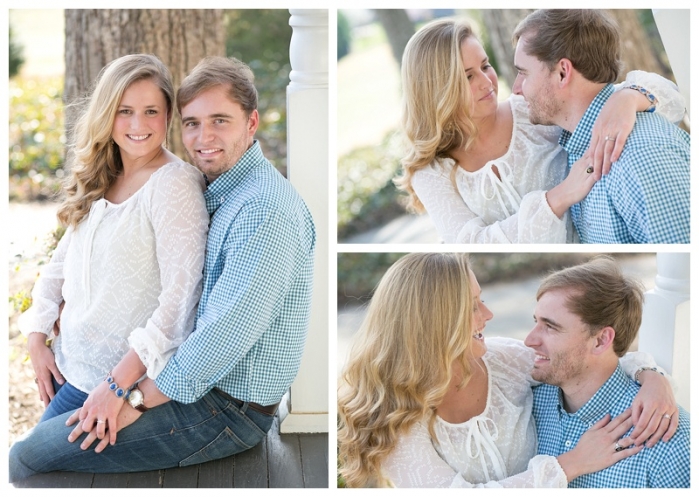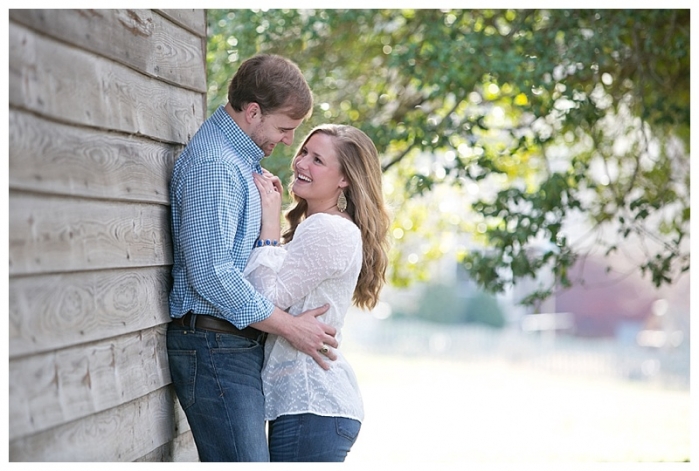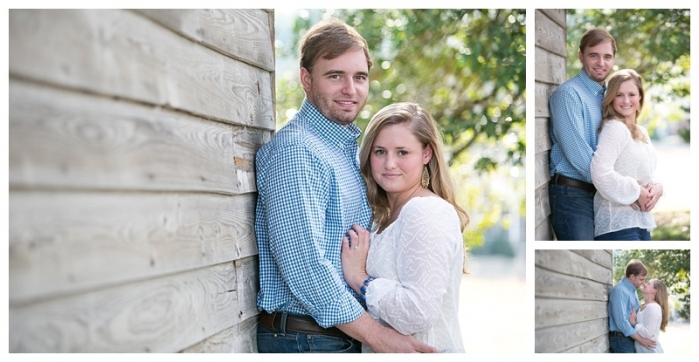 Enjoy their show!