Meet Jacob. He is an Eastside Eagle. He is the younger brother to David and older brother to Ellie.
He is loyal, friendly, adventurous, and intelligent. He is the Class of 2015.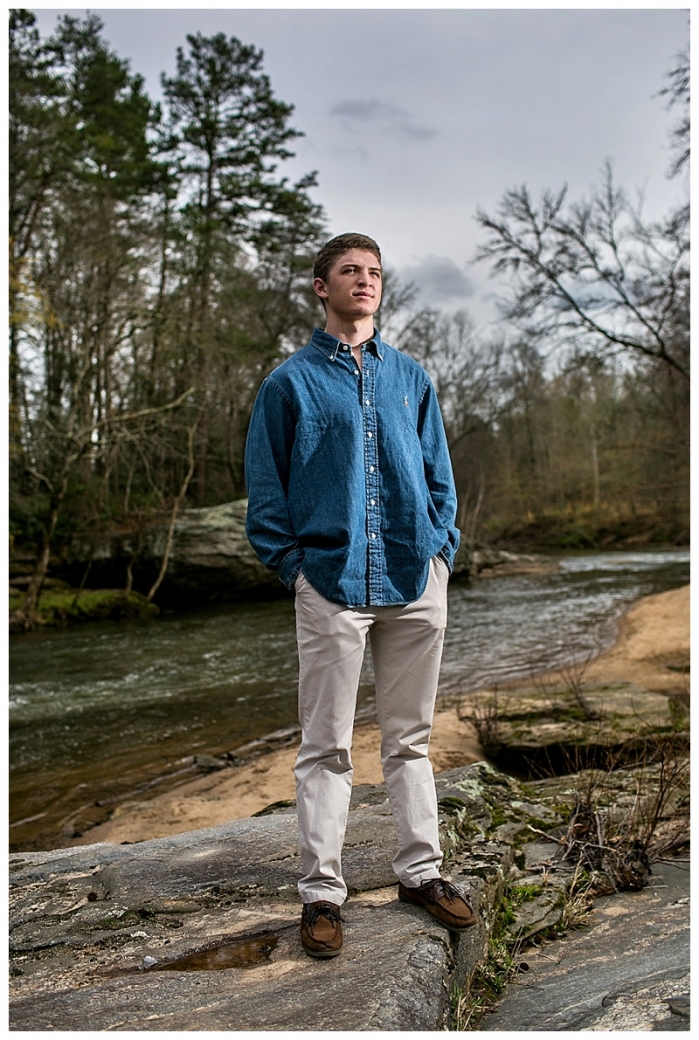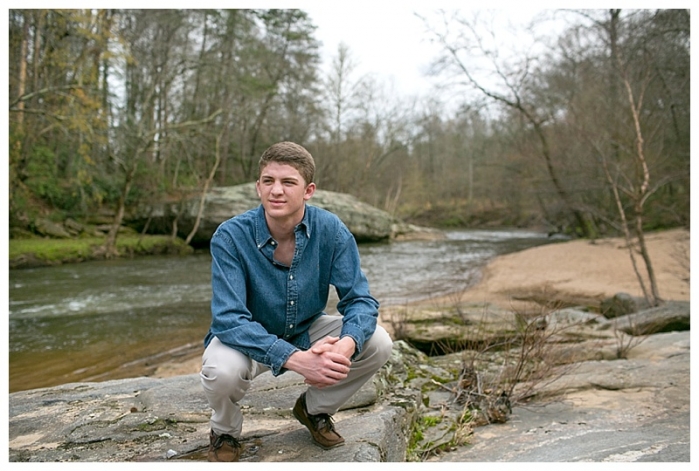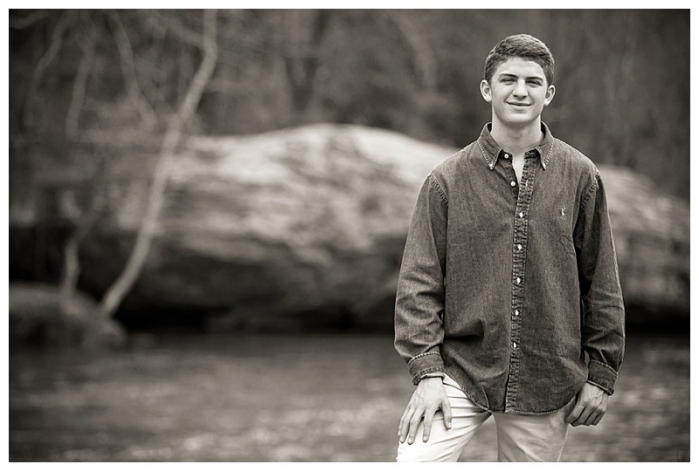 Seniors like to kick back and relax this time of year!


They are completing a 12 year journey…and beginning another. Congratulations and Godspeed, Jacob!

Enjoy his show!