It's a Salley Wedding Sequel!
I told  Wanda I couldn't believe her daughters did this to her…2 weddings  exactly 30 days apart…and her response was "For years I've asked the Lord for them to get married close together, so  I can't complain!"
Shelby and Jon reside in Colorado and love the outdoors. They are fun and adventurous and  so laid back.  They could not have selected a more fitting setting for their wedding than the Cliff's venues.
In true Cliffs style, every  detail of the day was perfectly rustic elegant.
Shelby, I want to be an honorary member of your family! You guys are so fun! And I might be wanting an "in" to that posse' of yours. (:
May the Lord bless your marriage…I promise it is one of the most wonderful of all wild adventures!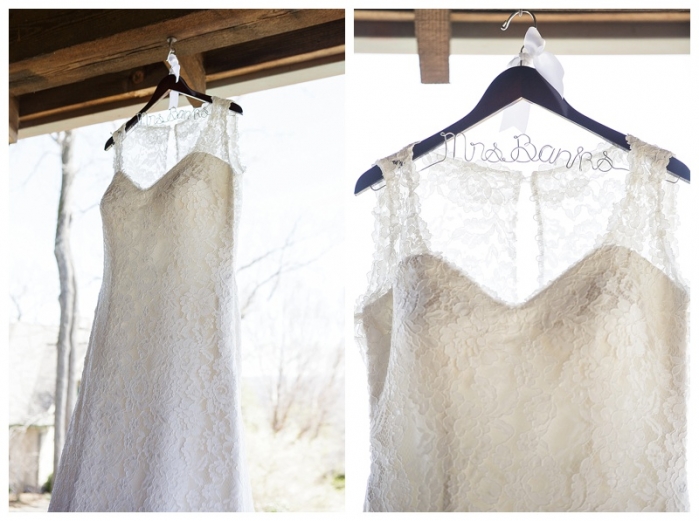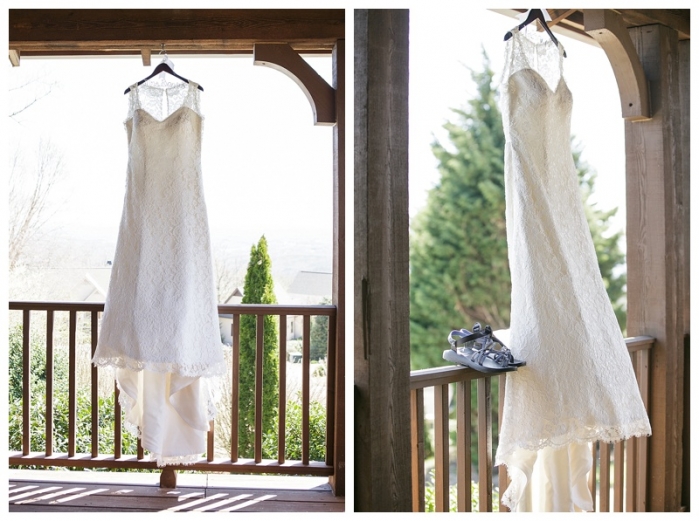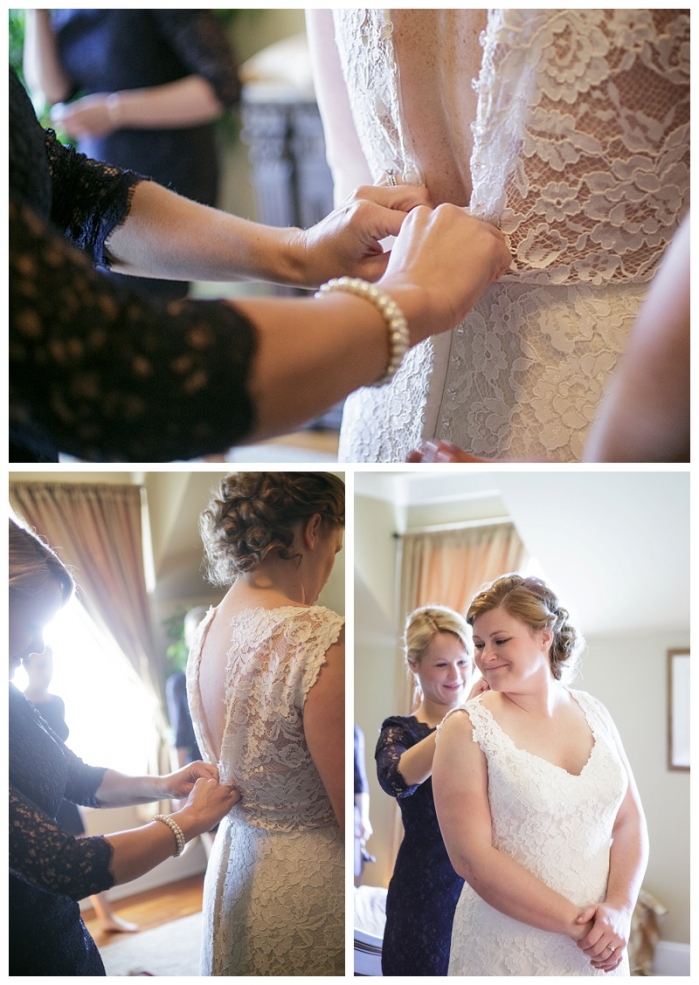 Ceremony: The Cliffs at Glassy Chapel
Reception: The Barn at Mountain Park
Wedding Coordinator: Linda Bonnette, Lisa Watford, Leeann Smith
Wedding Planner: Upstate I Do
Wedding Invitations: Lisa Taylor
Hair, Makeup Artist: Merle Buck
Wedding Dress: d'Anelli Bridal, Lakewood, CO
Bridesmaids Dresses: Nordstrom
Gentlemen's Attire: Jos. A Banks and Dillard's
Florals: Julie Dodds – Willow Florals
Cake: Tasteful Elegance
Catering: The Cliffs
DJ/Band: Uptown Entertainment
Instagram #bikingwiththebanks
From Shelby:
Something borrowed: Nana's Bible
Something Blue: Custom Made Blue Chacos
Something Old: Grandmamma Salley's Diamond
Something New: Wedding Chacos
My favorite thing about our wedding was seeing the smile on Jon's face when I was about to walk down the isle.
Congratulations, Shelby and Jon!
Enjoy their wedding show!