It was the first weekend of Spring- the sky was robin's egg blue and the earth was beginning to bloom-when  Sydney and Jiles became Mr &  Mrs.
From Sydney:
Well my favorite thing about the wedding was marrying Jiles!
We had known each other for 8 years and I liked him so much in high school but we didn't start dating until I was a senior at Woodmont and he was a Sophomore at Clemson.
 We loved having our family and friends together since some had never met.
Brides need to enjoy the time they have while being engaged and the wedding day because it goes by way to fast.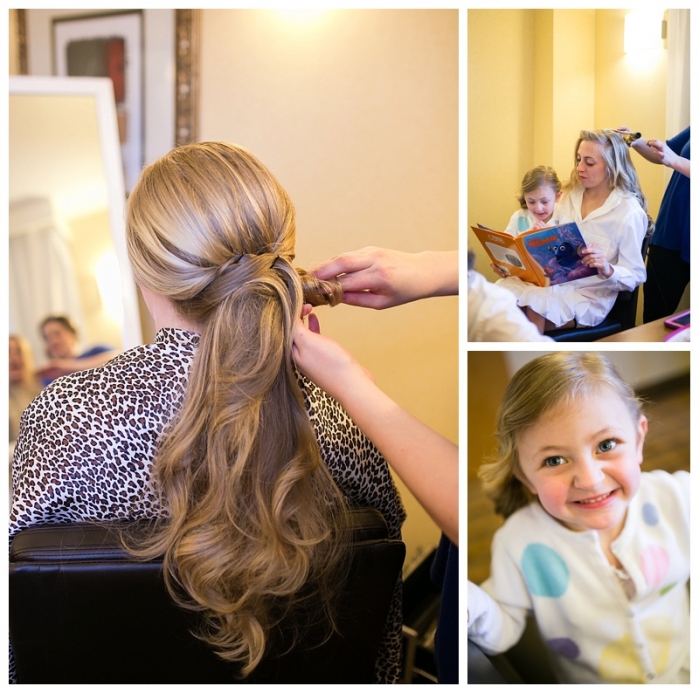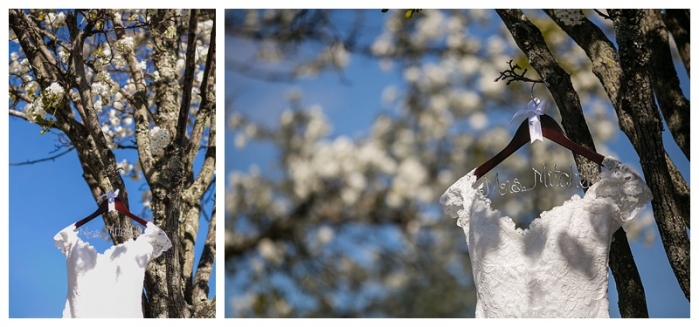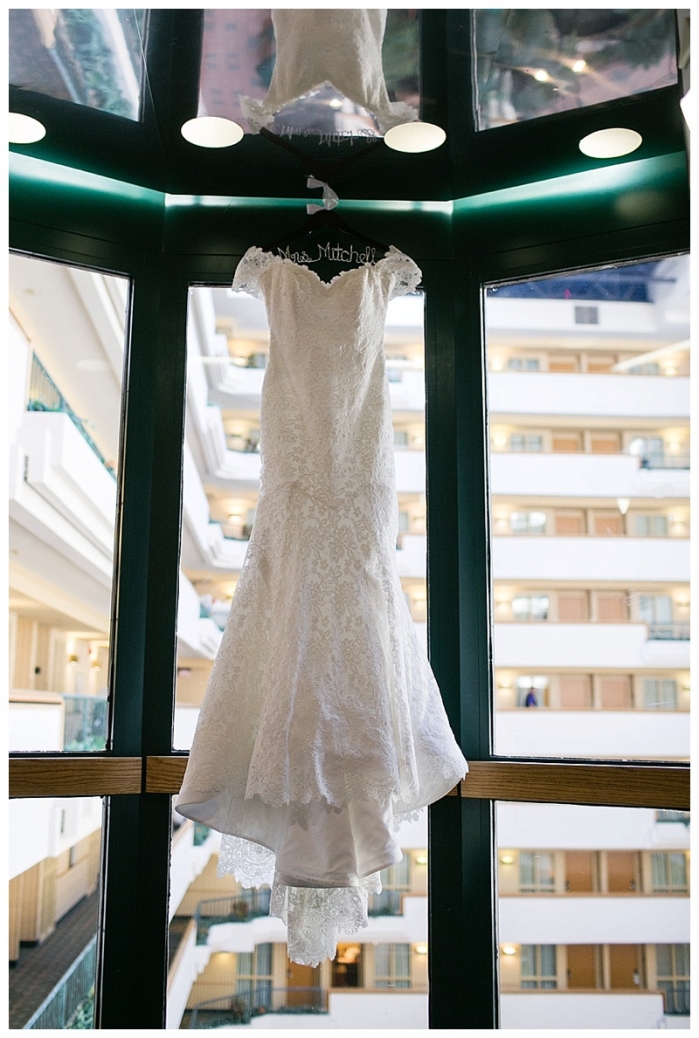 Ceremony:  St. Mary Magdalene Catholic Church
Reception: Holly Tree Country Club
A Special thanks to the vendors!
Wedding Coordinator: Mira- SMMCC  Sharon Wells- Holly Tree
Wedding Invitations: Kaitlyn Fowler
Hair, Makeup Artist: Amy Wyman
Wedding Dress: Romona Keveza
Bridesmaids Dresses: Jim Hjlem
Gentlemen's Attire: Mens Warehouse
Cake: Coutrue Cakes of Greenville
Florals: Twiggs
Catering: Holly Tree
DJ/Band: Complete
Video: Ben Fields
Instagram #:Sydgetsmitched
Congratulations, Sydney and Jiles! May the journey of marriage bring you great joy!
Enjoy their wedding video!