"Put your marriage first" was the charge his head pastor gave the youth minister as he stood at the altar with his gorgeous bride.
Neel and Jen said  "I do" in front of a crowd of friends and family and lots of young people who the couple has and will continue to pour into as they minister together at  Mitchell Road Presbyterian Church.
I hope you'll enjoy a few highlights from their sweet wedding day!
***
From Jen:
Something borrowed: My veil from my cousin Katherine
Something Blue: "I love Neel" sparkled undies
Something Old: The handkerchief that my grandma and aunts wore in their weddings
Something New: My wedding dress
***
Favorite Wedding Detail: Wearing white chacos and  having pockets in my dress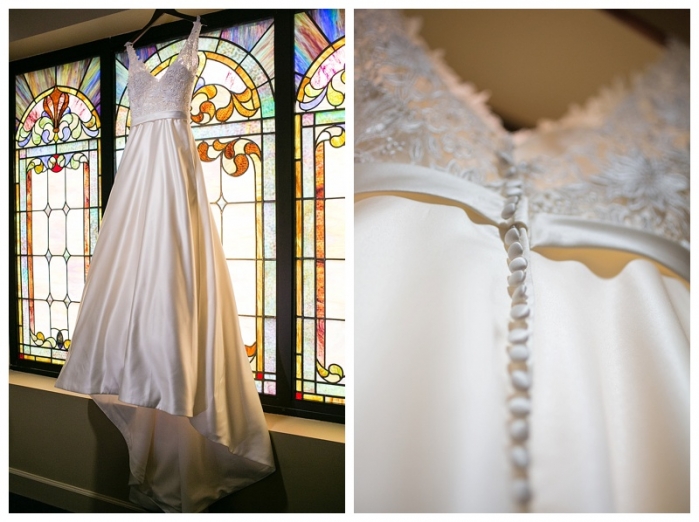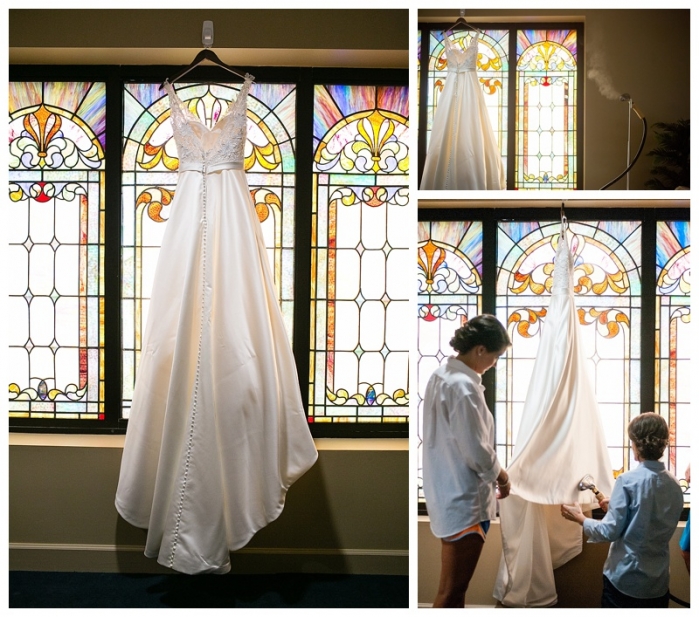 I love Chaco brides, too!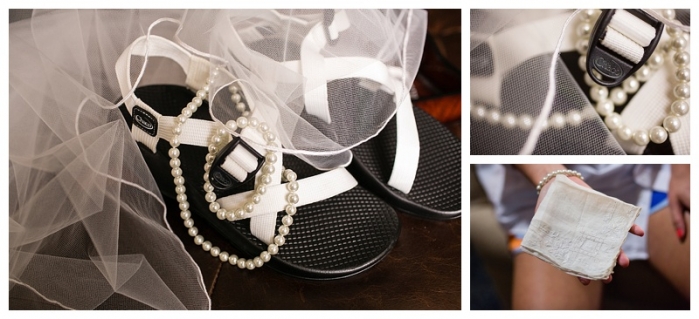 Most of her bridesmaids hadn't seen her dress, so we did a dress reveal! Jen it was absolutely perfect on you-can't you tell by these smiles!

And the sweet dad reveal is always a tear jerker…









It was nice of MRPC  to get "your" Youth Center complete before your wedding, Neel!


party socks!



No peeking



























Jen's bouquet was wrapped with lace from her mom's veil. I love sentiment!






A Huge THANK YOU to the Vendor Team!
Ceremony: Mitchell Road Presbyterian Church
Reception: Upcountry History Museum
Wedding Coordinator: Kimberly Adams
Wedding Invitations: Swoozies
Wedding Dress: Dimitra Designs
Bridesmaids Dresses: pacific blue from David's Bridal
Gentlemen's Attire: Tuxedos from Men's Wearhouse
Hair, Makeup Artist: Wilson's on Washington
Florals: Wilson Eidson
Cake: Publix
Catering: Good Life Catering
DJ/Band: Alleycats DJ
 ***
Congratulations, Jen and Neel! May the Lord bless your marriage and your ministy as you continue on the adventure with Him!
Enjoy their wedding show!