This year the Class of 2015 includes my firstborn. At 7pm this evening she will join over 300 Eagles as they officially close the high school chapter of life.
Please forgive the delayed responses from the office over the next few days (and past few as well.)
I might get the courage to blog about it soon if I can actually find words.
Hats off to the Class of 2015! I love so many of you kids, but especially the one I call mine. We are so proud of you!
Don't forget to hug a mom of a senior this week-or at least hand her a tissue…because THIS is how she still sees that graduate of hers!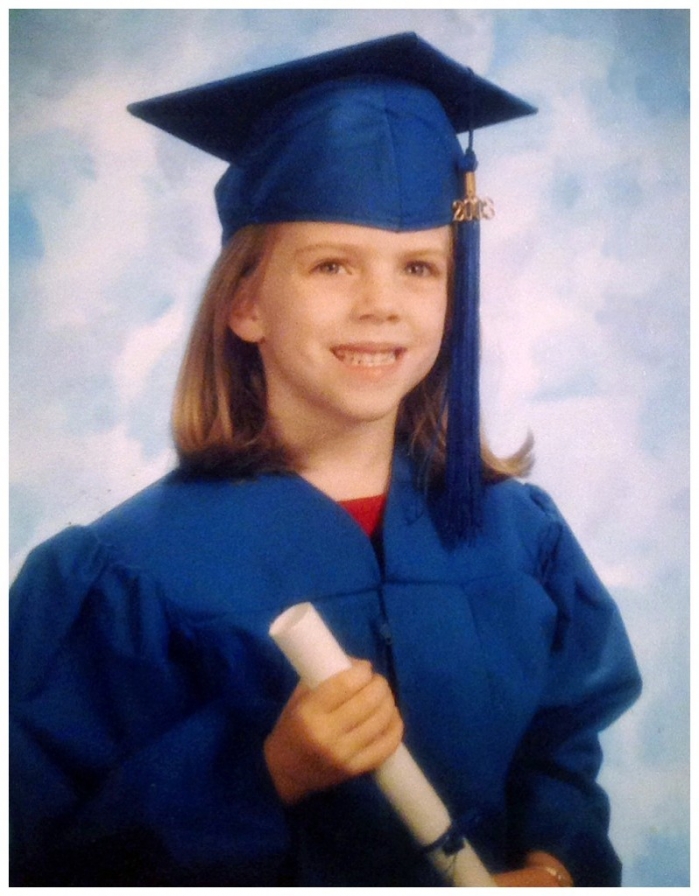 (photo creds to a photo company from 12 years ago.)