On May 30, 2015 Morgan and Justin began their adventure as husband and wife.
Everytime  I would get an update on  these two I  would hear how well he was pursuing her and how she was keeping a level head and guarding her heart…and all the while, this old romantic was all cheering for them. I had heard great things about him and I knew her family well, so I joined in the  celebration when he asked and she said yes!  But when I met up with the couple for their engagement session I was smitten- on a new level-with them as a couple!  There are just some pairings that make you smile-and this one is one of those!
When I found her in the maze of the Todd's gorgeous home, Morgan was calm-of course. She was happy and poised and radiant. This was her day…and his…and His.
The celebration of marriage between two who love the Lord is always something awesome to be a part of. It was an honor to serve them and capture the fun details, the joyfilled moments, the hip father daughter dance, and the couple so in love with the Lord and each other.
Enjoy a few highlights from their wedding day.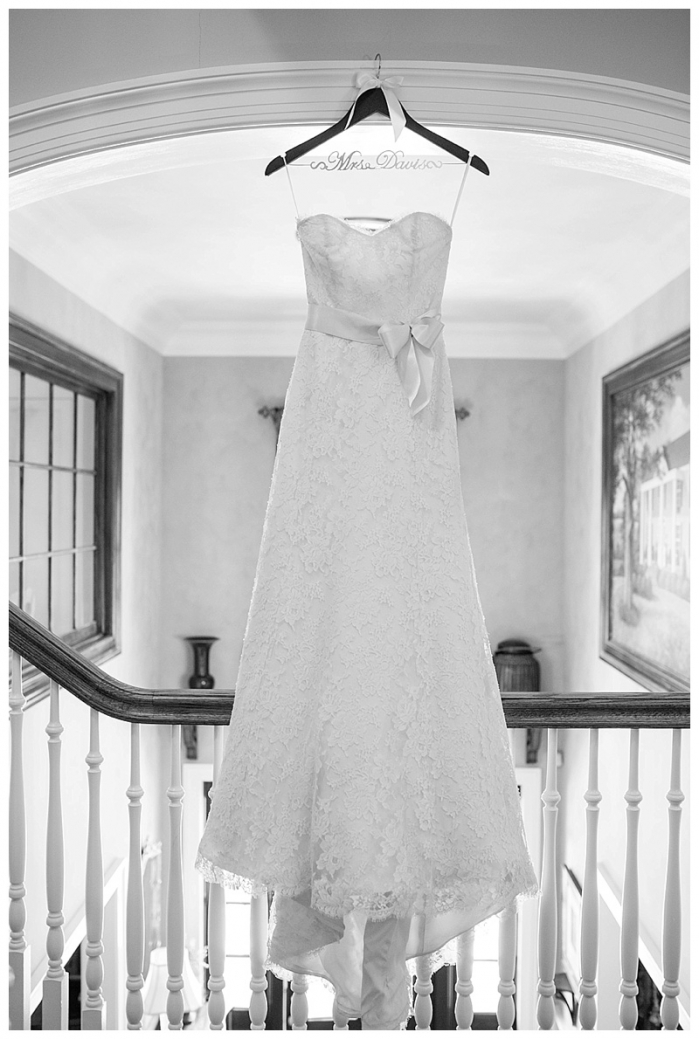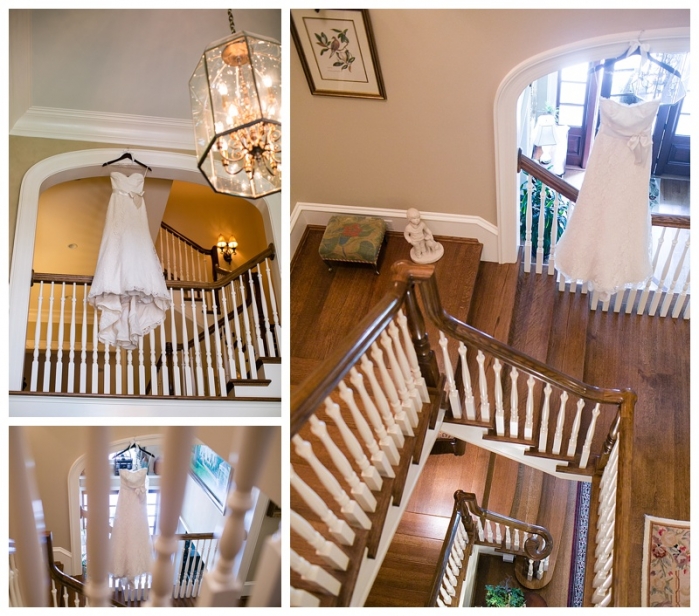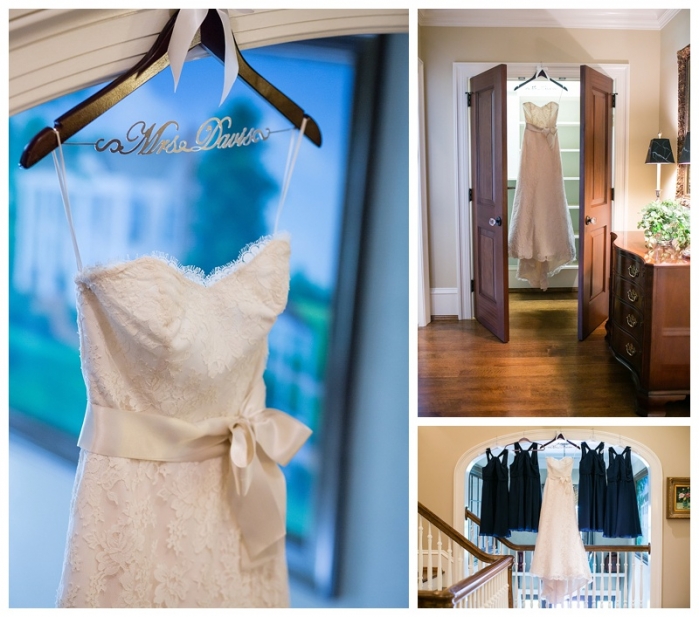 There was a brief moment when I thought she was going to cave and peek around that door…it was in her eyes.

















My favorite moments are right after the ceremony!  Sheer joy!






This is one of my favorite shots from a wedding.
 Him  leading, watching out for his bride,  her eyes on him…hand in hand…blank space in front of them…

























I love it when a bride and groom trusts me enough to "meet me in the alley behind the church" or various other instructions I give so we can get some hot shots with the hot car after the leave.
I've done it before and I'll do it again, because it's never been a waste of time!




A Huge shout out to the amazing vendors that made this day magical!
Wedding: Grace Church Downtown
Reception: Clemson One, downtown Greenville
Wedding Coordinator: Dawn Vanasse
Grace Wedding Coordinator: Carrie Moore
Hair:  Allison Crowe
Makeup: Patsy Glunt
Caterer: Tim Holmes Catering
Cake: Kathy and Company
Florist: Dave McMillan
DJ: Paul Hoke
Video-Ben Fields, Fields Films
Wedding #: #justmorlove
Congratulations and Blessings, Justin and Morgan!
Please enjoy their wedding show!