One is super fun!
Thomas has charming oozing out of his sweet cheeks. He's going to get away with lots with those big blue eyes-he already knows he's cute!
I love his birthday hat and birthday suit combination! Isn't he ADORABLE?!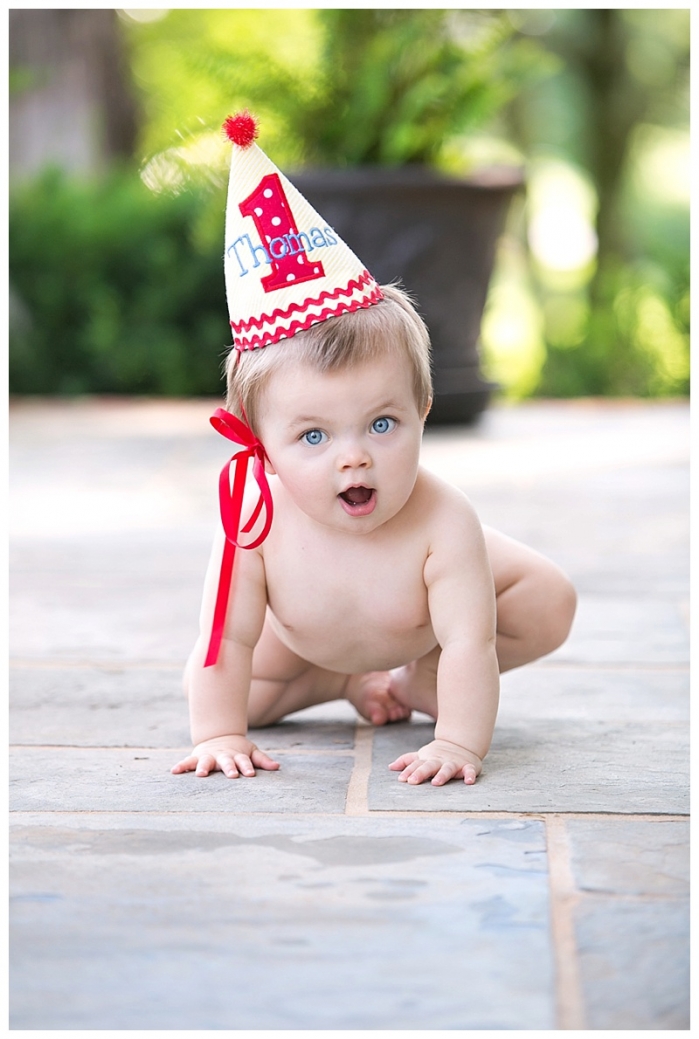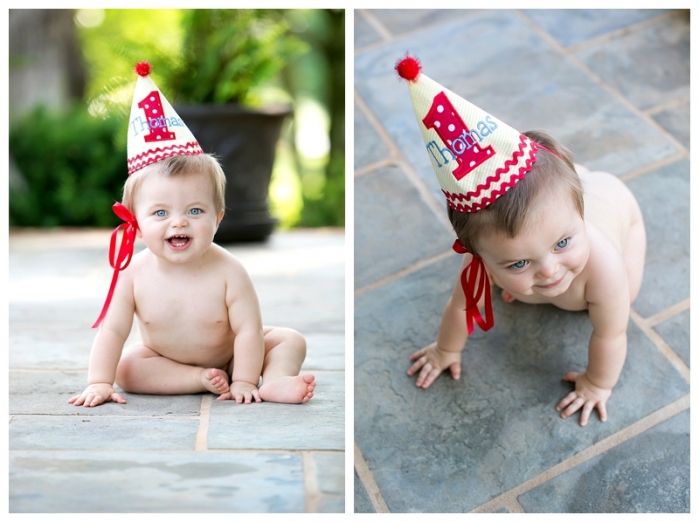 seriously…can that face get any more precious!?!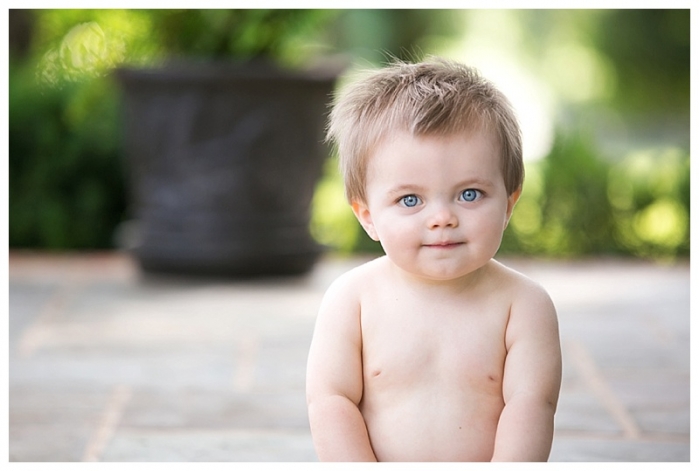 I posted this on social media this week with the caption "Every day is better with a friend…and a few red balloons."

I love this shot of Thomas-complete with  and his boots and his  "Deedaddy's" western hat and John Deere tractor!
Deedaddy is his great granddad!

And everyone knows behind every growing one year old are 2 smitten parents!

Hold onto him as long as you can.

Happy Birthday, Thomas!
Enjoy his 1 yr old show!