When Alex began talking about her wedding reception being a surprise fiesta for Myles, who teaches Spanish, I knew she was a gal who loved her man and one who did her own thing. She is excitable and sweet and loved by those who know her and especially by Myles who now calls her his wife! This couple enjoyed a day of worshipping the Lord as vowed before Him and their family and friends that they will be husband and wife forever.
It was a privilege to work with this couple. The team at  I Do Wedding and Events  did an amazing job creating a fun and gorgeous fiesta-this is definitely one  for the books-and pinterest!
Enjoy this glimpse at the colorful wedding of Alex and Myles!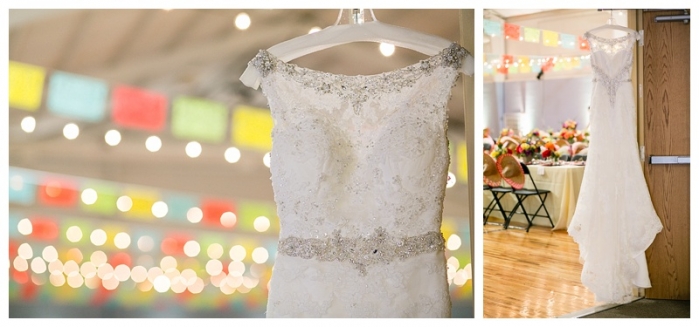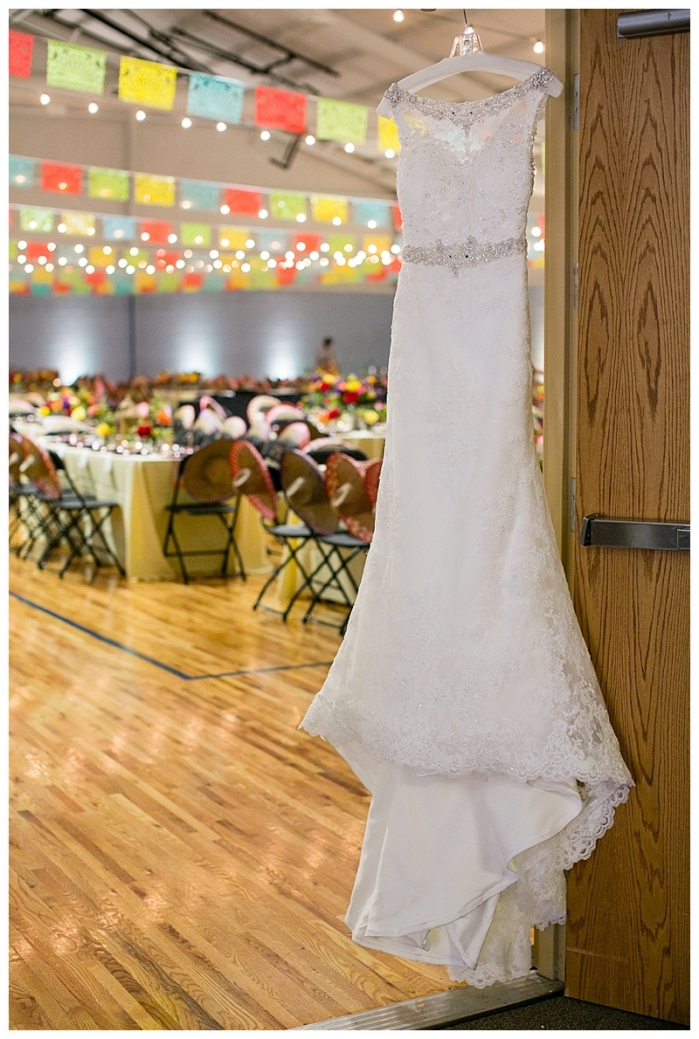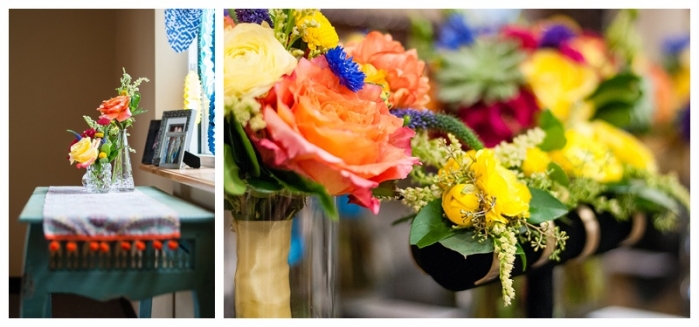 Alex and Myles, Congratulations! Many blessings to you!
A Shout out to Allie and the Crew at I Do!
  I Do Wedding Planning, Coordinating, and Consulting
Also a special thanks to Jane Howard Photography for shooting alongside me!
***
Don't miss their wedding show!