I just returned home from a week in Eleuthera, Bahamas with a group of high school students and a few of their leaders. I was invited along as "the  mom" and while I wasn't 100% sure of my contribution to the team, getting away was perfectly timed for me.
Processing is an important life practice. I take a while to process some things, while other  things are flying out of my mouth before I even consider  processing them…my apologies. (:
So while  I'm not finished processing the many levels of goodness from the trip, I did want to share a few things that helped me return emotionally refreshed.
If you own a business, or run a home, or have exerted ample energy towards one thing for a very long time and shoulder the weight of it, you may  ocassionally feel "burn out!"  Weariness can overtake you and you begin saying  things like "I am done!" This is  exactly where I found myself a little over a week ago and honestly I had been there for a while.
While we were in Eleuthera we asked our students to unplug for the week. Wifi was spotty at best so to my surprise I was 99% unplugged for the entire week! My phone held a charge the entire time I was away because it remained OFF for the majority of the time.
It was glorious…and truly freeing and I believe it breathed life into my soul. I actually was a little afraid Mike and Walker would be sad with me for not checking in more often than I did. I just became unattached to the phone. It's amazing what you can do with BOTH hands free…and full attention given to the people around you! (:
Even if you don't own a business, try it-just  for 24 hours! We are too "connected." We crave it. We often demand it. It's become our go-to. Yet, often "connected by phone" robs us of the true connection by face.
And I actually allowed myself to be off from work. No email responses, no solving work problems, no strategizing, no dreaming…truly OFF. When did we begin to think the world would stop spinning if we didn't work for a few days?
However, being unplugged and "off" doesn't mean I left my camera behind. I thought about not taking it for a mili-second then shook myself out of denial and knew I HAD to take my camera to this gorgeous place or I would be so mad at myself!
You see, the thing I love about being a photographer is actually taking photos.
That may sound so silly, but if you own a business of any kind, you understand that the part you love that drew you to the business in the first place is often, unfortunately, only part of your work.
While I was mindful to do my share on our work days and be relational, too, I also felt a freedom to shoot-just because I wanted to. Well, there were those times when students asked me to, but I loved it! (:
So, my 2 immediate take-aways from the trip that will  hopefully  help those who are weary or "done"…
1-Unplug!
2-Do something you love!
Here are a few teasers from the trip…that I'm blogging…but only because I want to.
***
This first photo is the thinnest spot on the island- the widest part boasts a "massive"  2 whole  miles. She's a thin one!  To the right is the Caribbean. To the left, the Atlantic.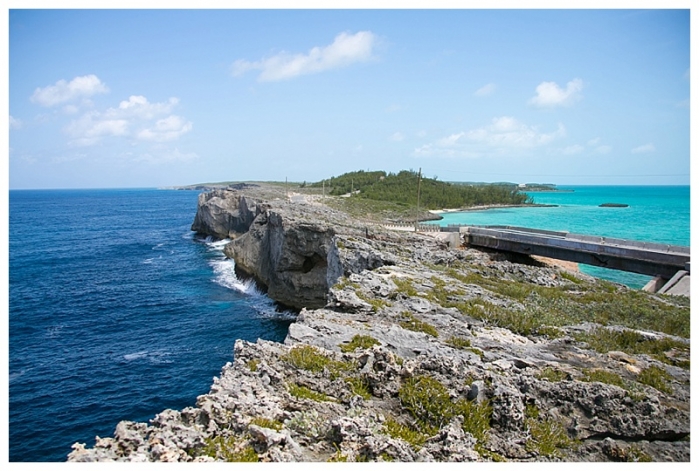 The rest of the images are some of my favorite landscape  shots. I don't specialize in landscape, so it was fun to play with it. (Did I mention I was off?)
I hope you enjoy some of the views of this gorgeous island!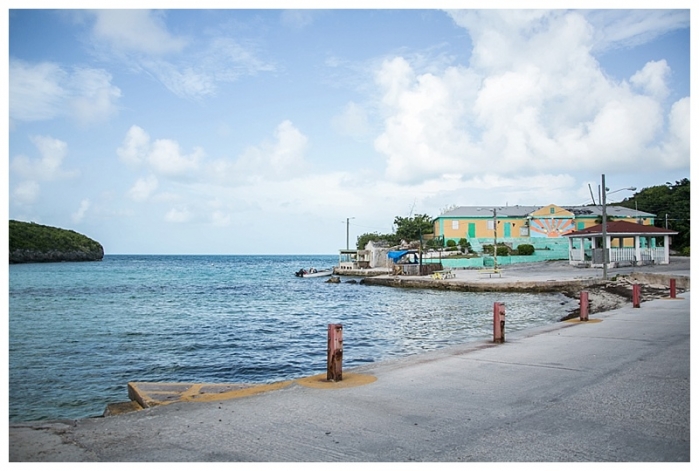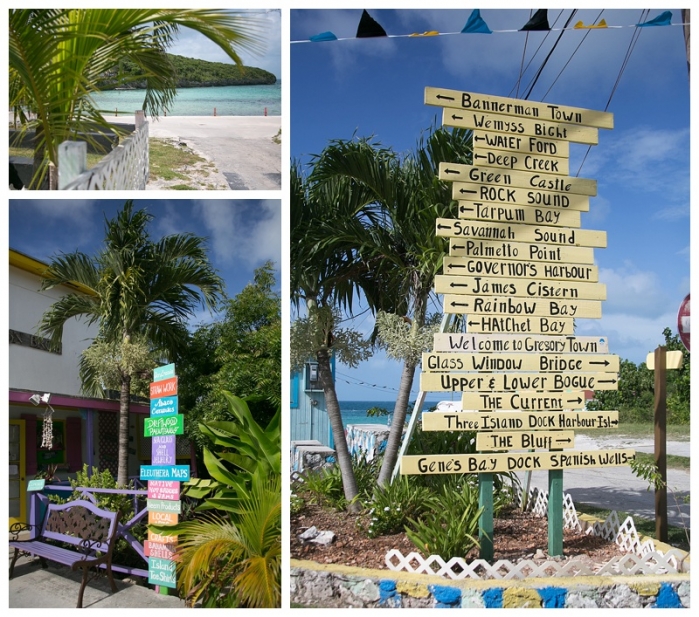 I may be dreaming  but the sunrise seemed to be giving us a SC hello…can you see the SC shape in those clouds.