Michelle is possibly the sweetest person on earth and everyone who knows her is not the least bit offended that I'm gifting her this title.
When I met Alex and Michelle for their engagement session, I was so eager to meet the man she had fallen in love with and I was not disappointed! Alex is strong and gentle and he and his bride love the Lord above all.
Their wedding celebration was a day of joy, a few sweet tears, lots of smiles, and laughter. We were all are so excited to see these two become husband and wife!
I hope you enjoy this recap of their celebration!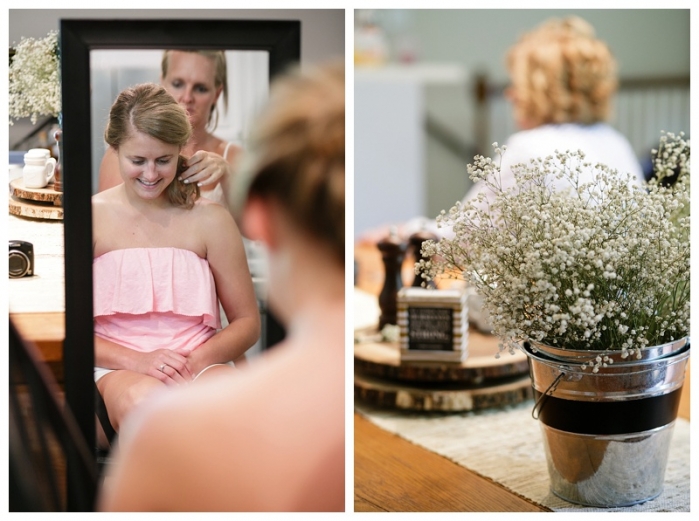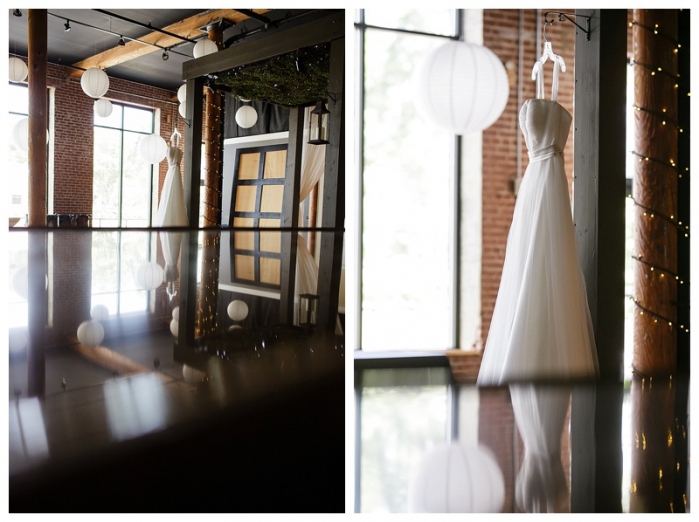 Moments like these are ones where the back of my  camera gets a little misty…





Isn't she gorgeous!?!









I'm pretty sure everyone watching this moment had to grab a tissue.









In the south, there are all kinds of important rings at wedding celebrations.









Mr & Mrs!








The whole gang…super fun wedding party!



























Congratulations, Michelle and Alex!
Wedding and Reception at The Loom at Cottonmill Place in Simpsonville
Wedding Director: Jane Wall
Enjoy their wedding show!