Anyone else longing for the BER months?!
September is coming soon! It won't be a brrr kind of month in our neck of the woods, but it hopefully will begin to cool a little…and KDP will be concentrating on portrait sessions (after a long hot summer of "let's wait til it's not SO hot!" )
Opportunities ahead…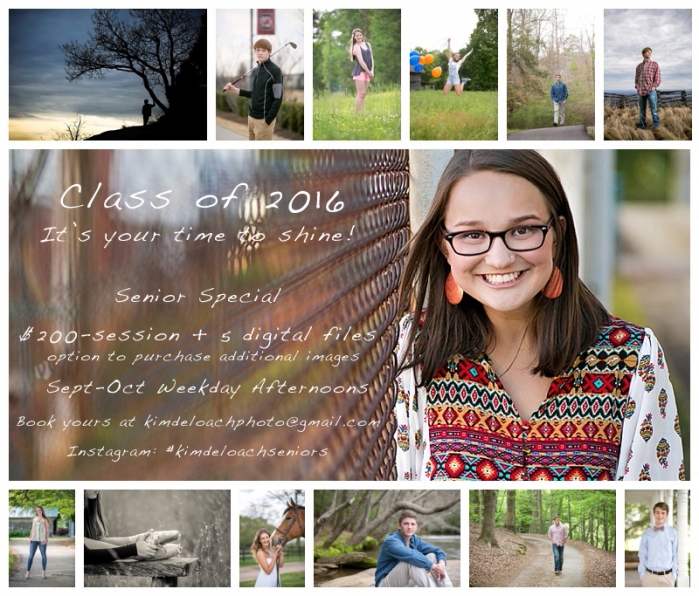 A Sweet Mini for the little ones-Promo coming soon!
Also-
Don't wait til November for your yearly family sessions!