"I shall stay until the wind changes." -Mary Poppins
Seasons are funny things. The anticipation of their inevitable rotation can dictate our actual feelings and behavior!    Just a few weeks ago I was literally in the middle of a tropical island when we stopped at a convenience store whose modest banister was lined with gourds! I felt a smile sneak into my soul because of my love for fall!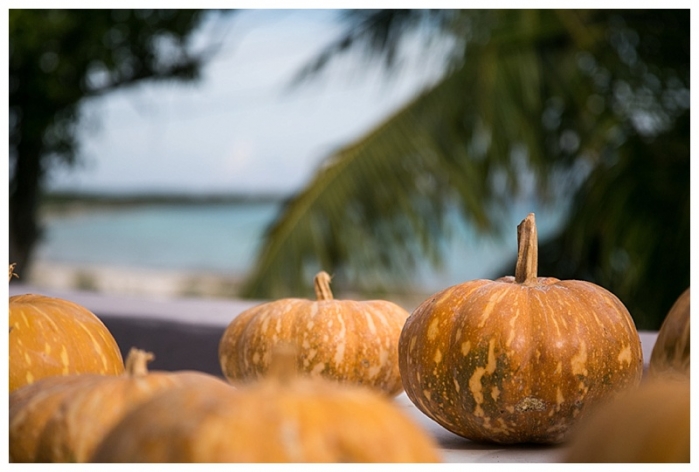 Seasons are funny things. Even in the middle of unwanted seasons-like the dark loneliness of winter-I am thankful for seasons that change. Variety breeds gratitude. 

Seasons in life change more subtly . Some seasons seem to last forever and yet feel like a lifetime away in just a few short years.  And some seasons feel like a lifetime away -then, all of a sudden, here we are in the thick of it!
 We are launching a child to college in 8 days…and she was JUST 2 years old yesterday!  How did we get here so fast… as if we thought time would've  actually stopped on our behalf!
This is a season of change for us personally as a family and for the KDP business.
This Fall, I am excited to continue my 15 years of  photographing children,  family,  and  senior portraiture and even a little commercial photography as I step away from the wedding arena.
I have loved working with brides and their families for almost a decade!  You have been amazing!
 I have a few lovely weddings coming up-so stay tuned to see them here!