She crunches numbers all day, he makes the landscape beautiful, together they have fun and laugh-a lot!
Meet Jordan and Tyler.
They will become husband and wife in just a few short months as they begin 2016 with a huge celebration.
Tyler killed his foot on a beach trip this summer so Jordan and I posed him gingerly for their engagement session. Then at the end we had to goof off with those crutches of his!
Enjoy these! Aren't these two gorgeous!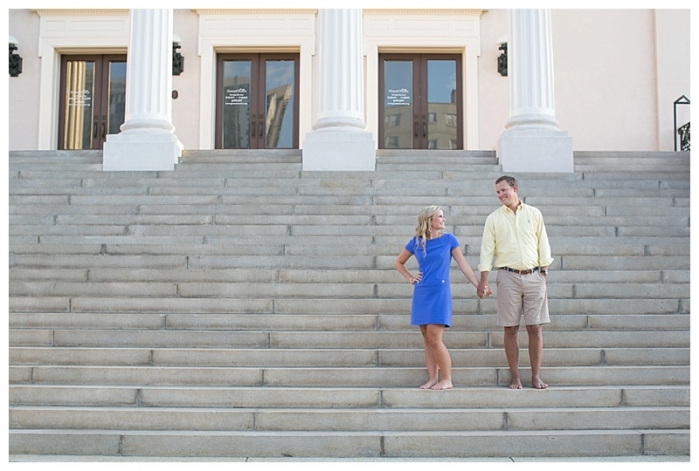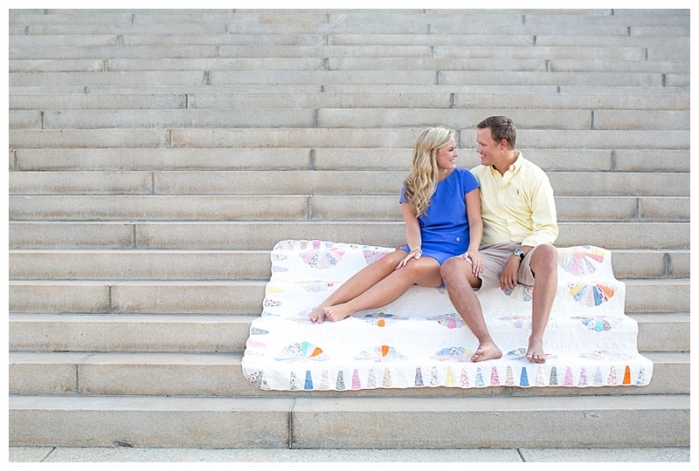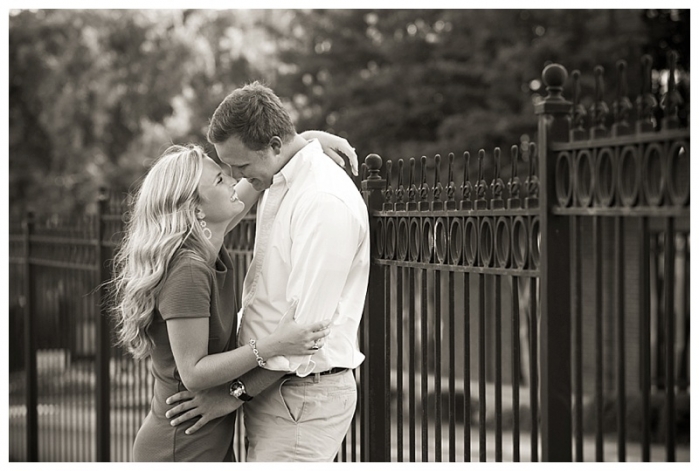 Don't miss their engagement show!