Sometimes you have to wait on your mo-jo to return, but when you feel like you are about to explode as you clap loudly while editing, that may be an indicator that it's back…or almost, at least.
This is how I feel about the promo I shot this morning for the September Mini-Session. If I could do impressions like Mike can, I'd be striking a sinister pose and proclaim to the world
"I'M BAA-AACK"
(It's been a season of redefining and soul searching.)
I do have a love-hate relationship with "mini-sessions." (It's similar to how I feel about pinterest and other social medias!)  But when I dream a set in my head, work with my hubby to built it then create it on site, and THEN it translates like this one does, I end up on the "love" end of that spectrum.
KDP mini-sessions almost always have been offered around a "set"…and in propped up space, time and place-get it while it's good, then it's gone.
In our industry "mini-session" has become synonomous  for "cheaper than usual" and "session on sale" and that's not typically how I roll.
I'm SO excited to showcase one of my adorable models from this morning's promo shoot!
TWO answers before you ask-YES! There's a boy version of this! and YES! I will show you those soon!
Dates TBA on Monday, but I couldn't keep this offline a second longer!
Meet Miss Laine…in the "Treeside Bed"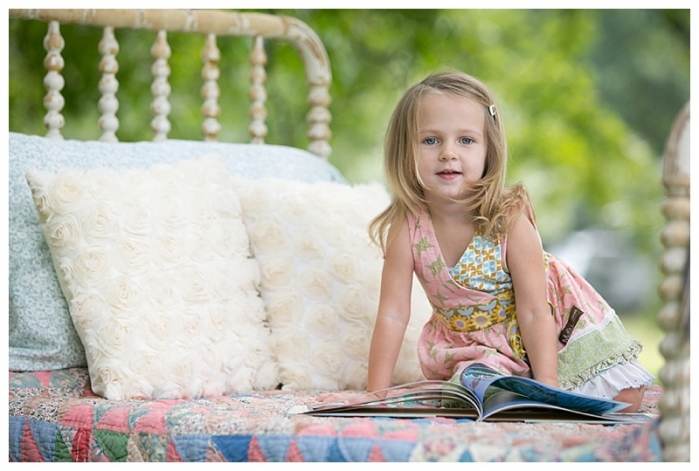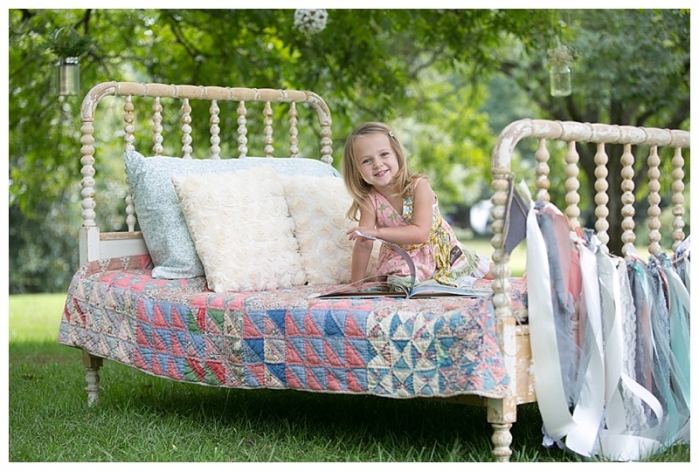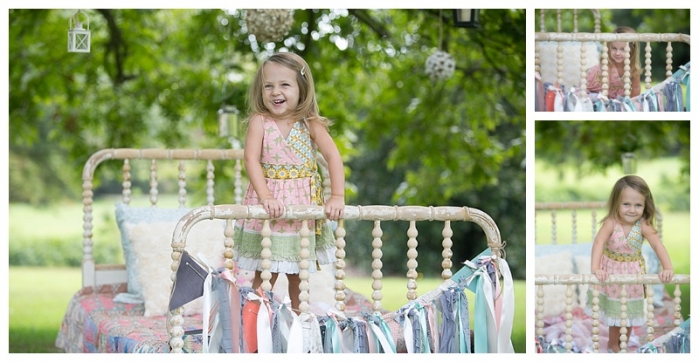 When her mommy told her she was coming to see me today I hear that Laine said "A bed under a tree? That's crazy!" But she decided she liked it!
Book yours via kimdeloachphoto@gmail.com