This is a throwback Thursday post with lots of southern sweetness.
The goal of the session was to get a classic white dress portrait, so we went with the southern porch, green ferns, white wicker, and barefooted little toes.
Meet Little Miss Personality!
 To look at a few of these you would think she just stood where we wanted her to stand and did exactly what we wanted her to do.
But if you've ever had a toddler, you know better!
This one is so stinkin' adorable (and perfectly stinkerish, too!)
I love hilarious kids!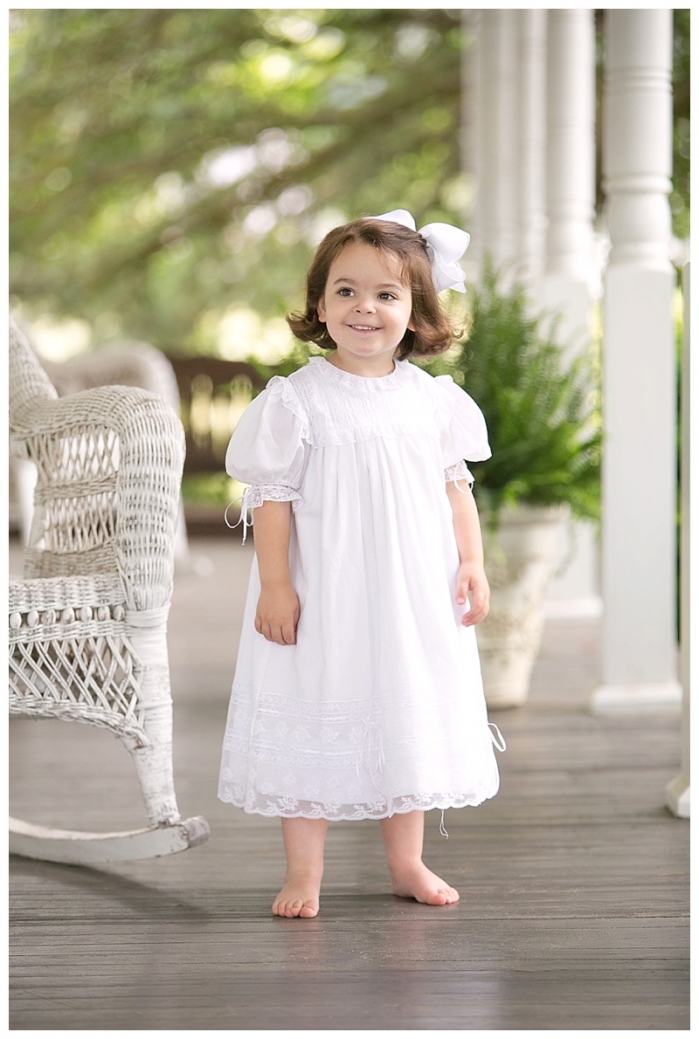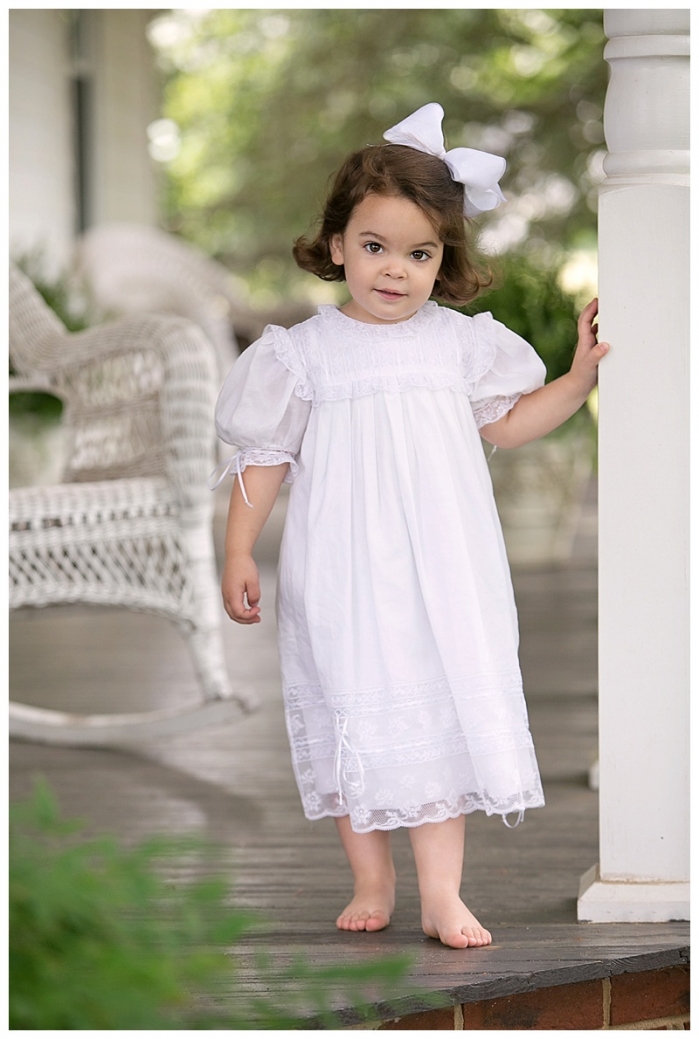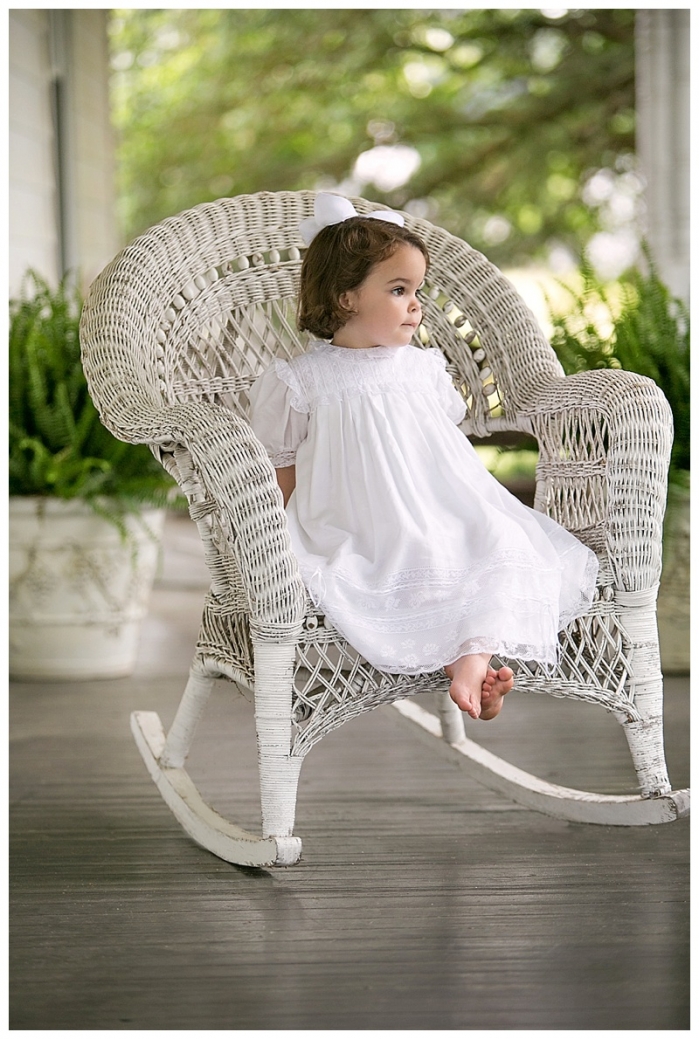 But don't be fooled-this is a party girl!

Weeeee…..!!!!

AND she has an older brother who's super charming, too!




Fall Mini Sessions are LIMITED this year due to my conference schedule! So stay tuned for dates and times!