One of the things I love about family portraiture is capturing families as they grow. The seasons go by way and the kids grow up way too fast! We put off doing things as we have small children and pre-teens but family photos shouldn't be one of those things. They are important. They tell your story.
Melissa and Roy have a busy house of boys. A few years ago they took time for family photos. There was a new toddler on the scene and they were settling into being a family of 5.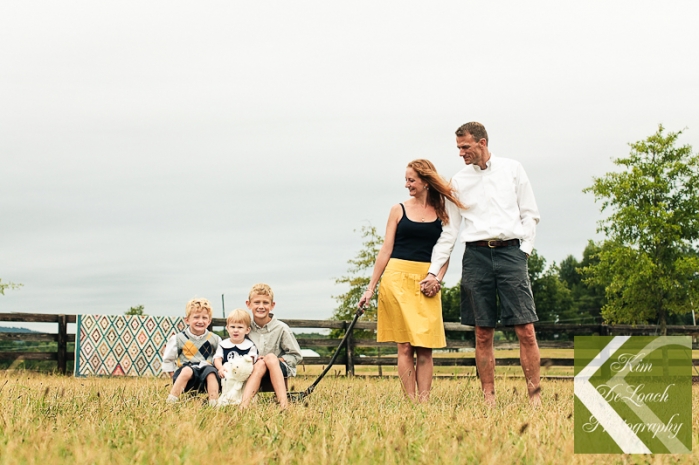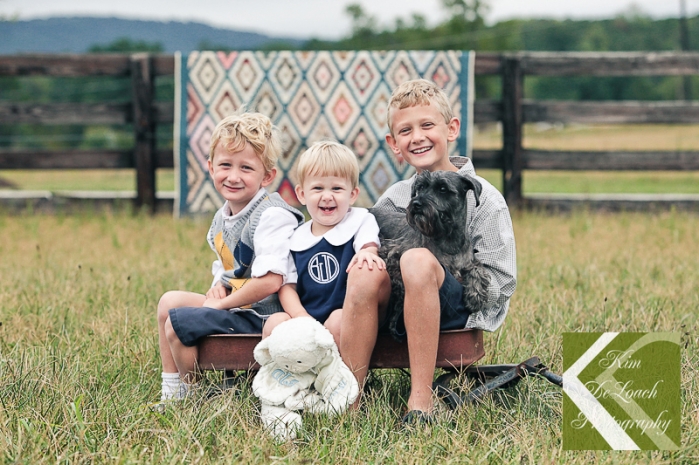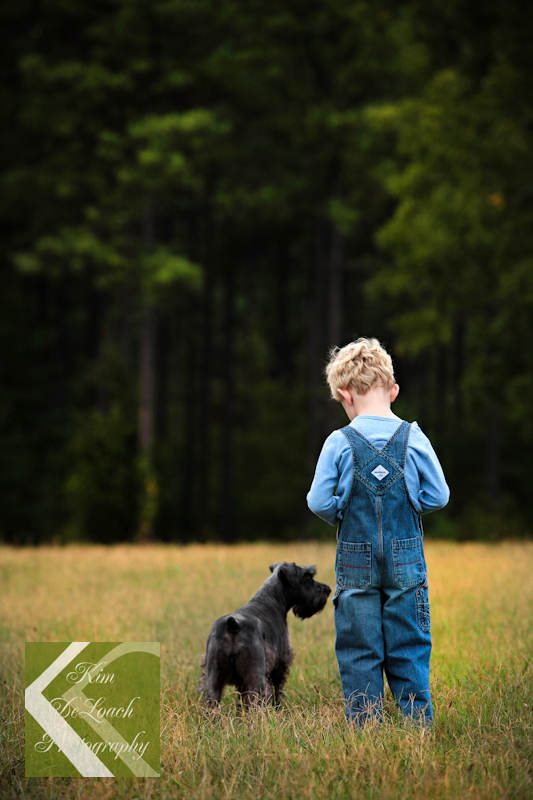 This summer we met again because there's a teenager on the scene…and everyone except the youthful parents and family pup have changed a ton!
Enjoy their  new family photos!








There are a few spots left for my Fall mini sessions at the end of October.
Book yours through email at kimdeloachphoto@gmail.com