I have a touch of conference lag- 2 conferences in 2 weeks- with so many gorgeous fall photo sessions in between and after!
I'm working on editing like a master mechanic works on a classic…slow and steady with brief breaks to celebrate the goodness…
because we can't miss the goodness!
 We breathe,  we blink, we worship.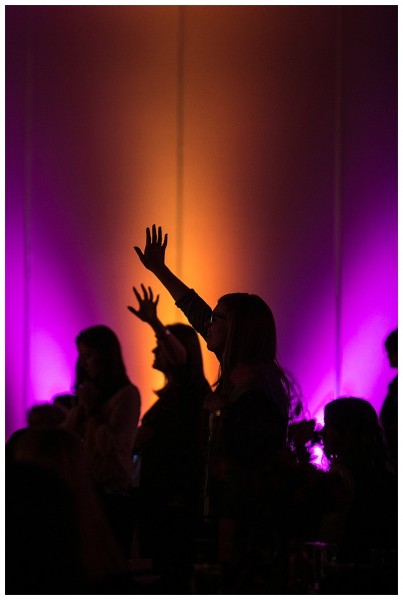 Allume 2016
The 2016 KDP Christmas Mini Session sign ups are going on now!
Email me at kimdeloachphoto@gmail.com for your spot!