They have secured the best parking spots, raised gobs of money for charities, ruled their student sections, danced at Sadie Hawkins, crowned homecoming queens, honored senior players, taken SATs and ACTs, gotten the first of the final four set of grades, and begun college applications. They have pinked out, whited out, camo'd out, jammed out and in just a few months they will catch the inevitable bug called "senioritis"…they are the CLASS OF 2016.
It is my privilege to celebrate them throughout their senior year! Stay tuned here because this class is awesome.
*****
Marissa, Congratulations on all that you've already acomplished. I hope this year is everything you dream it will be!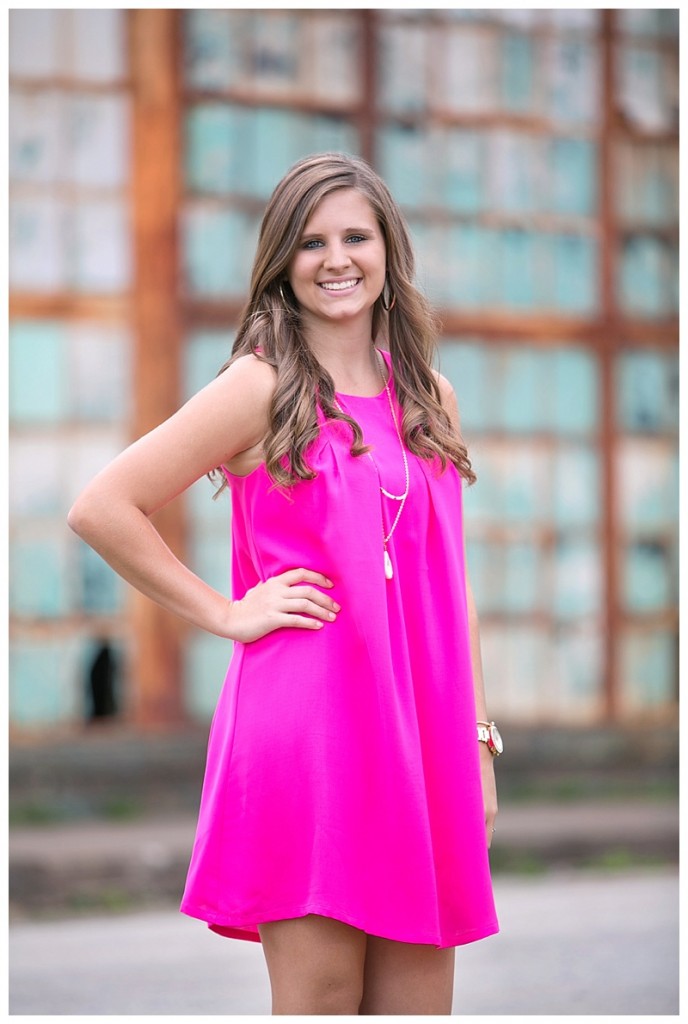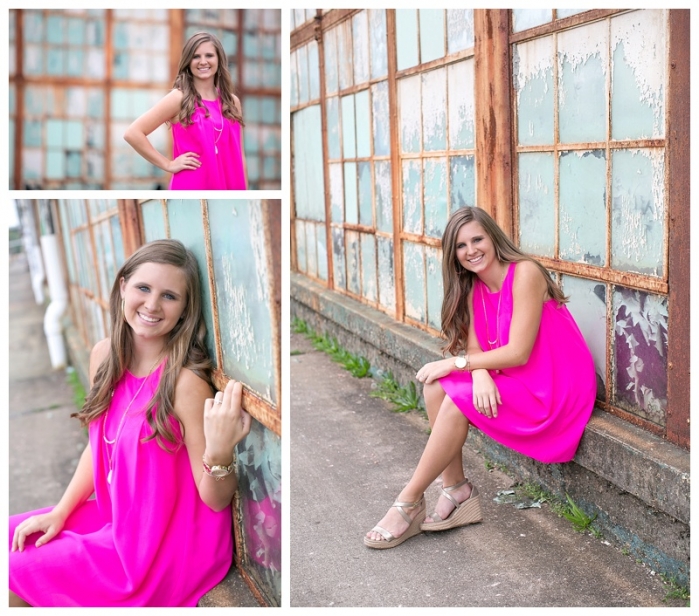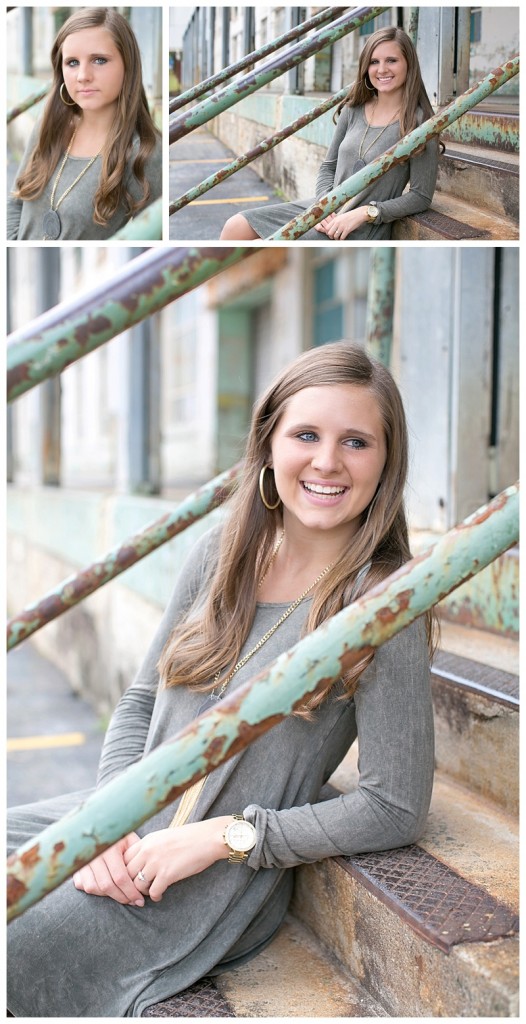 Book your senior session at kimdeloachphoto@gmail.com