If the word "Cottage" summons warm fuzzies throughout your entire body, then do I have a public service announcement for you!
This lovely lady is Duane…creator of  "Cottage in the Oaks." I'll link you there later in this post, but if you go now I'll never get you back.
I met Duane last year at the annual Christian blogger conference, Allume.  A few weeks ago, at this years conference, we were at the end of her headshot session when she told me how excited she was that her family was coming to Greenville for the final day of the conference. She asked if I could photograph them and I said "of course!" (Because the sun was out and the temps were perfect and if they were as adorable as she is, it would be silly to say no!)
Here they are- Miss Cottage in the Oaks, "Handsome", and their fun talented children!
(I want them to adopt me-you know, as loony  Aunt Kim or something.)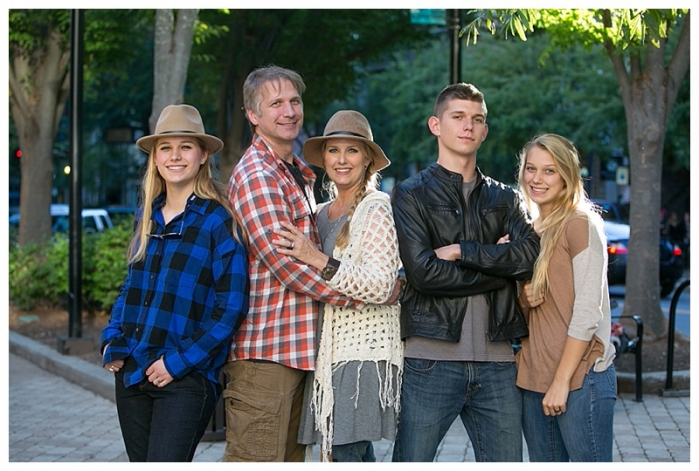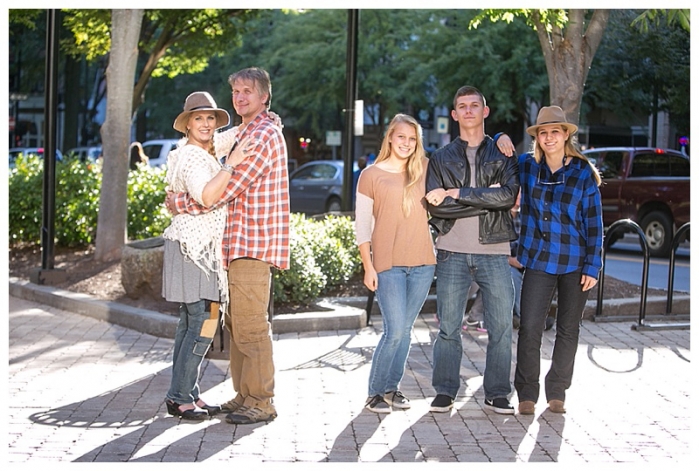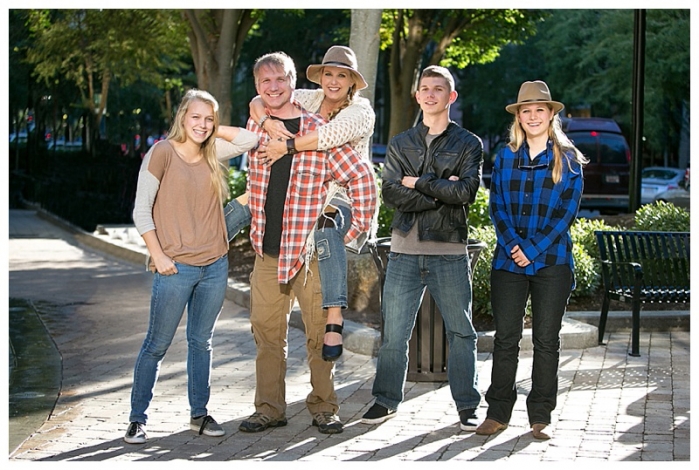 And now, for the part you will thank me for…get over to their yummy home and enjoy all the cozy!
and more about Allume here, too.