It takes a few seconds to let your eyes adjust but they really don't look exactly alike-just mostly.
Austin and Braeden-A and B in the order they arrived-are two members of  the Class of 2016.
Rumor has it these guys are some of the best lacrosse players in the state (and I didn't hear that from anyone biased…it just seems to be truth.)
These eagles have recently signed with North Greenville University! Go Crusaders!
Enjoy the rest of your year, guys!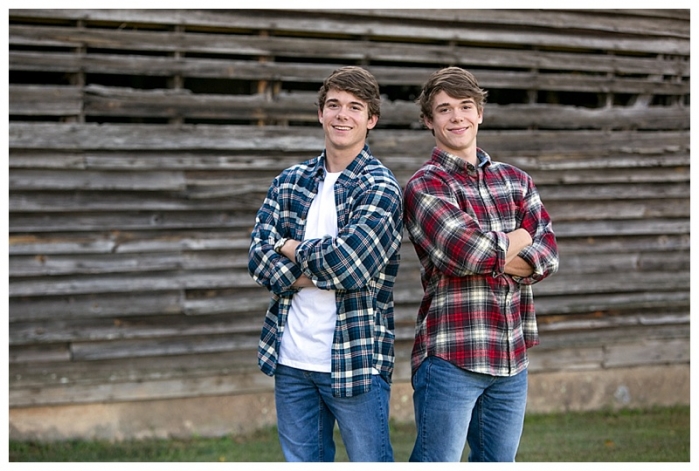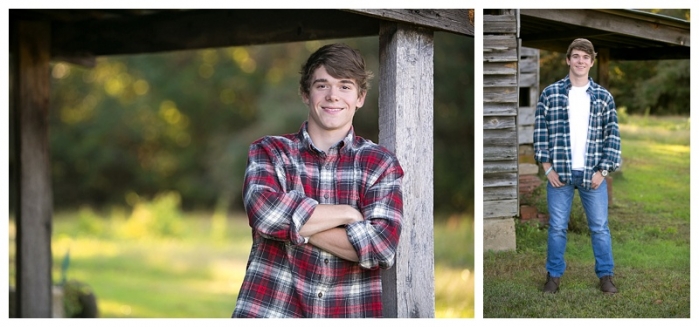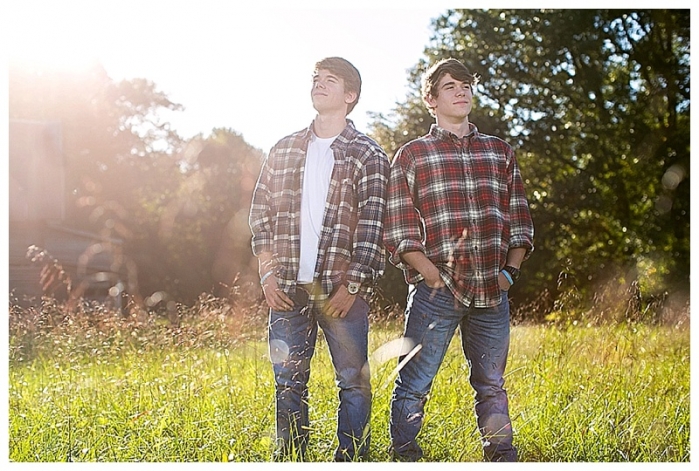 These guys are both musical but the guitar is much easier to transport than drums.