The best way for me to describe my 2015 is…
"?!"
A year of a huge change of seasons in our home marks a year of more personal questions than I could have ever imagined.
Who am I? What is my role? What is my purpose? What do I have to offer? What should I do? What do I want to do?
And while I think I'm grounded on the theological responses to those,  the practical, day-to- day, application of the questions have left me soul searching and mourning and fretting and grasping and begging for answers…
especially with regard to my work.
__________________________________
When I began Kim DeLoach Photography I had a toddler and another  baby on the way.
I wanted to capture the joy of family AND be a financial contributor to our family with the bonus of working inside a gifting and a passion with all of the flexibility that any stay at home mom would dream of!
I thought it would add security to our lives-and in many ways it has.  But to be completely honest, I  also thought it was an insurance policy for me for the future.  THIS phase of life-the phase where the kids are being  launched out of the nest into the world-was one I did not want to meet without a defined purpose that was outside of the role of "Mom."
I was NOT going to be at a loss for WHO I was when I launched my first child, because I was going to be a successful business woman mom.
As we "bow at the altar of the world and it's lies" let me confess that realizing THIS idea was indeed a lie has both blindsided and paralyzed me this year.
There is no insurance policy that can lessen the angst of this season change of life.
It isn't sickness or abuse or even death or so many other horrific things we face on this broken earth, but it is loss. It does get better. People told me it would. I believed them. But those words didn't lessen the loss.
My job didn't shield or distract me from the loss.
 With one in college, we are redefined. This has been a monumental adjustment. I admit I've used the word "horrible"  in response to the familiar "how are you?" greeting more than a few times this fall.
We love it when we are back to 4 are under the same roof. We will do this again in 3.5 years and we will mourn again and celebrate again and redefine again.
We will continue to grow as our kids grow. I will continue to move and be moved.
And I will probably continue to have conversations about the lingering questions…but for now
I bid good riddance to 2015.  
I celebrate the clarity I'm gaining through the year of questions. The questions are shaping me and launching ME into the next season…which, unless I get redirected, looks like this.
__________________________________
2016 Kim DeLoach Photography Plan:
In 2016, I am celebrating  FIFTEEN YEARS of photographing children, families, and seniors!
I love capturing your families and I love that you trust me to do so! It is a privilege!
The Lord willing, I hope this  year will be full of things I love most:
Regular Family  and Children Sessions!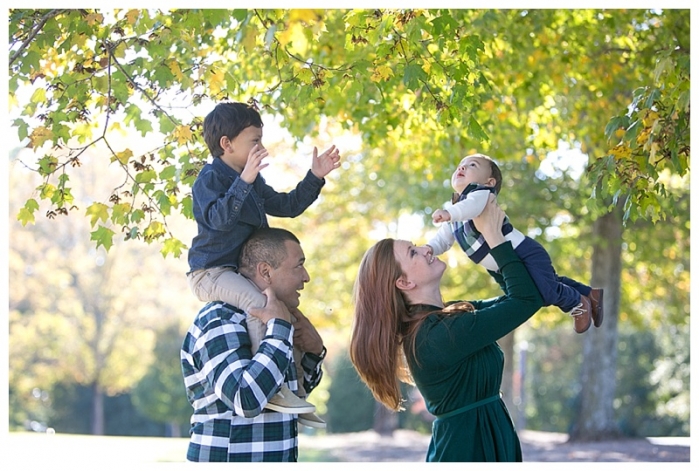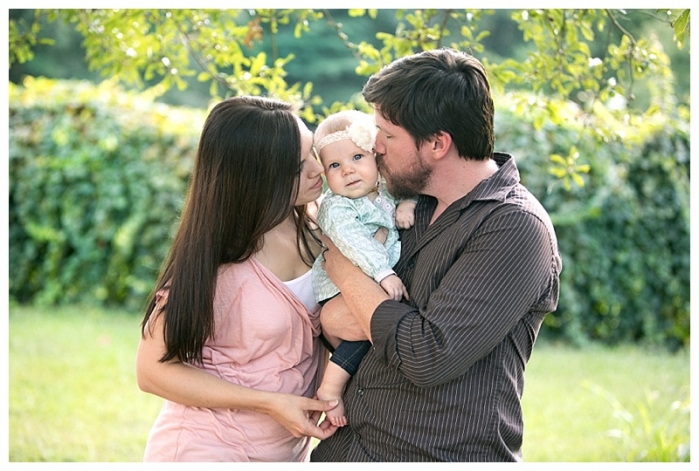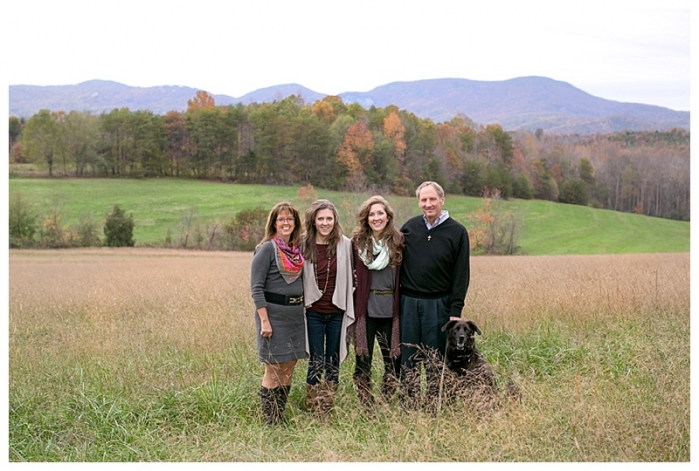 Toddler Tuesdays!



Themed Mini-Sessions!





Senior Specials!



and NEW to the KDP line up will be a few  compassion projects,
including "Foster Fridays!"

I cannot wait to tell you more about this!
(I am no longer photographing weddings, as announced this past summer. I have 2 sweet celebrations at the beginning of 2016 then I will hang up that hat. See full announcement here.
I am still not photographing newborns, as announced a few years ago. See most recent post about this here.)
Once all KDP weddings are complete, I'll be re-opening a few weekends for family sessions!
__________________________________
AND….
I am so excited to announce another launch….drum roll….
It's a
NEW BUSINESS!
(I'll admit I'm a little nervous-the "butterflies in your tummy" kind of nervous of a first date or the first time behind the boat in Spring.)
This year my friend Katina and I would love to  venture into your homes with both sets of eyes and two very like minded creative brains and transform rooms into cozy places for gathering those you love, surrounded by things you love.
MORE TO COME ON THIS…I just couldn't wait  to let you know!