This is the week of CHANGE, isn't it?!
We're all  making lists of things we want to change.  Goals. Strategy. Resolve. Go.
My personal goal began a little over a week ago, because I always like to start things mid-week instead of on the "societal determined date."
(I also like stopping the gas pump on odd numbers because I find it liberating-there's a little sneak peek into this girl's head.)
SO 8 days ago I stopped drinking Diet Coke!
Seriously, I did it.
It's like they're losing their most loyal spokesperson. I miss it, I'm not gonna lie.
I haven't found the cozy cup of joe to measure up. Maybe if I put on some cable knit arm warmers and drew in it…? I've found I'm fond of the Refreshers in a can at the local brown and green hub, but I've increased my  daily drive thru time by at least 10 minutes and doubled my daily cost! But I'm doing it. I'm breaking up with Diet Coke because I believe it's a good move for my brain and body (and joints and all of the other things I've read about.)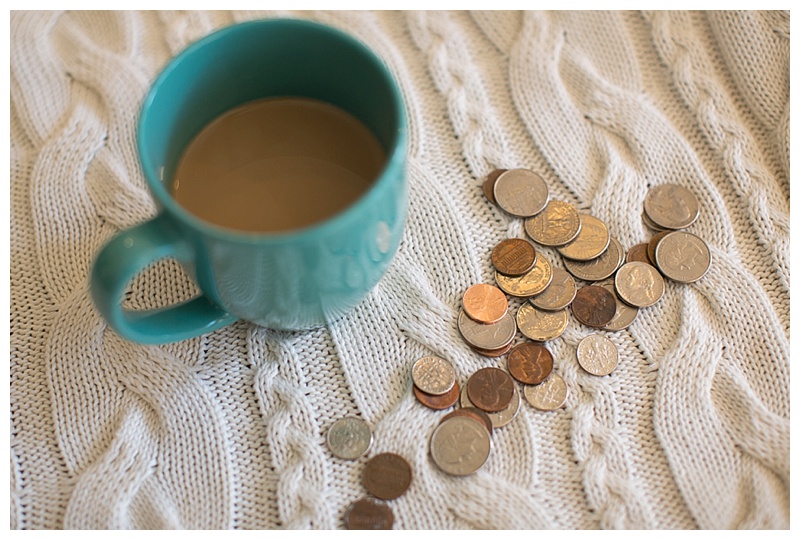 I think CHANGE FOR THE BETTER is always a GREAT chance.
(I also think CHANGE for CHANGE sake is not to be underrated. Some of us just need to rearrange furniture to have a fresh perspective! We are not weird. Ok, maybe.)
I have labored and prayed and considered and flip-flopped a few times over all of the major changes of my business and I believe them all to be change for the better.  (See previous post.)
If you've been with me for the past few years you have come to think $400 when you think KDP.
There have always been less expensive options, but this is the price point most of you have in your heads…
making you afraid to commit to getting excellent photos.
If you're like me you just can't drop $400 anytime you'd like.
I believe this is why the MINI SESSION has become the QUEEN of FAMILY PHOTOGRAPHY.
Don't get me wrong I LOVE MY MINI-SESSIONS and I'm SO excited to offer a great line up again this year!
BUT KDP mini-sessions are usually SET centered and great family photos happen in wide open spaces.
So a CHANGE for 2016 is….drum-roll…my SMALLER digital package.
My session fee has been and will remain $150.
As always you have the option to order photos a-la-carte, with no minimal order requirement.
This year's smaller digital package is  $100 for 5 digital images you select from your proofing gallery.
Each additional image is $10.
Each image selected will be editing beautifully, ready for print.
Images are high resolution with print release, meaning you can print them wherever!
I deliver images in an online download gallery that will stay in place for 10 years.
I hope this appeals to your sense of change and financial responsibility.
Cheers to 2016! (Let's clang water bottles together.)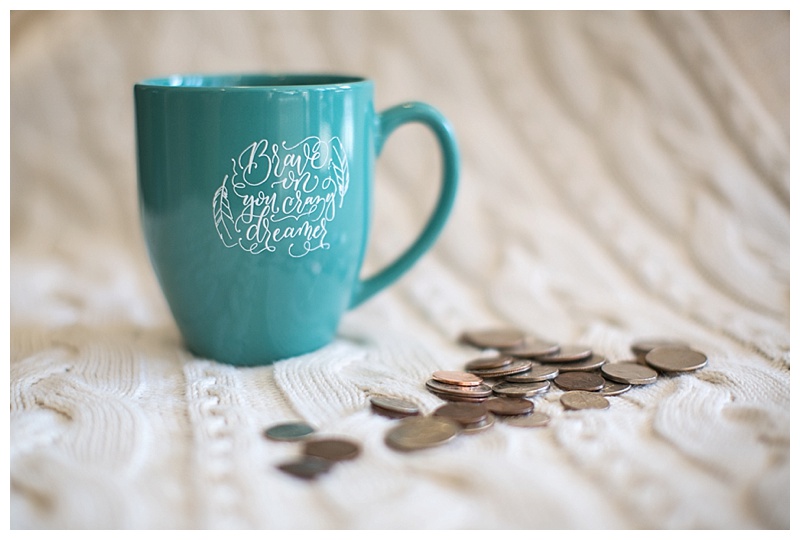 January is a COLD month for outdoor photographs, so I hope you will look ahead at early Spring and let me get something on the calendar for you and your family!