This has been a busy busy fall and I'm so grateful for good weather and for sweet clients who've allowed me to capture their families- some for the first time and some that have been clients for years.
I needed to stop editing long enough to post a quick blog because it's been a while. If you're a regular blog follower and you find yourself  bored here, please join me on social media! @kimdphoto on Instagram and Twitter and Kim DeLoach Photography business page on Facebook.
Here's a family who is absolutely gorgeous but also fun, funny, and loved by many! Donald in a fedora is a normal site around town, so when he brought his hat wardrobe to share I knew we were going to have fun!
And hats off to this glorious season where Love came down to us, for us, and reconciled us to the Father. May we spread the gift of reconciliation this season.
Enjoy these on this first day of December!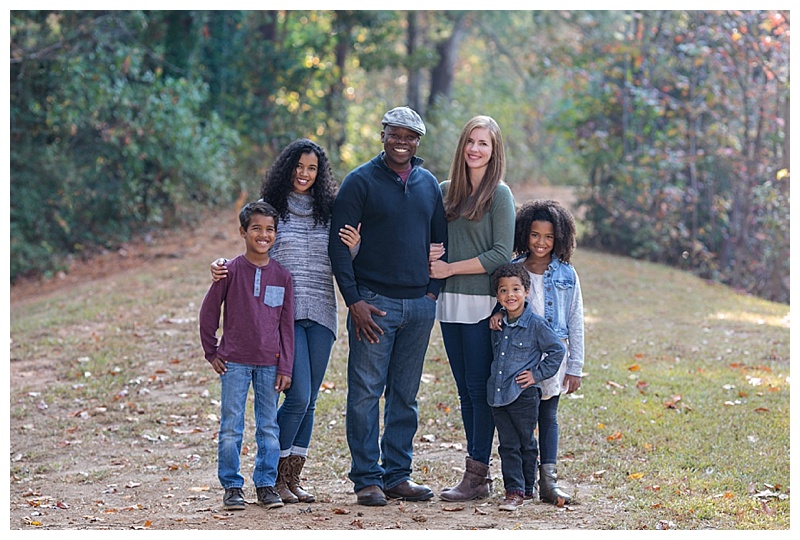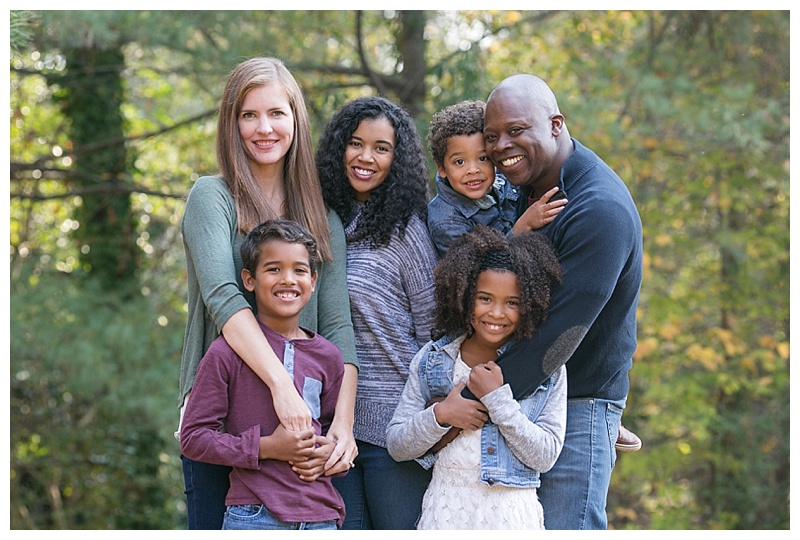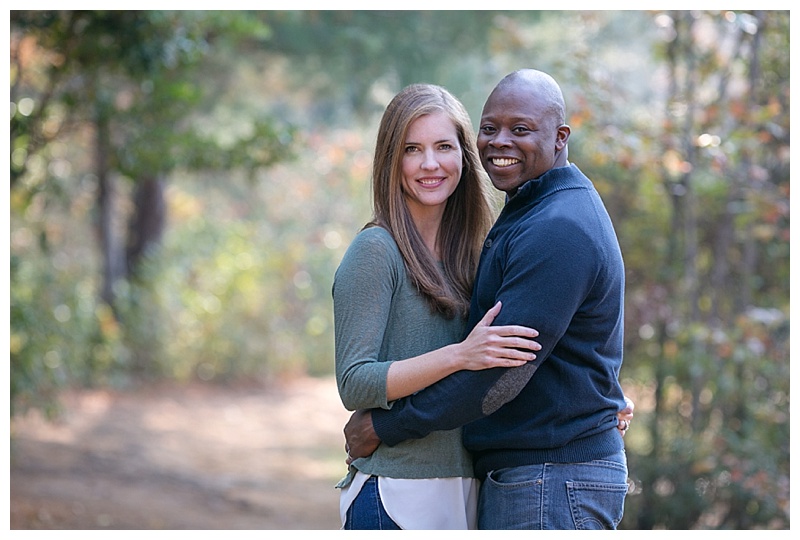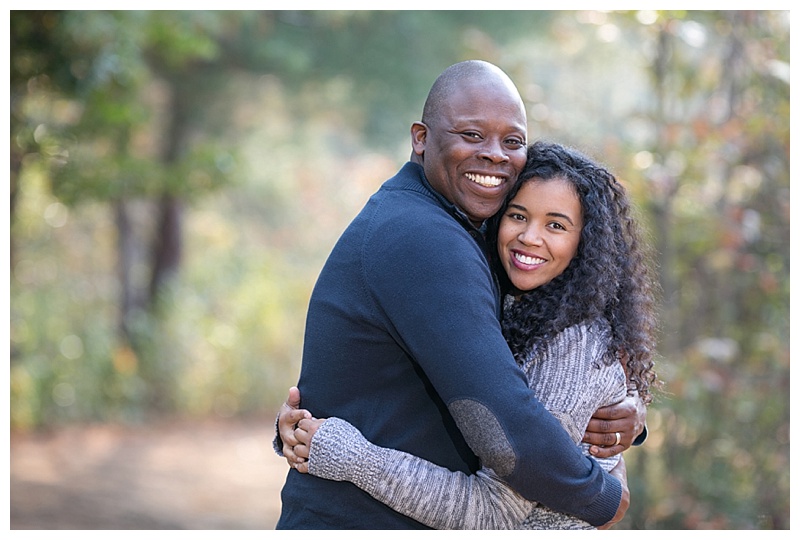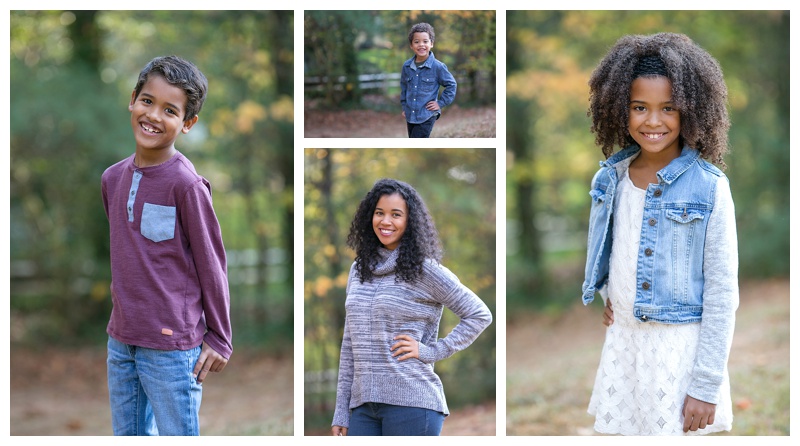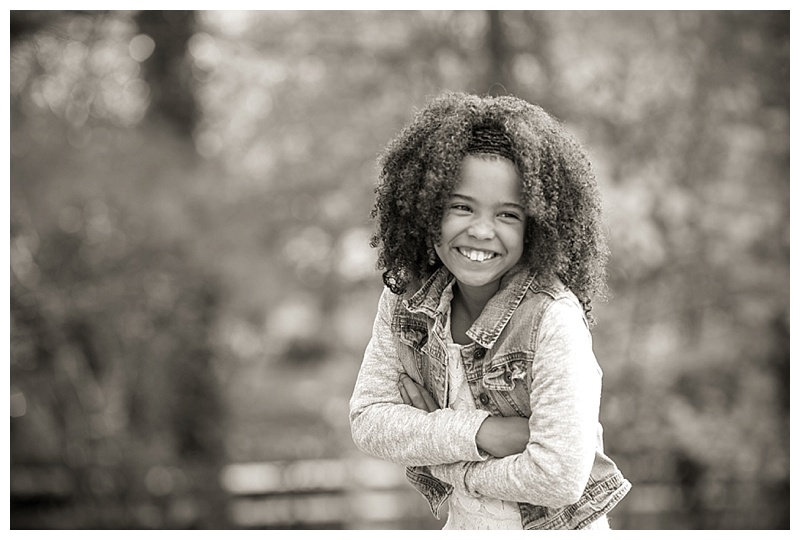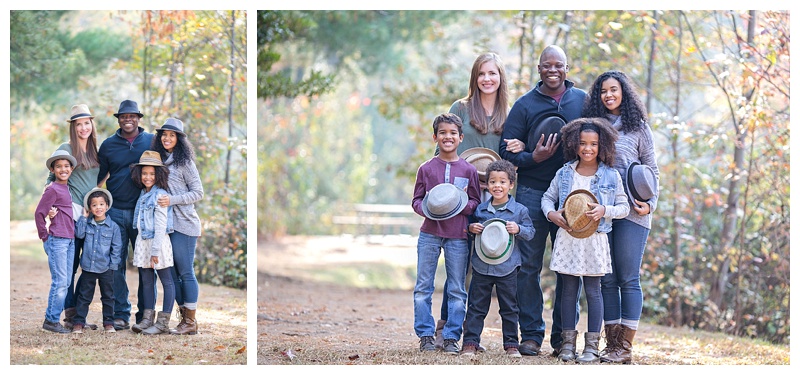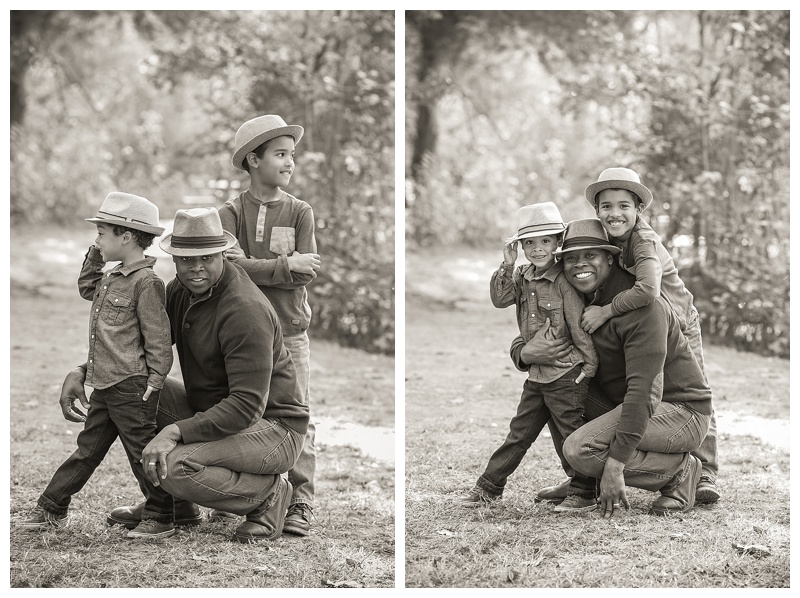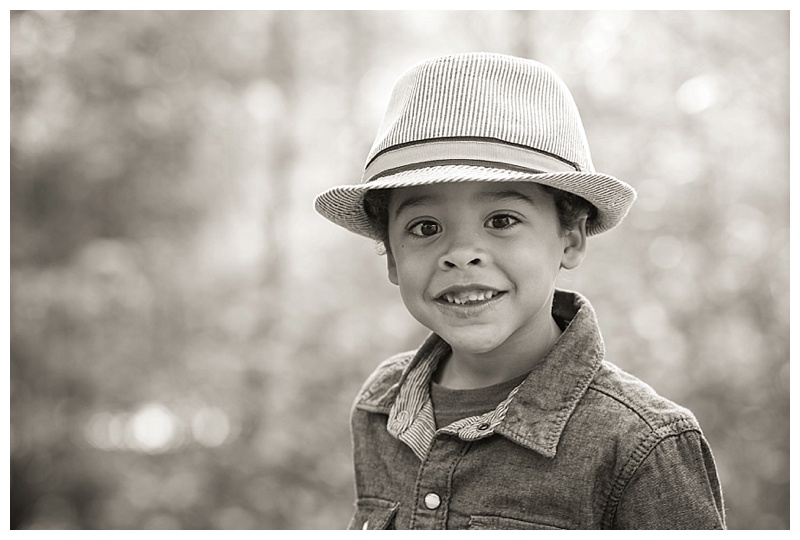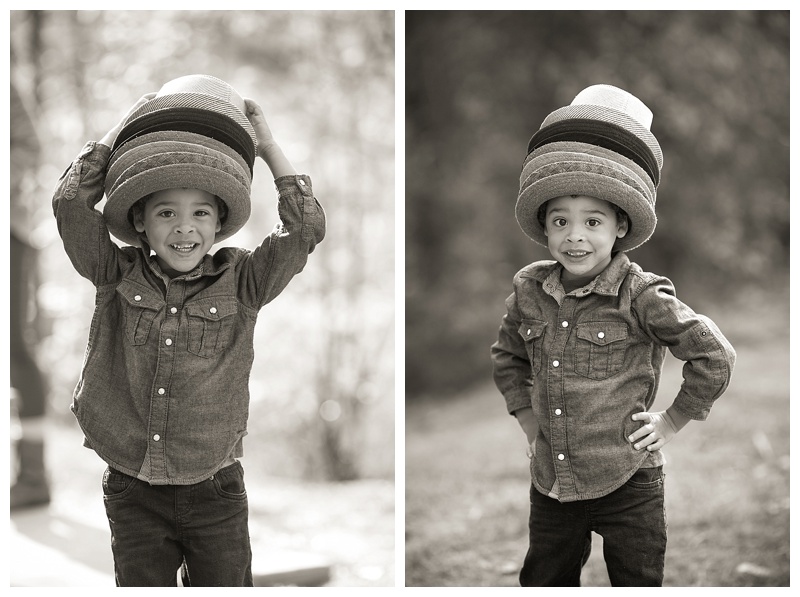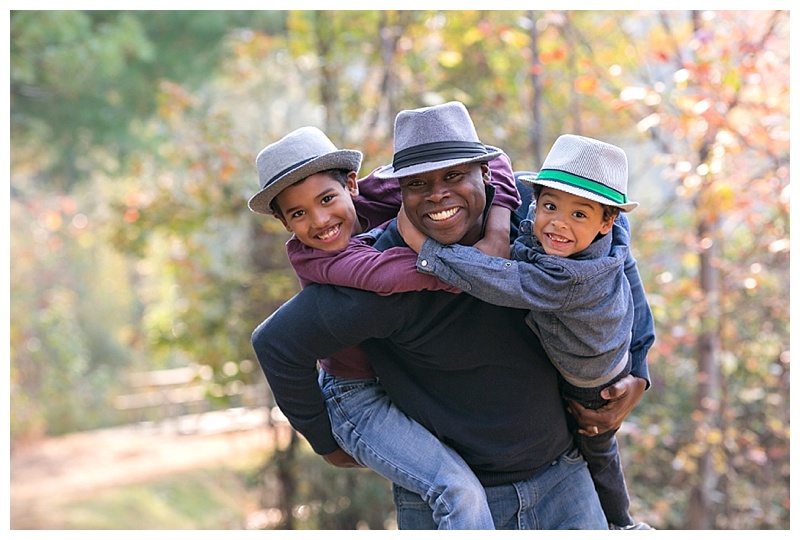 And my favorite… possibly my favorite of 2016!