Laurel is among the Creatives in the Class of 2017.
She's a multi- talented artist who loves to read, sketch, play guitar and keys, dance, and act.
Laurel is involved at the Academy of Arts Ministries where she recently performed in The Chronicles of Narnia: The Lion, the Witch, and the Wardrobe.  The Academy was invited to perform the production in the American High School Theatre Festival in Edinburgh, Scotland last summer. For Laurel's  senior project she embarked on a year long internship with the Academy which gave her varied experience in theater, including serving as stage manger, set designer, understudy, and dance instructor.
Laurel has used her musical gifts to serve on a variety of worship teams at her church.
She's one of five children and will join her only brother at Clemson University in the fall to study communications.
You can see why I loved hanging out with her at her senior session and why I am happy to admit her's is one of my favorite senior sessions I've ever done.
Enjoy!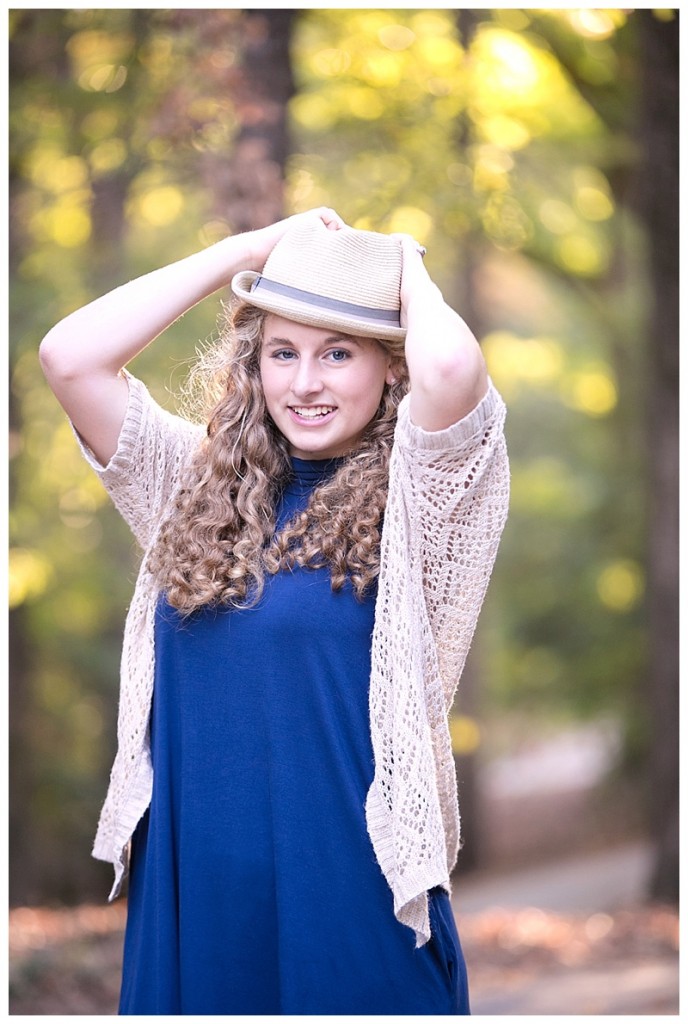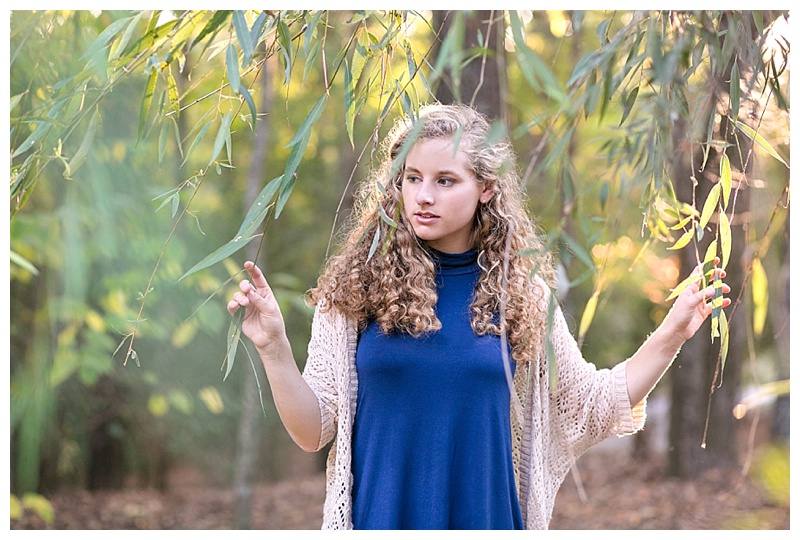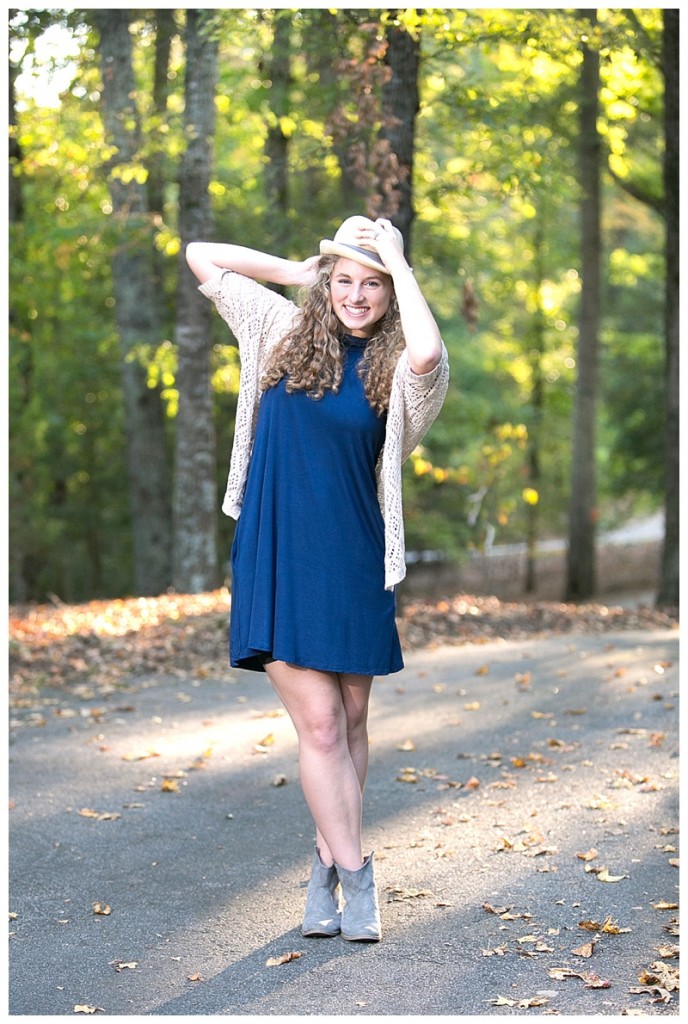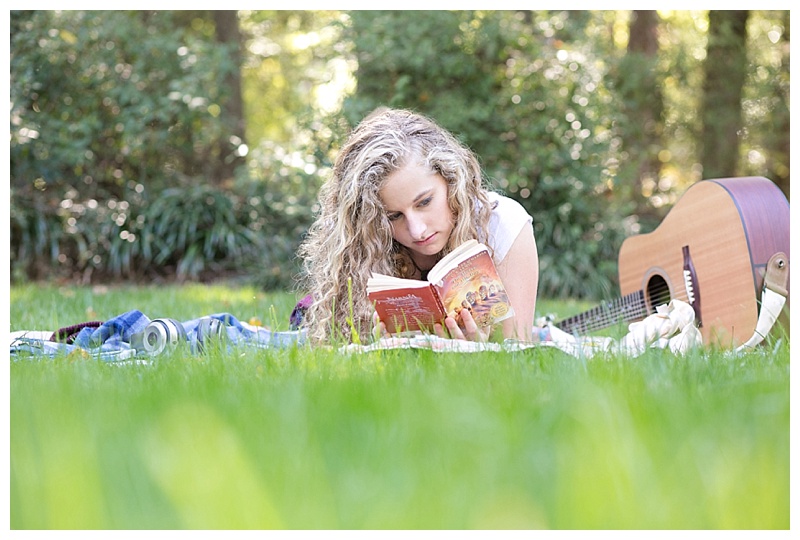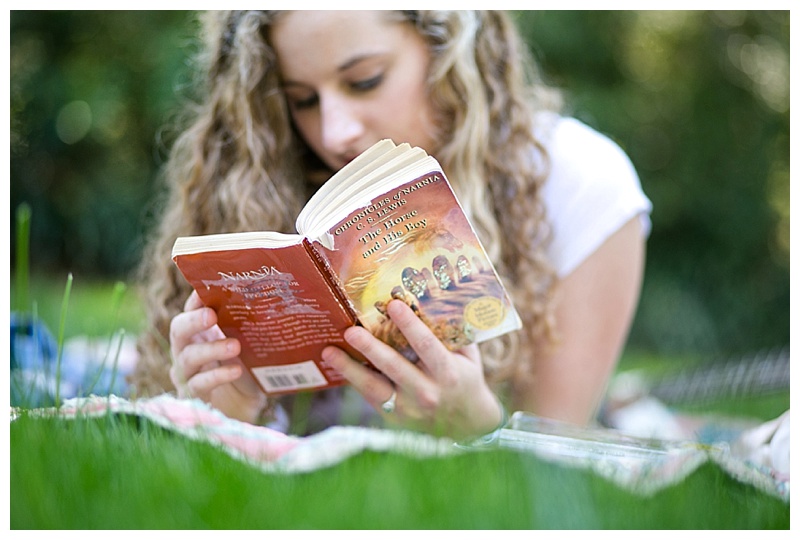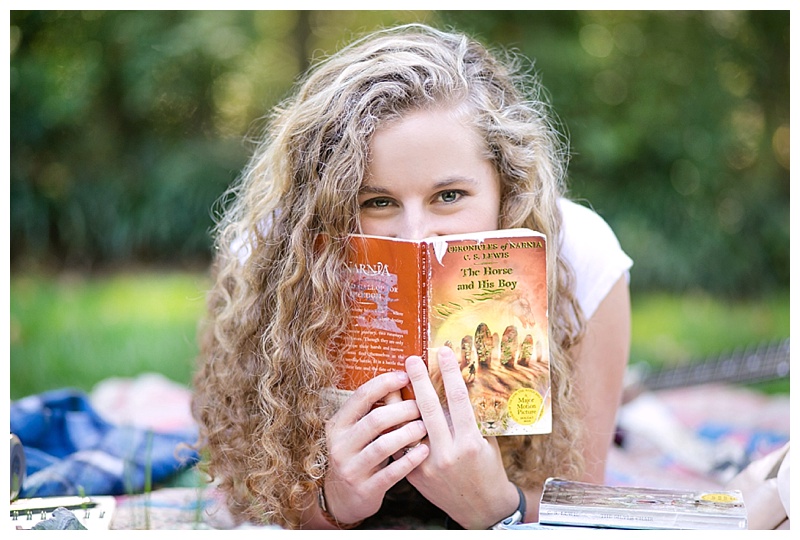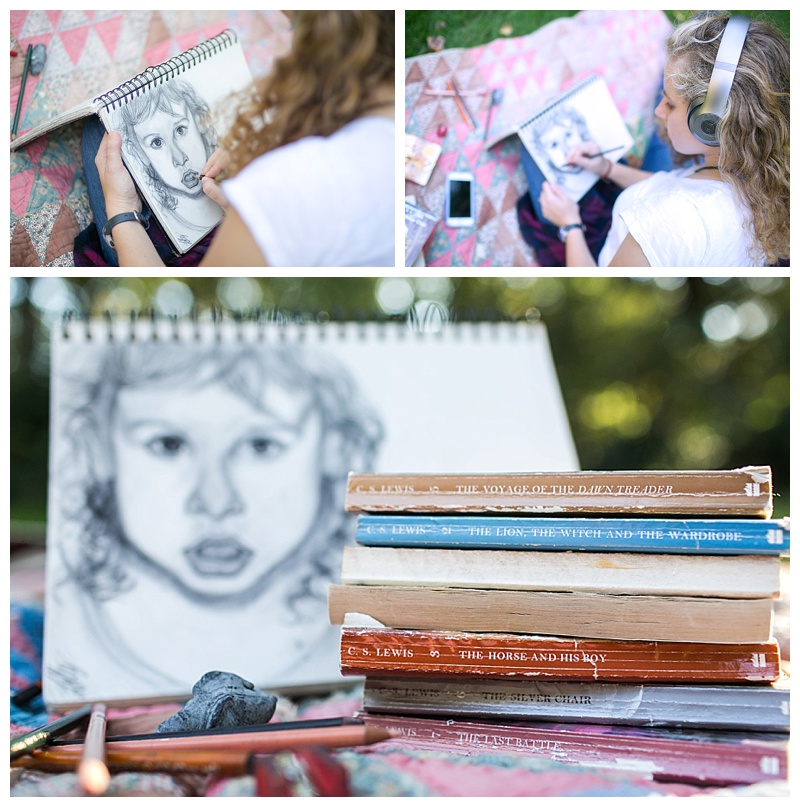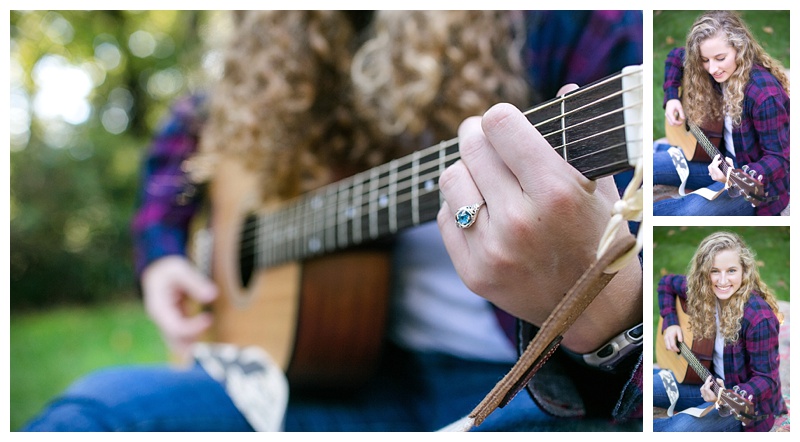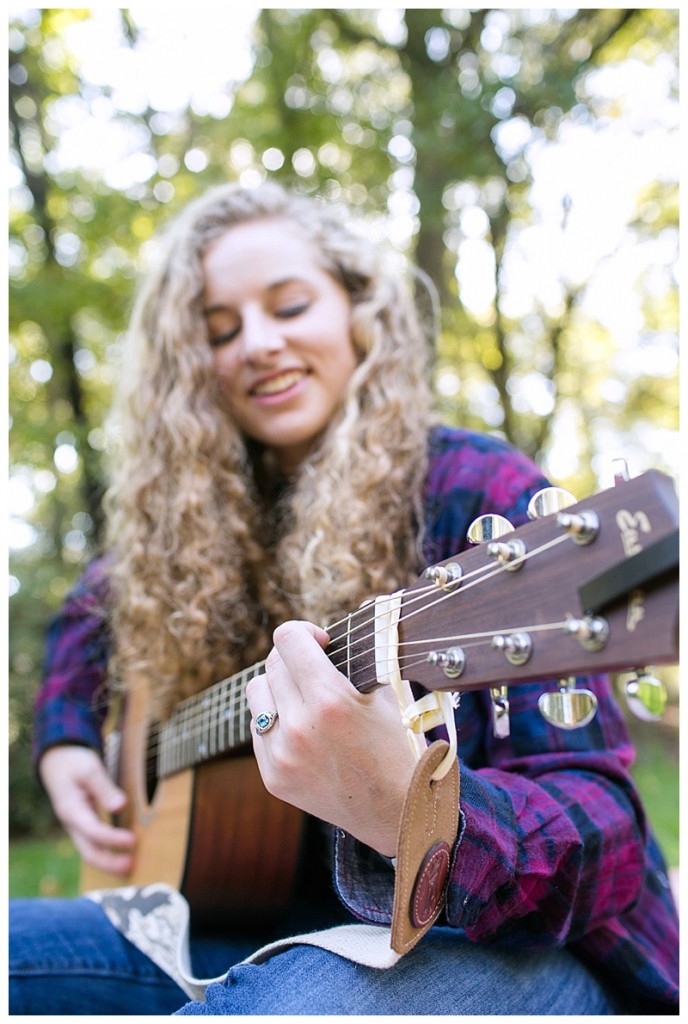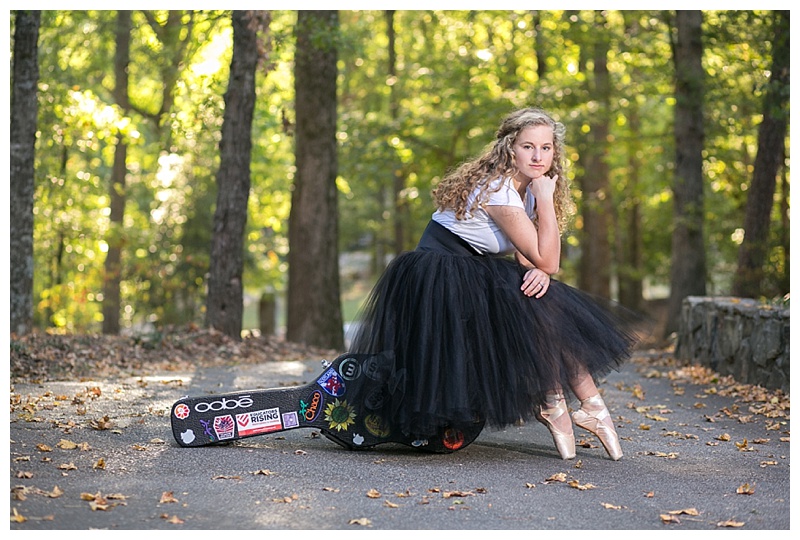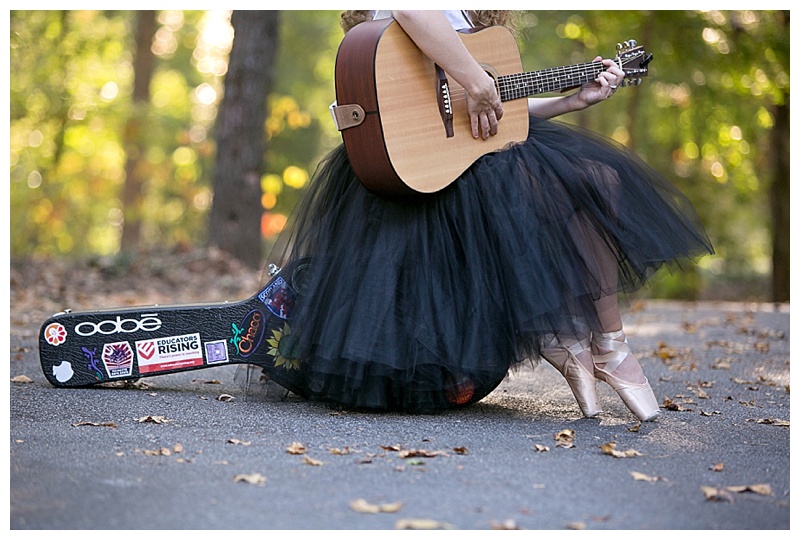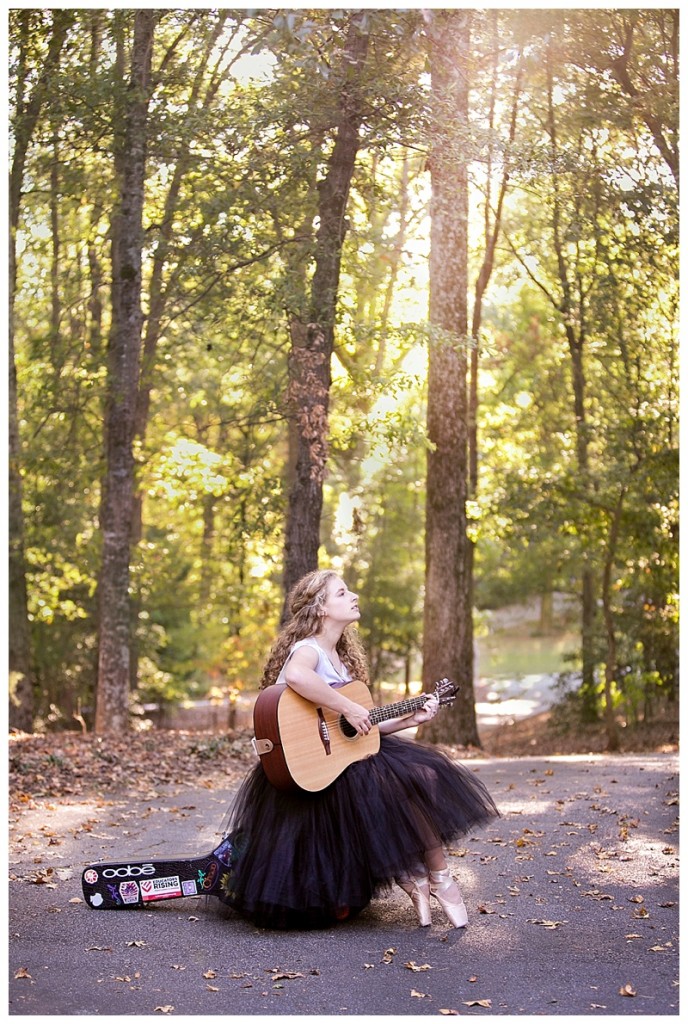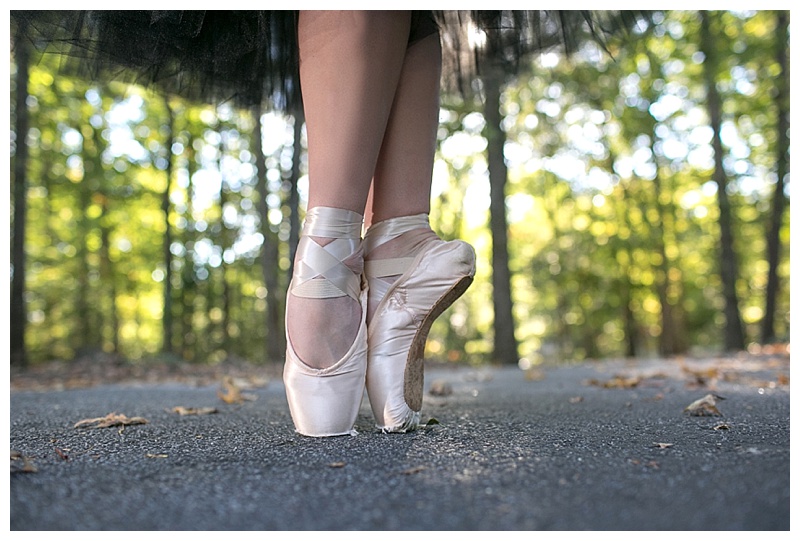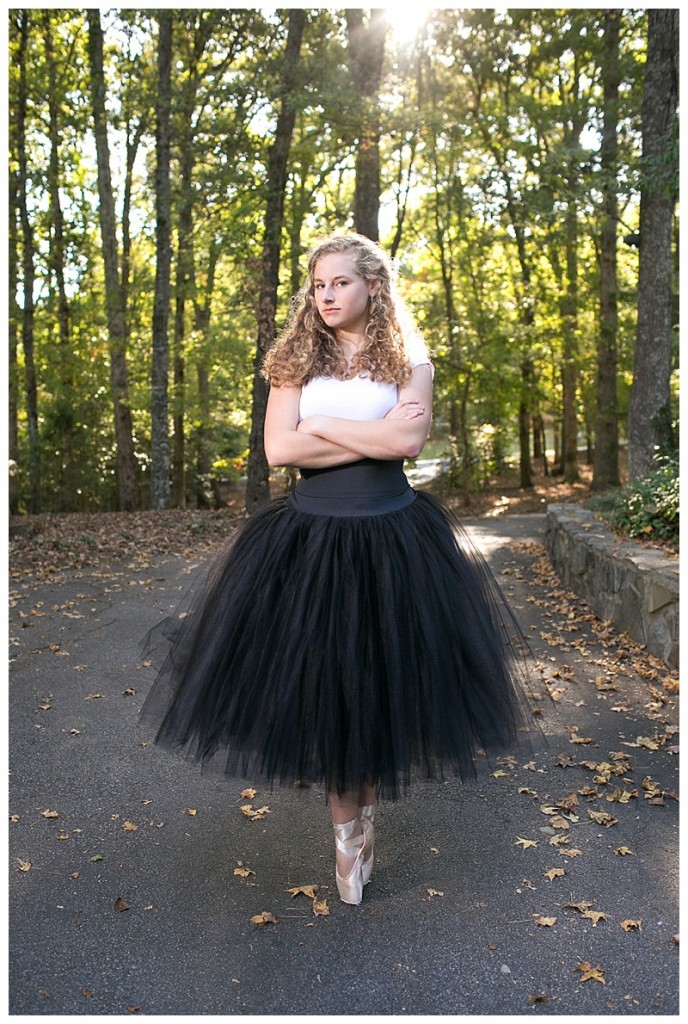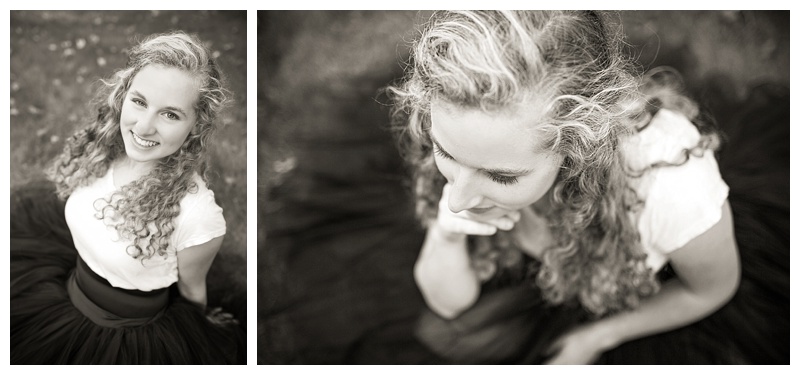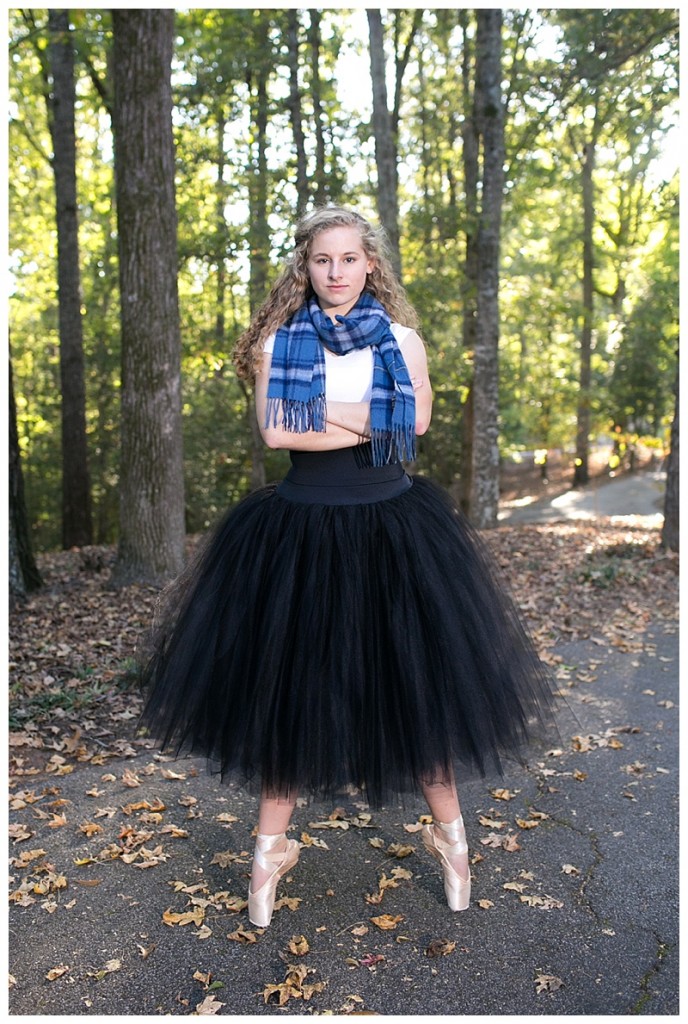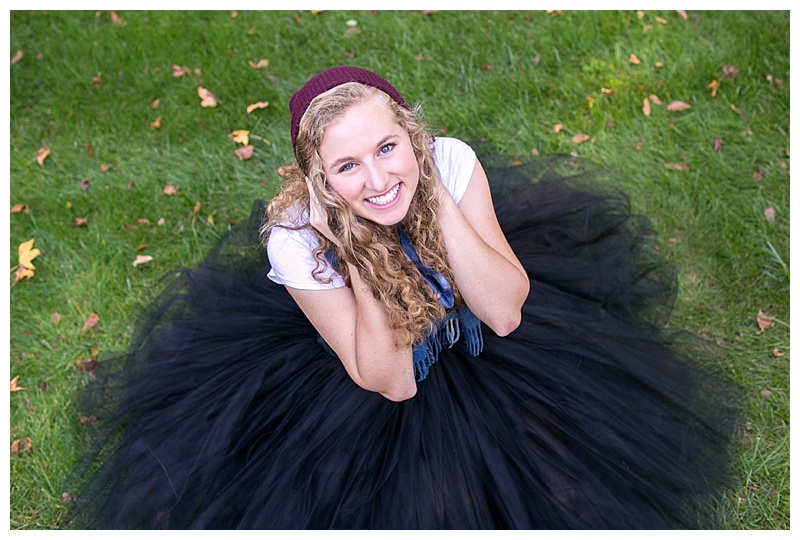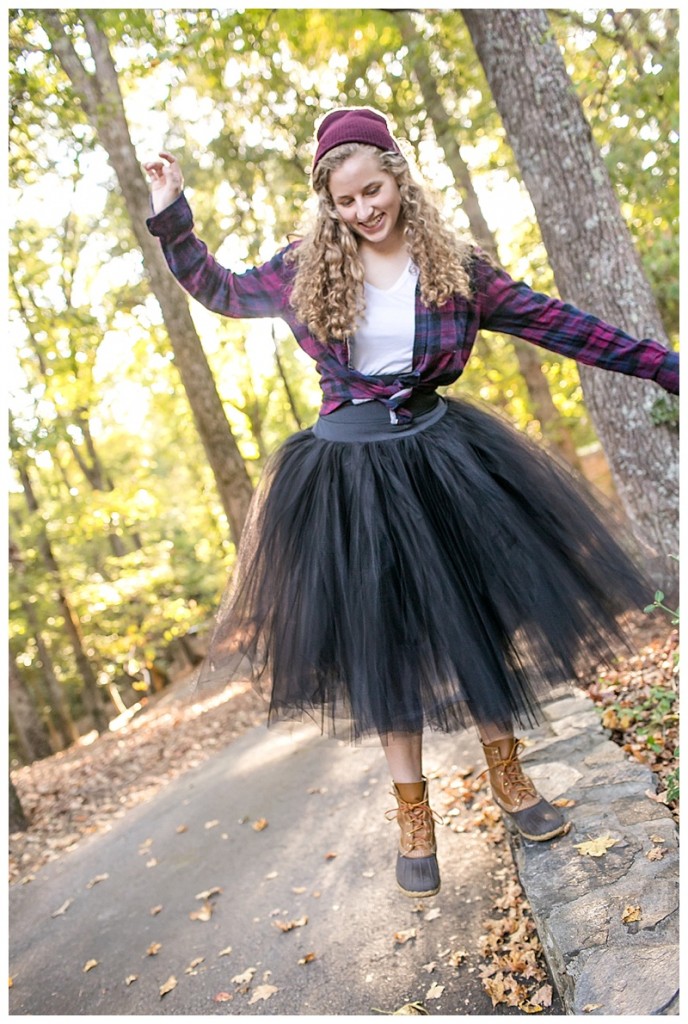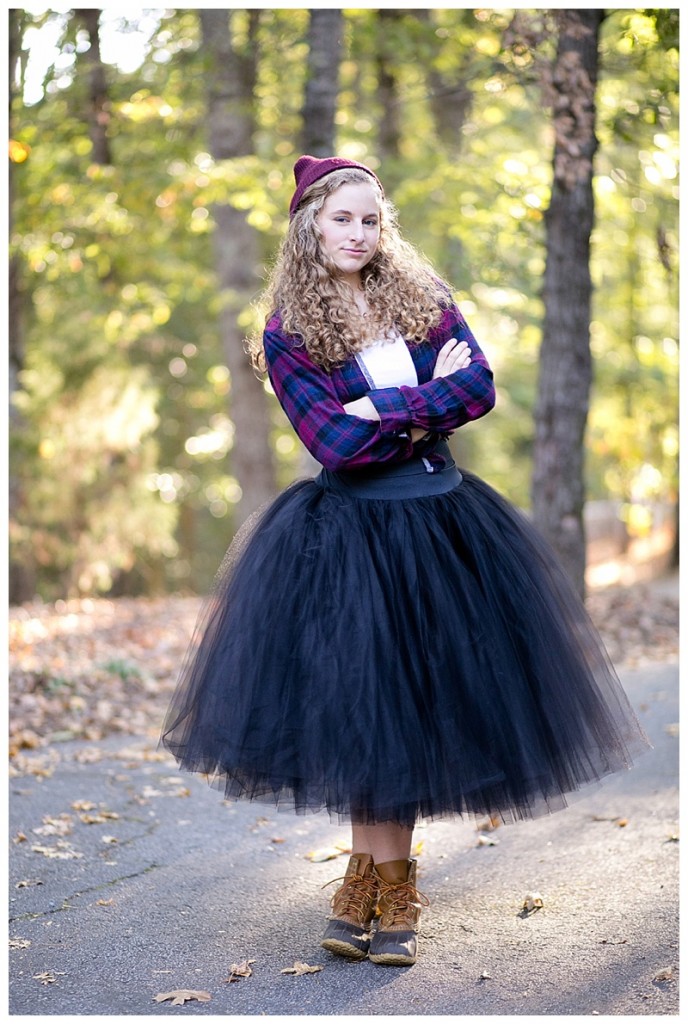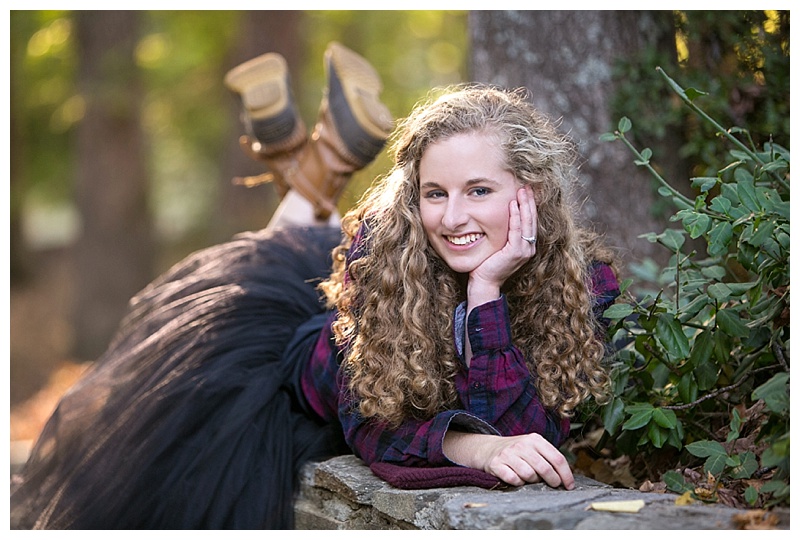 Congratulations Laurel! Enjoy the adventure ahead!