I do love one year olds! Meet Miss Addi! She's the sweetest!
I met Addi at during my Christmas Minis early in the fall when she came to the sleigh with her Mommy and Daddy. She wasn't quite one yet, so we celebrated her birthday early this year! She took the spotlight with grace and style!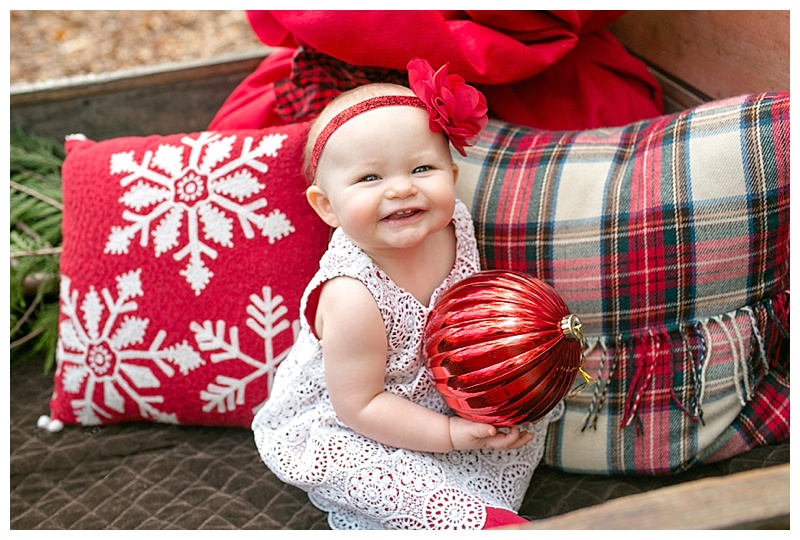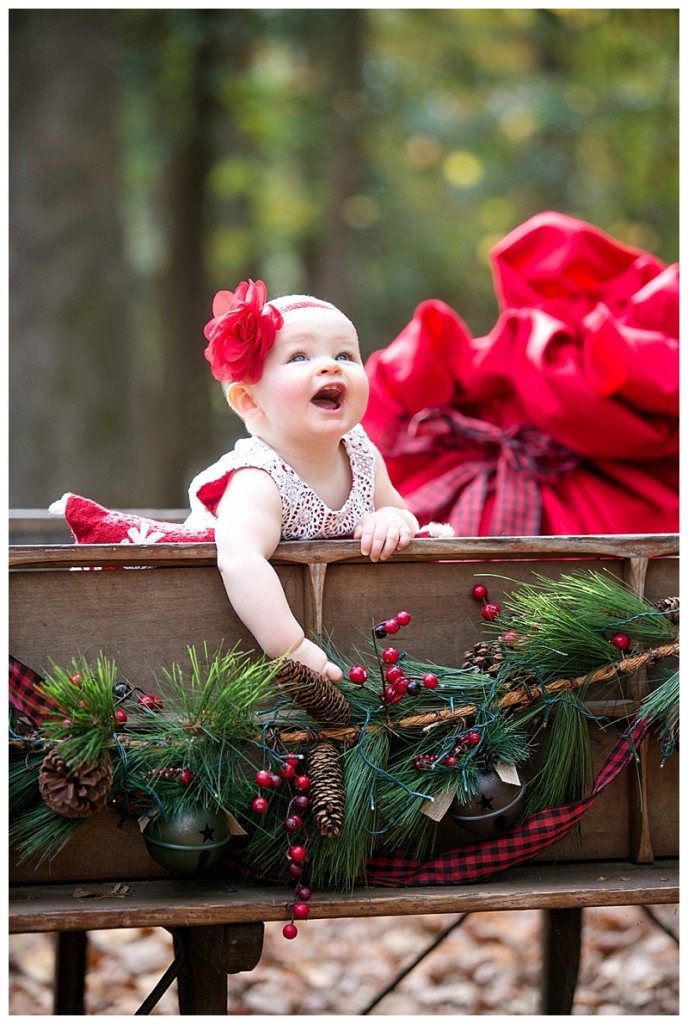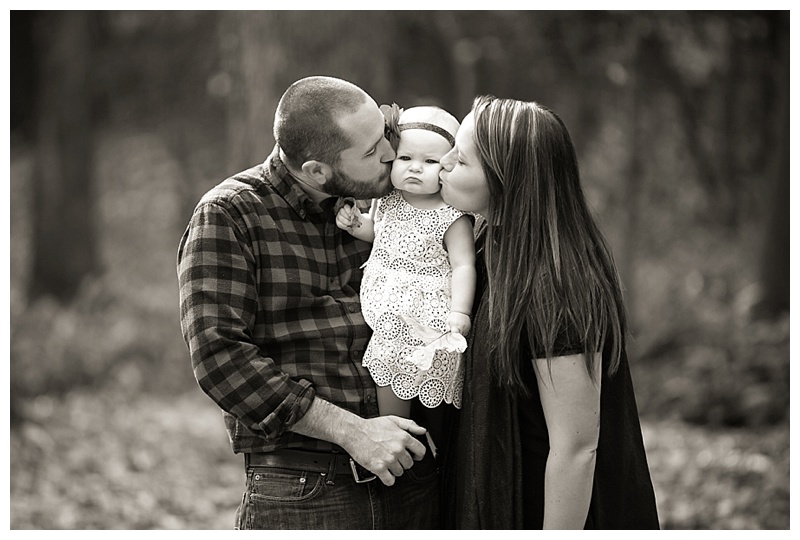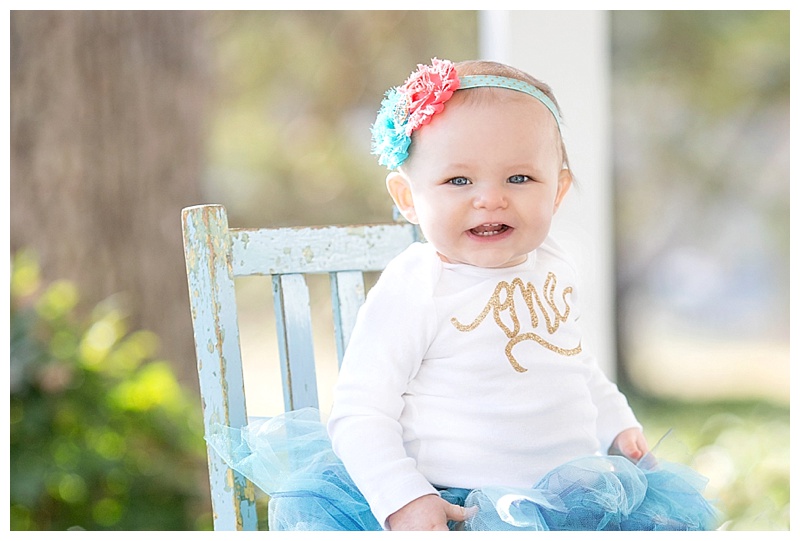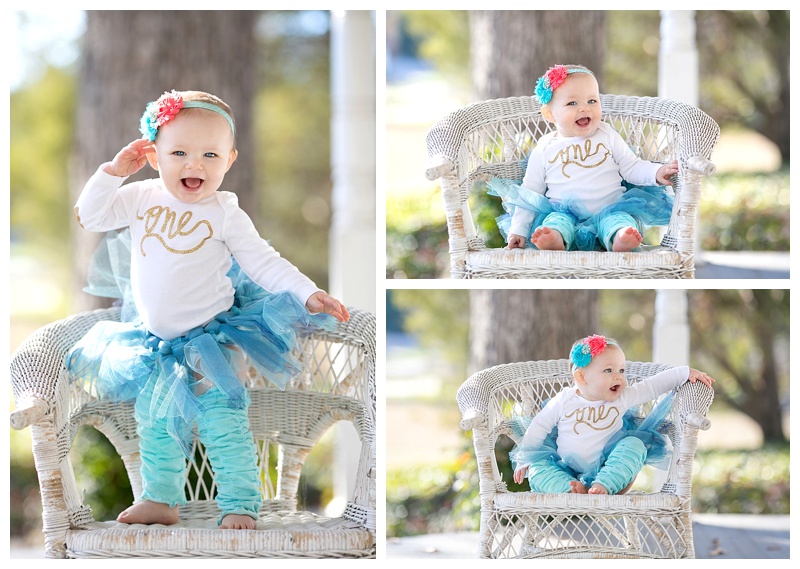 Toddlers have the most facial expressions and almost as many natural poses as a senior girl!
Check her out!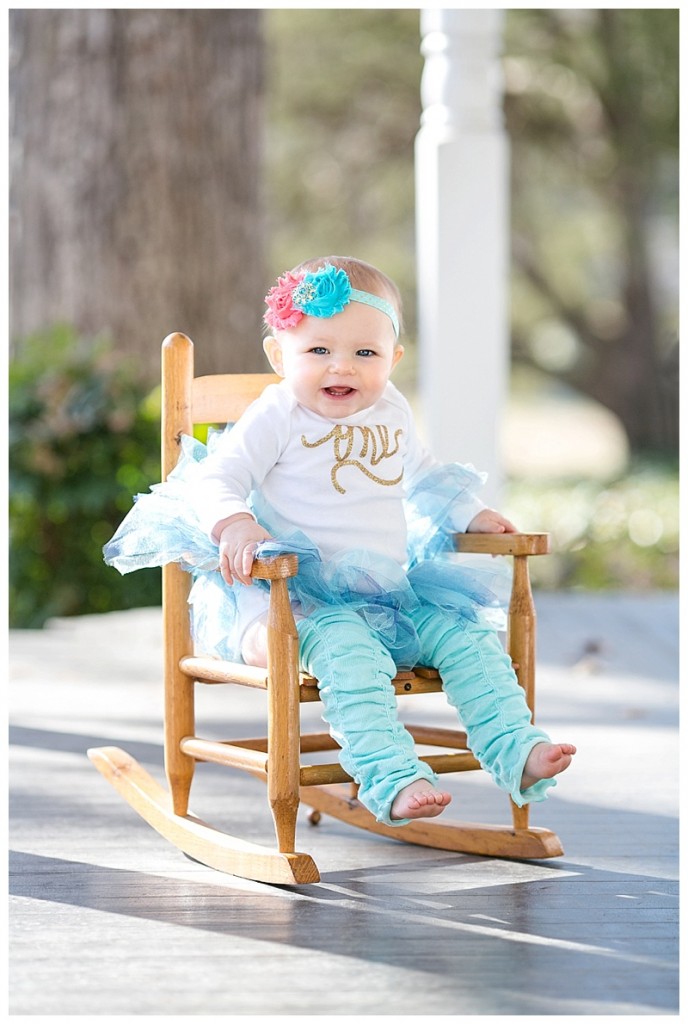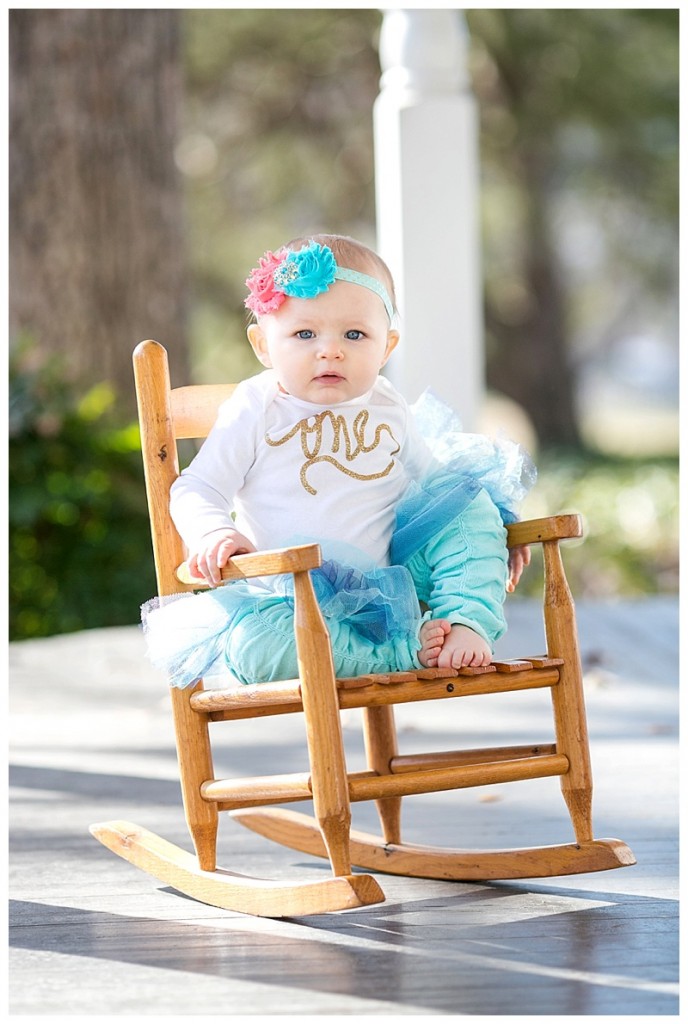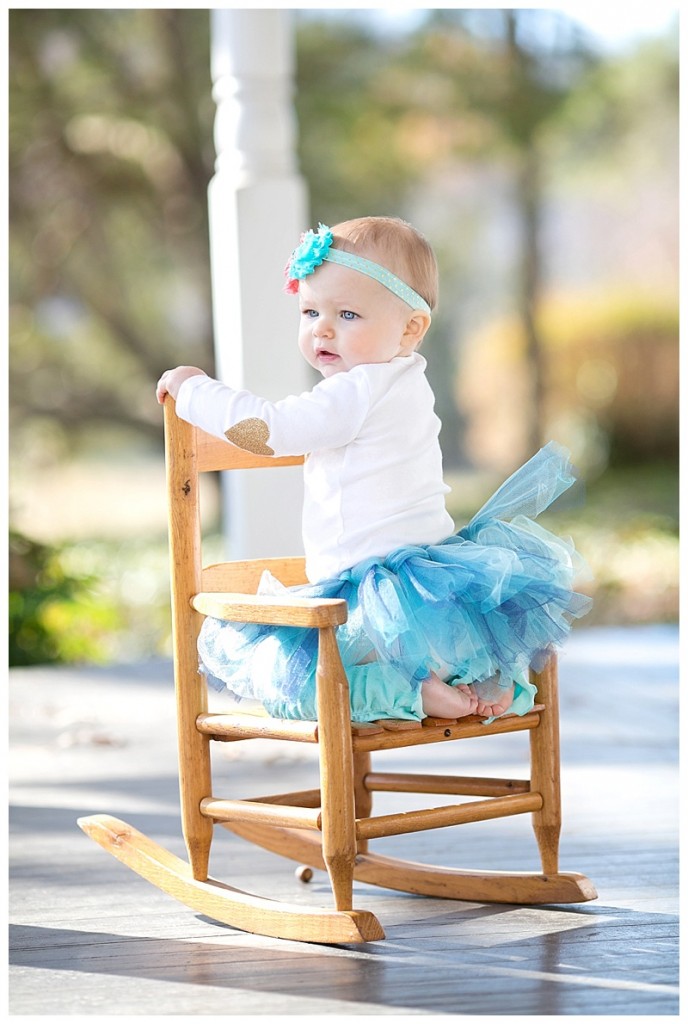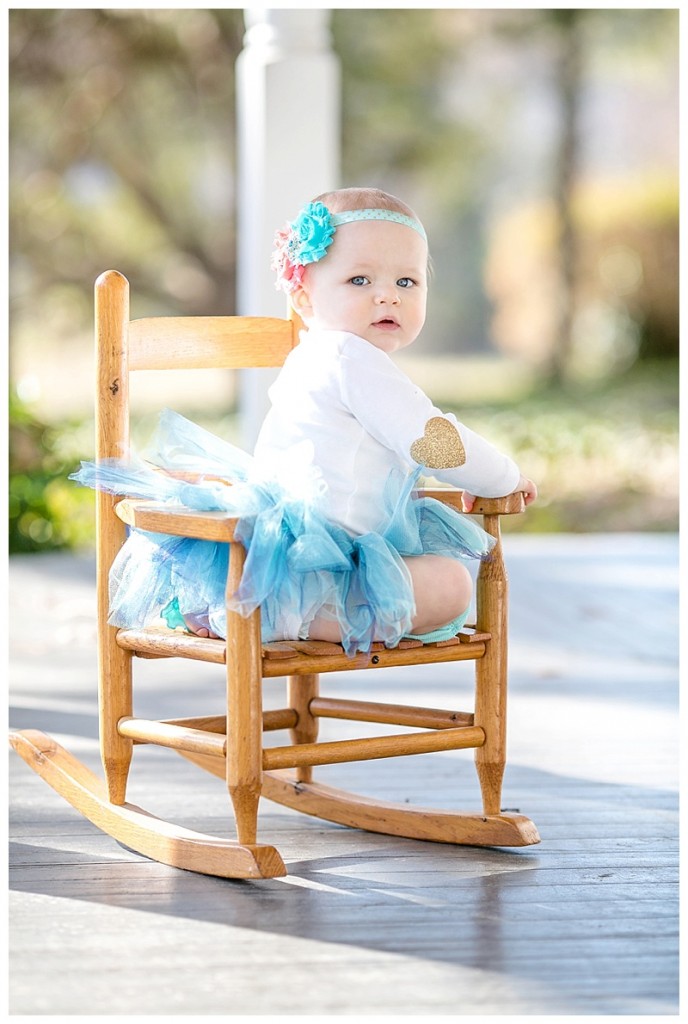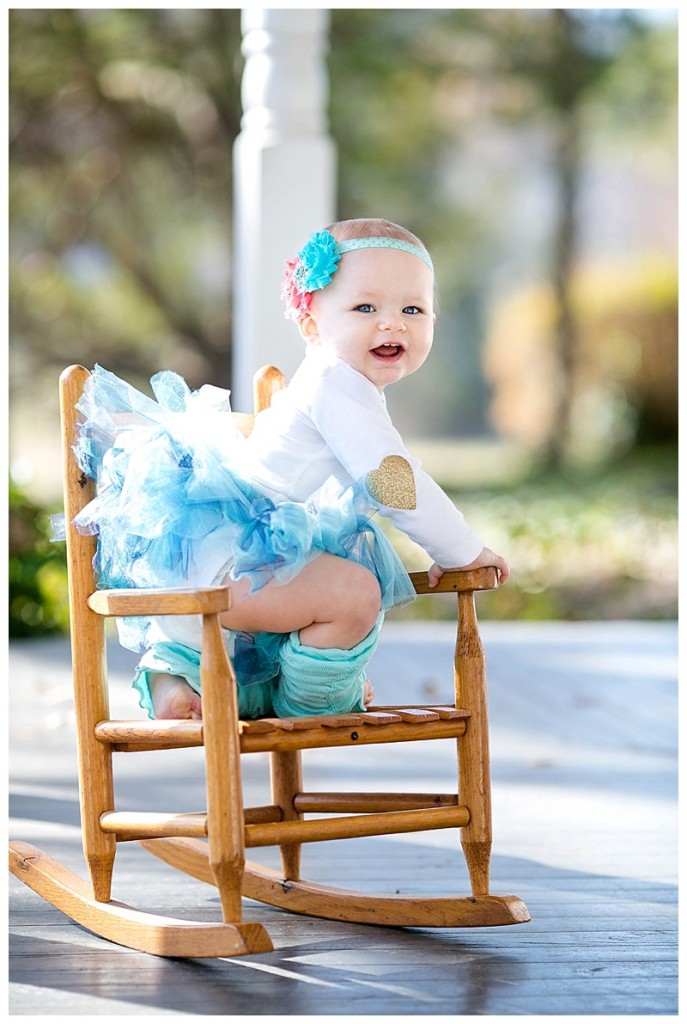 I love this "jazz hands" one!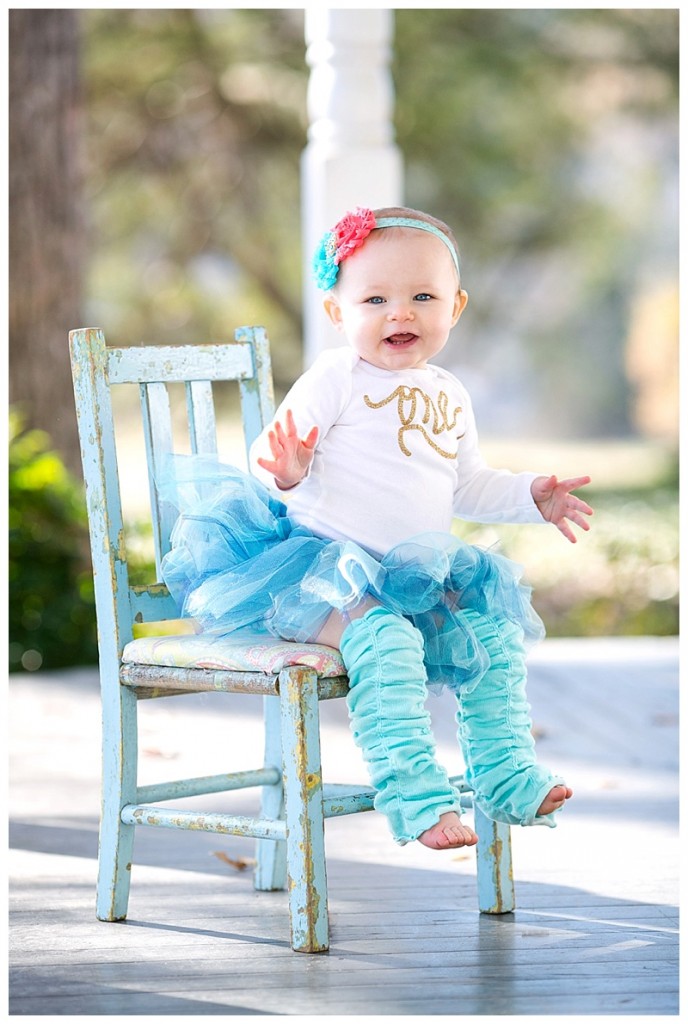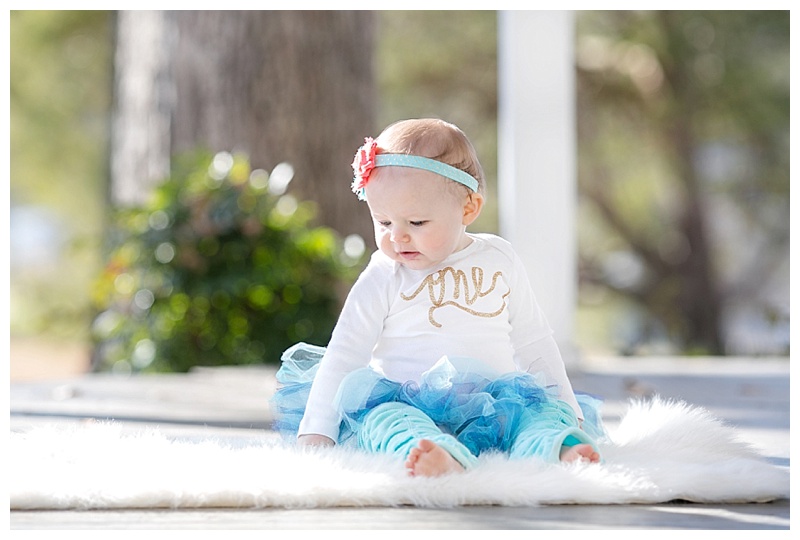 This one's maybe my favorite. You don't pose 1 year olds-they pose themselves!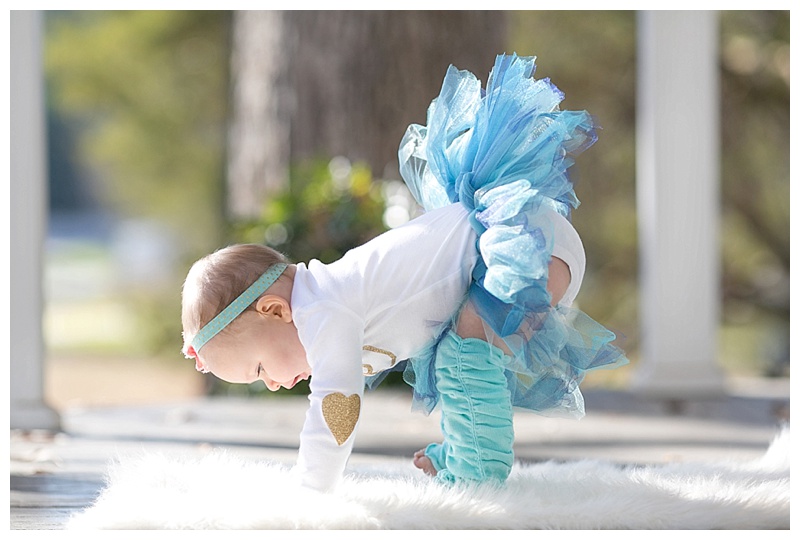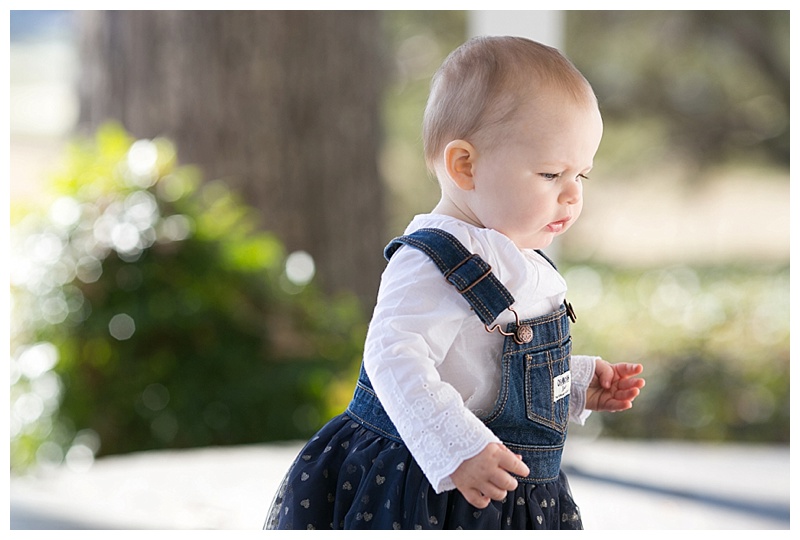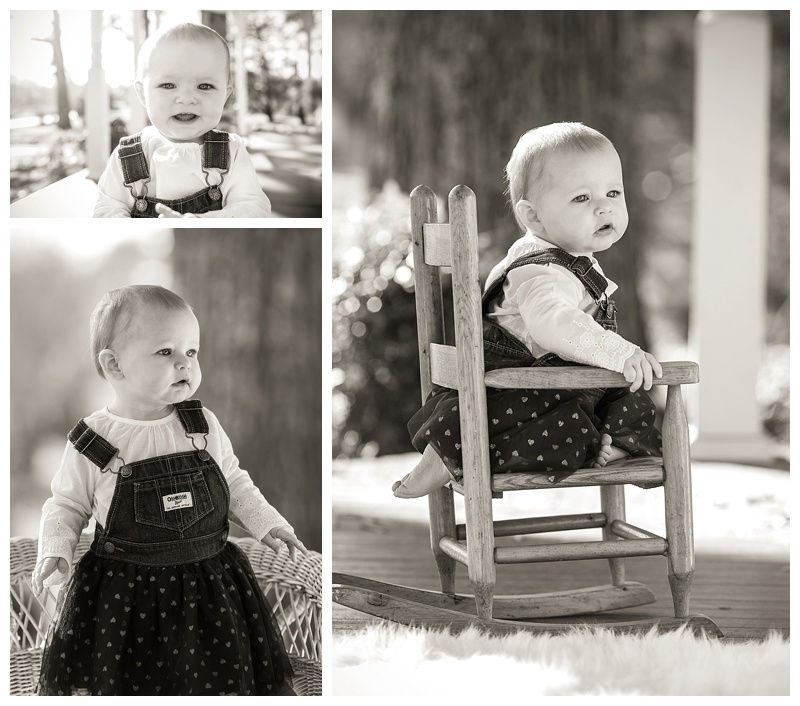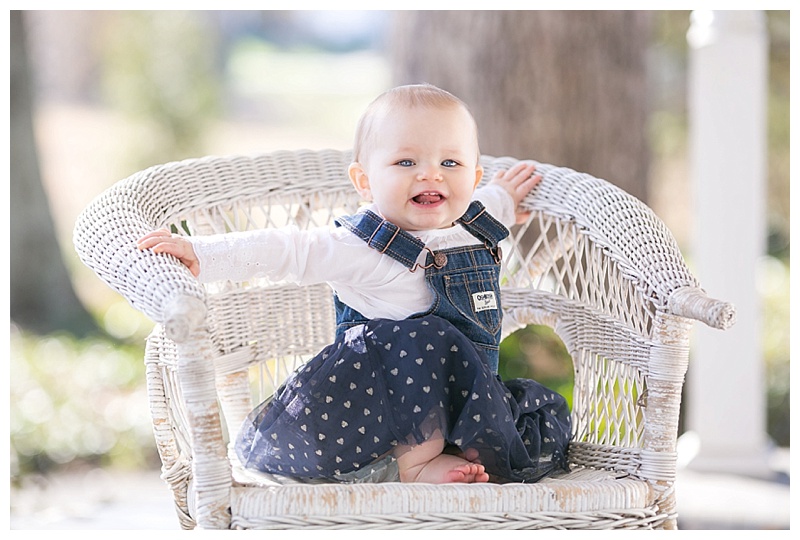 Happy 1st Birthday, Addi!