I've known the Cain family since my firstborn was in kindergarten. It's been fun to photograph them through the years, especially at milestones like this one.
Nick is a part of the class of 2017.
I'm glad everyone joined us for photos!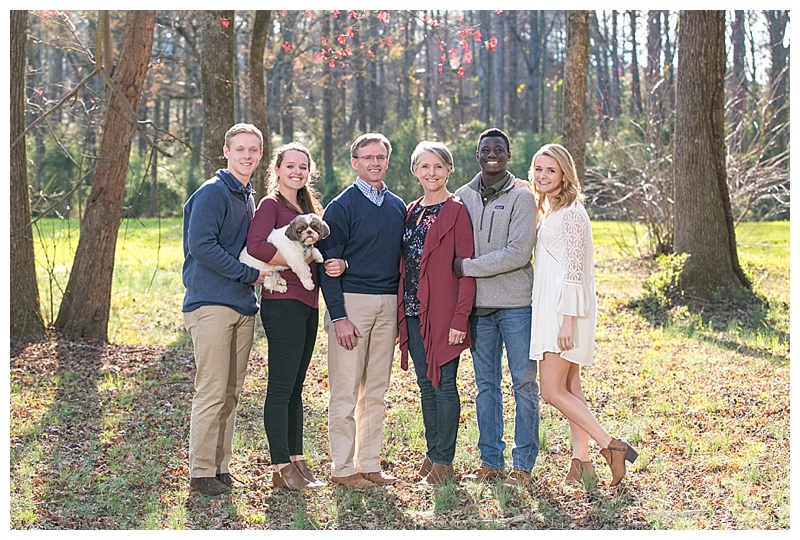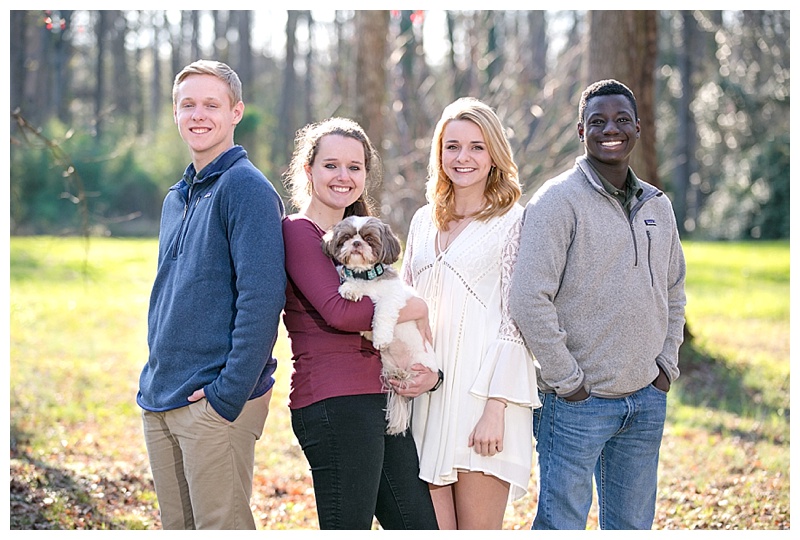 Look at that sweet Sadie! She's everyone's favorite.