The first KDP Summer Series Mini was super sweet! I loved seeing these girls at the Treeside Bed.
Thanks to the Mommies and Grandmommies who brought them to me!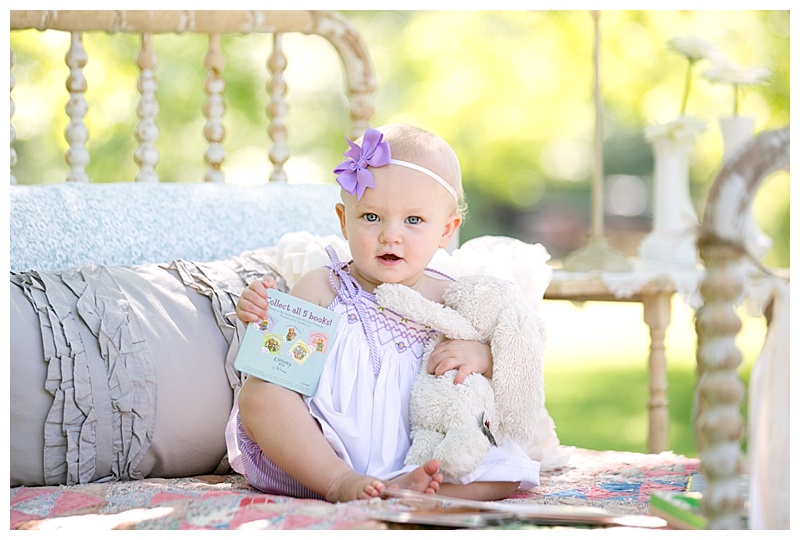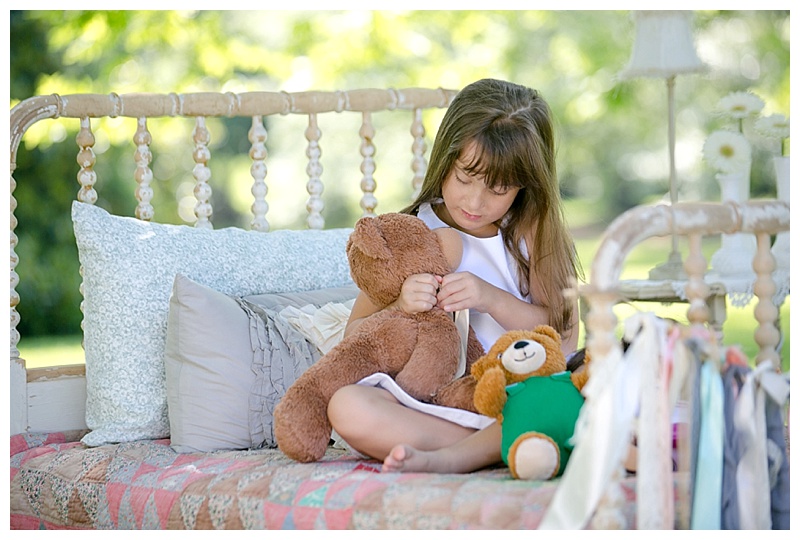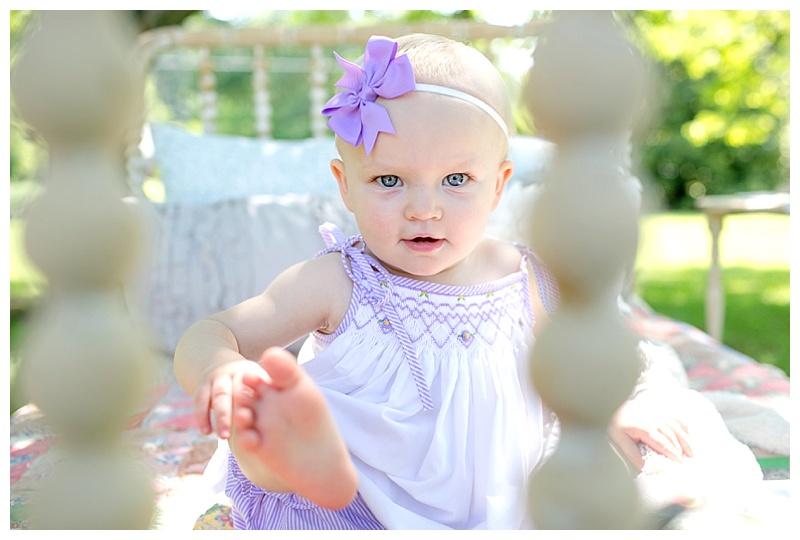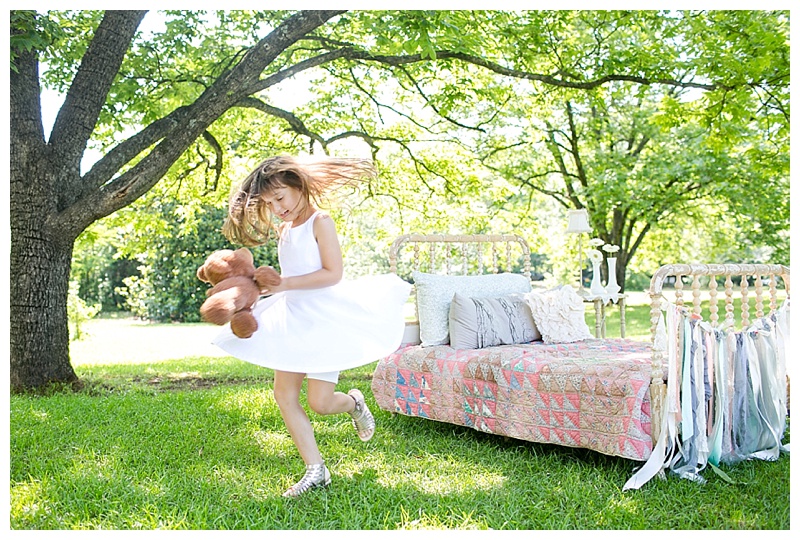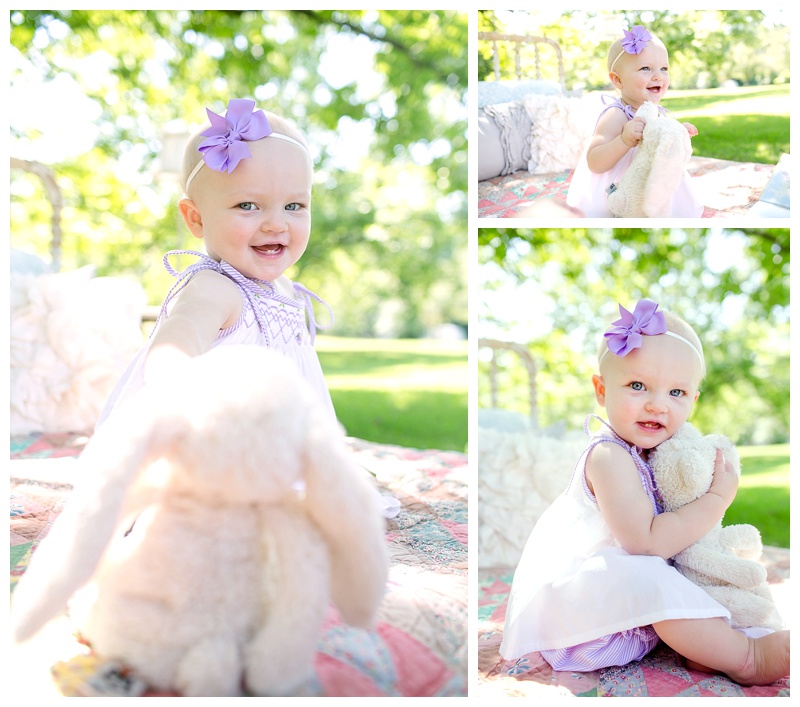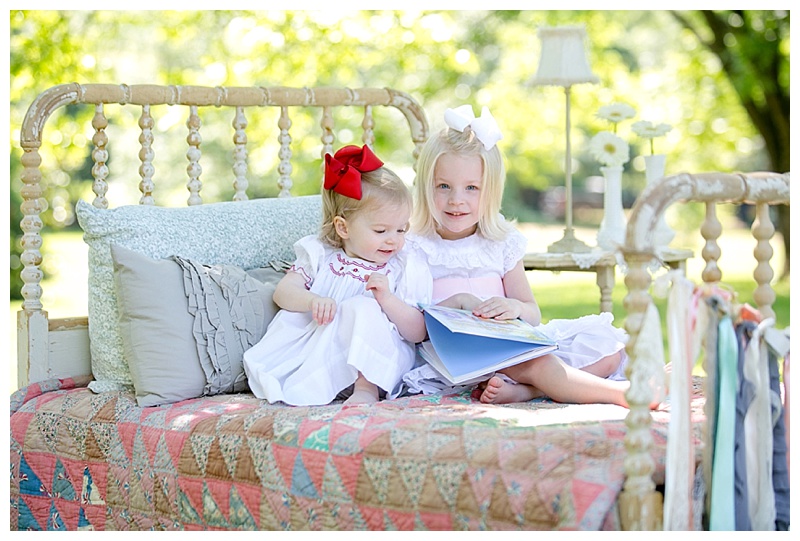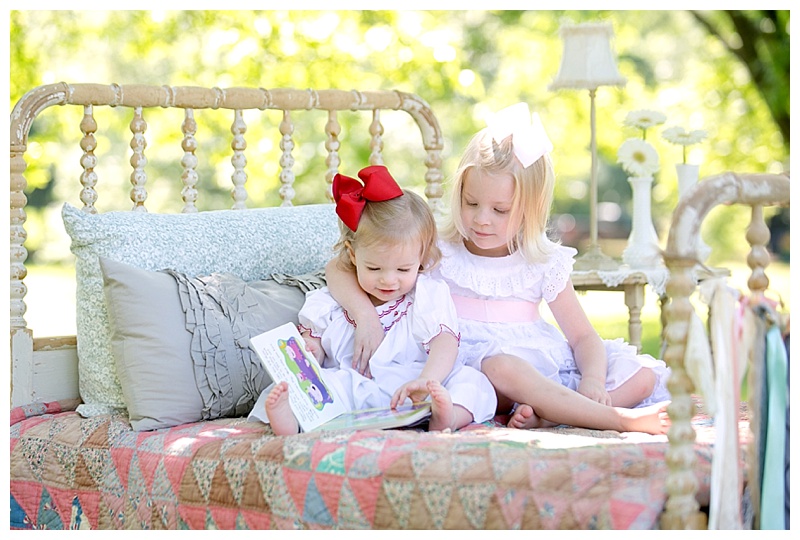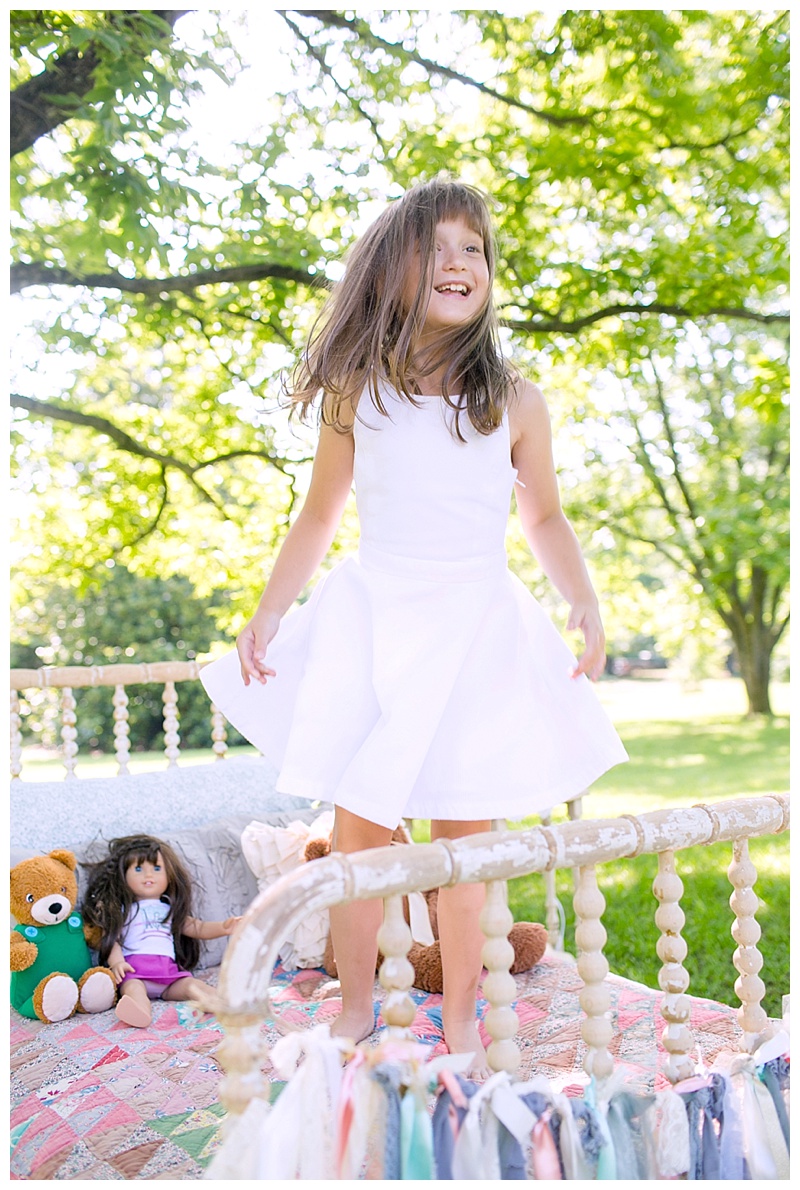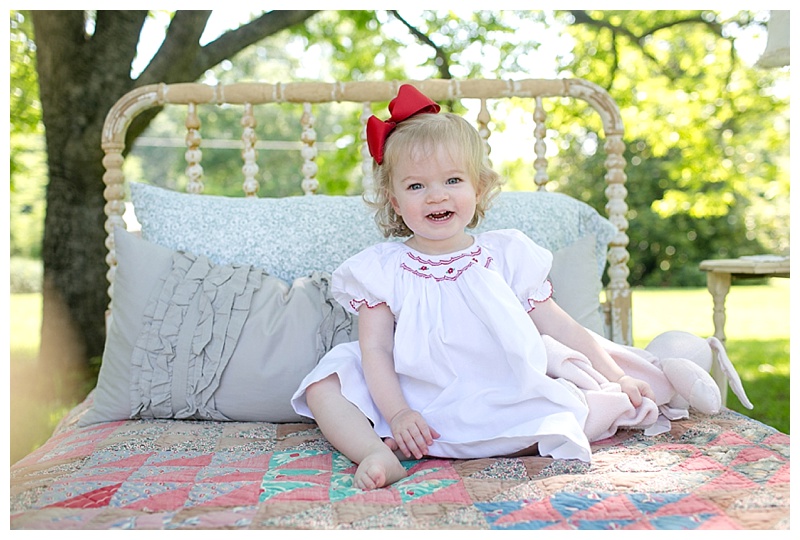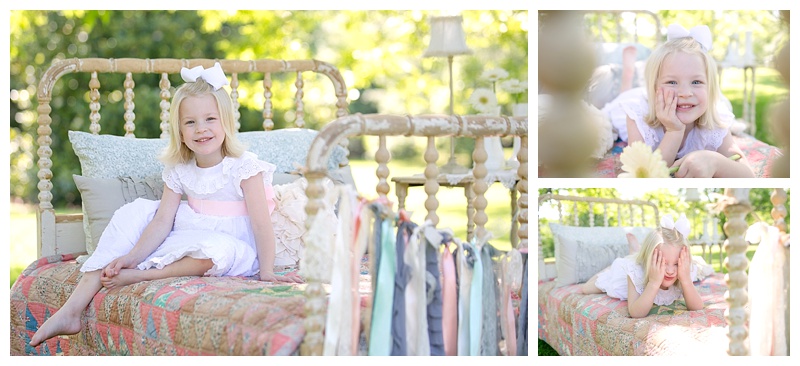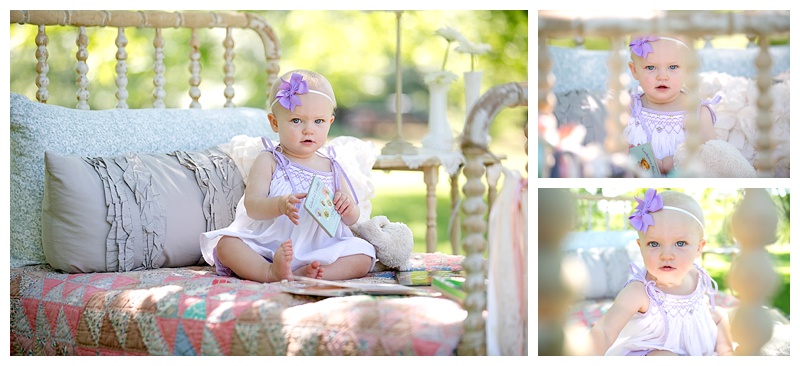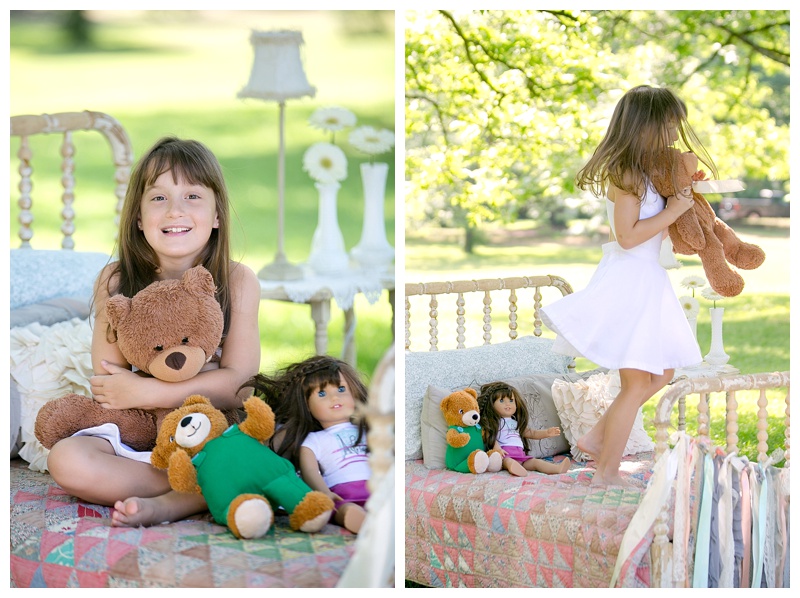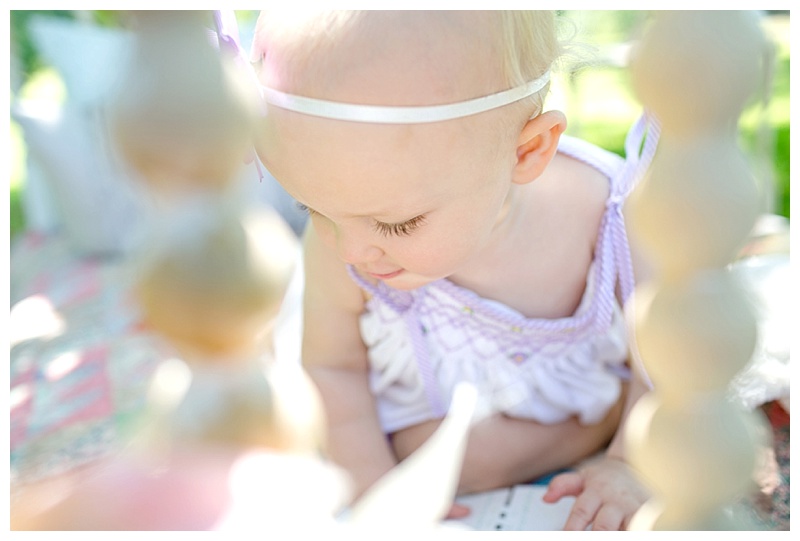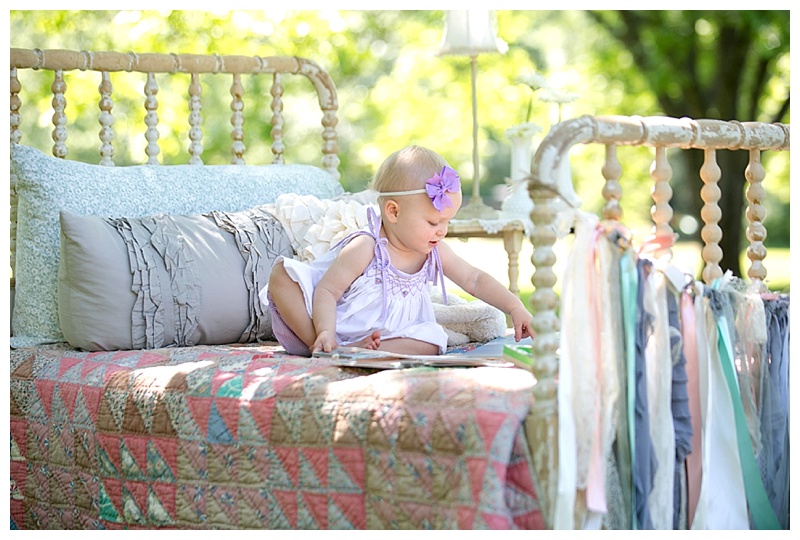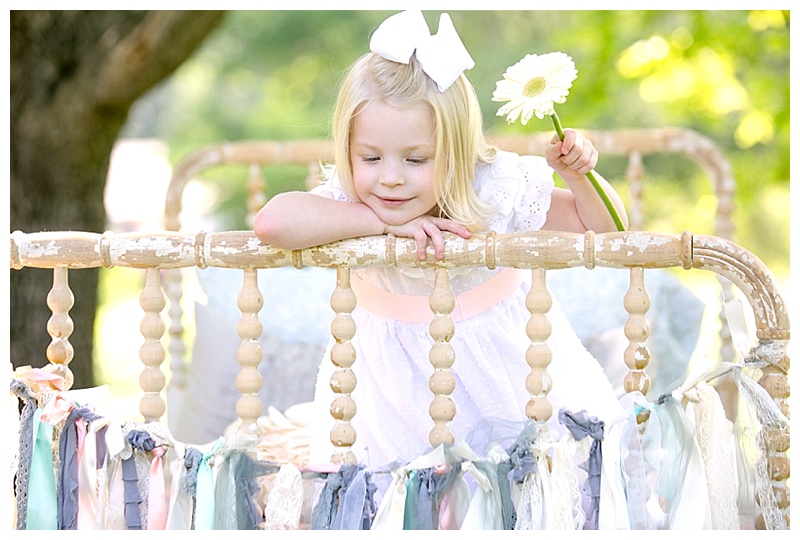 The Mommy's Dress Mini has been postponed until July. Stay tuned for those dates.
If you're interested in other sessions, email me for the link to sign up.