I love photographing seniors in the Fall at the SC State Fair, especially THESE seniors at the University of SC!
I met most of these ladies four years ago, when Lizzie was a freshman!
They've been household names for four years and I loved getting to hang out with them,
although I don't know how they could possibly be in their senior year already! I'm in denial.
It was 2 million degrees on this particular October afternoon in Columbia, SC but it just added to their sparkle!
Enjoy the Fair fun and Go Gamecocks!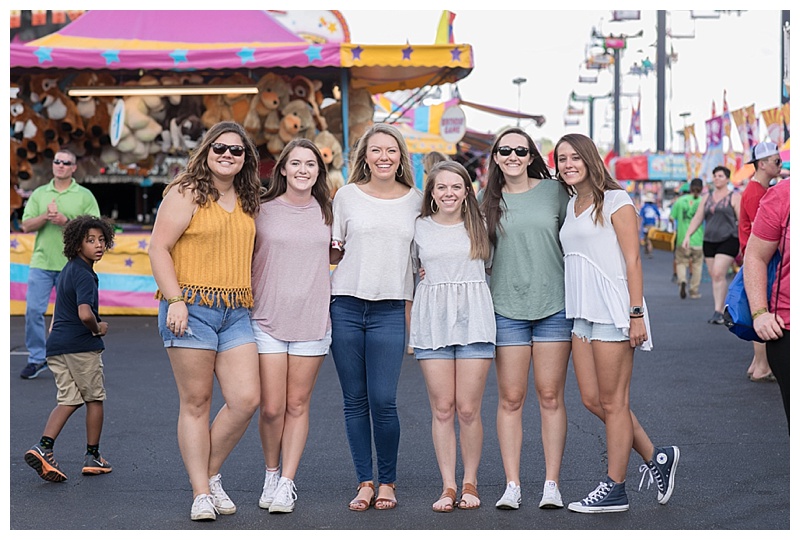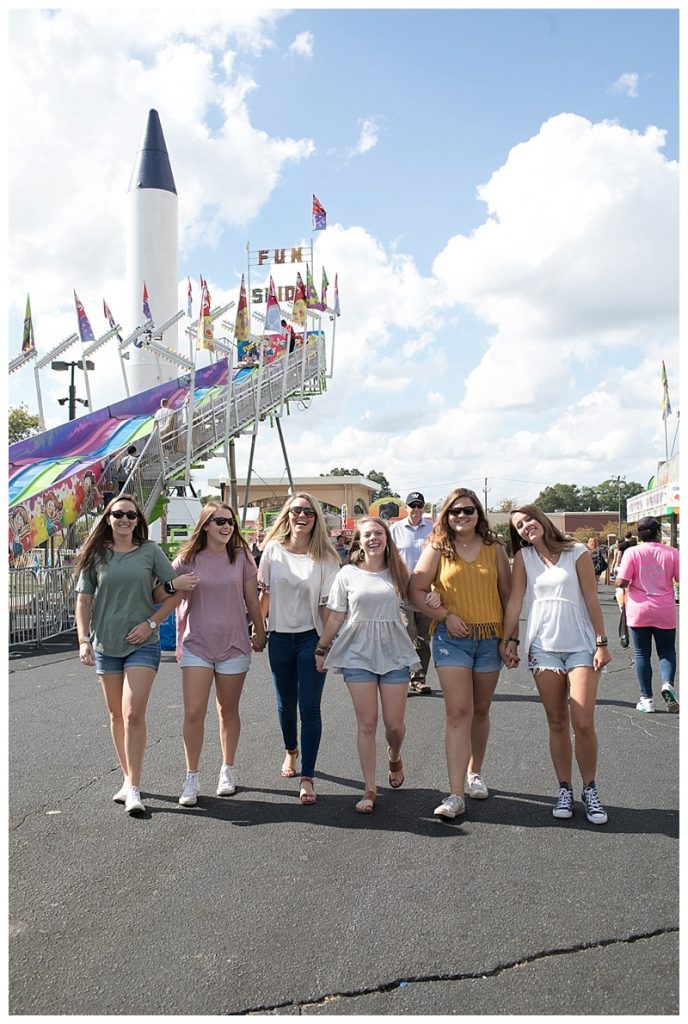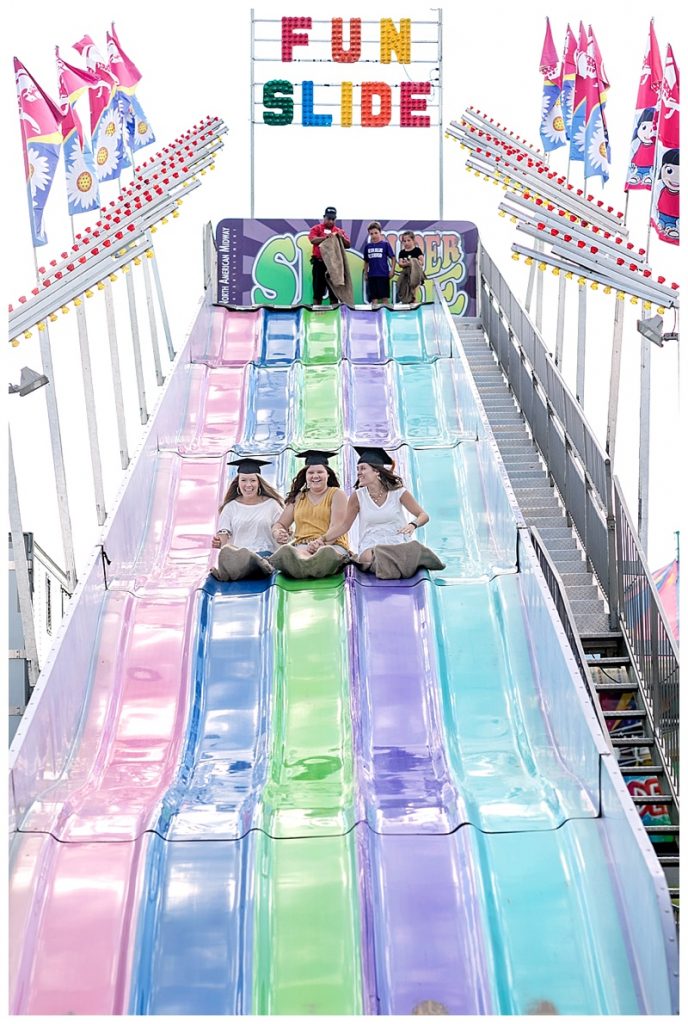 Spurs Up! At the Slide!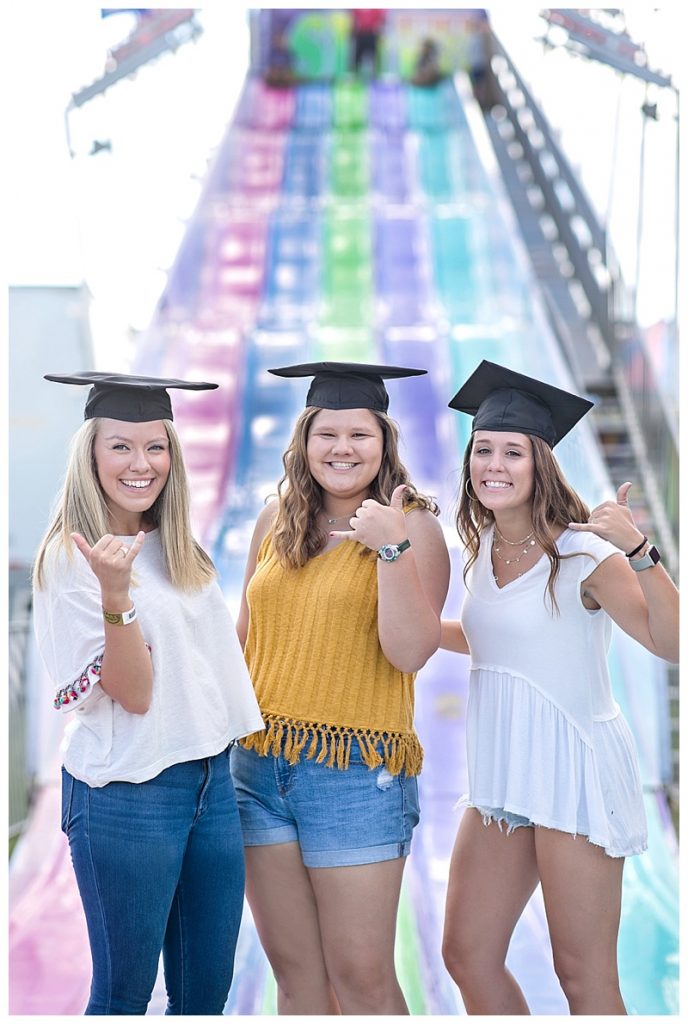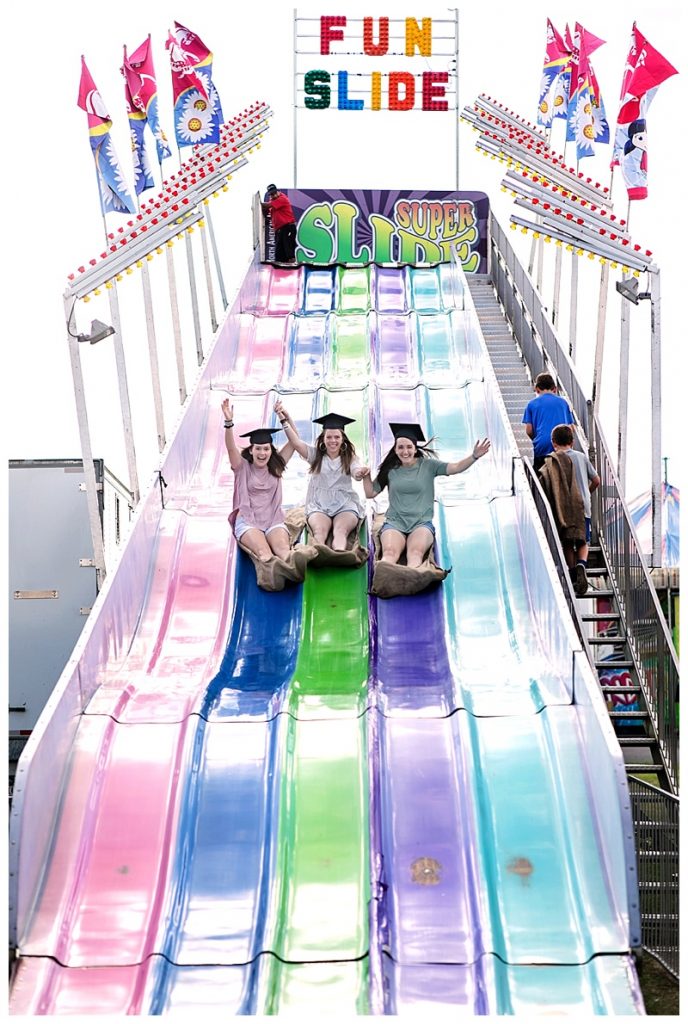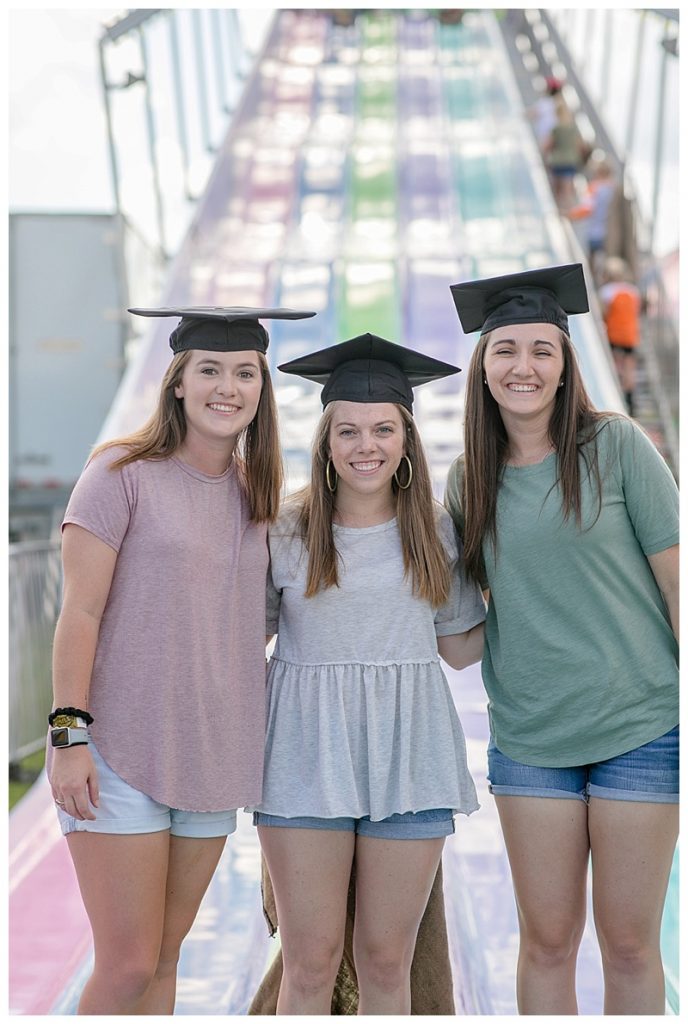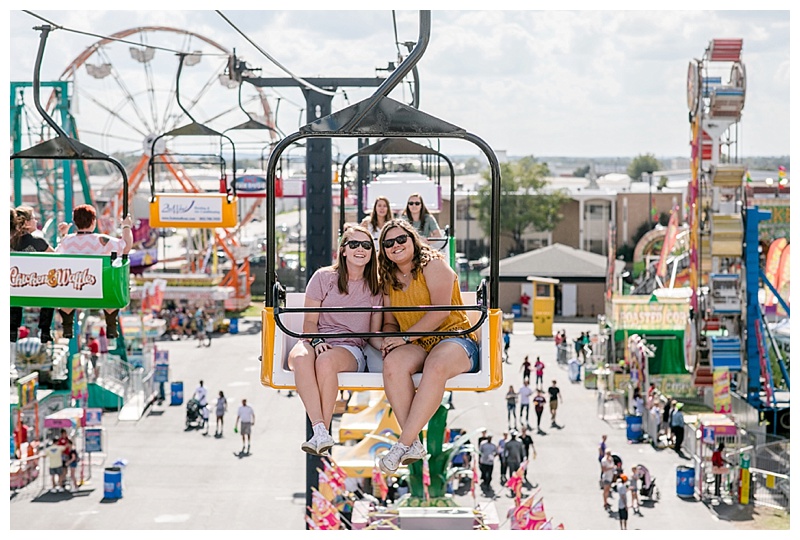 Spurs Up! In the Air!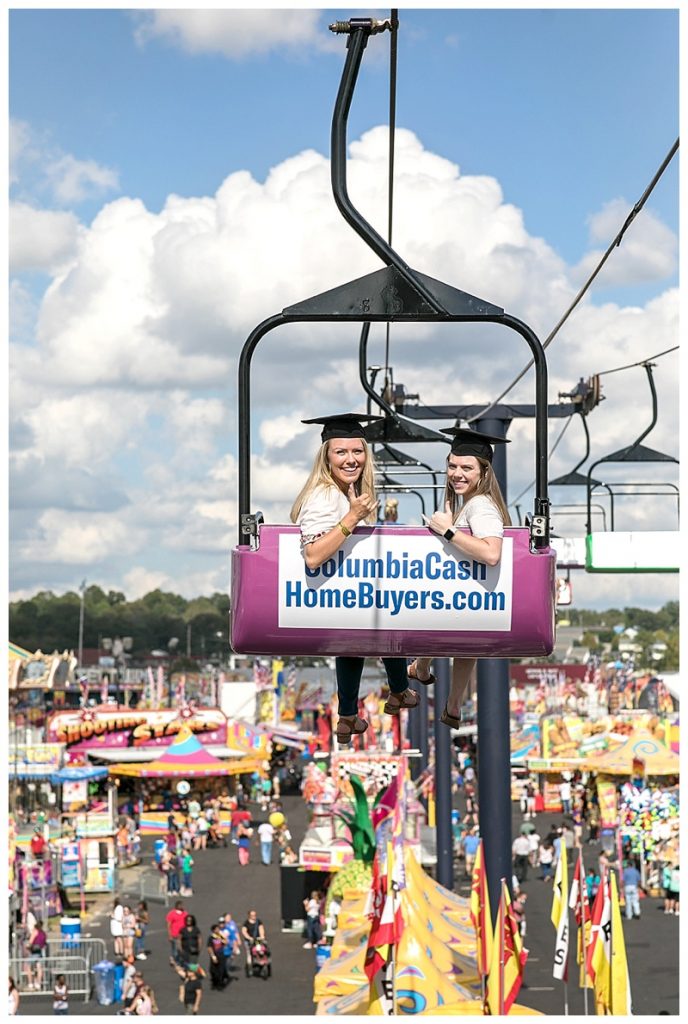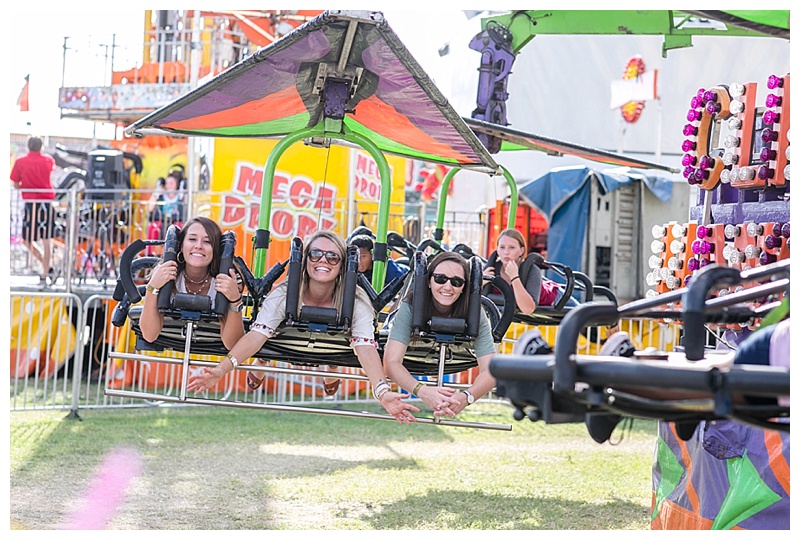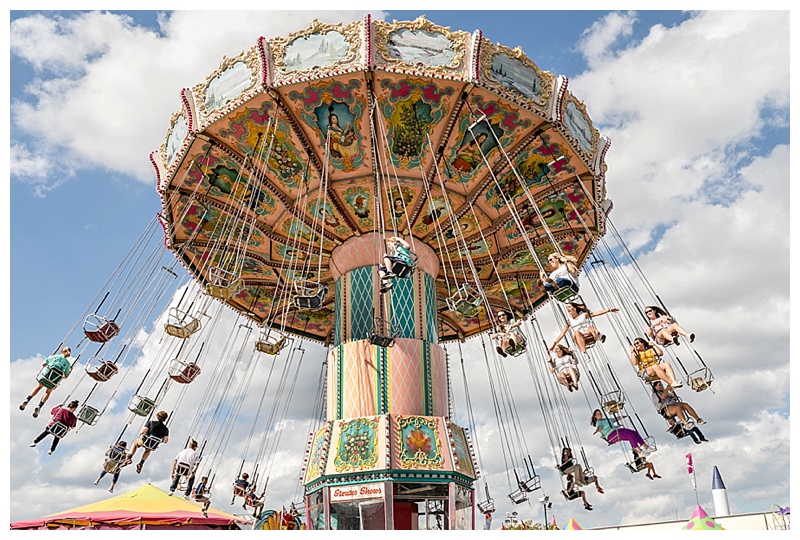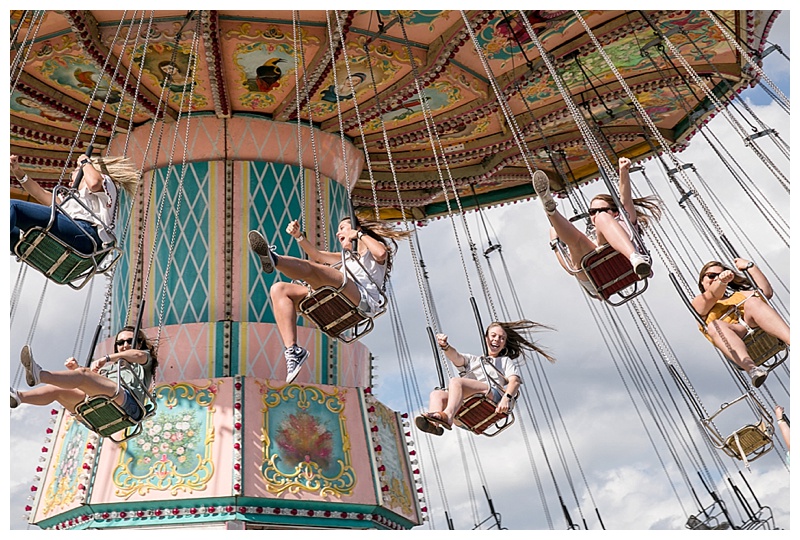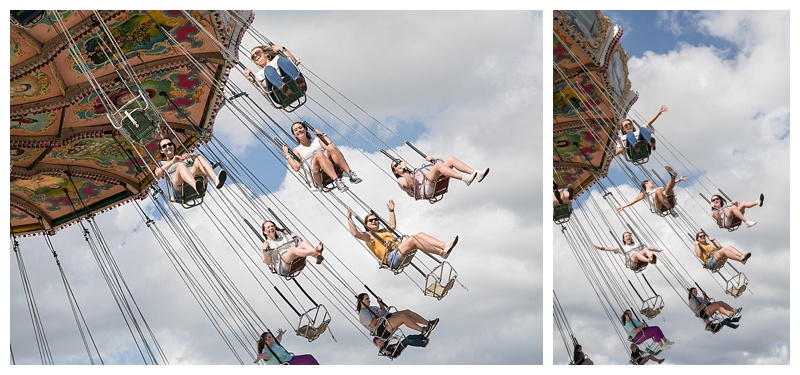 This one's my girl, for those of you who haven't been around long.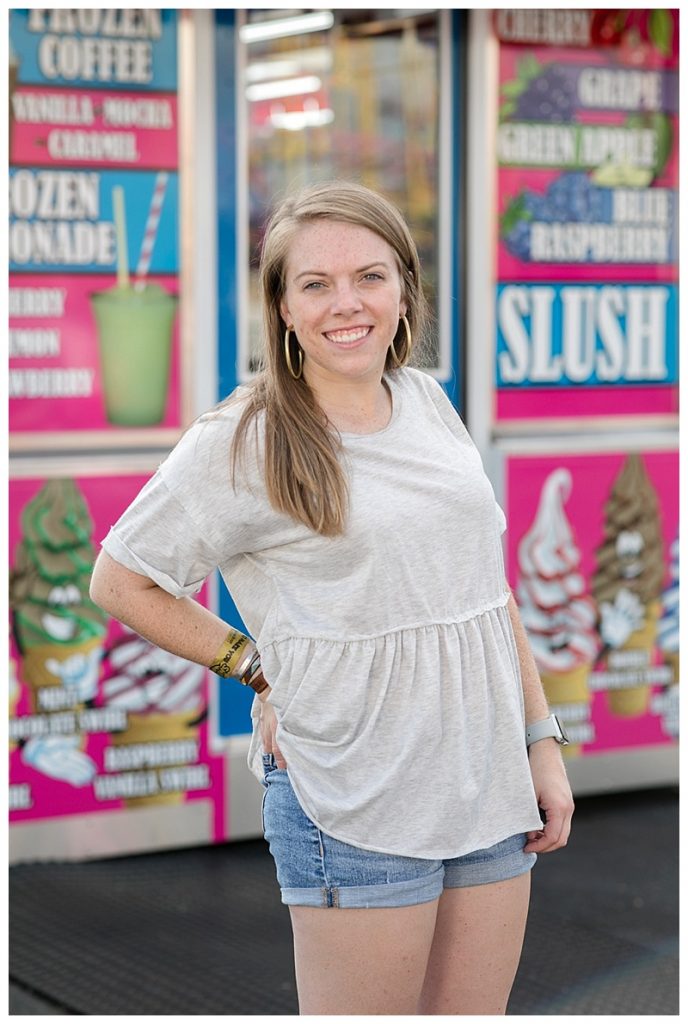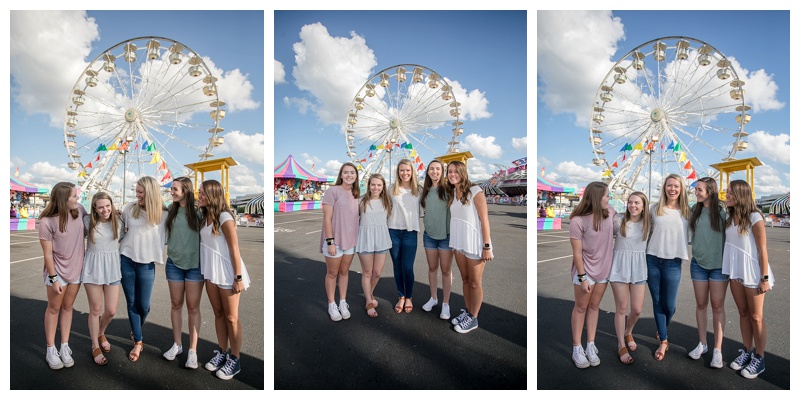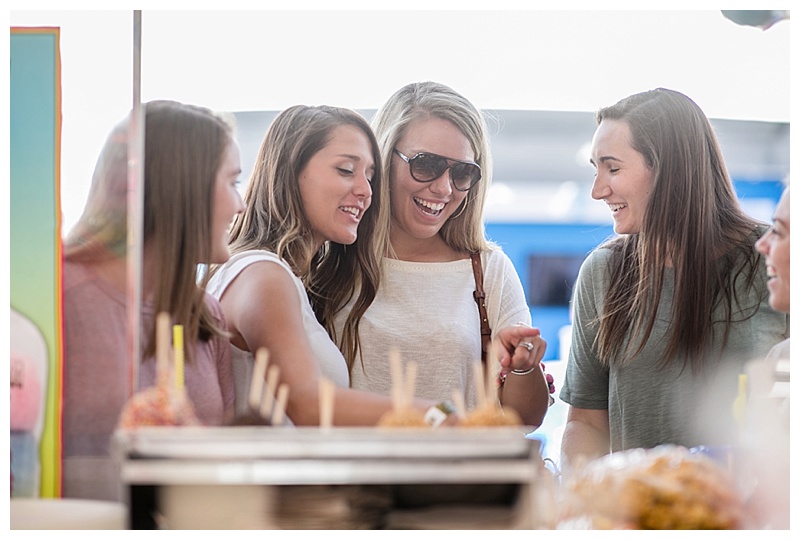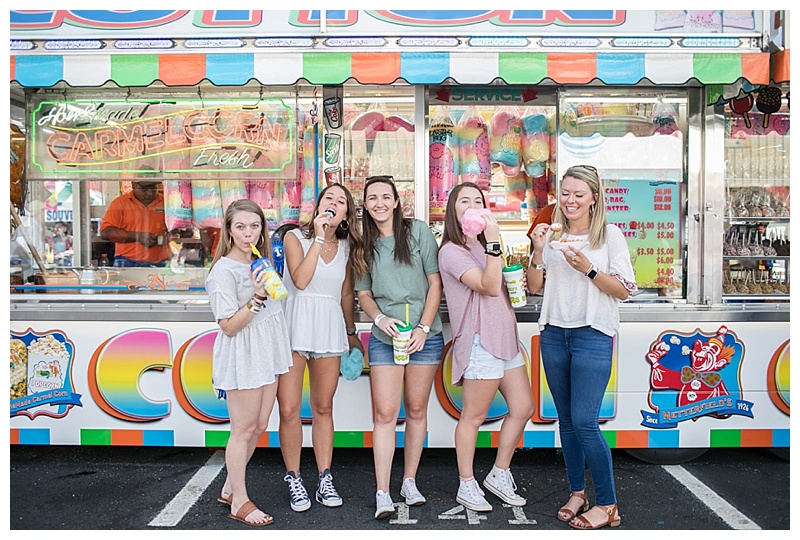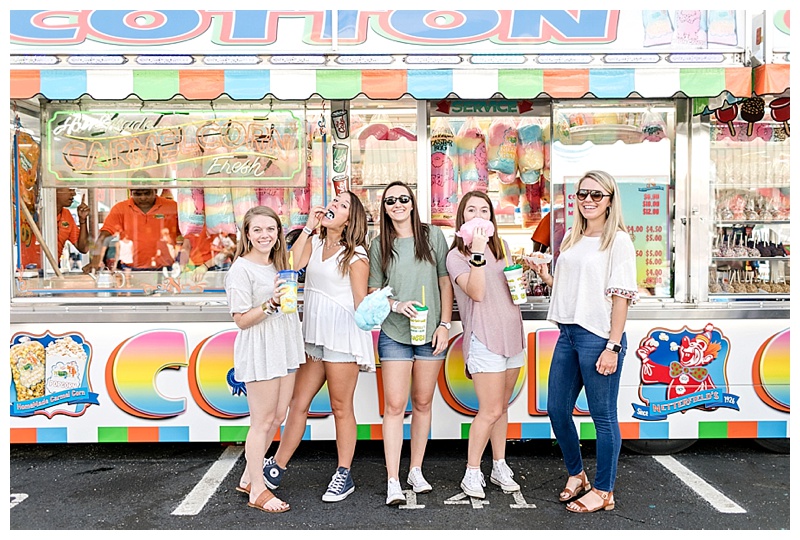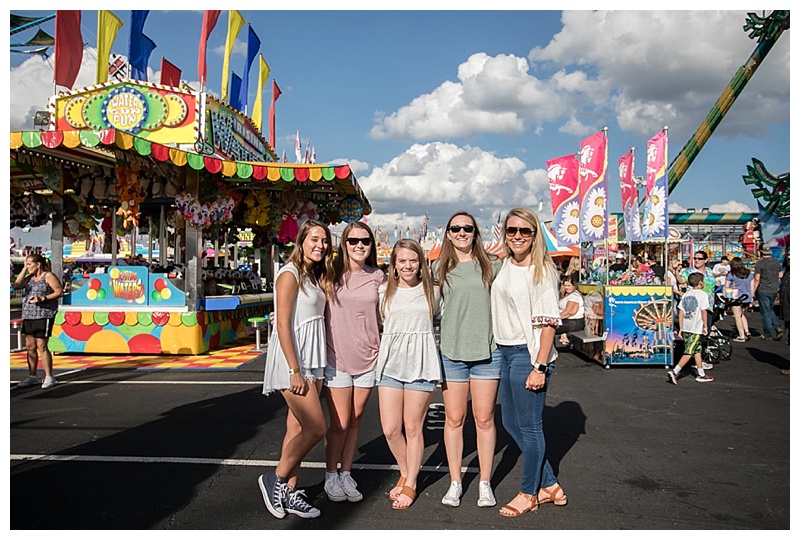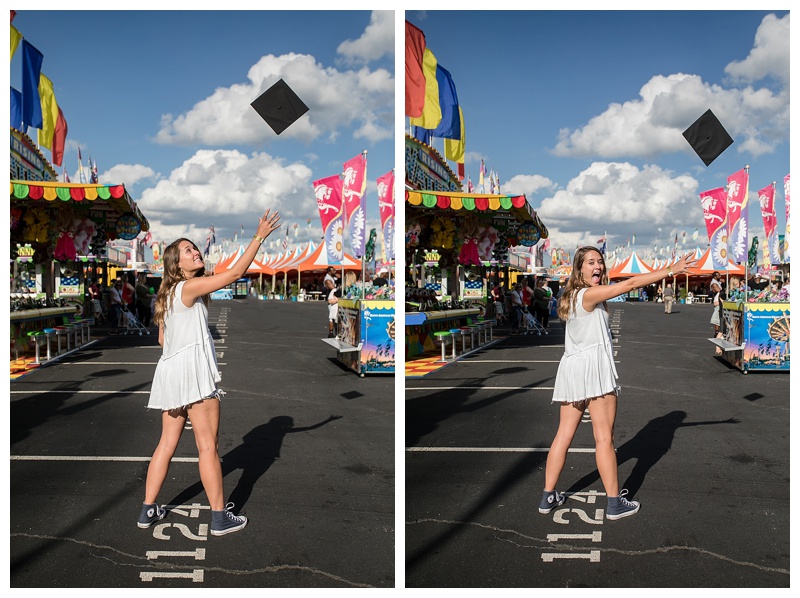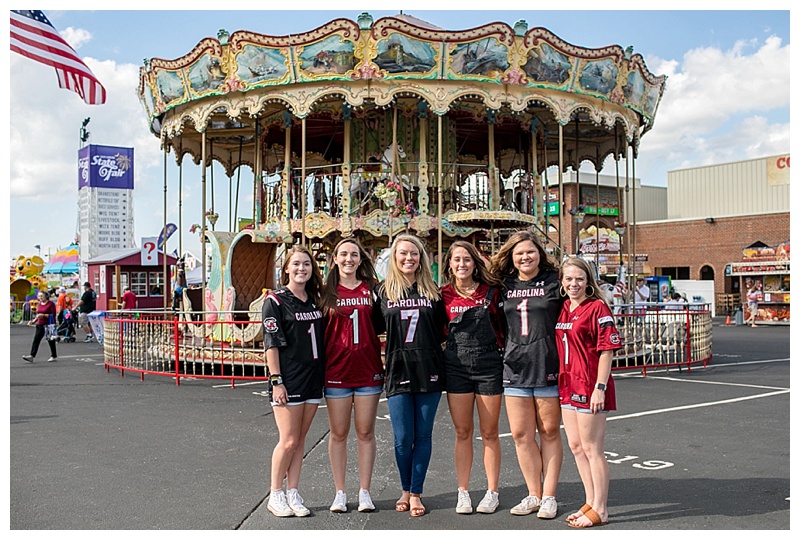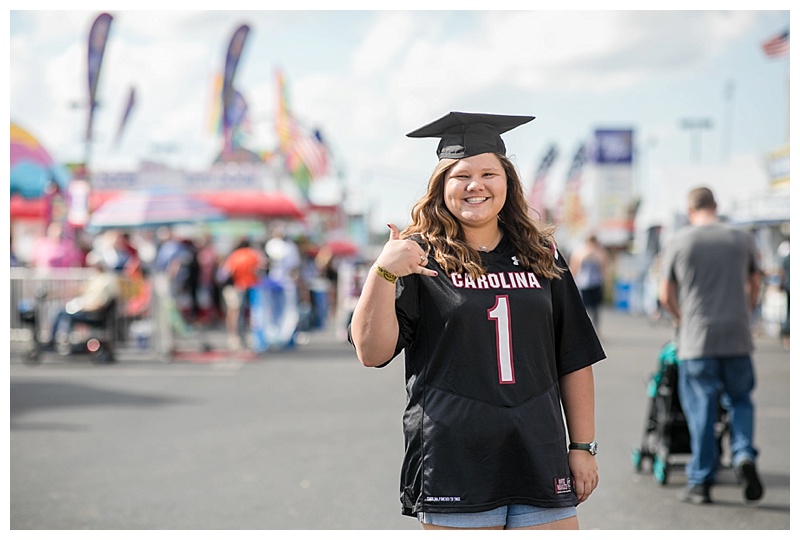 Spurs Up! On the Fairgrounds!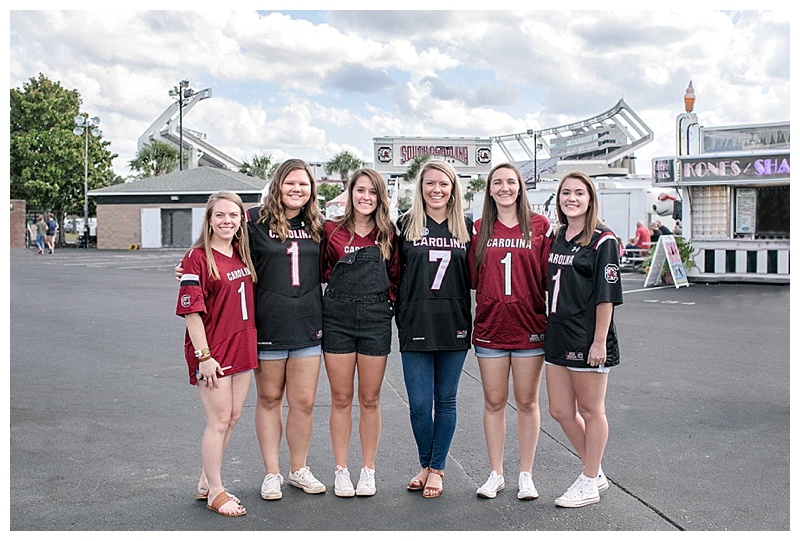 Everyone knows I love my Gamecocks,
but I'm perfectly diplomatic when it comes to my photography.
I'll be heading to Tiger Town soon to photograph a group of Clemson Seniors!
If you want to have extra fun, do your senior session with a group of friends! Let's talk about it!