I met Brittani years ago because her aunt is one of my favorite friends. When Josh was called to pastor Greenville First Assembly, the sweet family of four moved back "home" from Florida and are now surrounded by family!
I loved hanging out with them at the beginning of 2020!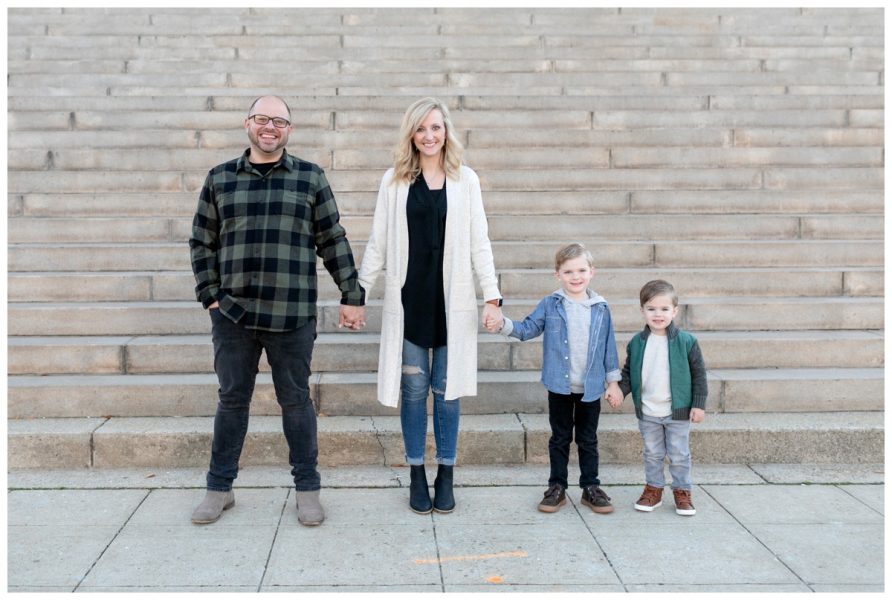 When the whole extended family cheers for the other team but you're trying to raise your kid right, and your photographer is completely biased, you throw SPURS UP!
The inlaw and photographer have the power in this post. (;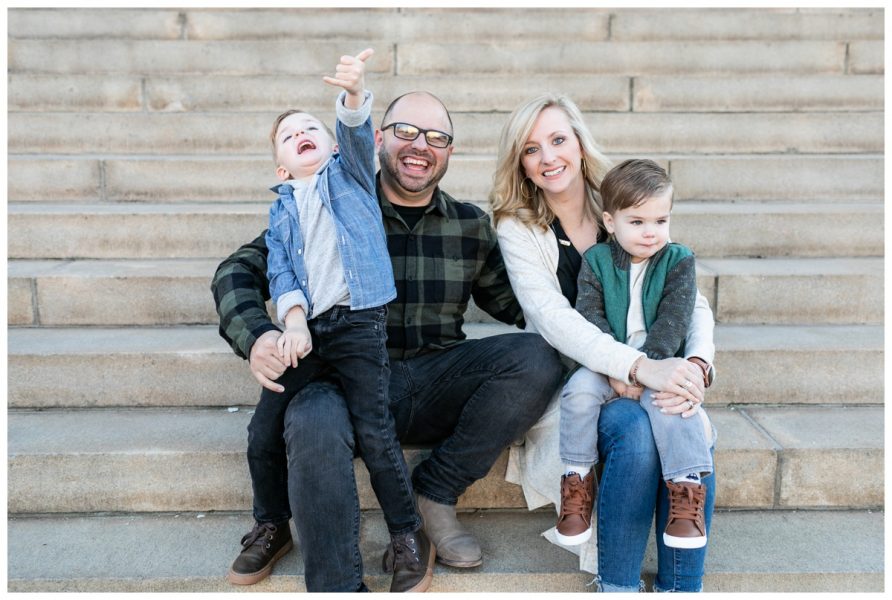 They are adorable!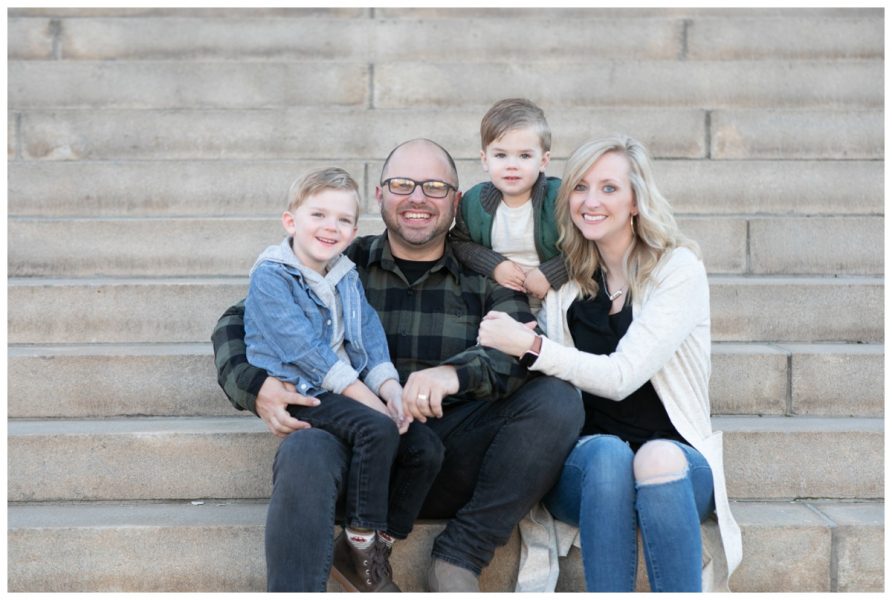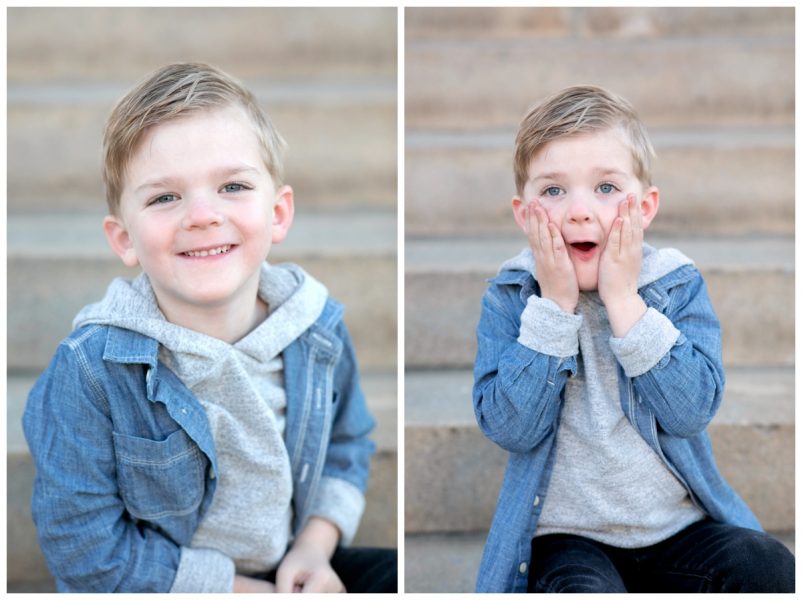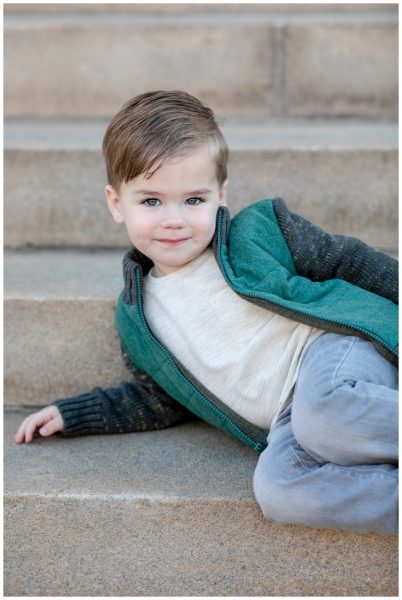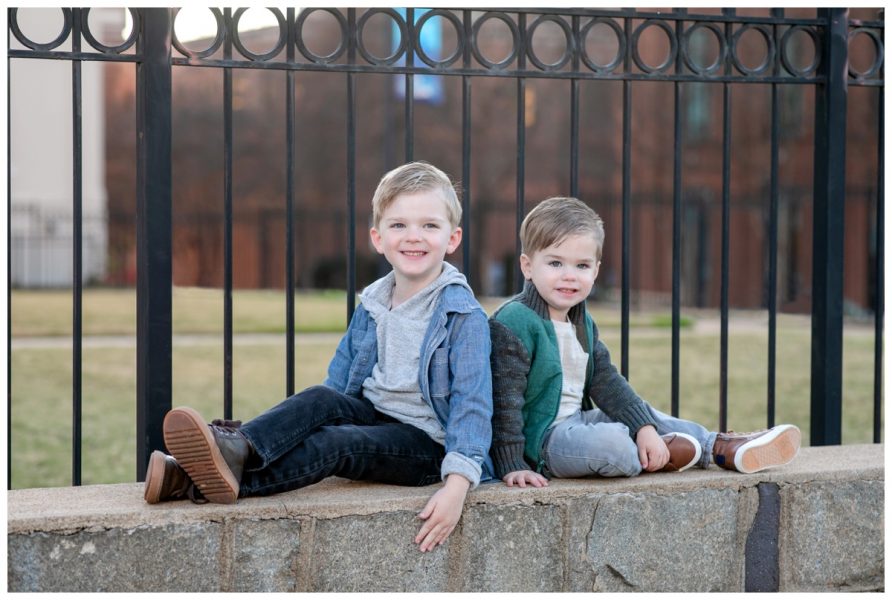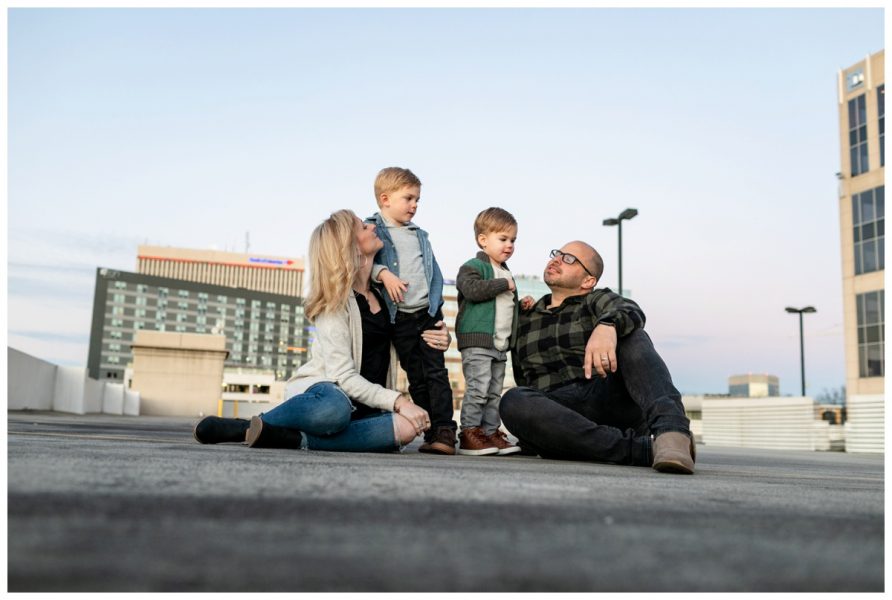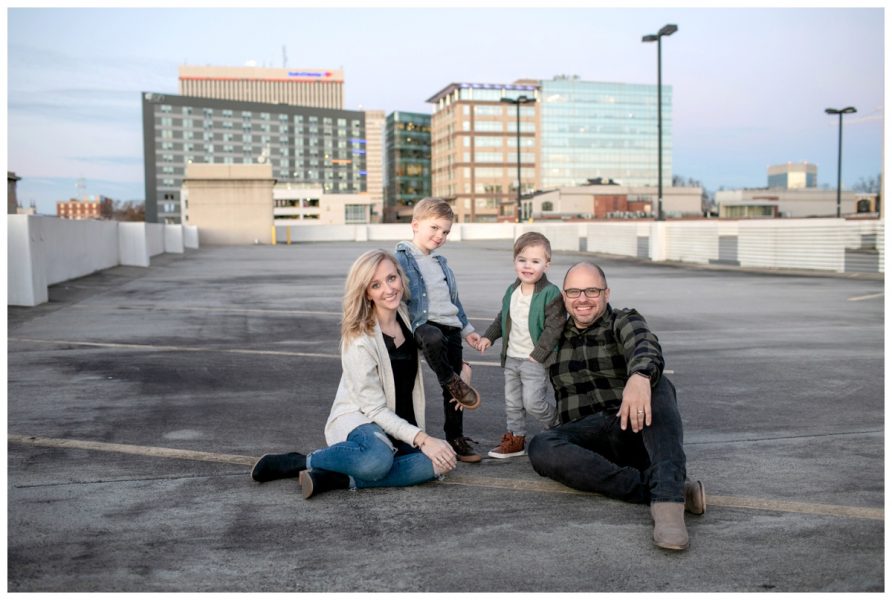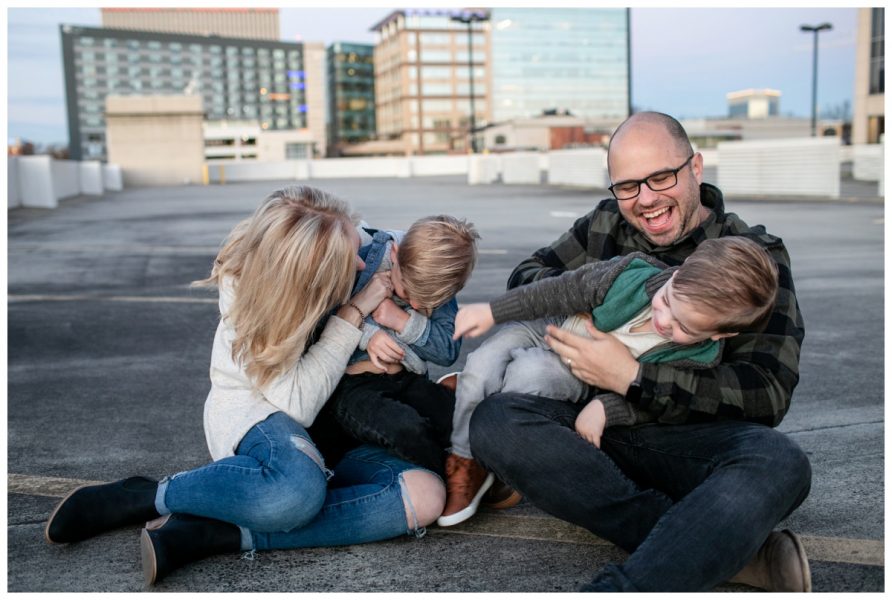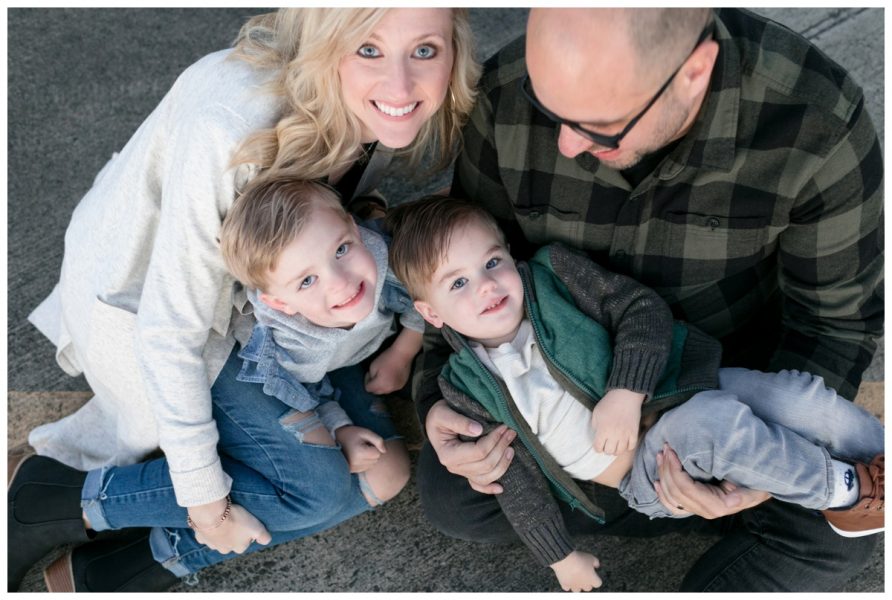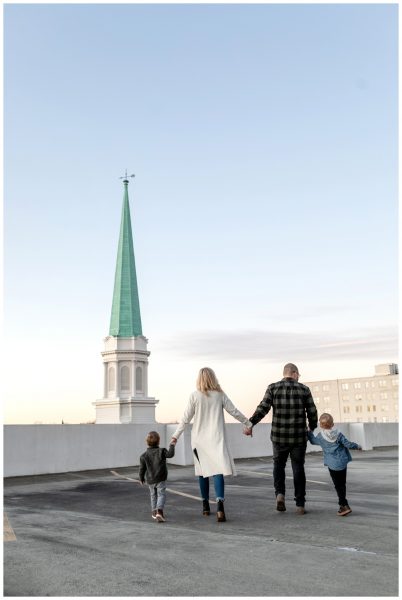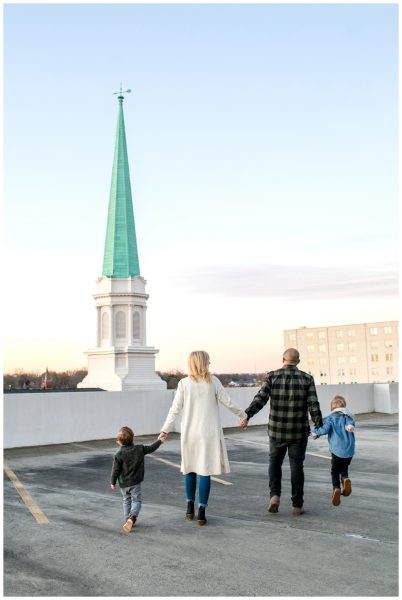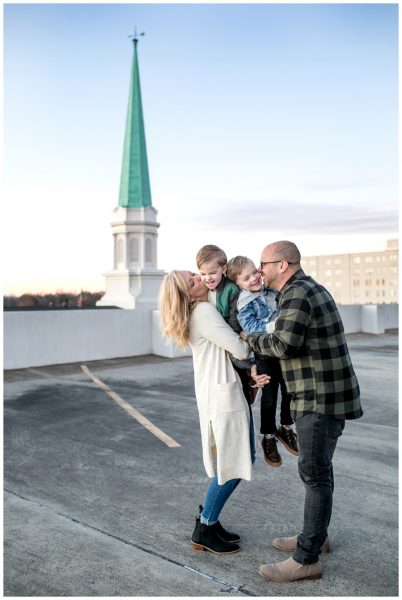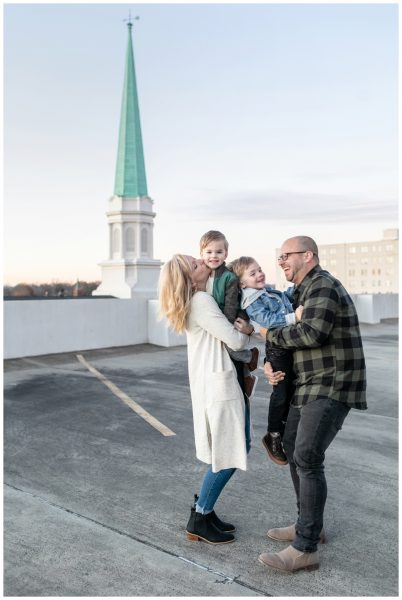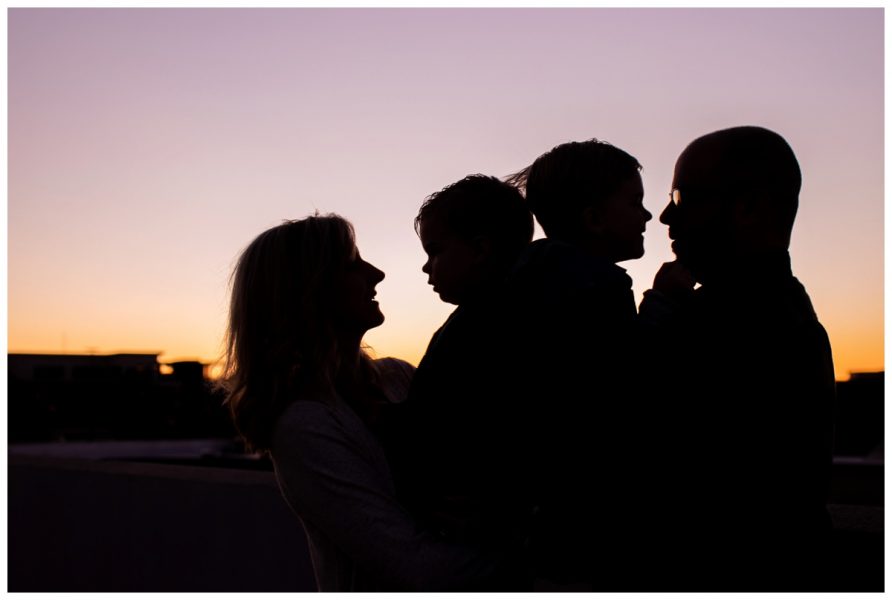 Soon you'll meet the whole family when I showcase the February Fireside Minis! Here's a little teaser until then…