It's their time to shine…they are the Class of 2016 and they are counting down days now.
Meet Hunter.
He's a younger brother to a big sis. He's artistic and loves photography and music and books. Despite good upbringing from his Gamecock club granddaddy is an avid Clemson fan.  (:
The last report has this  guy  heading to the hills. He will attend Appalachian State this fall.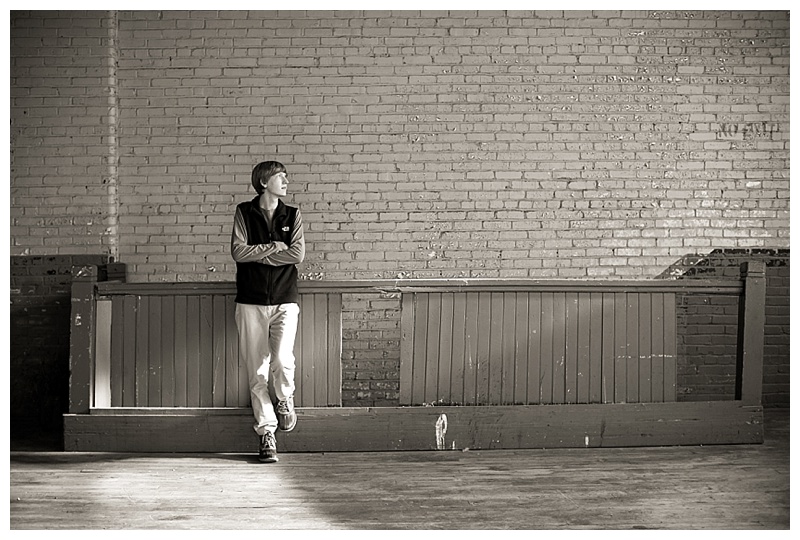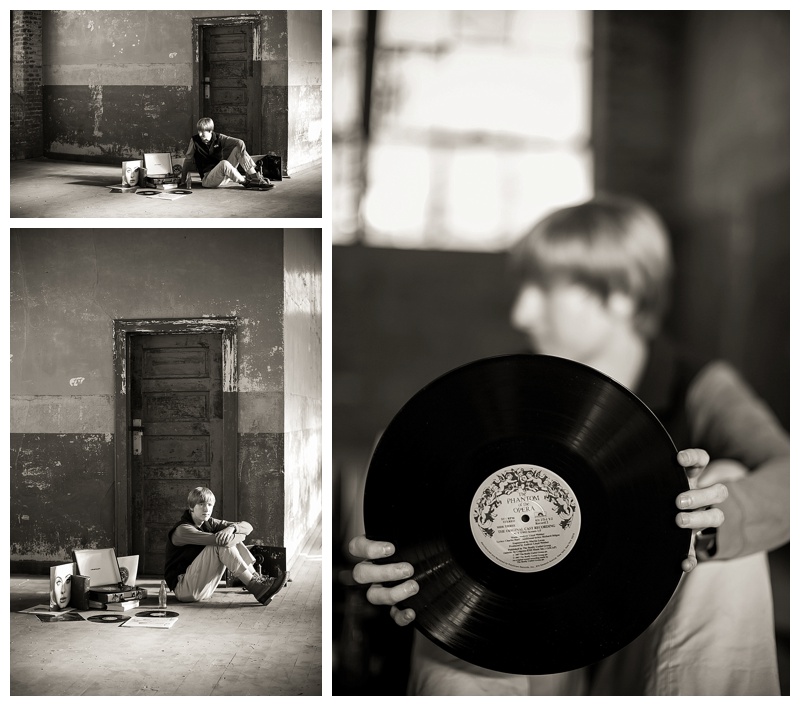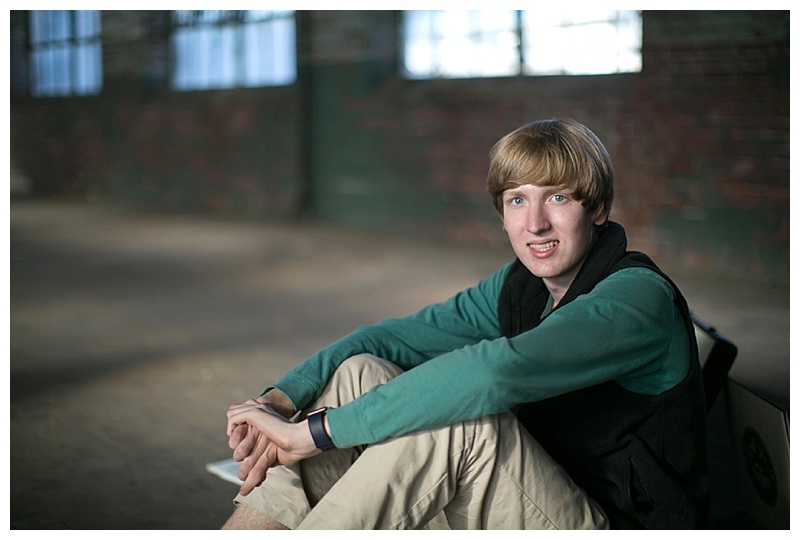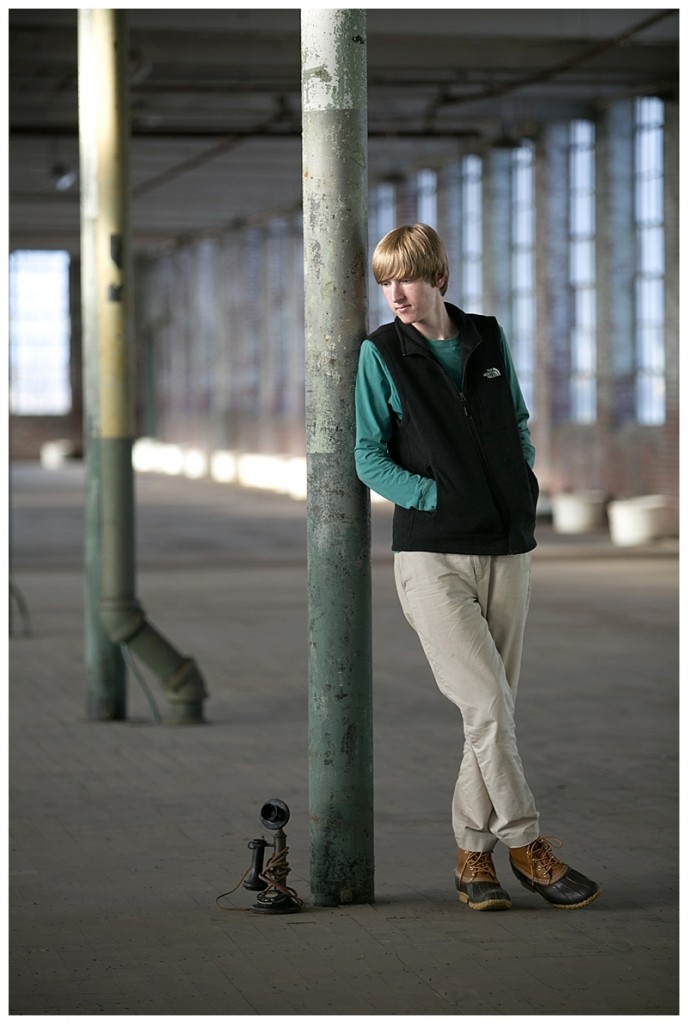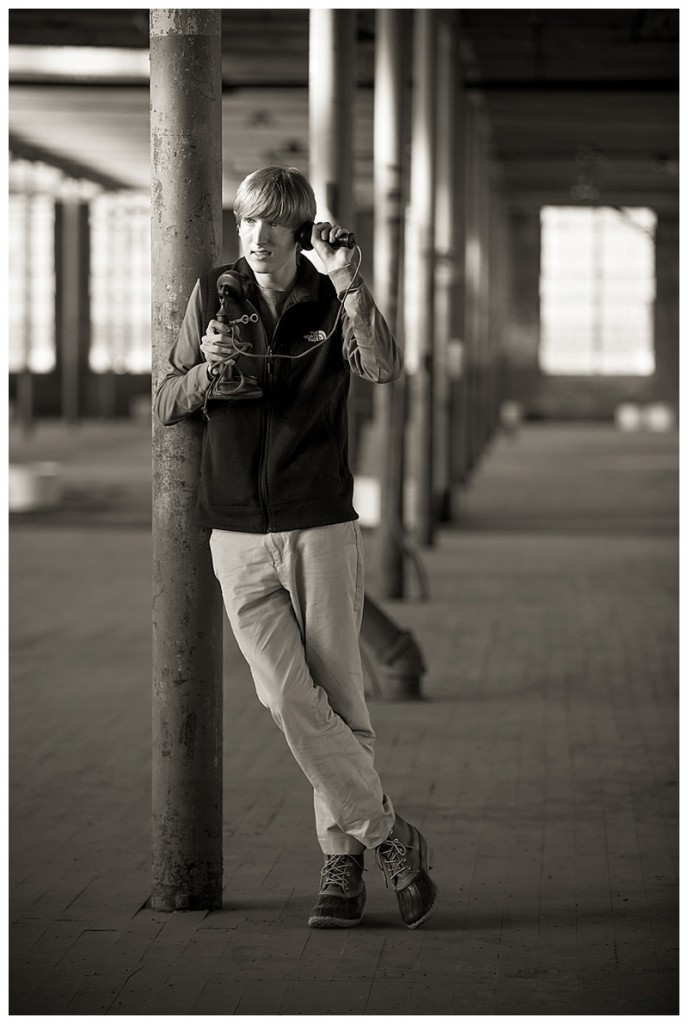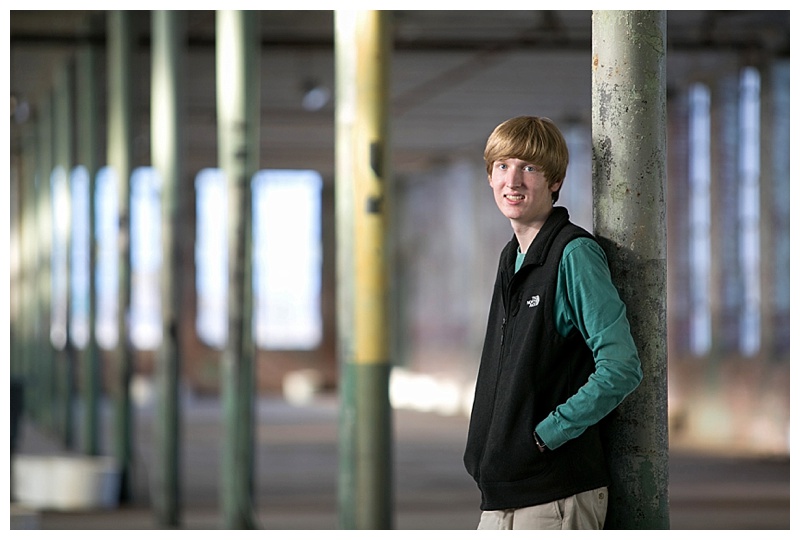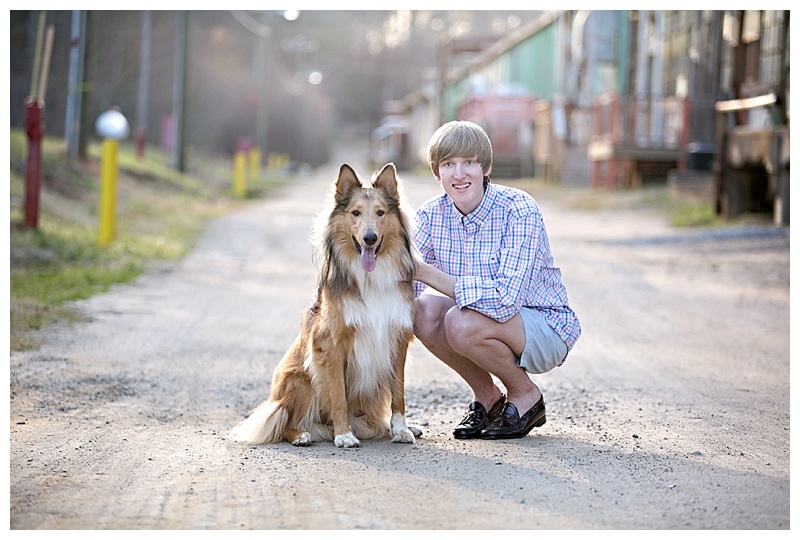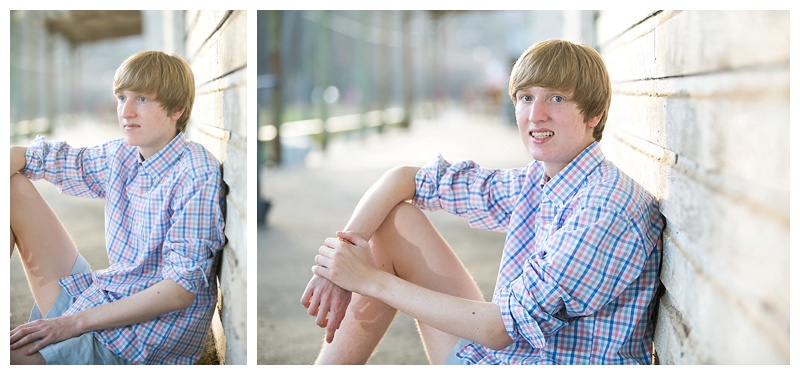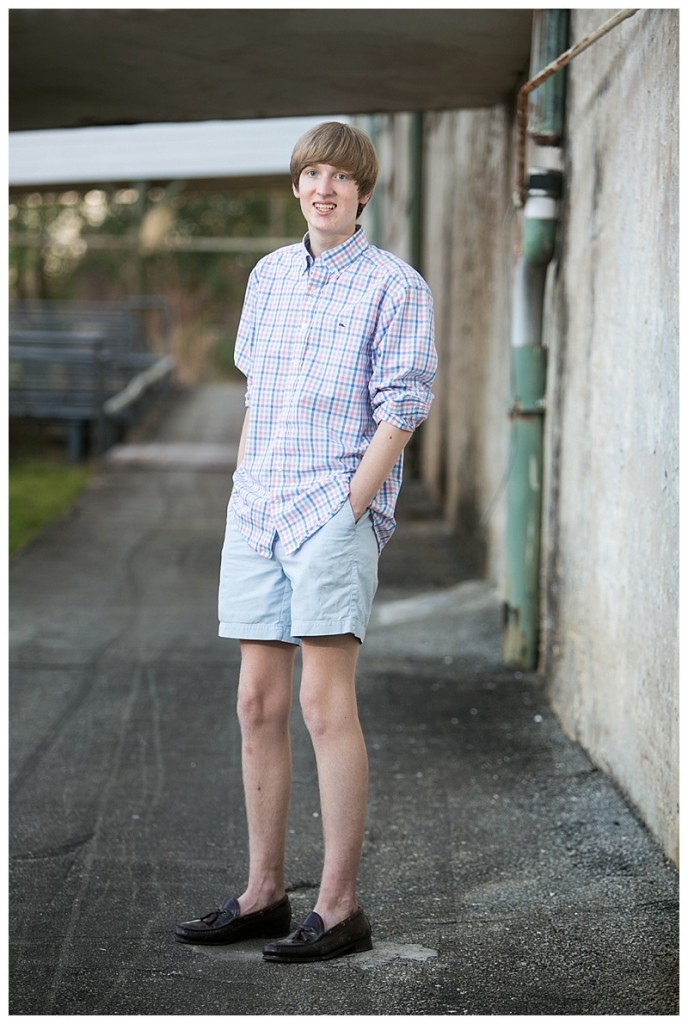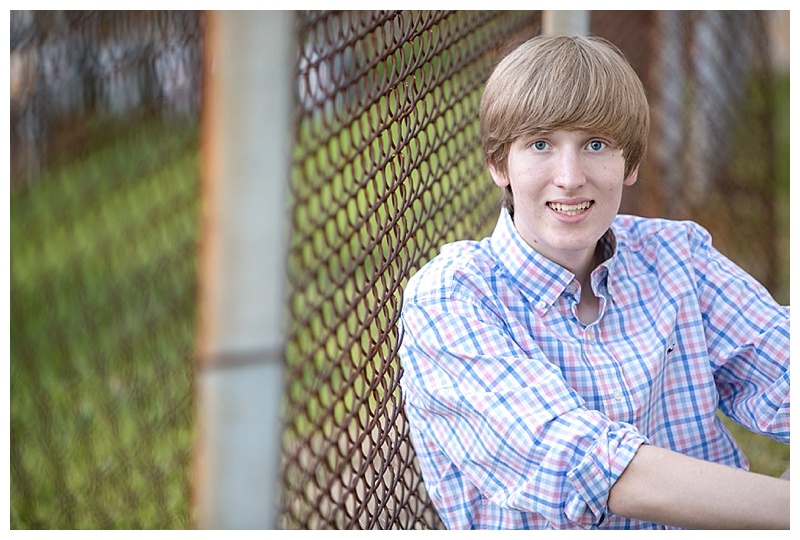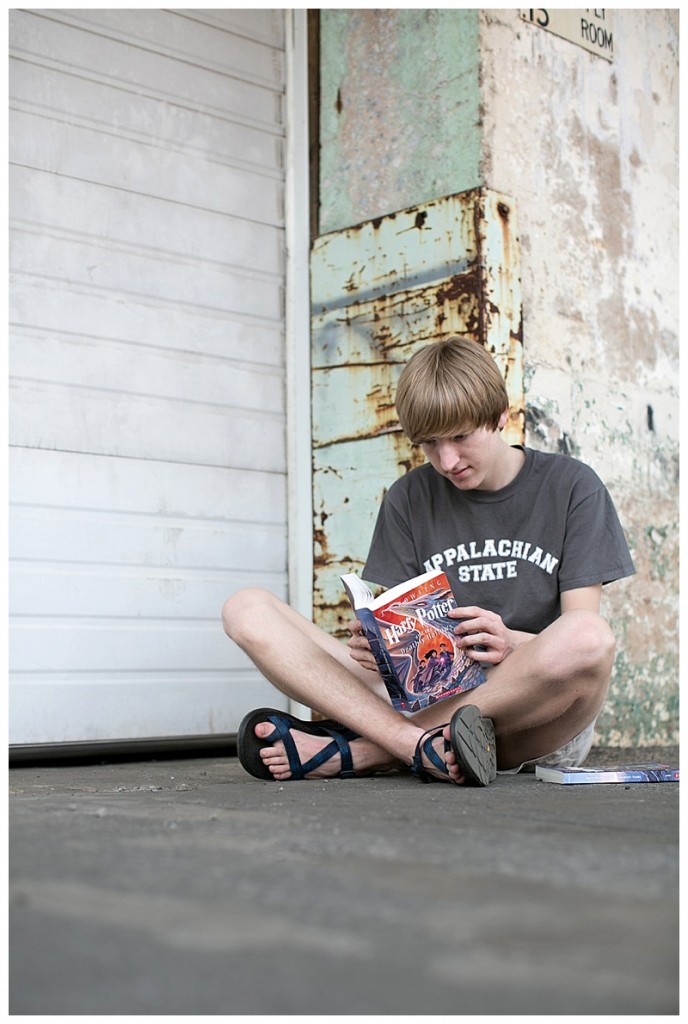 Congratulations, Hunter! As you begin a new chapter and this adventure we call college, Godspeed!