I can't always answer "Yes" when my mom asks me if I remember so and so, but these two are vivid characters in my fading memories from my childhood. Martha and Caleb,  is was so sweet to see you again! Your children are precious and we all know the grands are even more so!  (We kids know where we stand….) I loved seeing you all together!
It seriously was a gift this year to actually get a perfect day!   Enjoy these photos from their sunny fall session!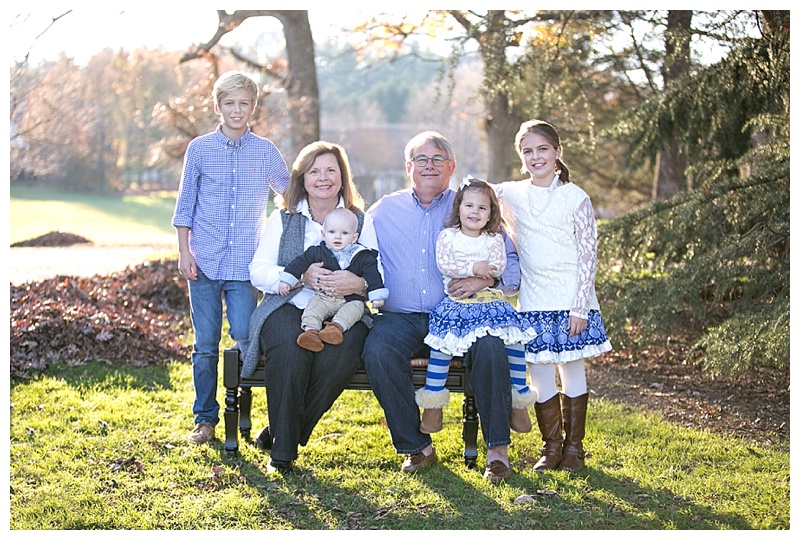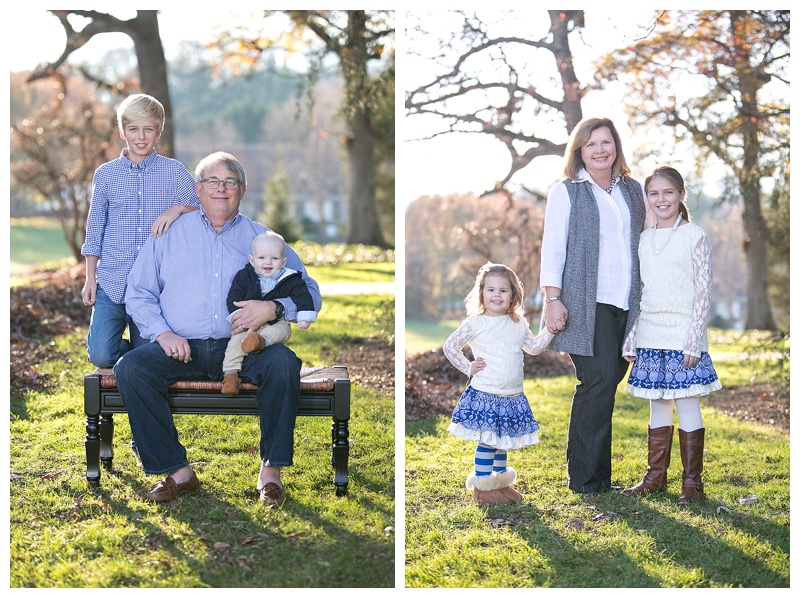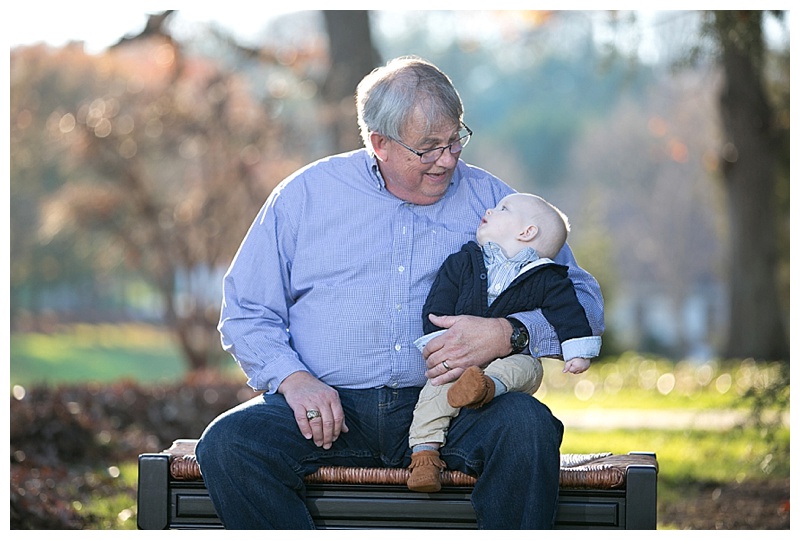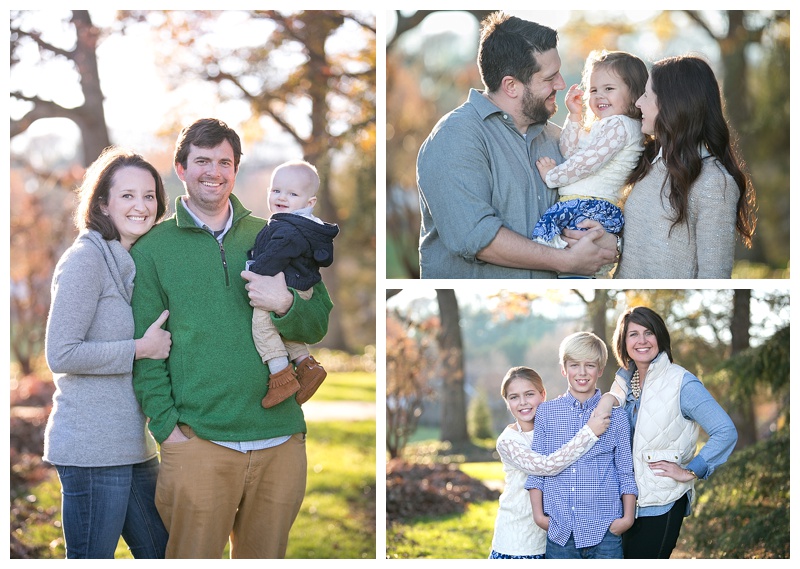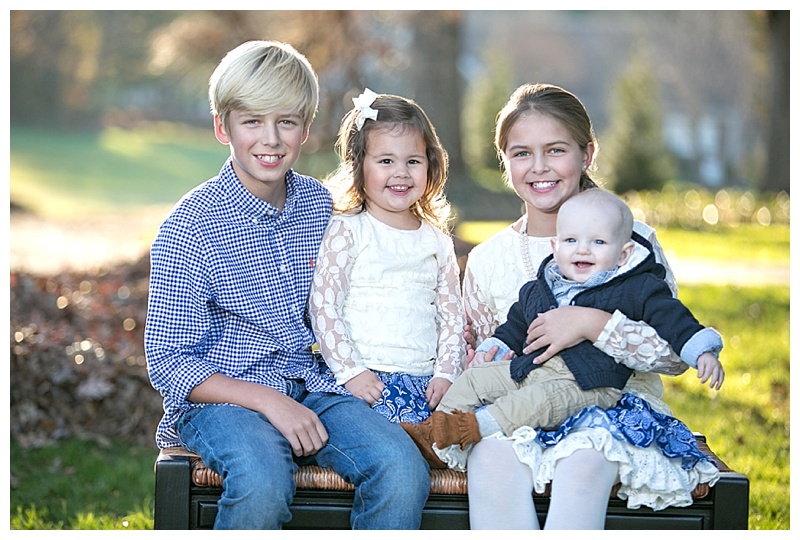 Here's the whole crew!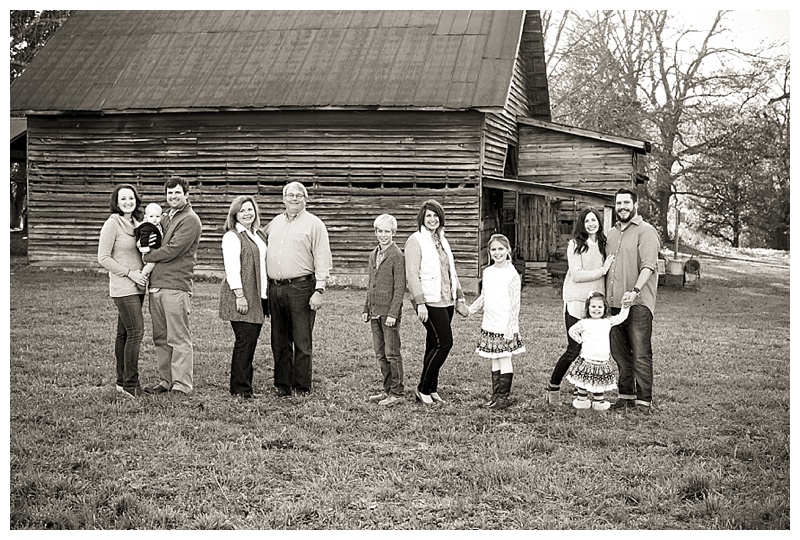 It's no secret these are their favorite four! As it should be!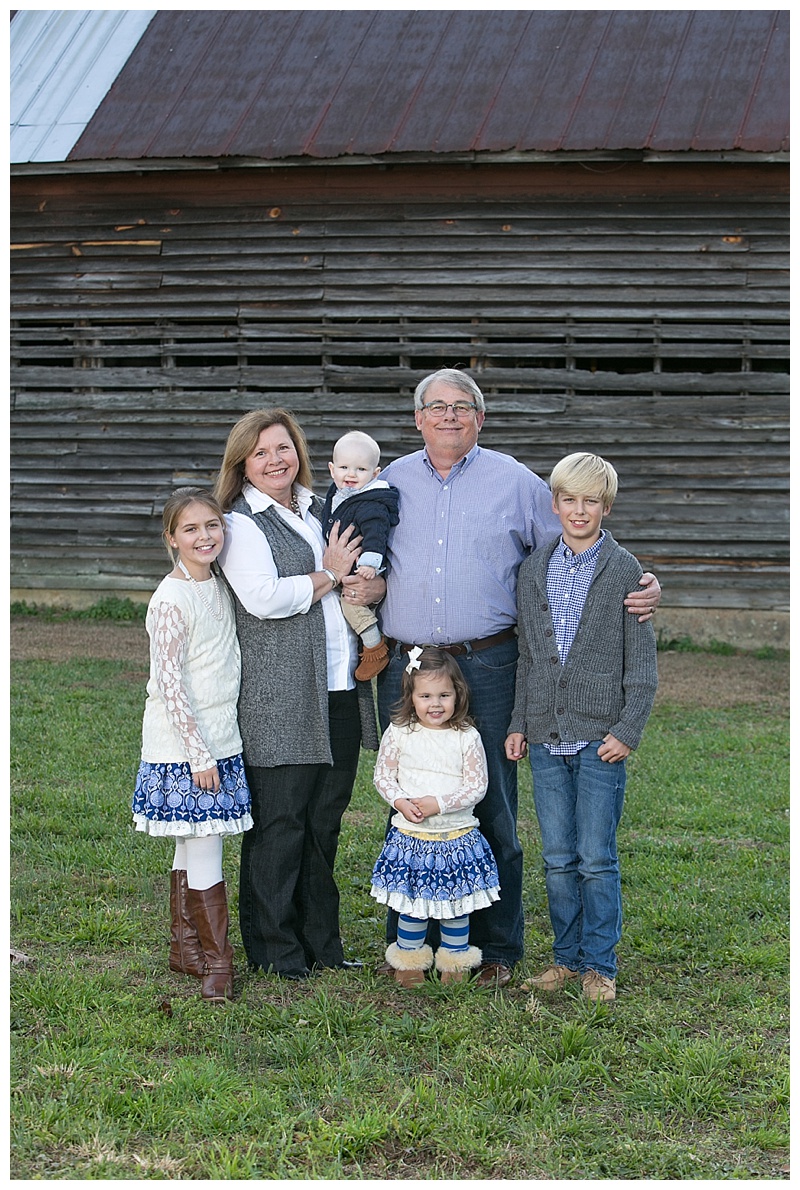 The original five.  (: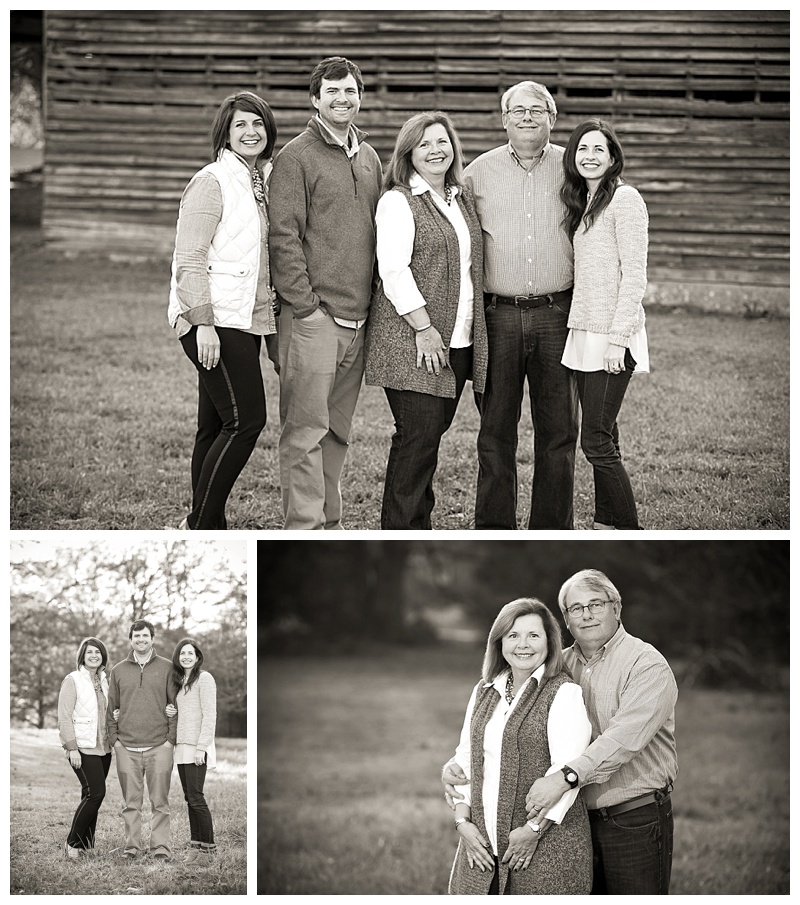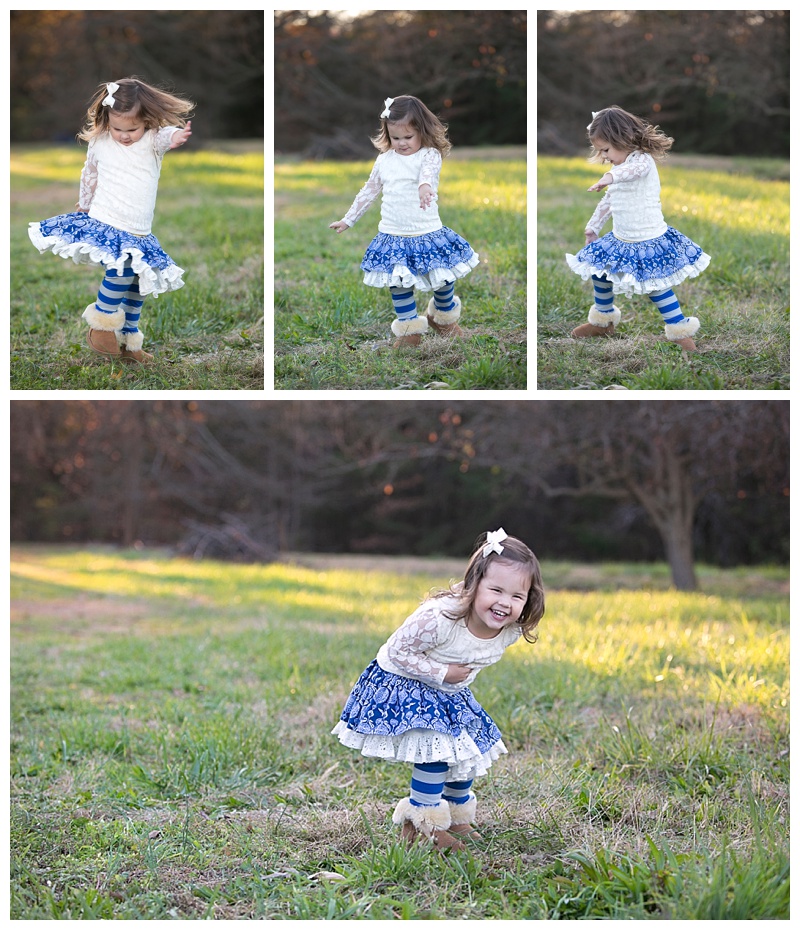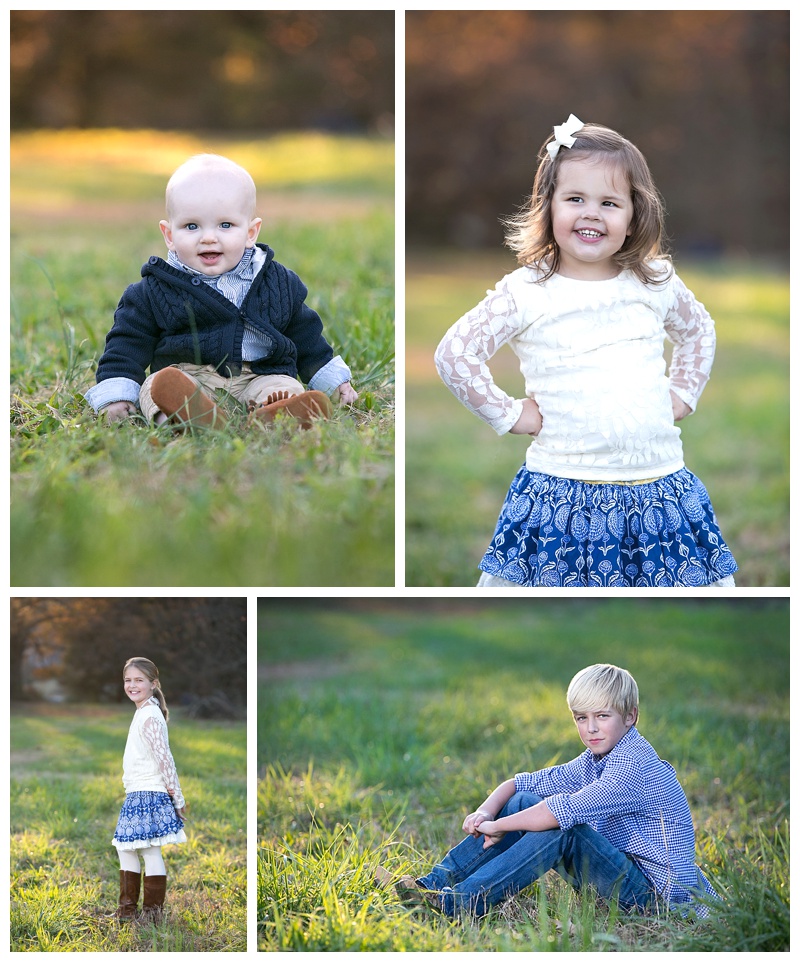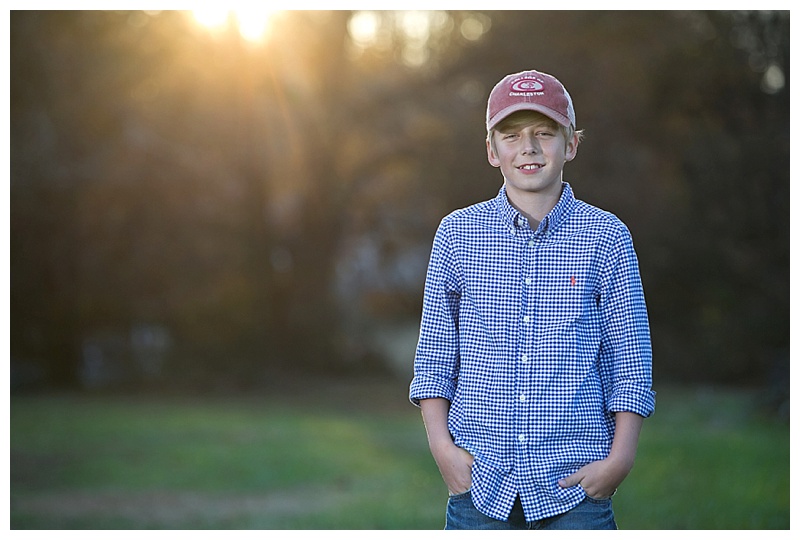 This may be a corny marketing plug, but it is so true that we aren't promised tomorrow. If you haven't stopped to make time for family photos in a while, I hope you will consider letting me take care of that for you this Spring! Now booking Spring sessions. Regular family sessions begin at $150. Email me today for more information. kimdeloachphoto@gmail.com
Enjoy the Rush family's show!