I've loved meeting members of the class of 2017! They are ready to take on the world.
Meet Sophie! She's  beauty!
She loves traveling, Young Life, style, women's rights, and her adorable turquoise camera (that I almost had to nab.)
We met at her home and invited the whole family to join in! I hope you enjoy these!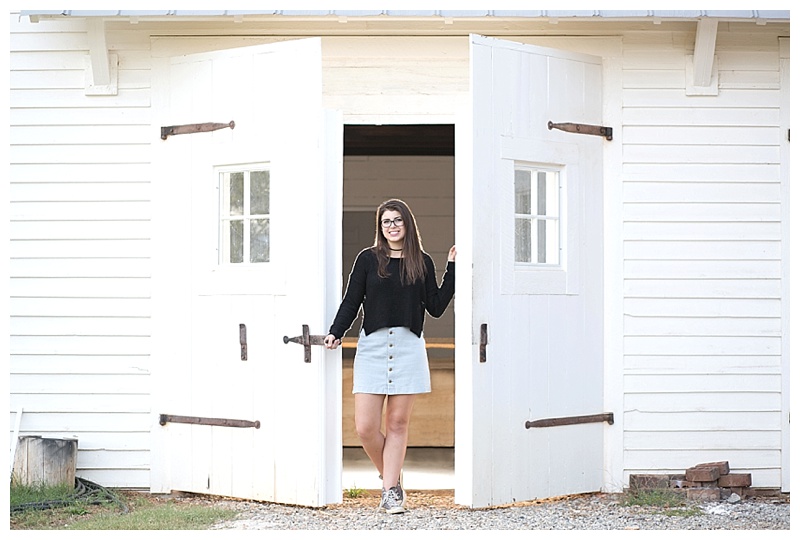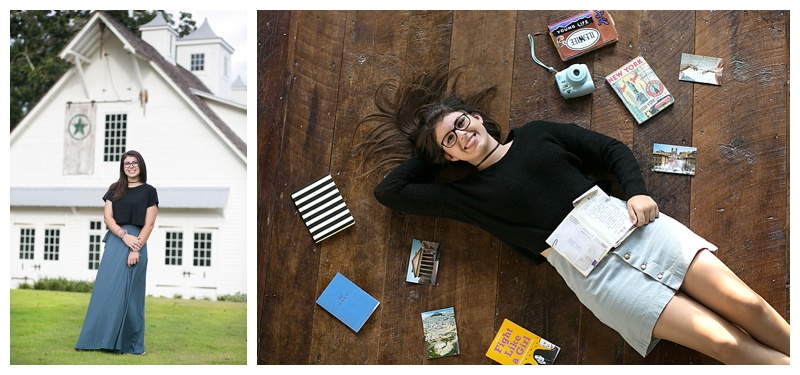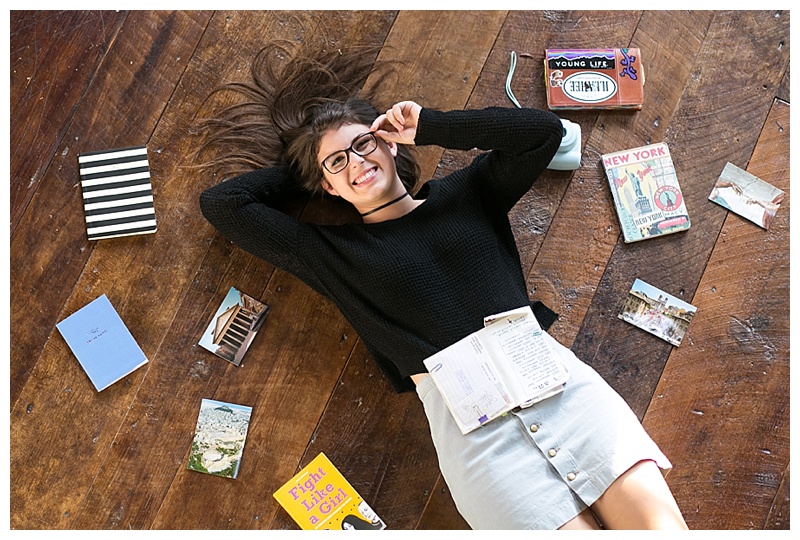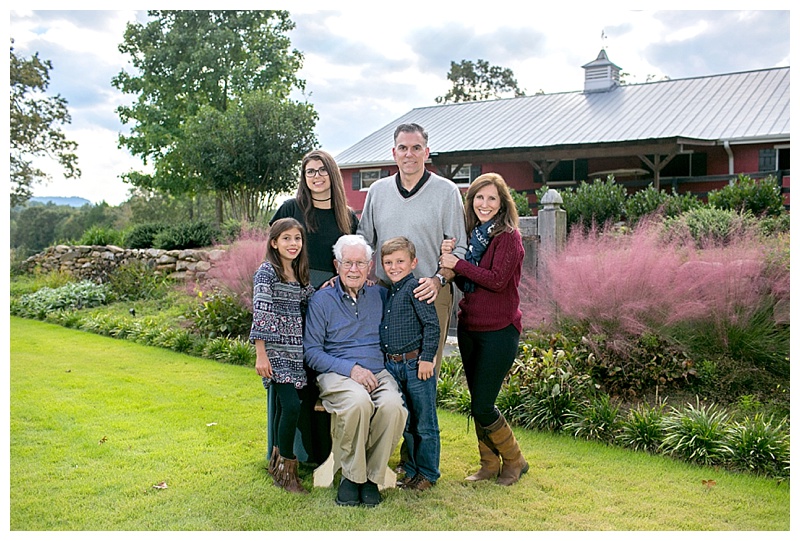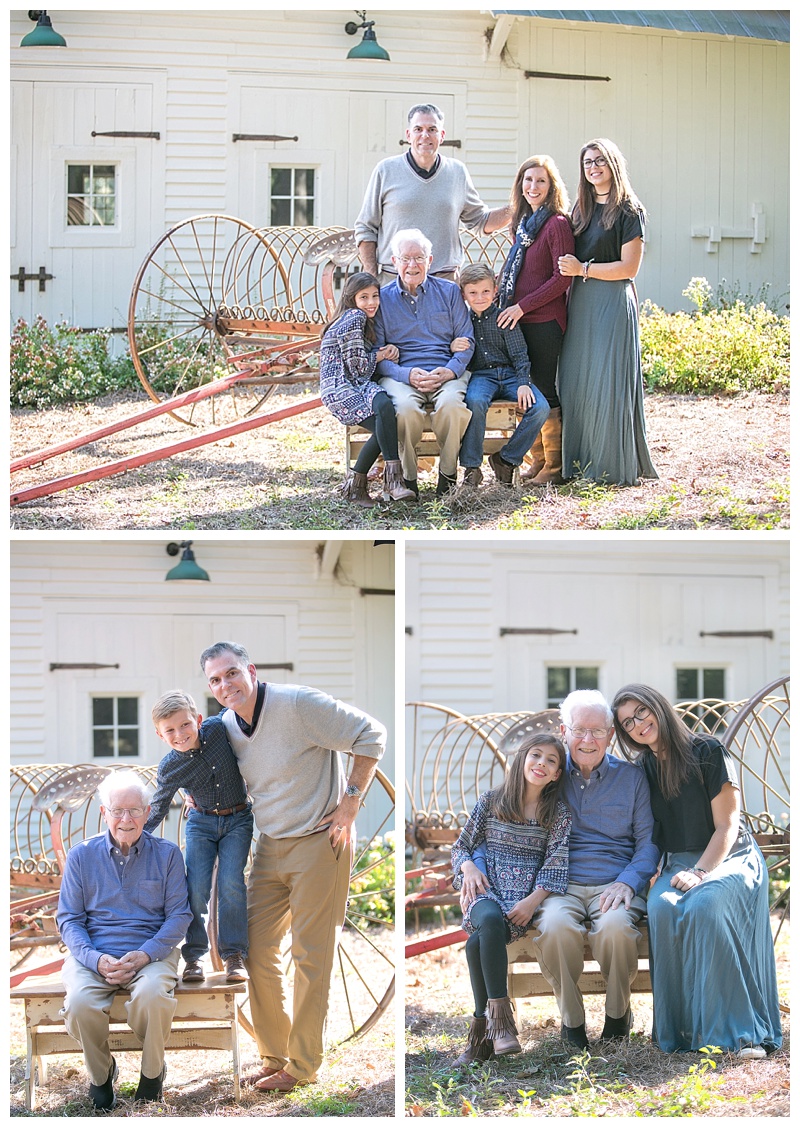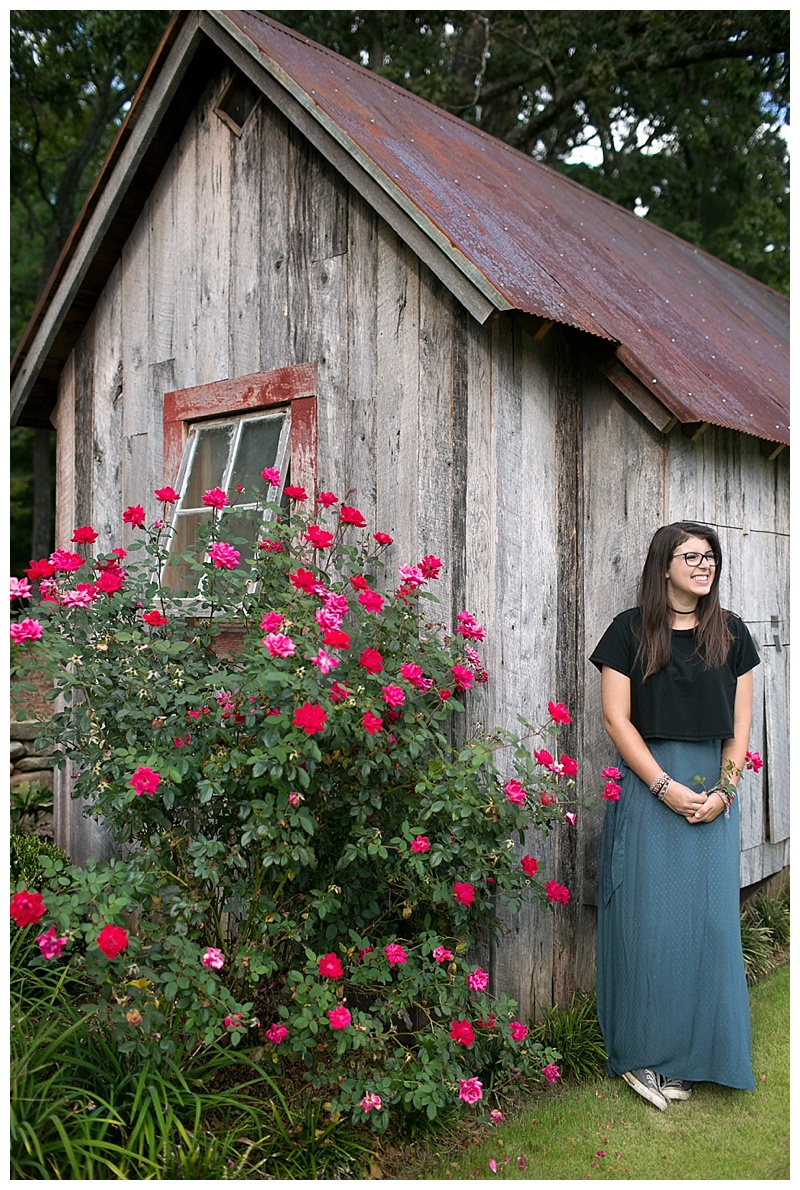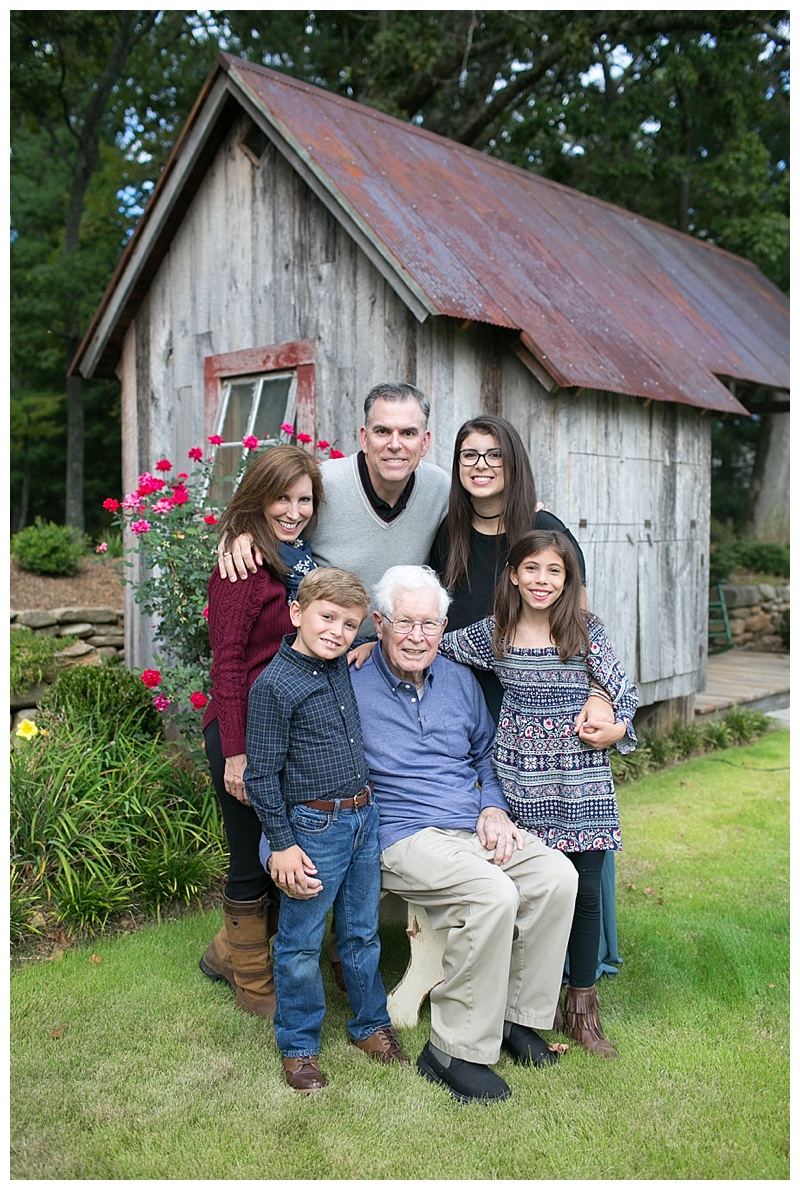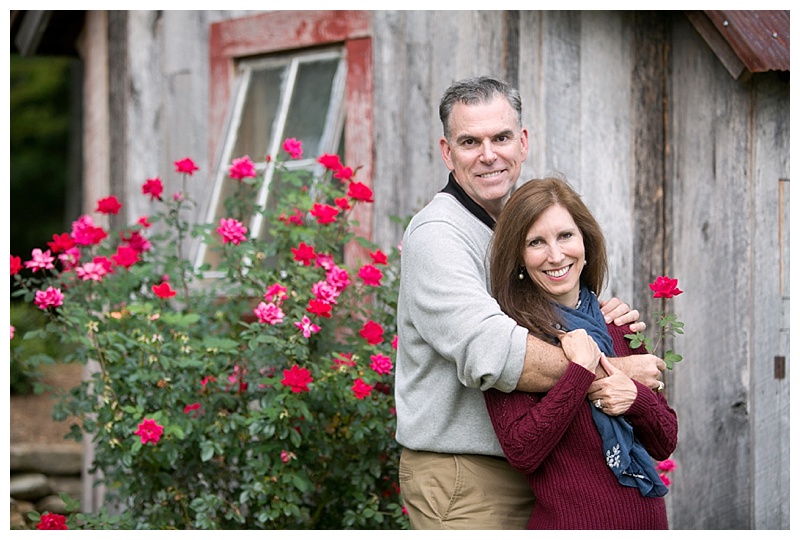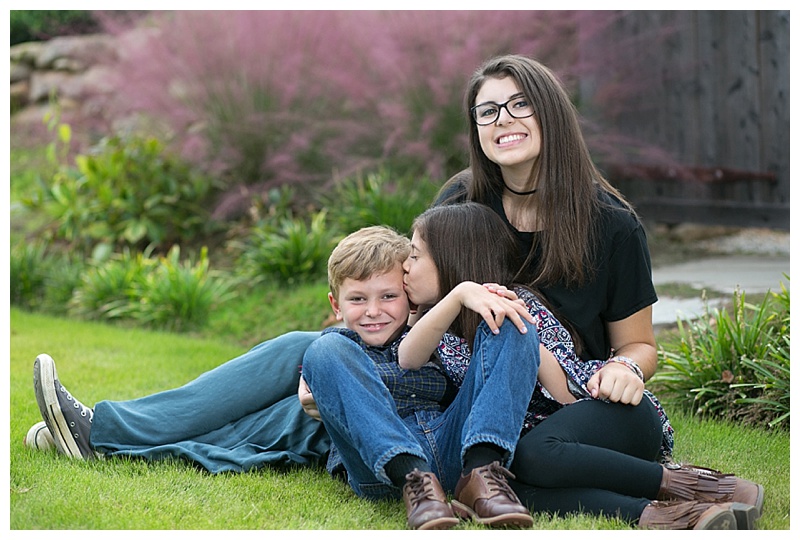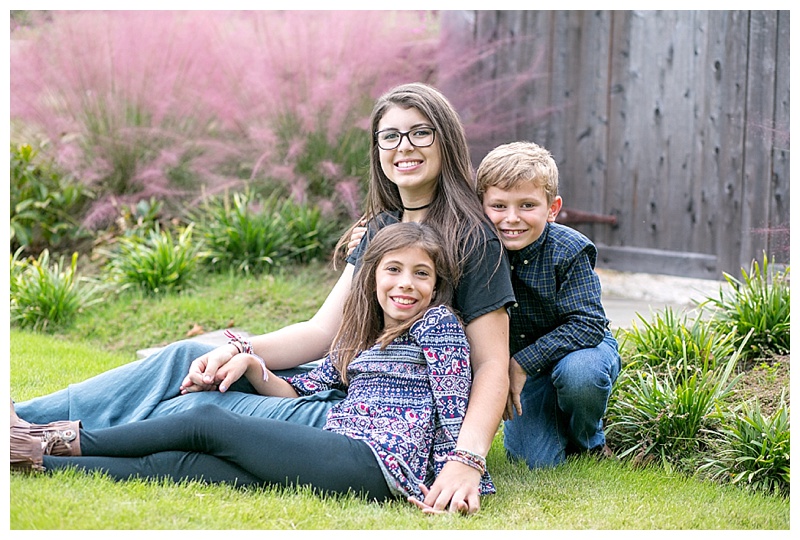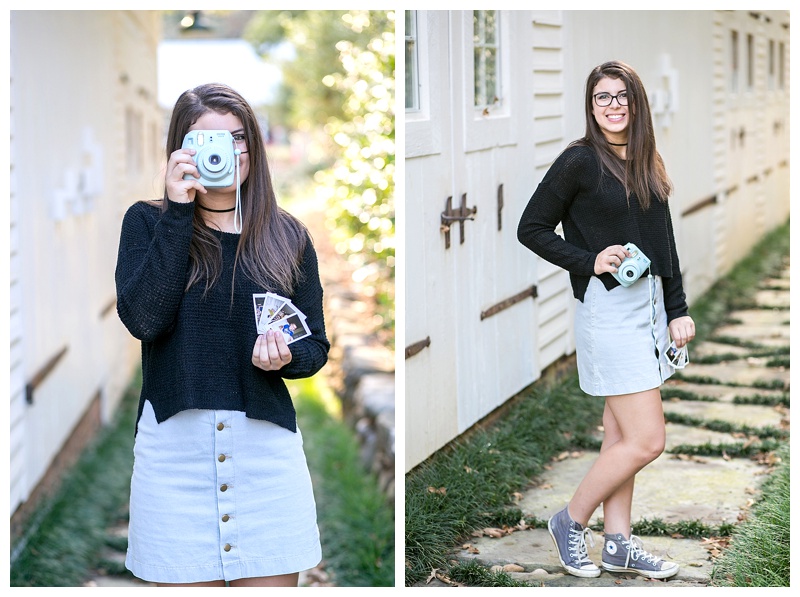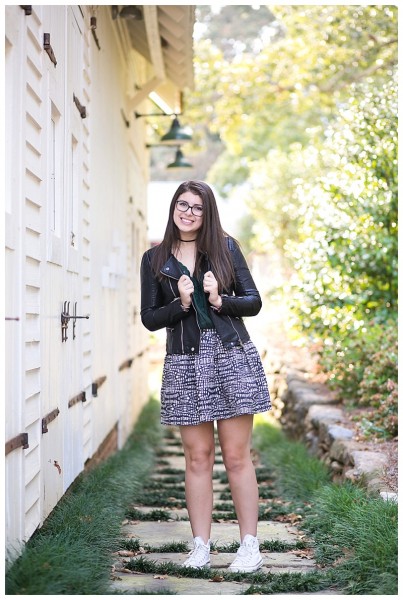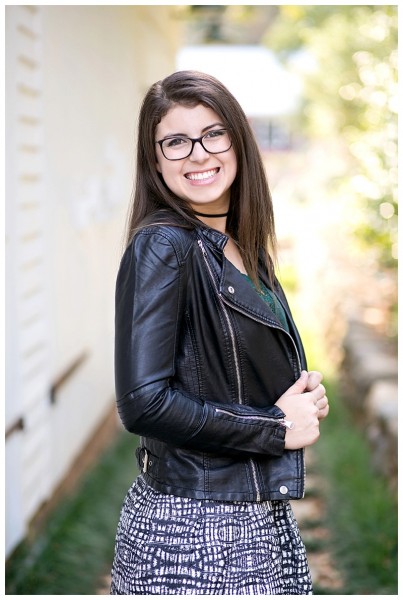 We throw what we know- Young Life! Congratulations, Sophie! I hope your senior year is awesome!