Oh oh… we're half way there!
Summer is ticking by and the first KDP Summer Series has been so fun!
The Treeside Bed Minis are in a previous post and here's what's been happening since then…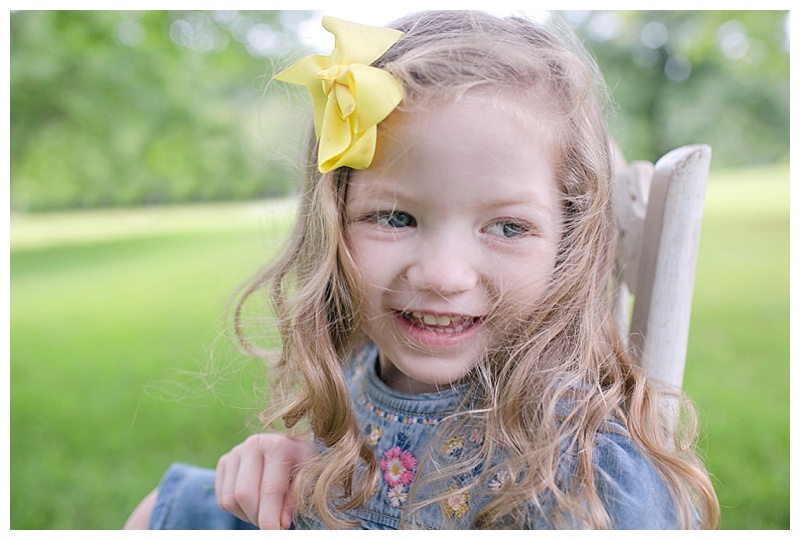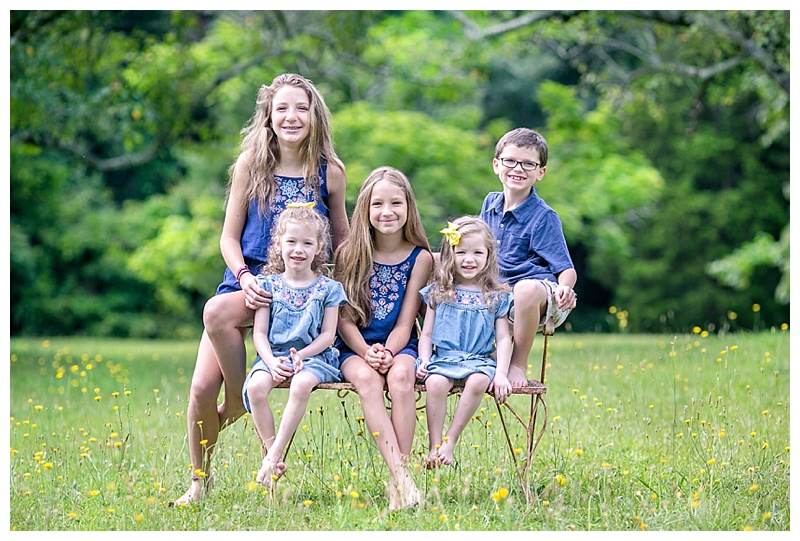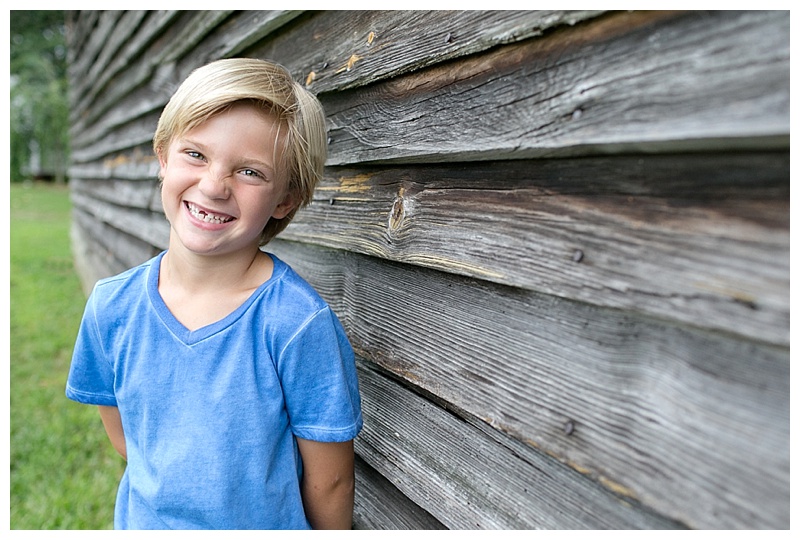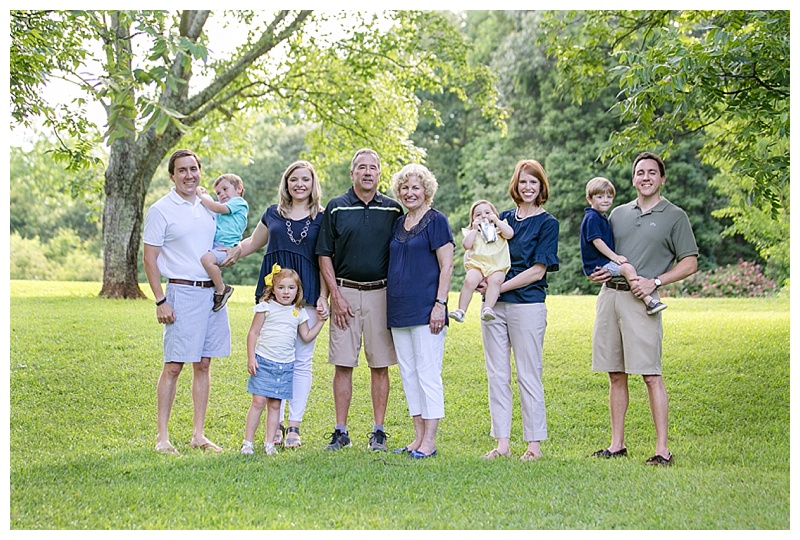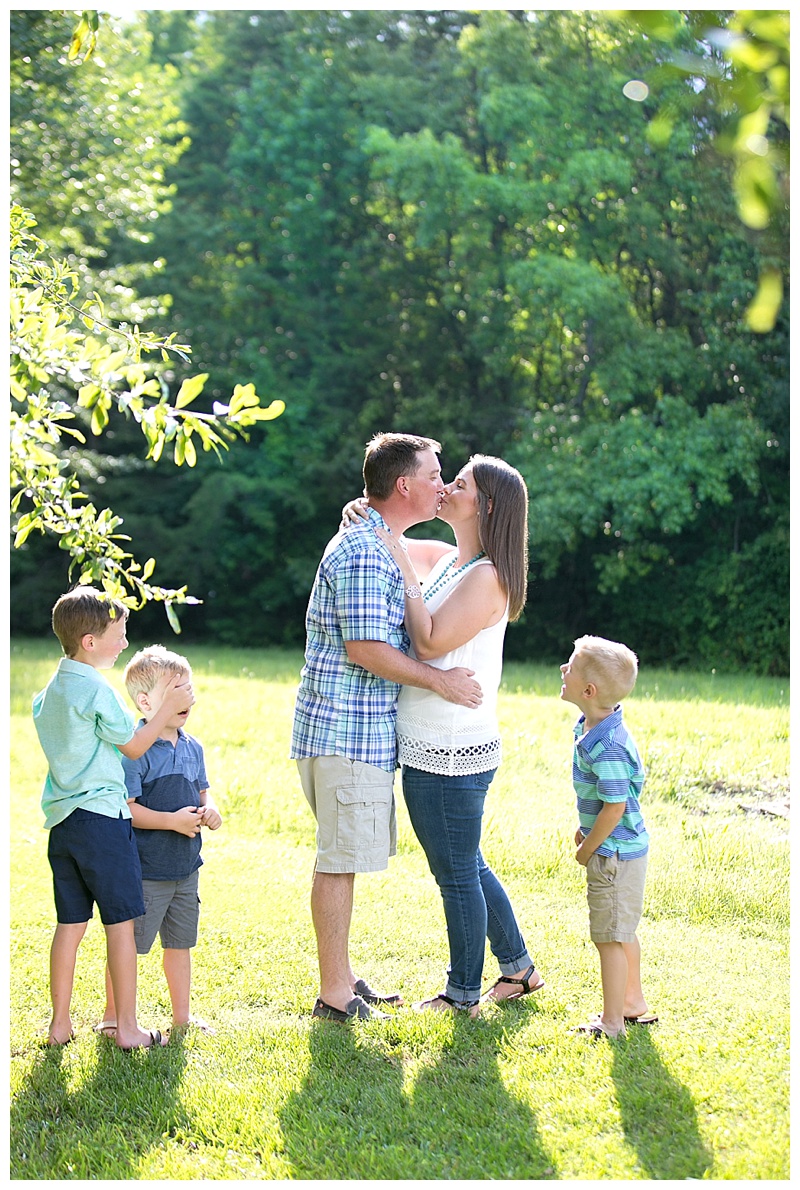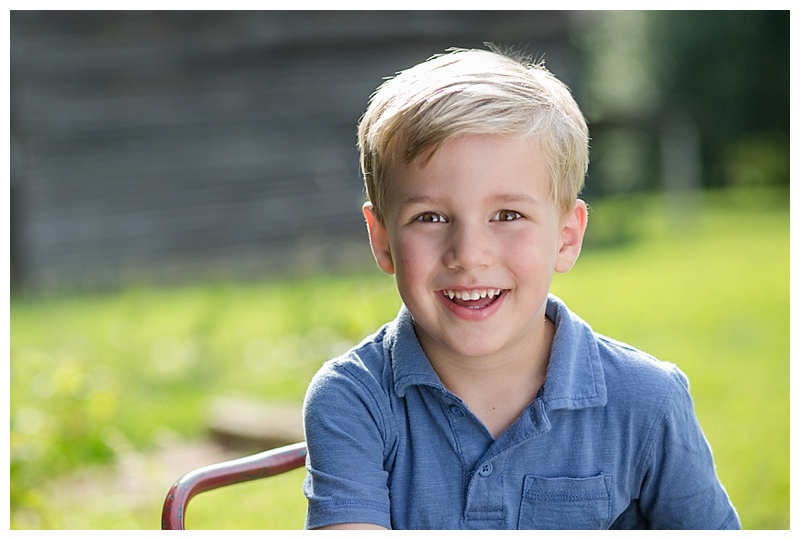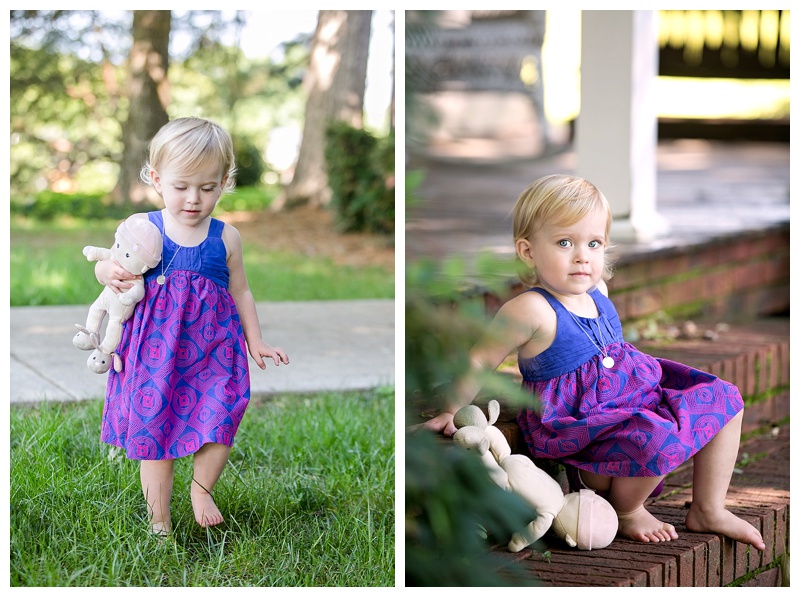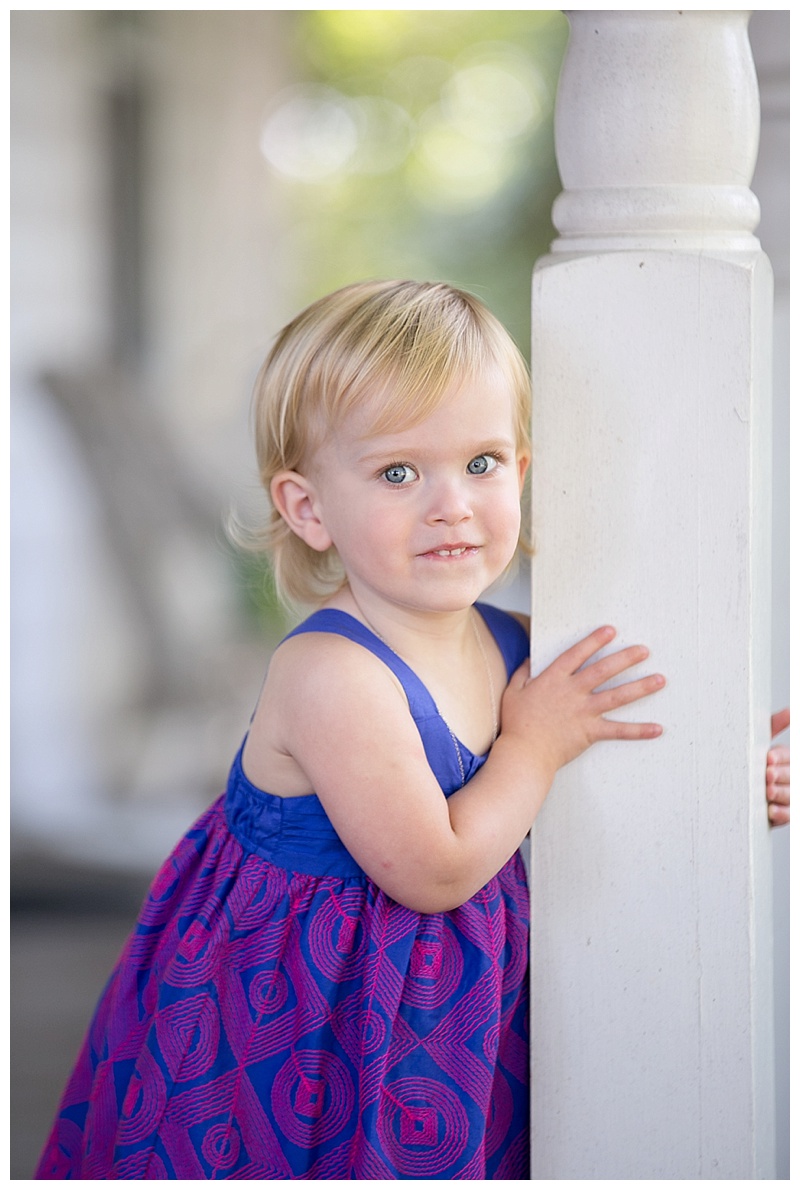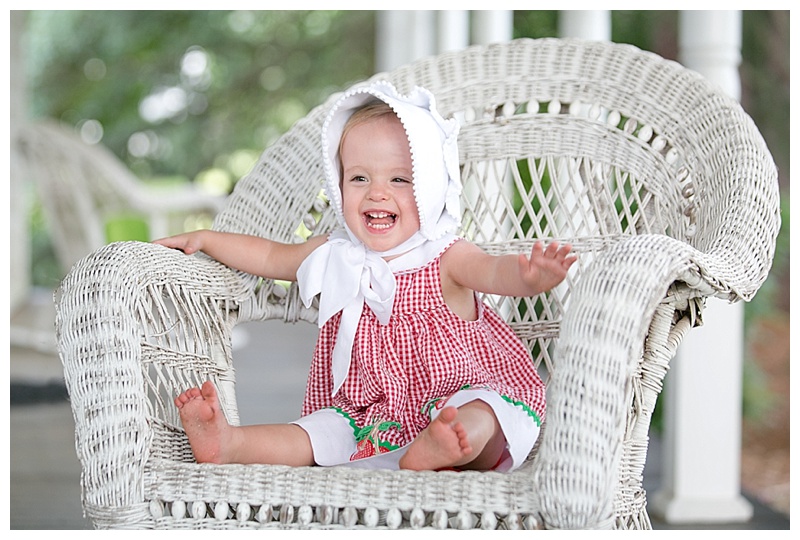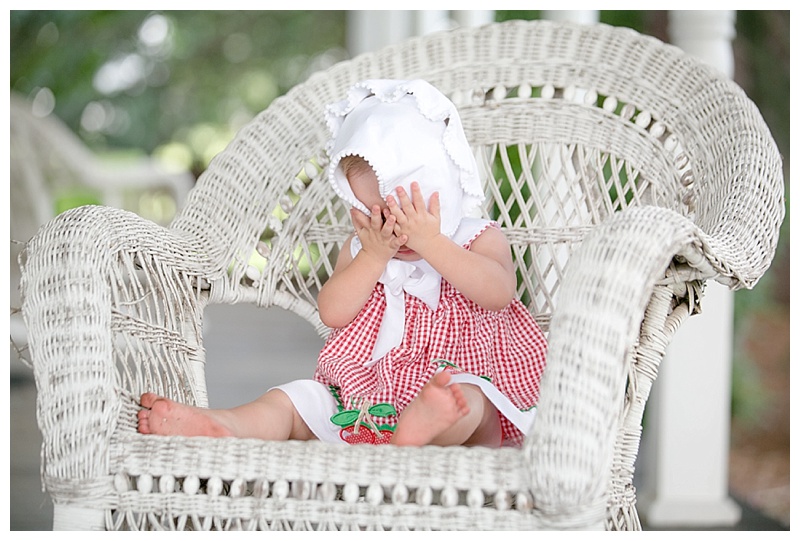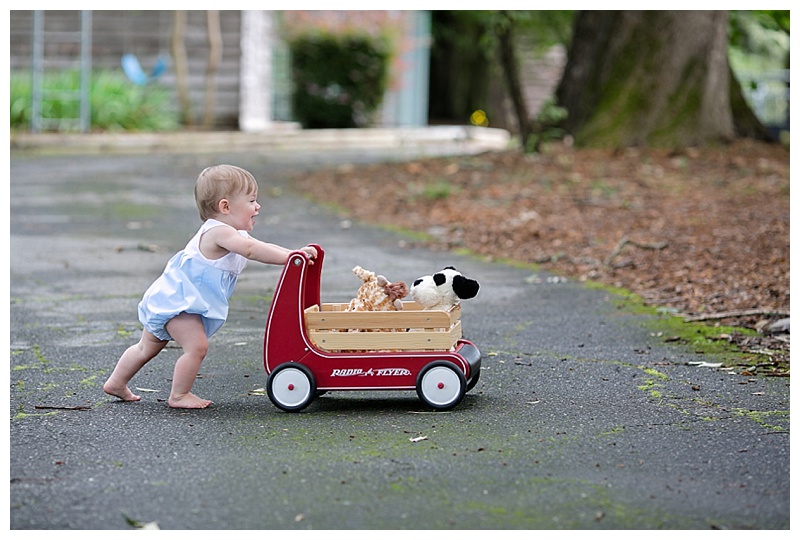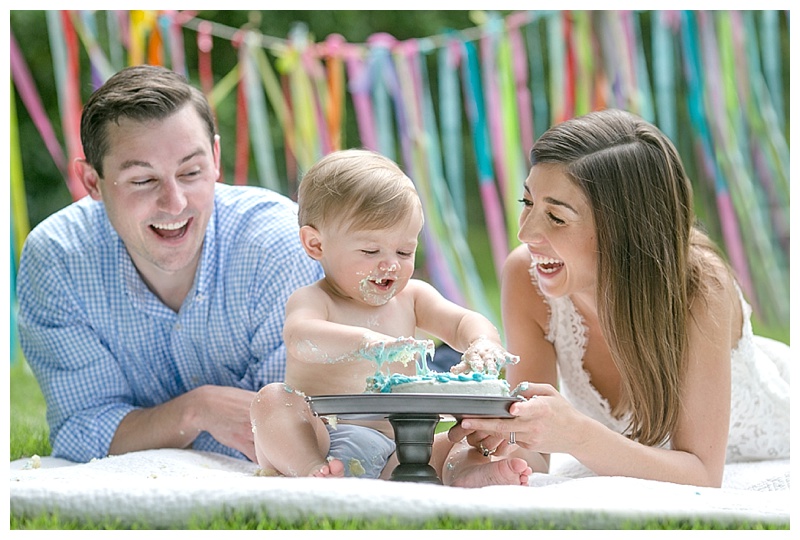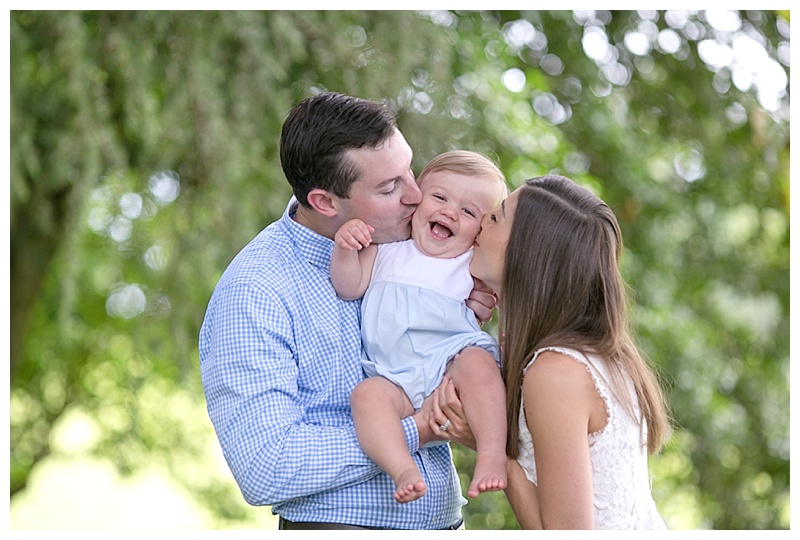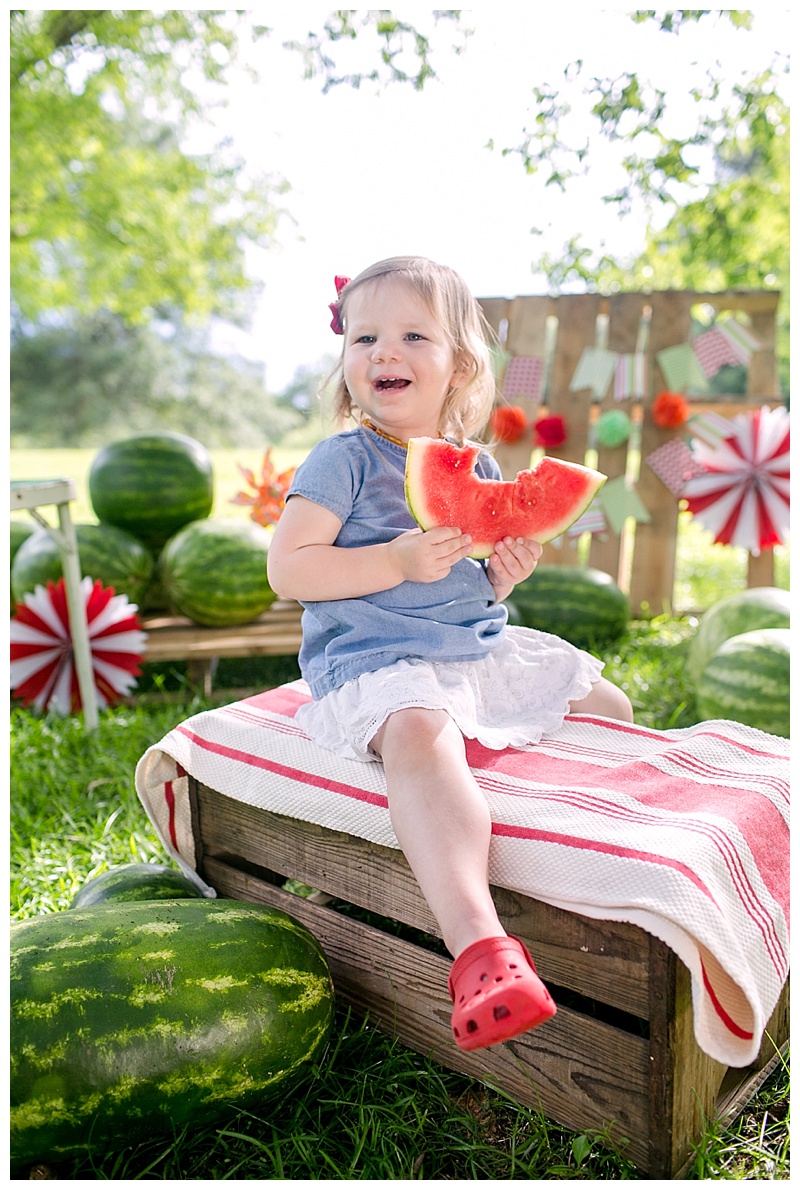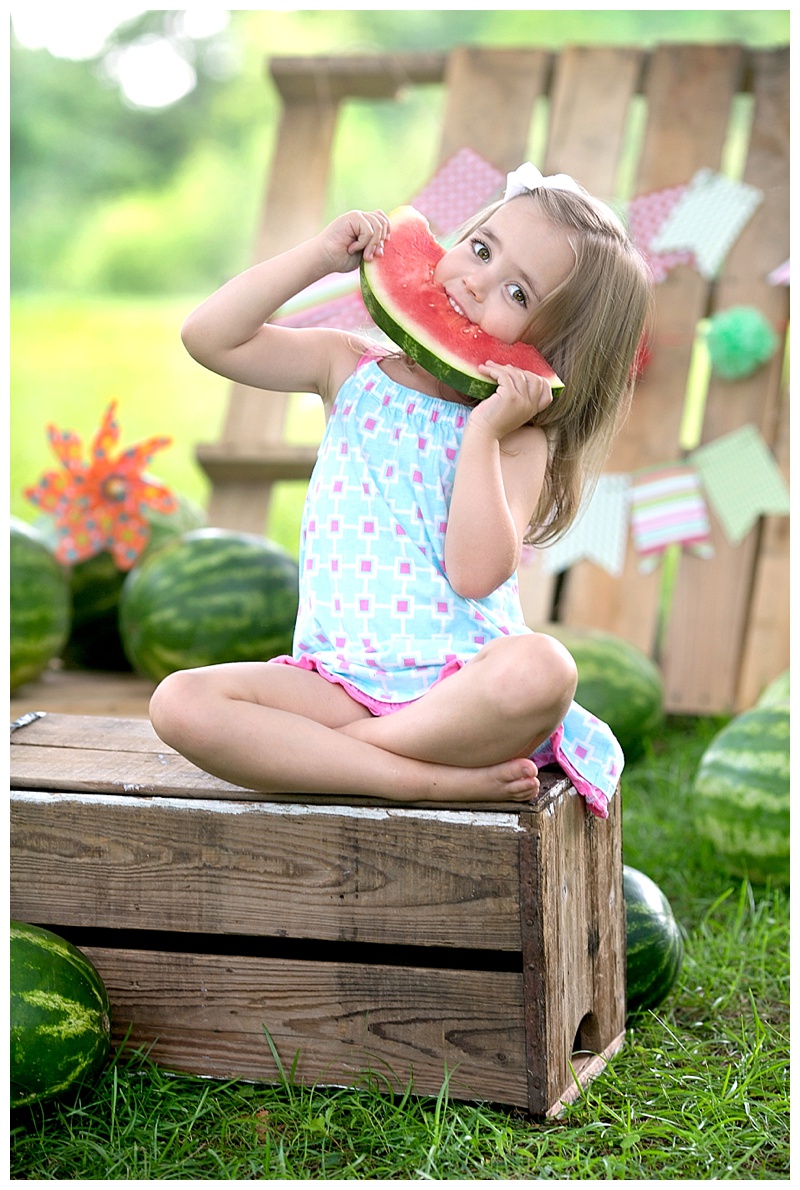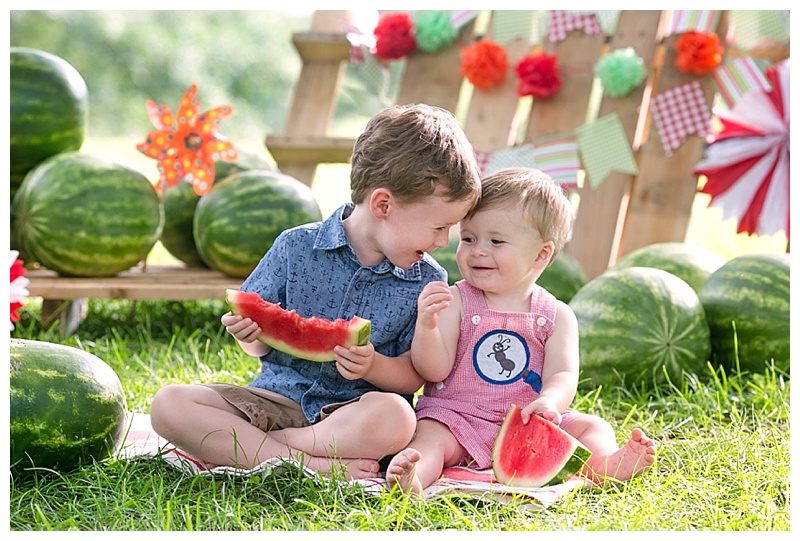 Summer has been sweet and a little juicy, too!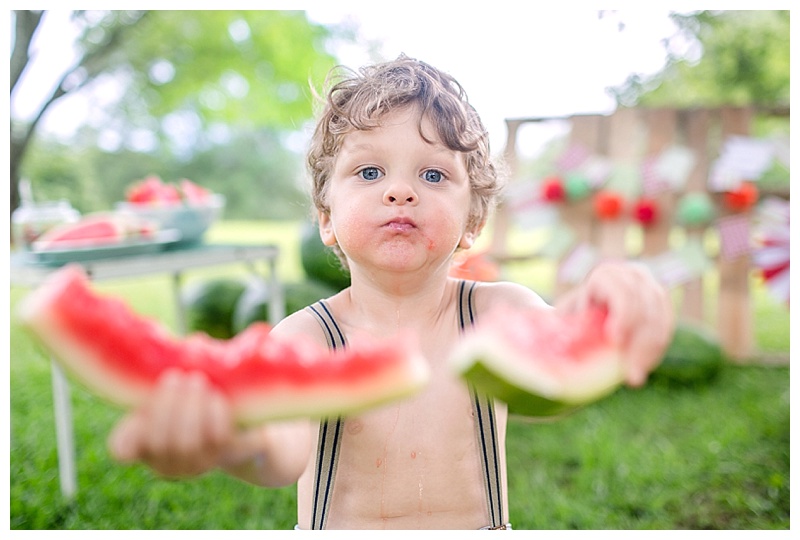 The Rose Garden Minis are coming! Aug 1-2! Email me for details.