Class of 2018- It's your year to shine!
I am so looking forward to showcasing this senior class throughout the coming year!
I took a small group of KDP Senior Reps to the gorgeous setting of  Sol Flowers of Anderson.
These girls make me smile! They are funny and adventurous and silly and strong and creative and smart and sweet and snarky- beautiful inside and out.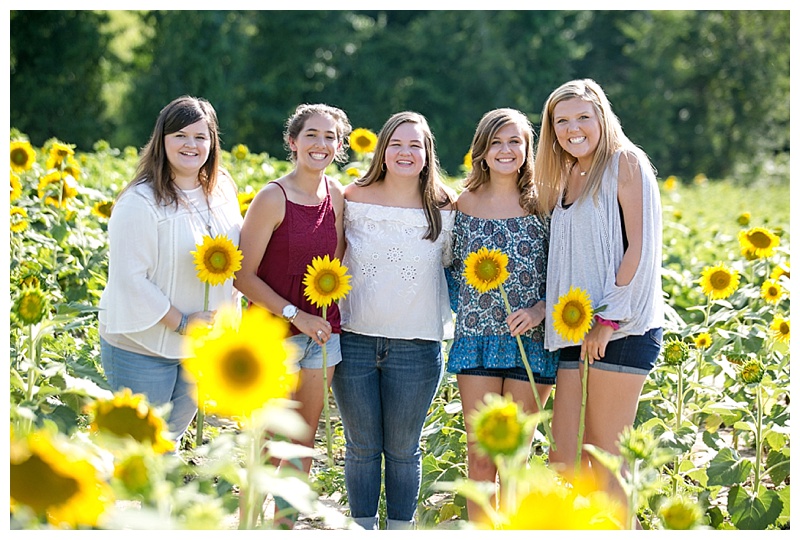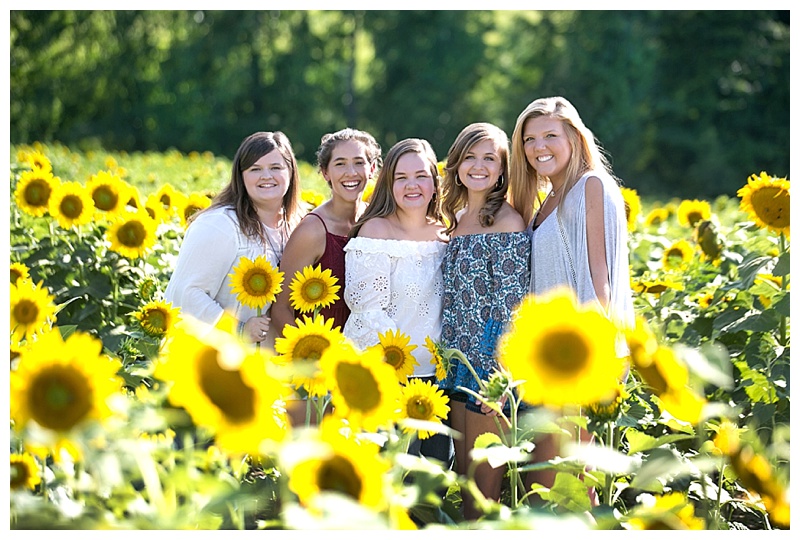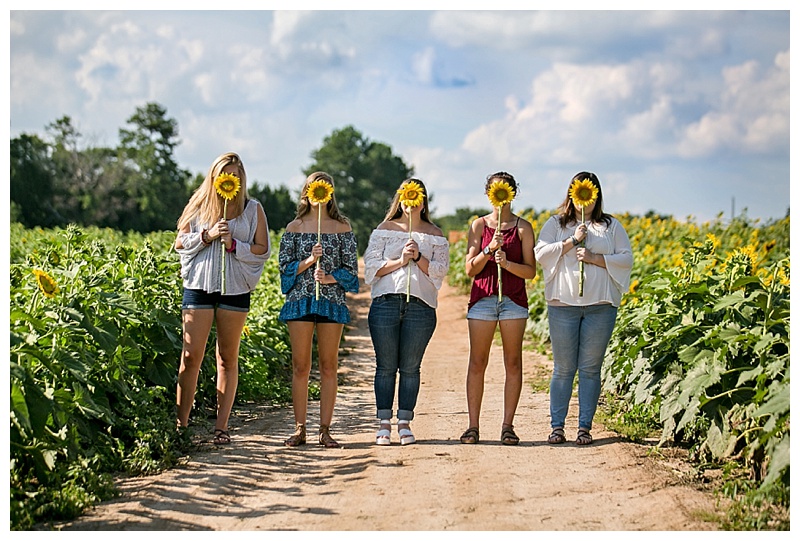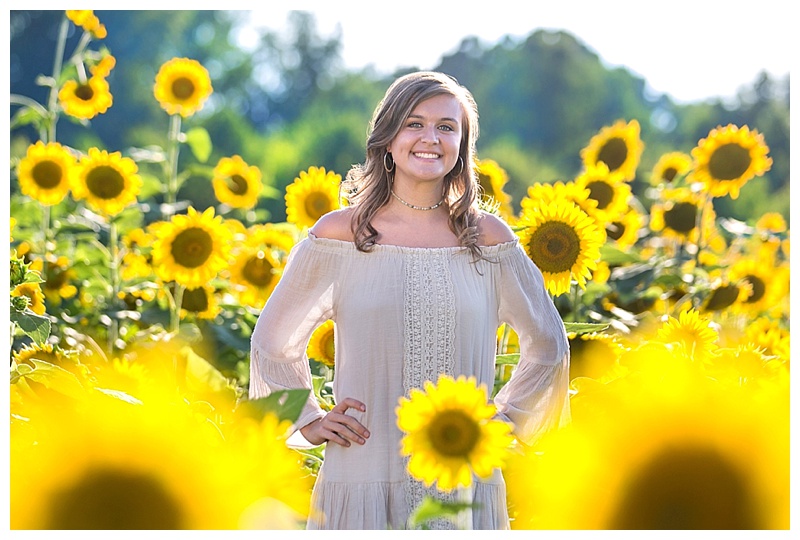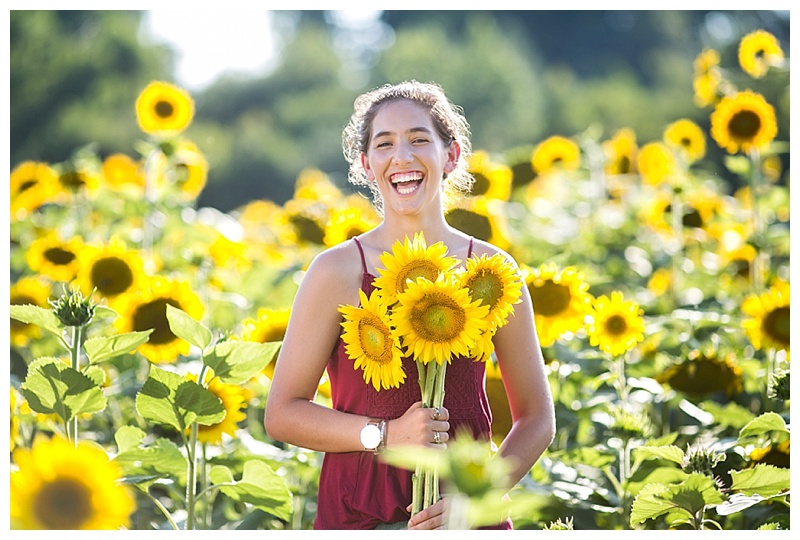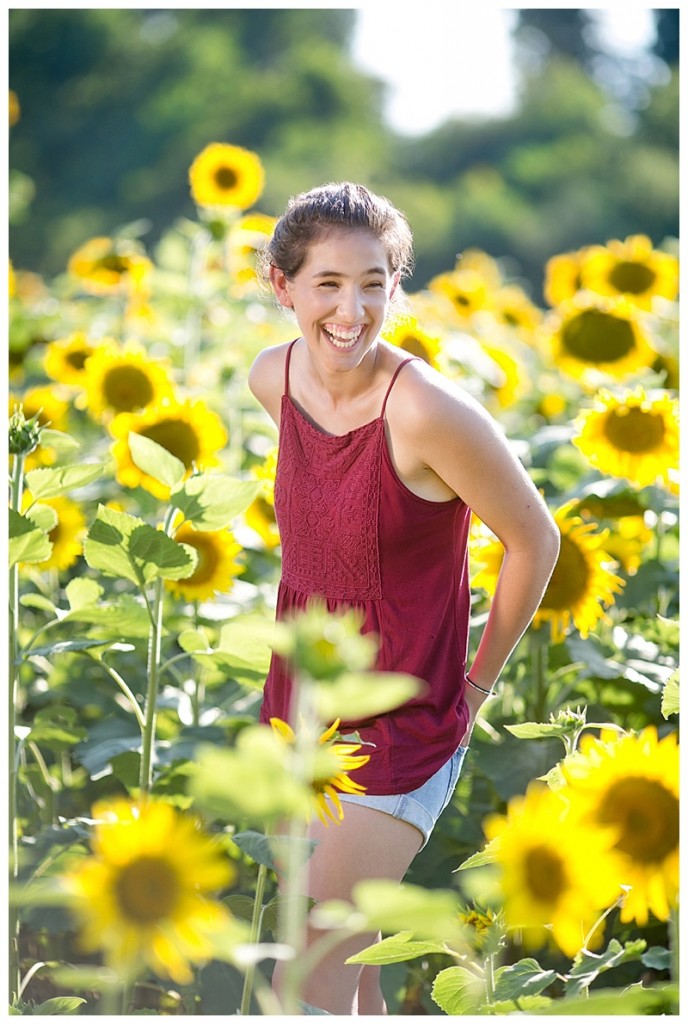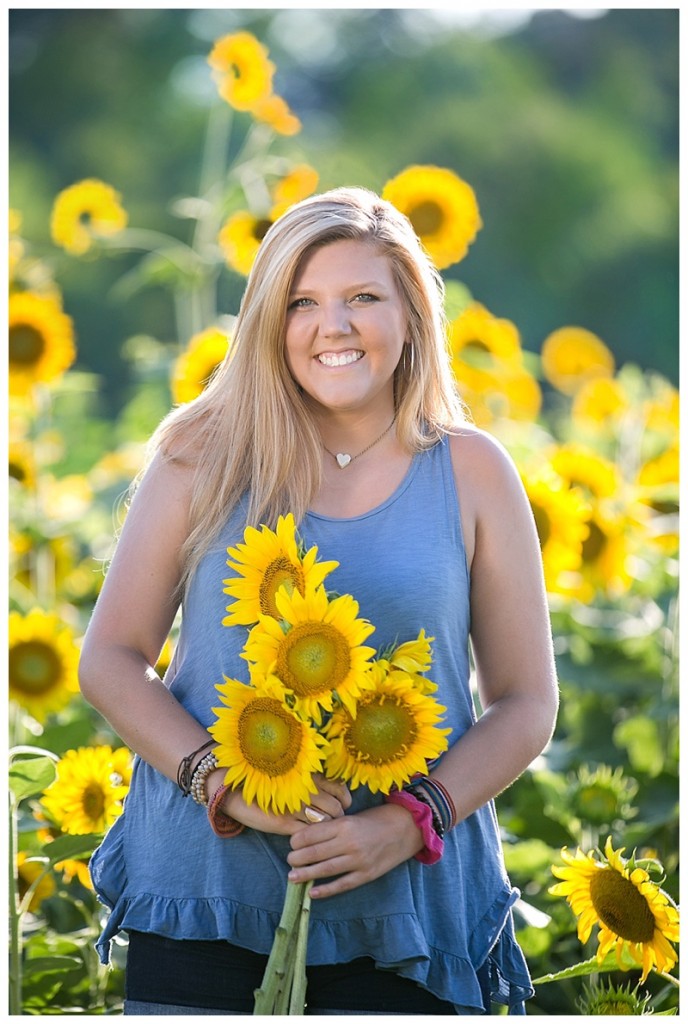 They haven't all selected their images but I'm posting these so I can get senior pricing out!
It's going to be a great year!!!
If you wonder if I shoot senior guys, too- YES! I DO!
Take a look at my SENIOR SHOW of the Class of 2017!