Sarah and Blake lead our student worship team at church.
I've loved watching them work together on stage. They literally support each other in this role. They are in harmony. The gifts each of them have blend perfectly to create beauty that lead us all to the feet of Jesus.
I think they are going to ace this parenthood thing! 
I can't wait to meet your little one!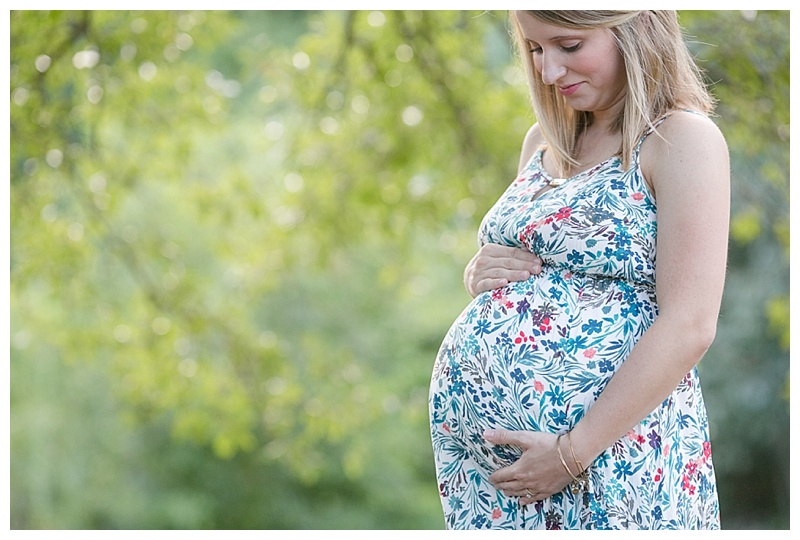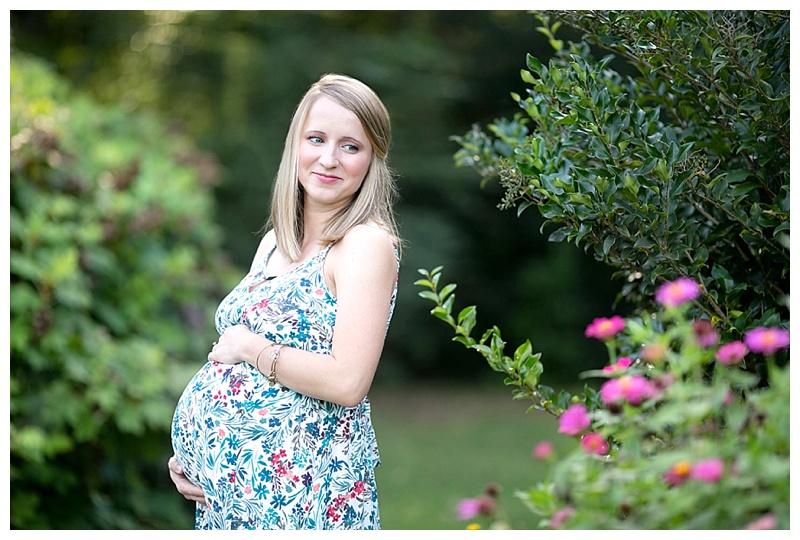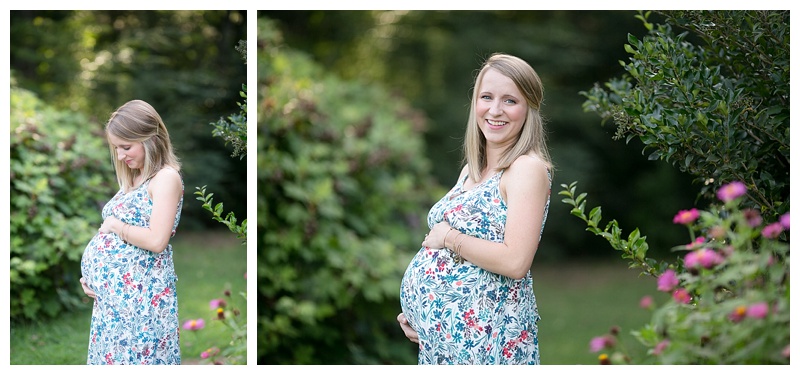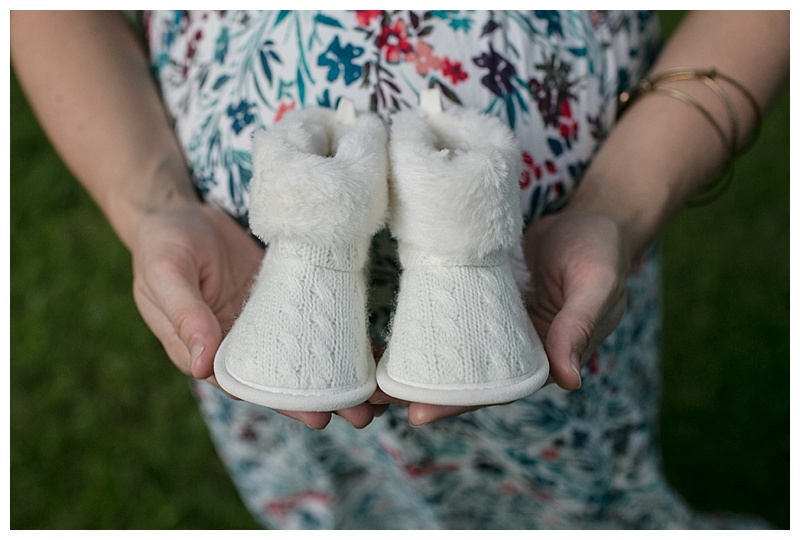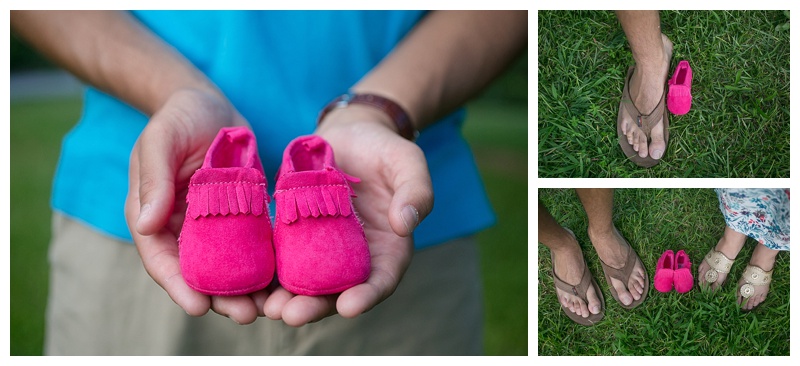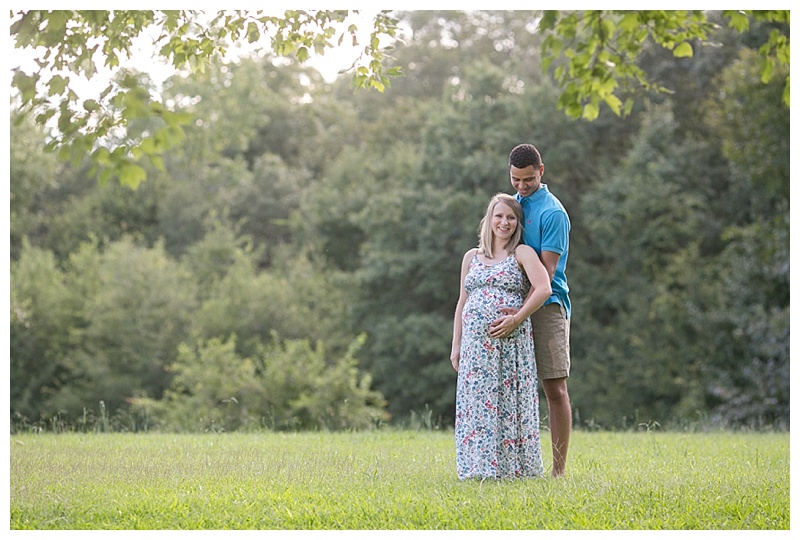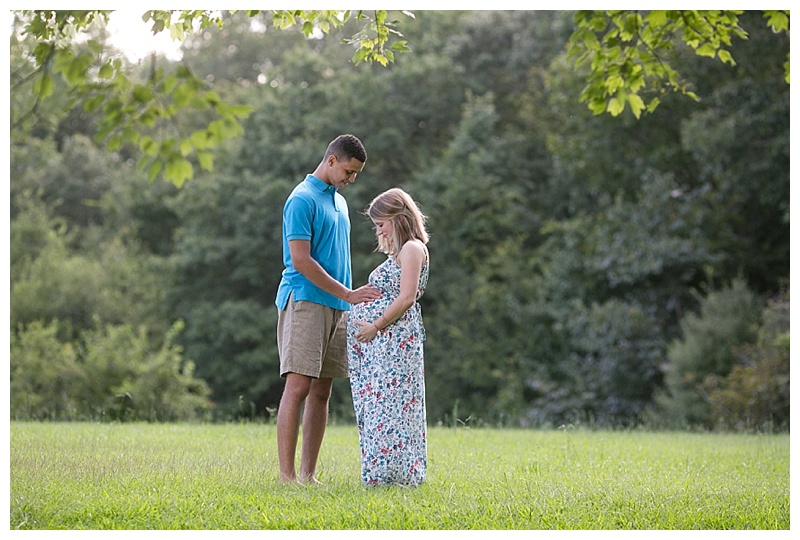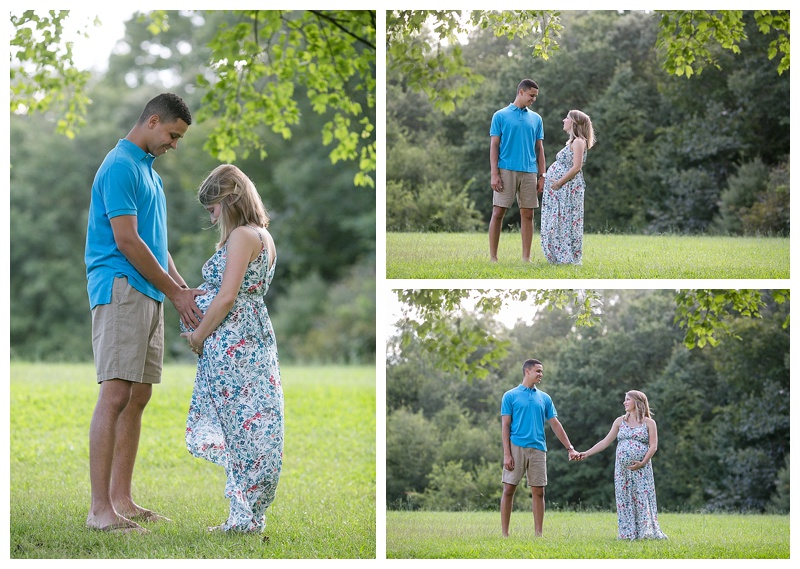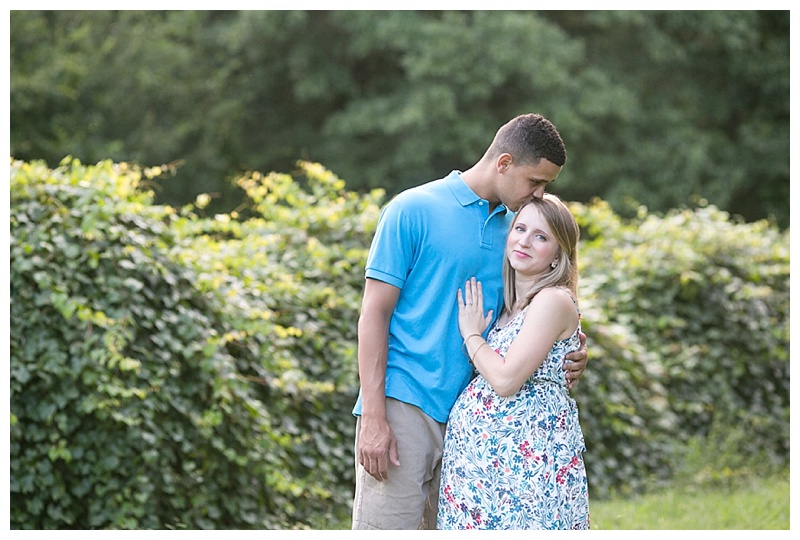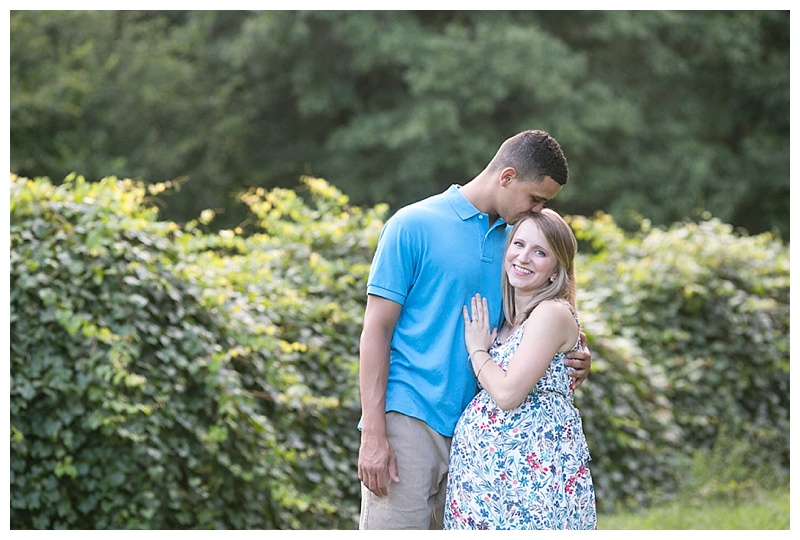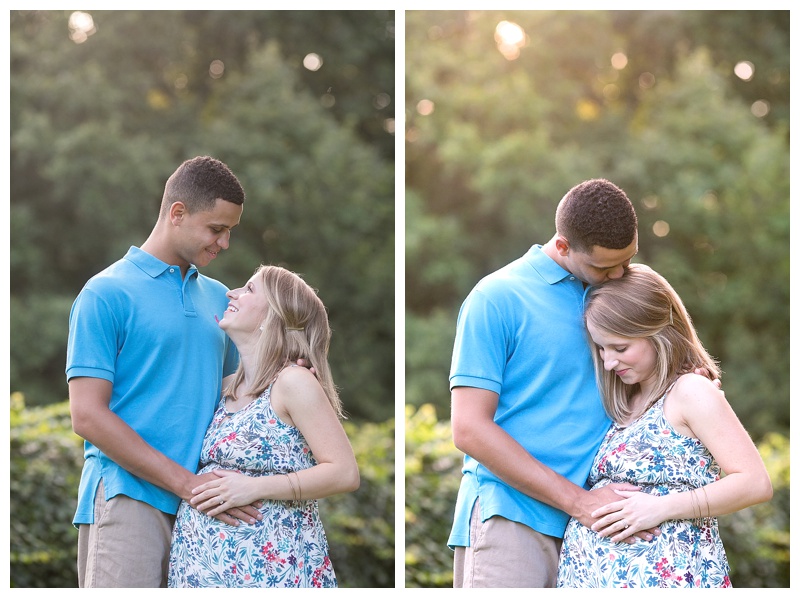 Daddy picked out all of the props for their session! I love it!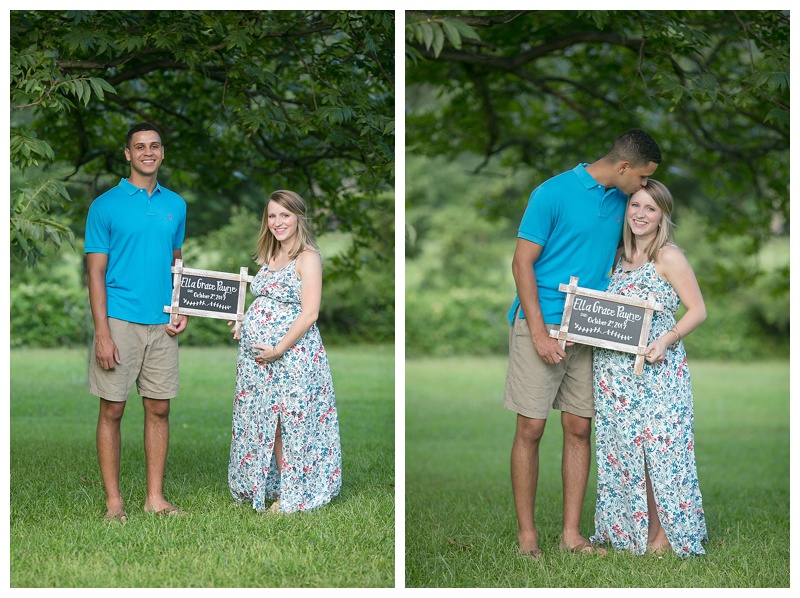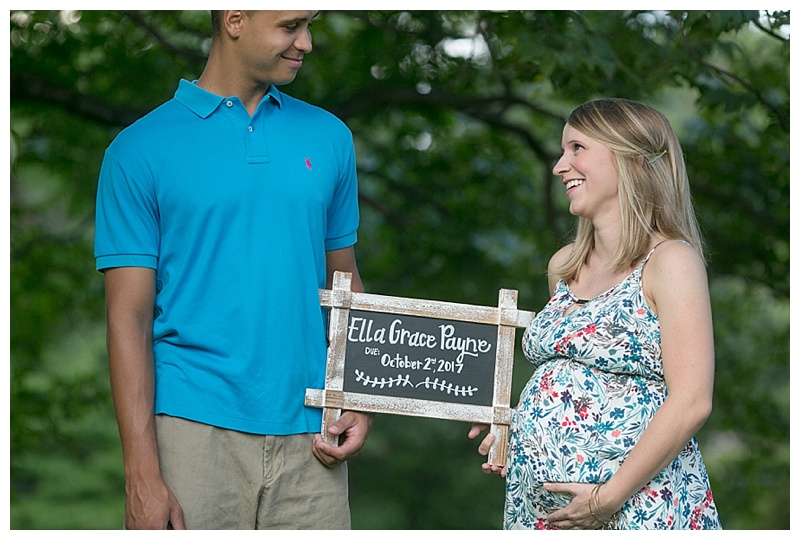 I love photographing maternity sessions even though I'm not a newborn photographer!
I'm also loving that I have FREE WEEKENDS this FALL for the first time in more than a decade! I'm finally embracing my "no more weddings" chapter and I'm excited to celebrate the goodness of fall this year! Taking colorful mountain hikes, attending football games, roasting s'mores with with friends, AND opening a few extra weekends for
FALL Mini Sessions!