Extended family sessions SCARE people.
Really, all the coordinating of outfits, schedules, location, selections, and then there's keeping everyone happy before and during… AND THEN, when the sprinklers come on unexpectedly and a storm is rolling in super fast, we can only laugh! Why do we torture ourselves?!?
Well…
HERE'S WHY!
All the legacy. What a treasure!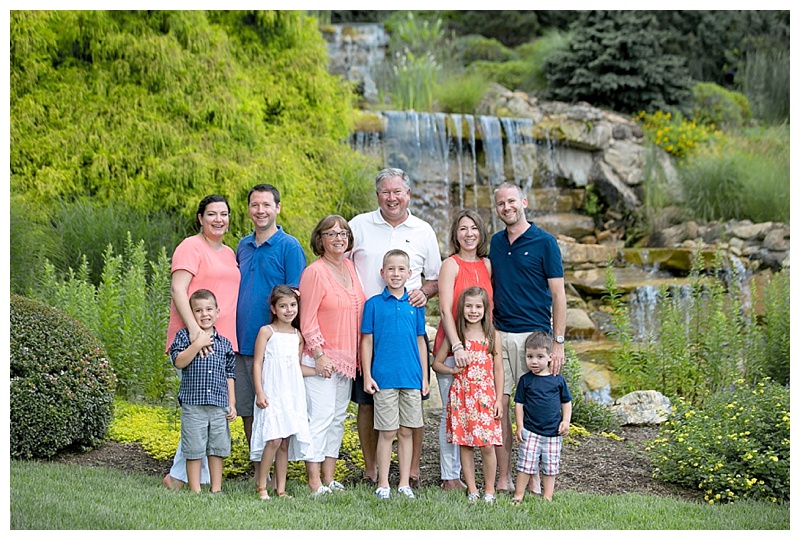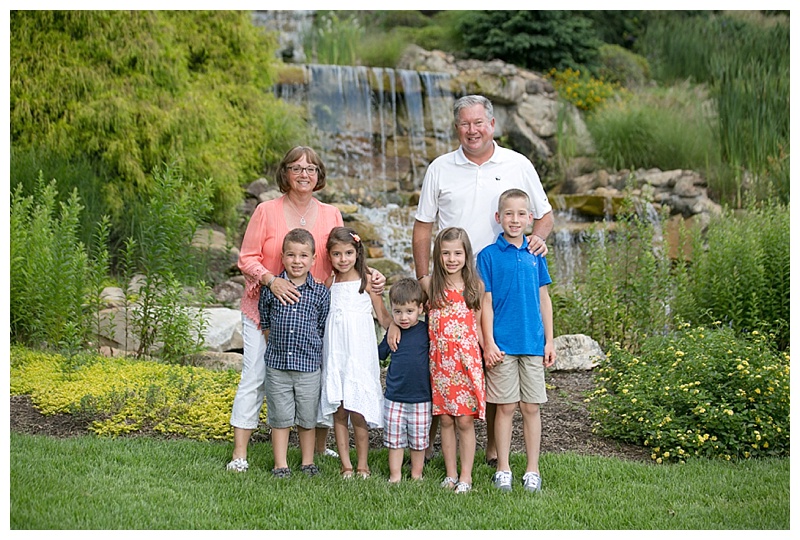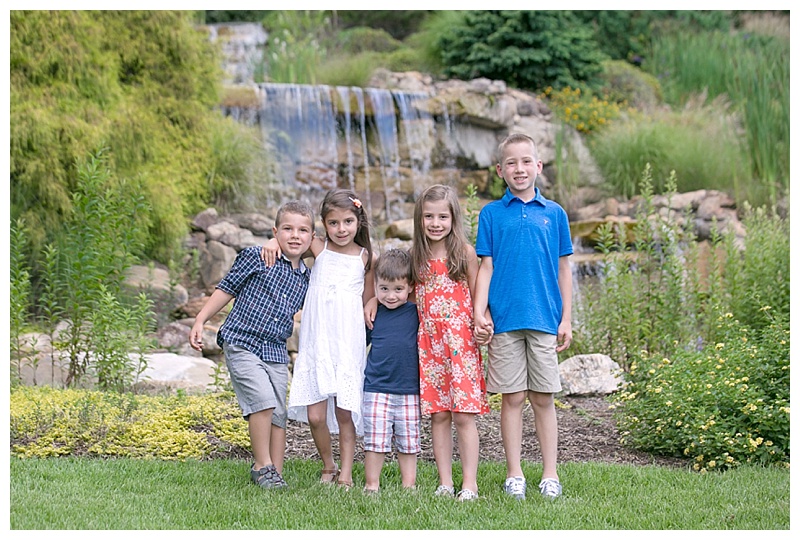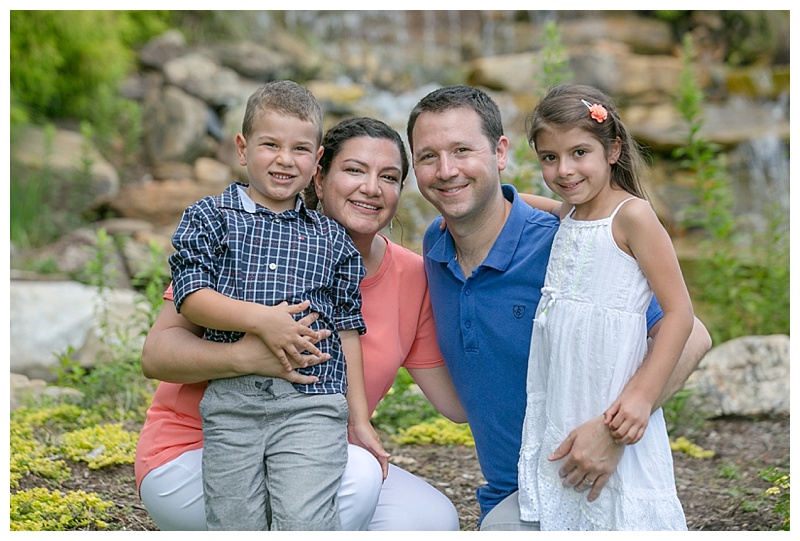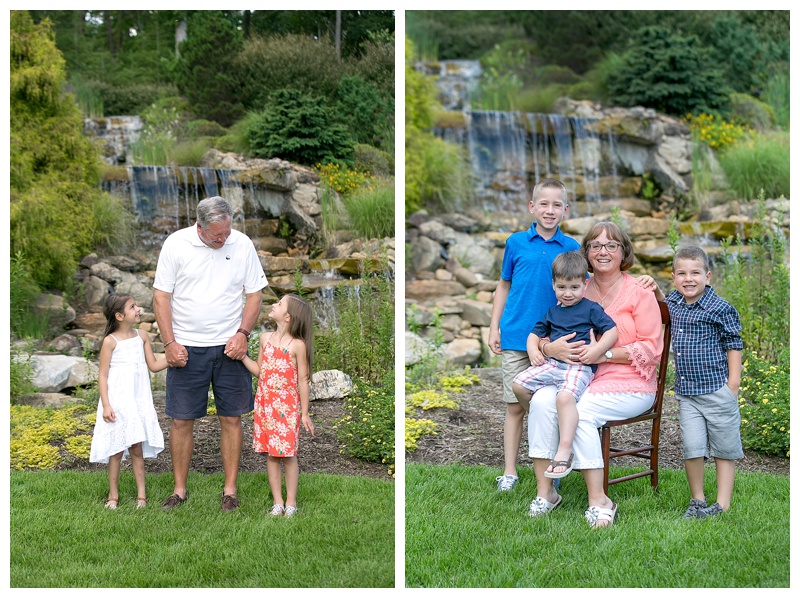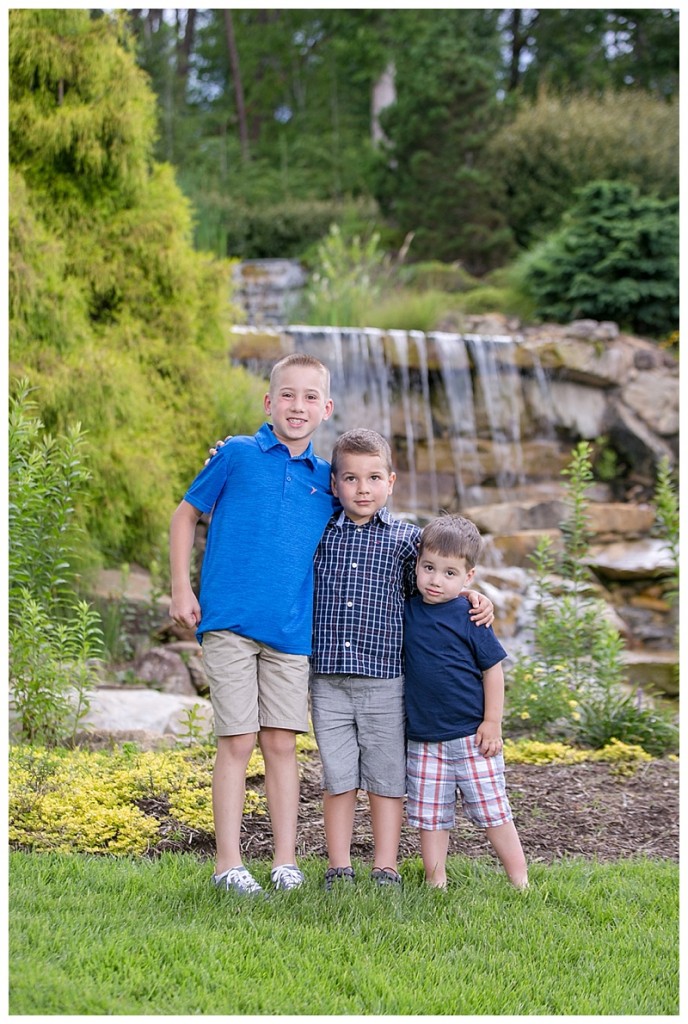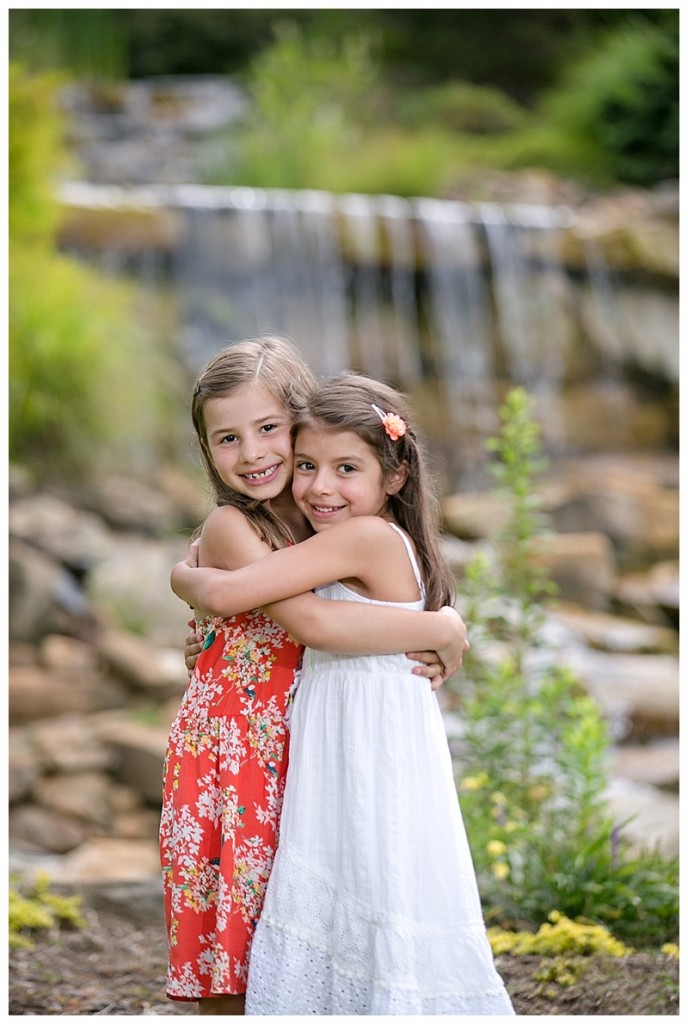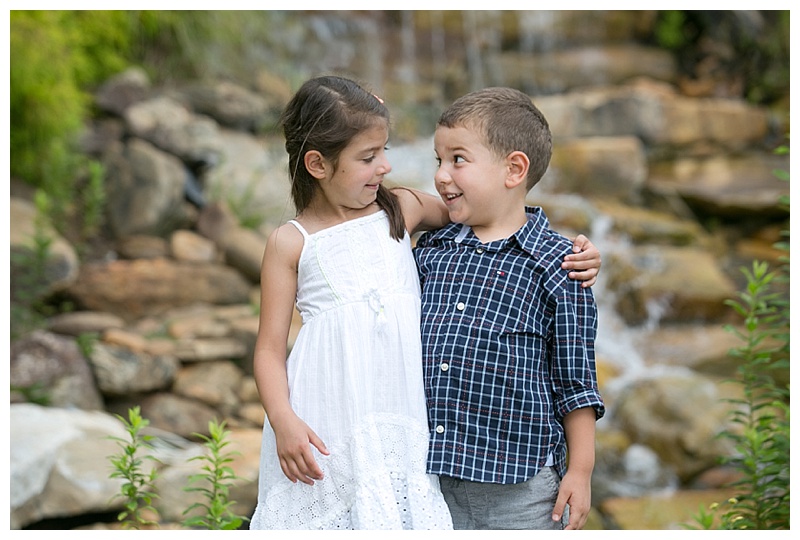 (And nobody got wet or hurt!)
Come on… BE BRAVE!
BOOK YOURS TODAY!