Fall family sessions are in full swing, even though Fall weather hasn't gotten the memo! I love working with families all year but Fall is the "busy season" for portraits  which is one reason it's my favorite time of the year!
Take a look at this family of six!
They did an amazing job with outfit selections! (So take note-everyone always asks about outfits.)
I had so much fun with your crew, Lindsey!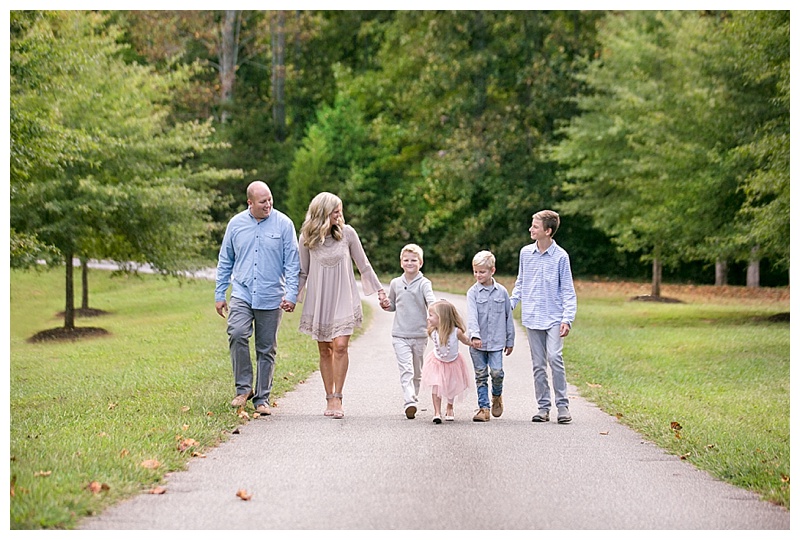 It all starts with two!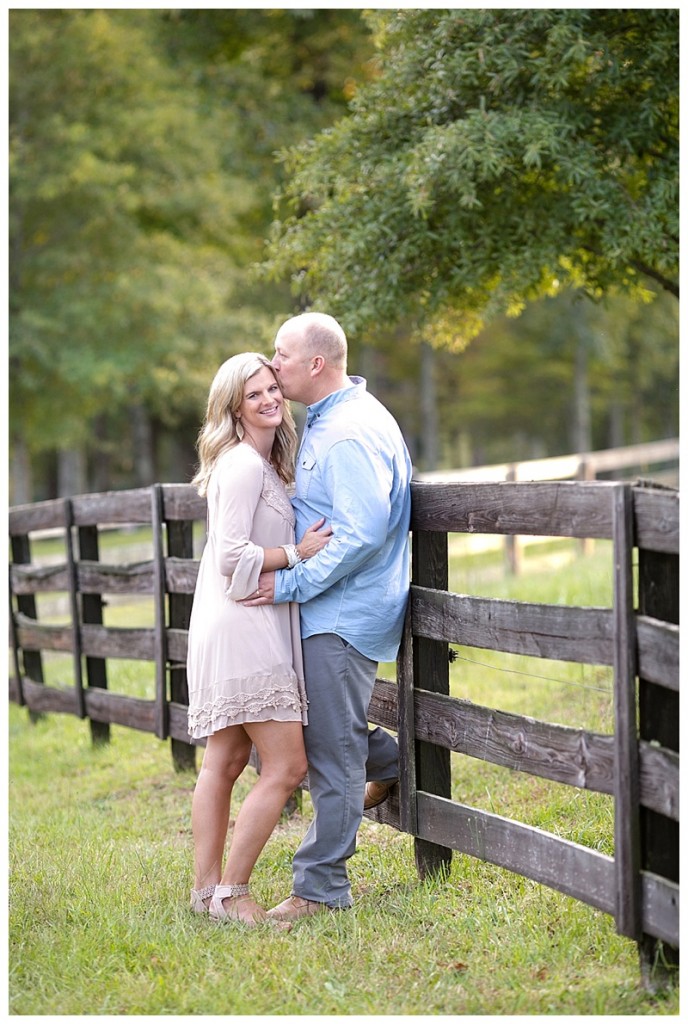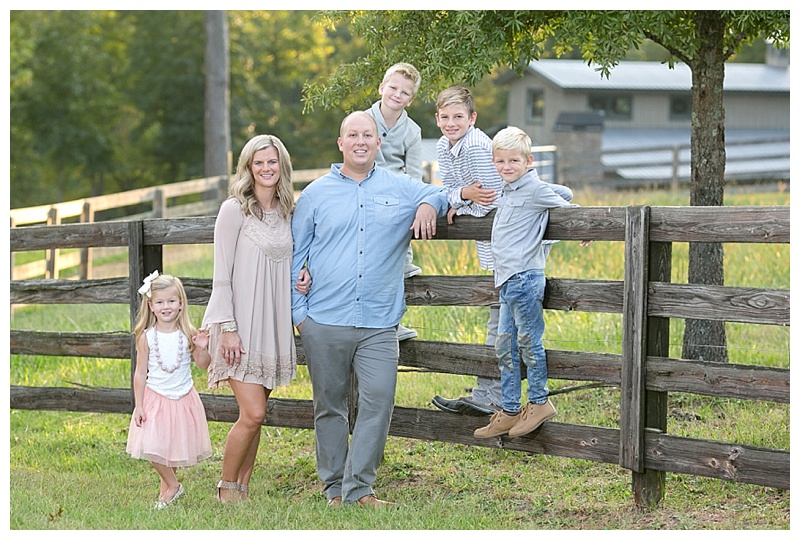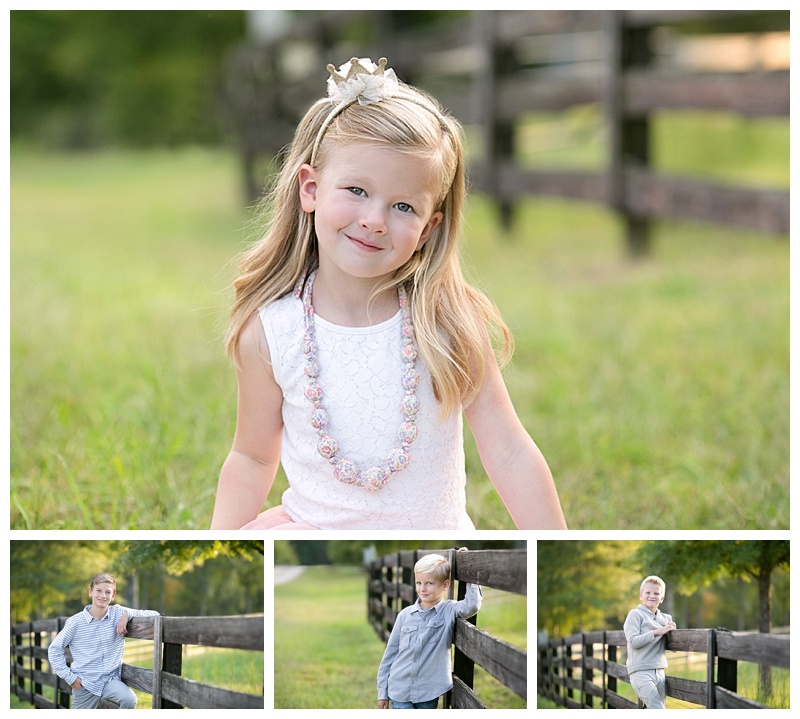 Anything they can do… she's gonna try~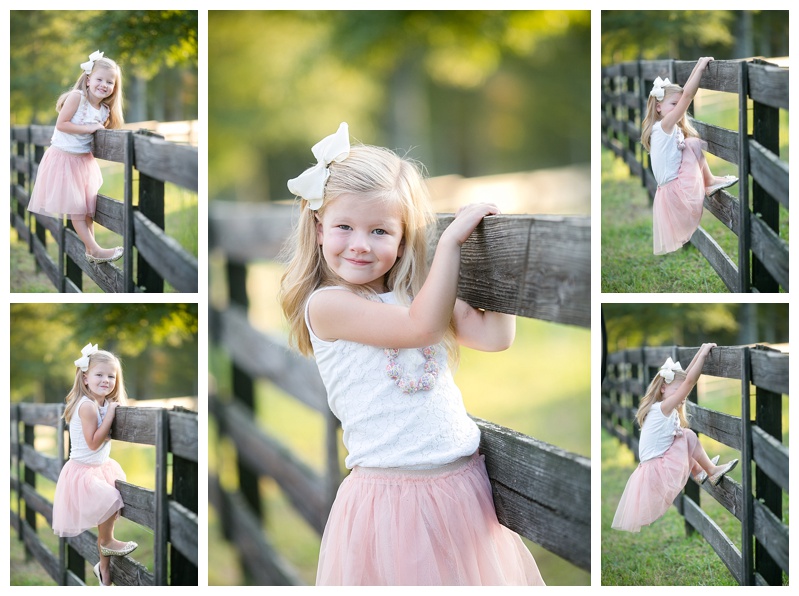 with pretty beads and glittery shoes on!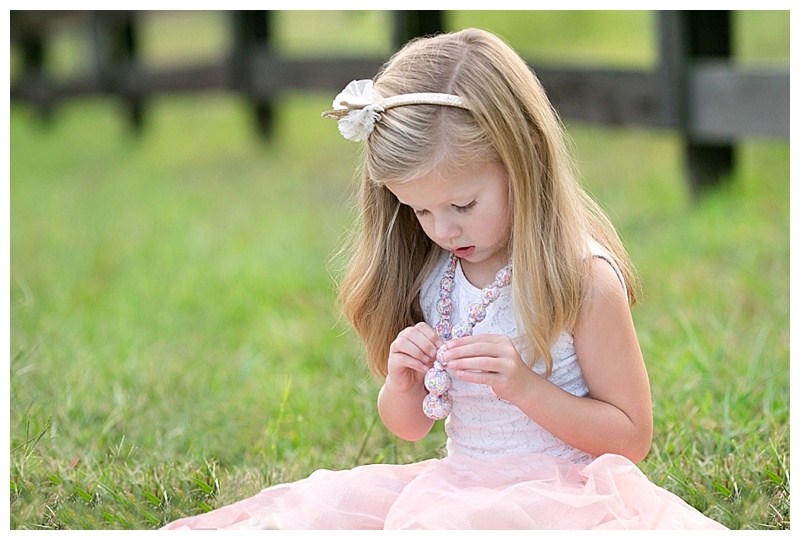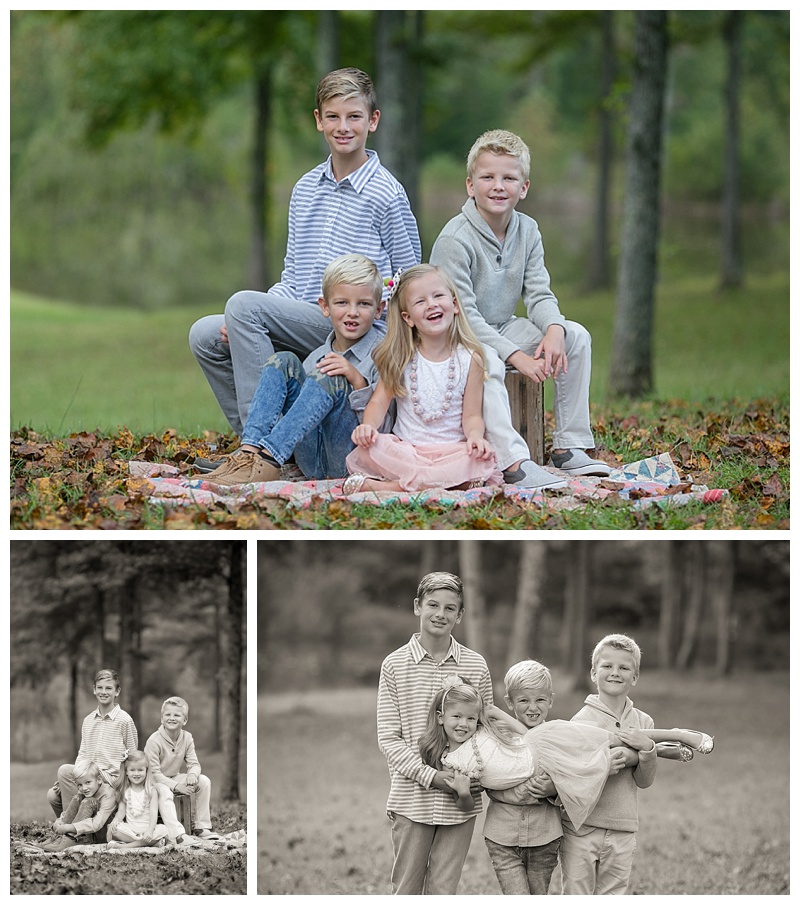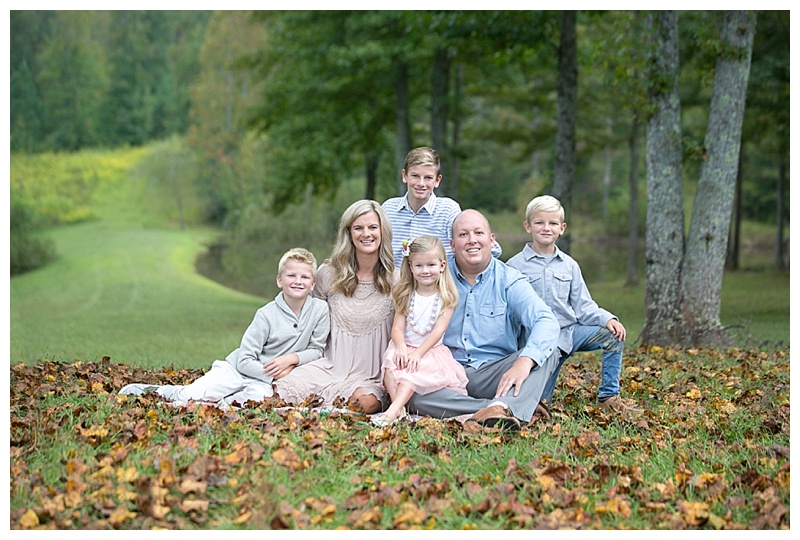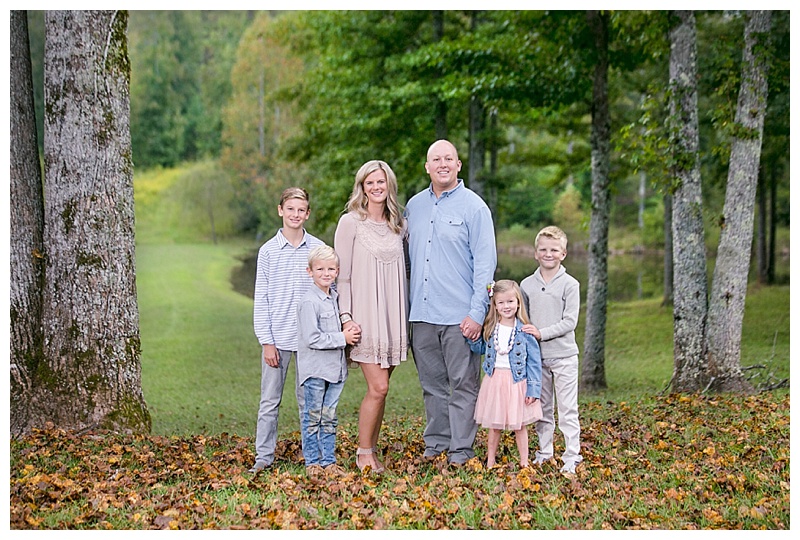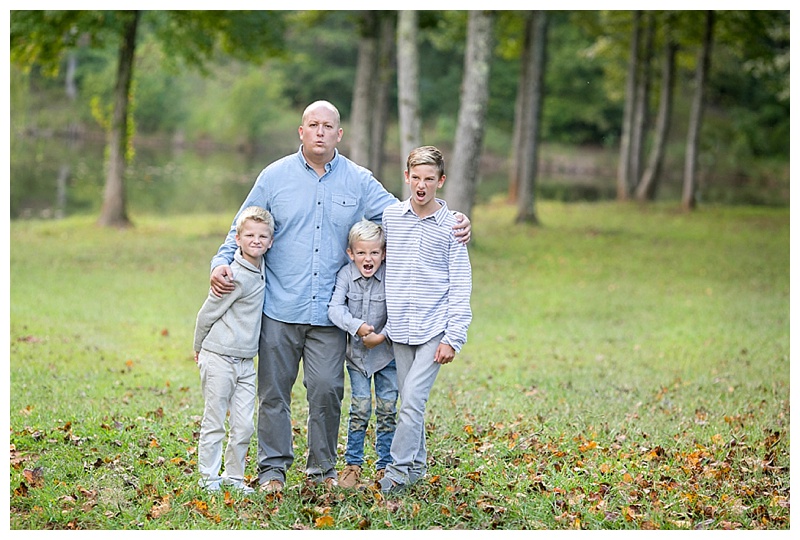 Ok, boys, I feel a little bad that Miss Liv is getting so much attention here, but I'm thinking you may be use to that.
All of you are awesome!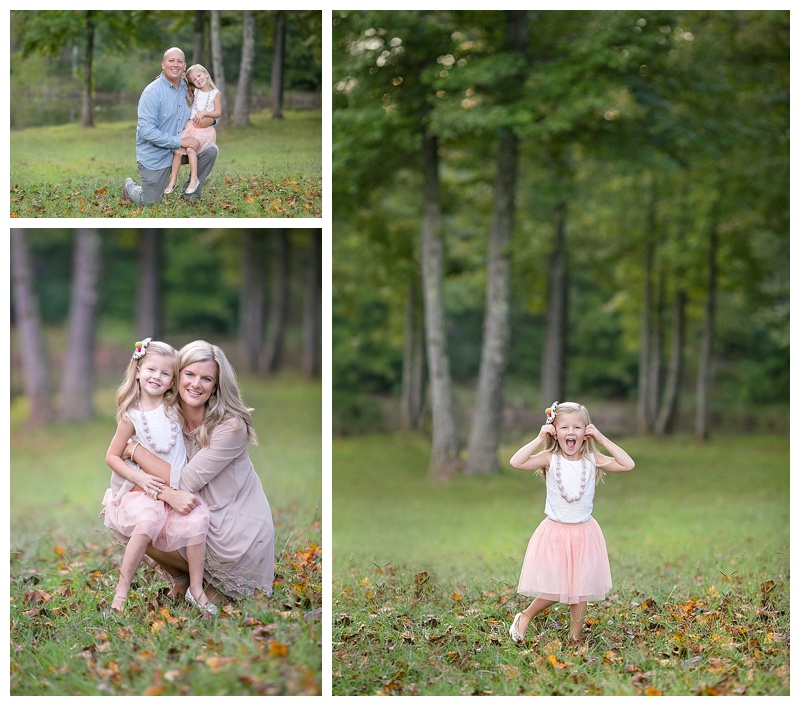 I always wanted an older brother. Sweet thing got three!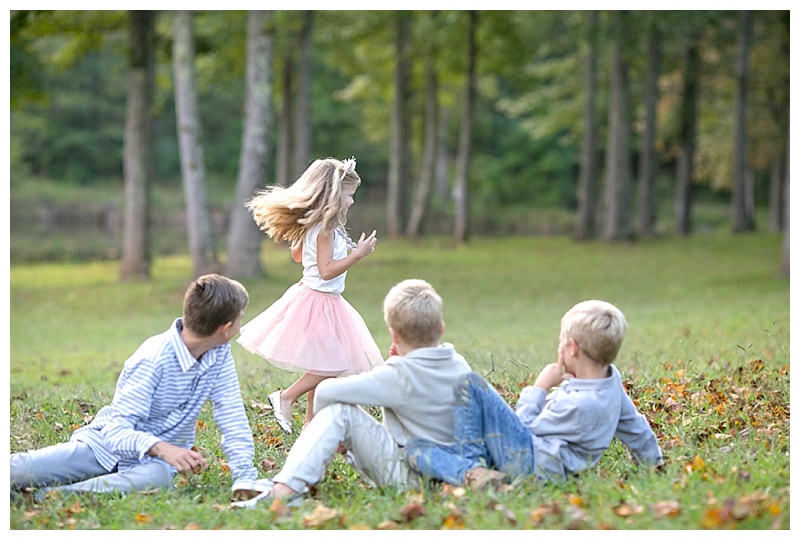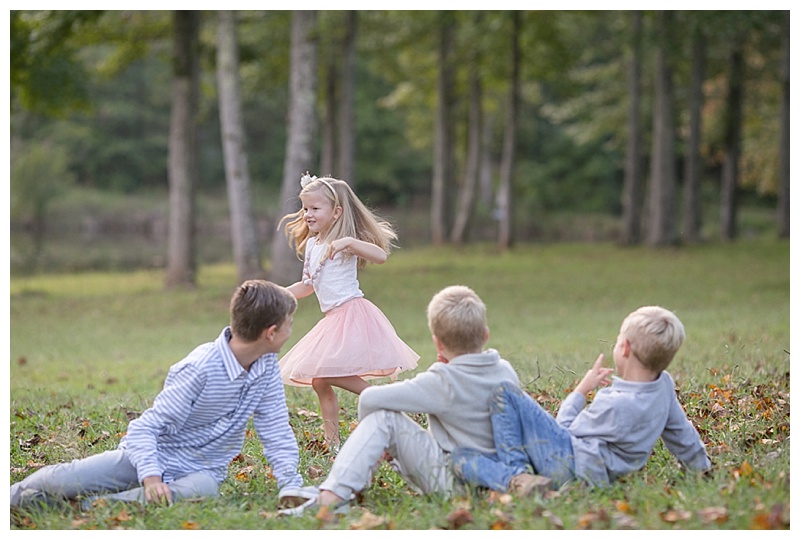 Had.to.post.this.  (LOVE HER!)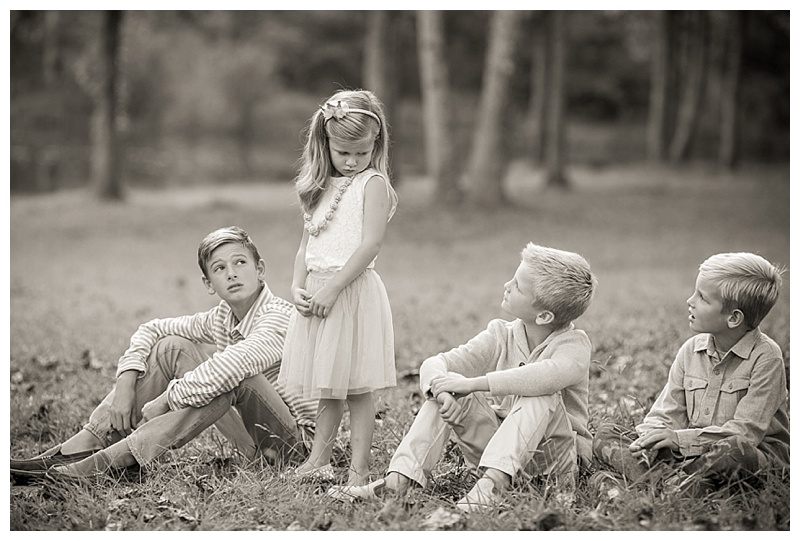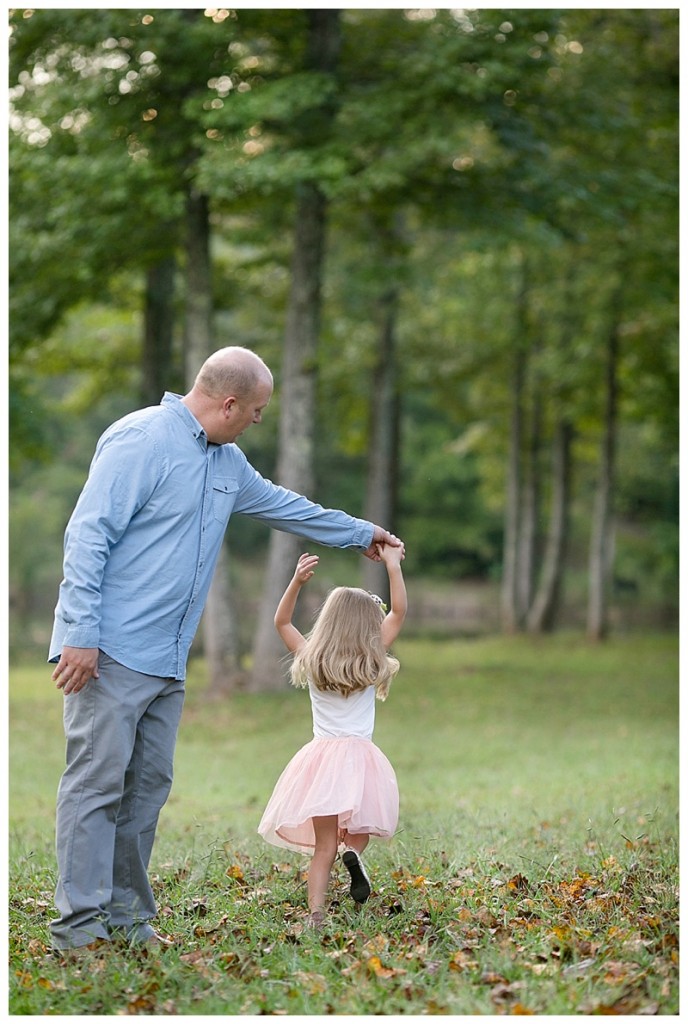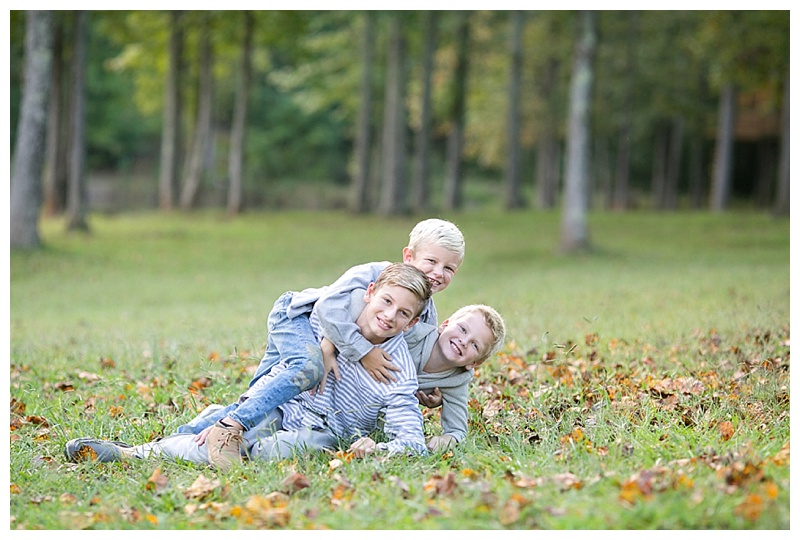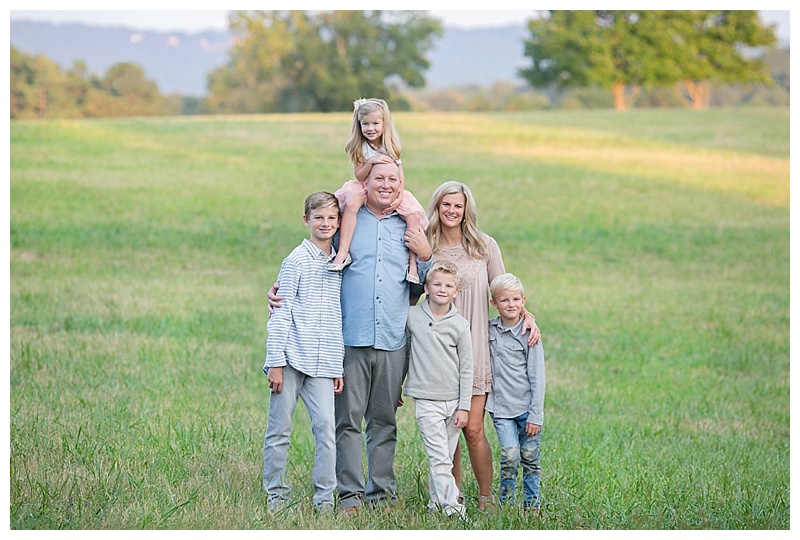 When I tell parents to smooch, the kids make sounds and faces, but smooching parents really make kids happy deep down inside!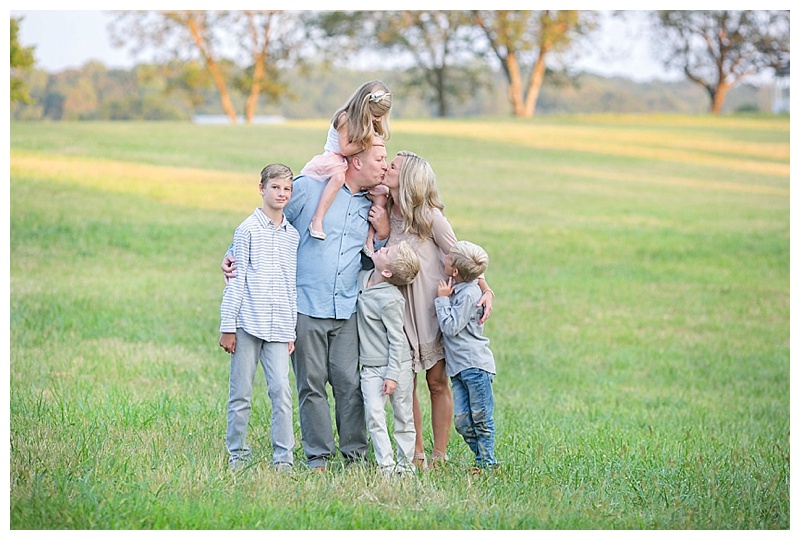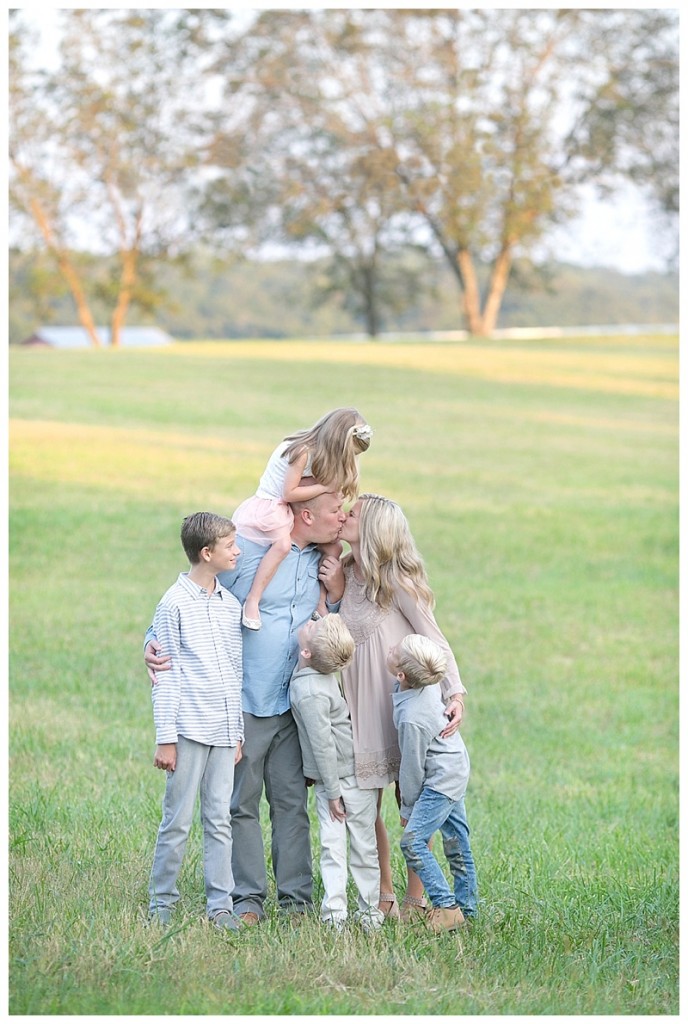 Fall will fly by! Book your family session adventure with me today!