This sweet couple gets to meet their baby very soon and I'm excited to be there when they do!
They are ready for their BOY or their GIRL! Look at this adorable nursery!
Enjoy their maternity session from a few weeks ago when we thought Spring was here to stay.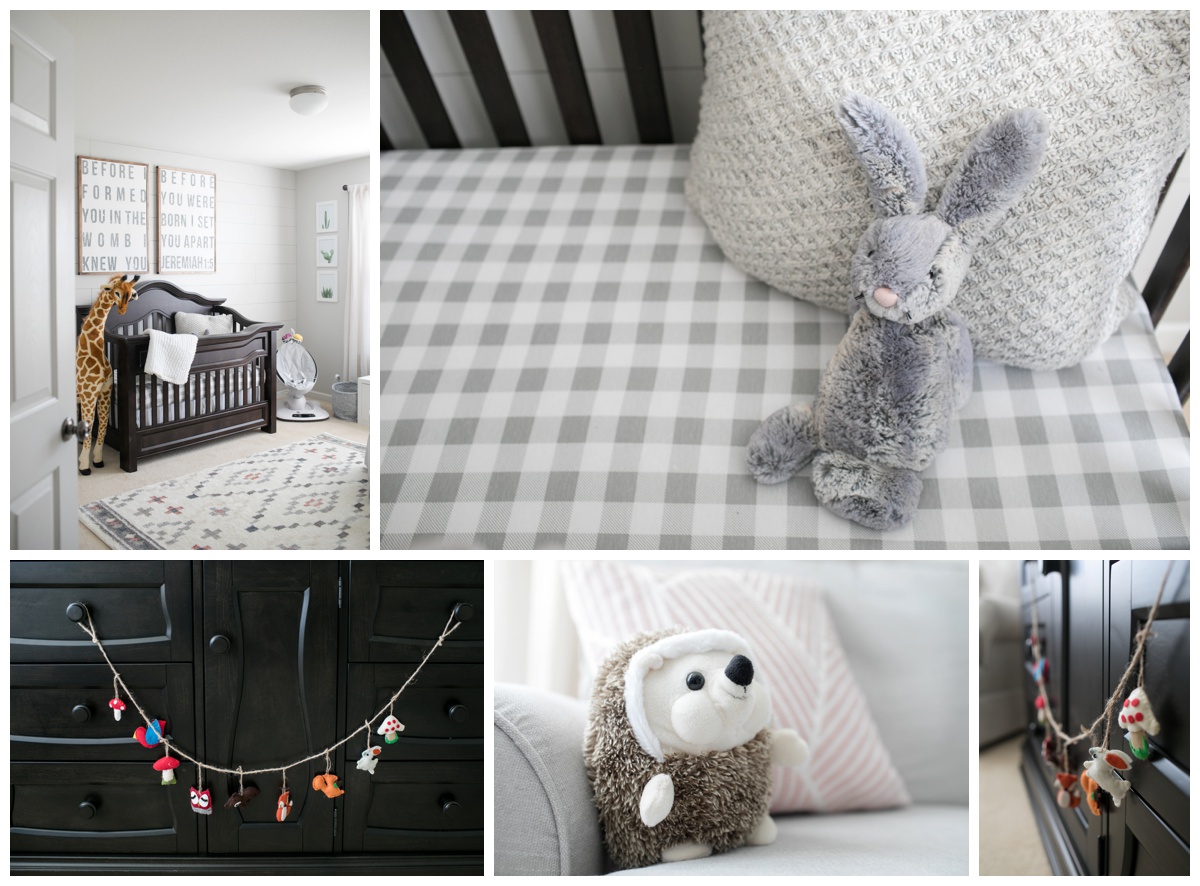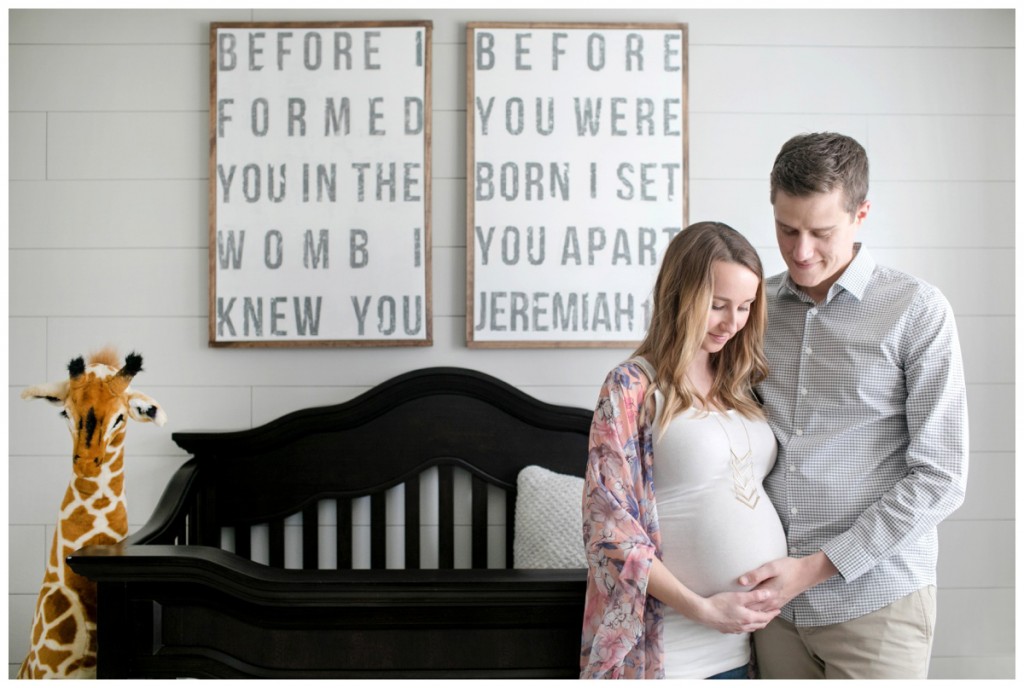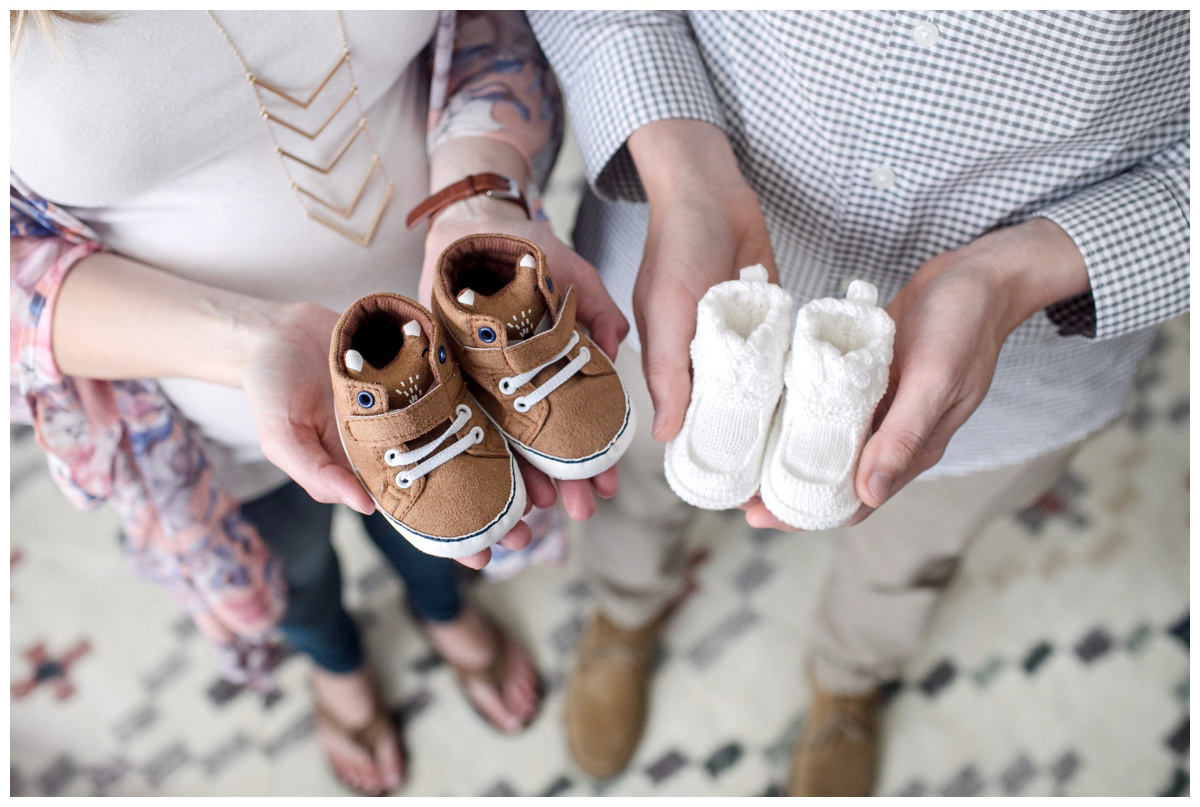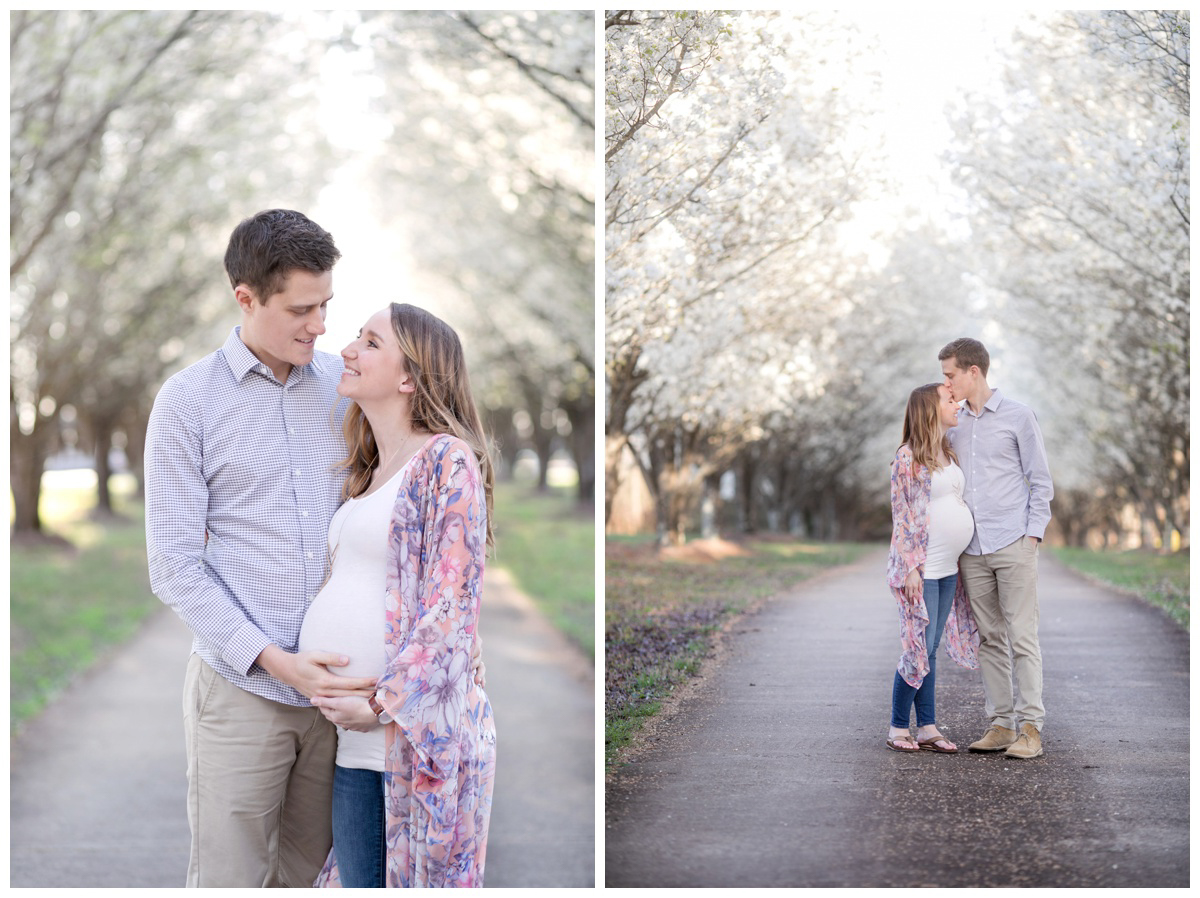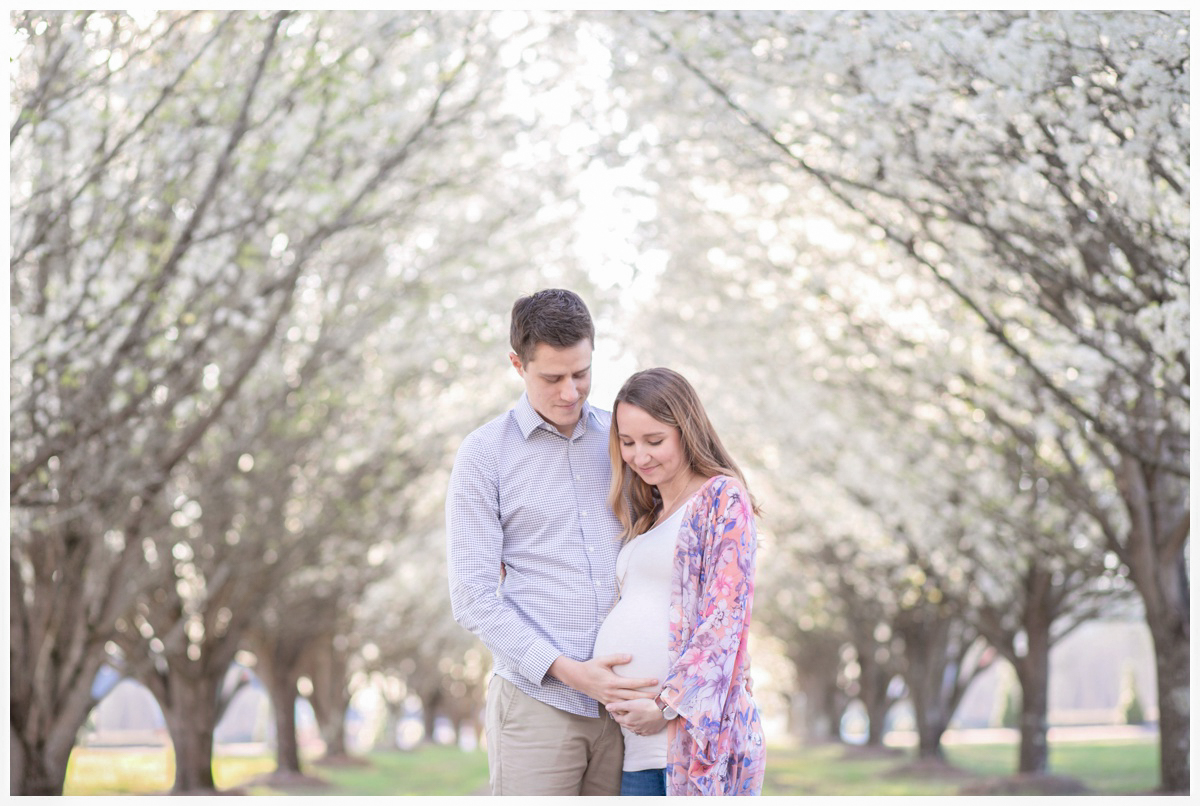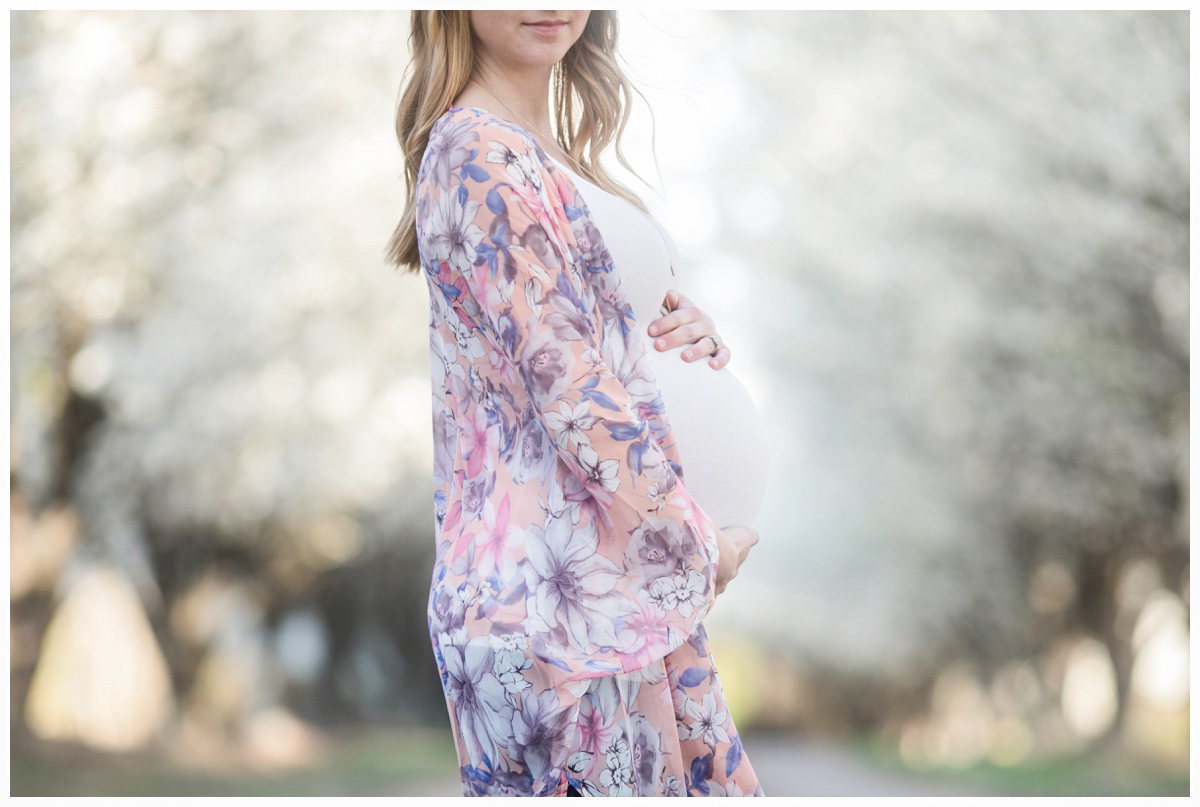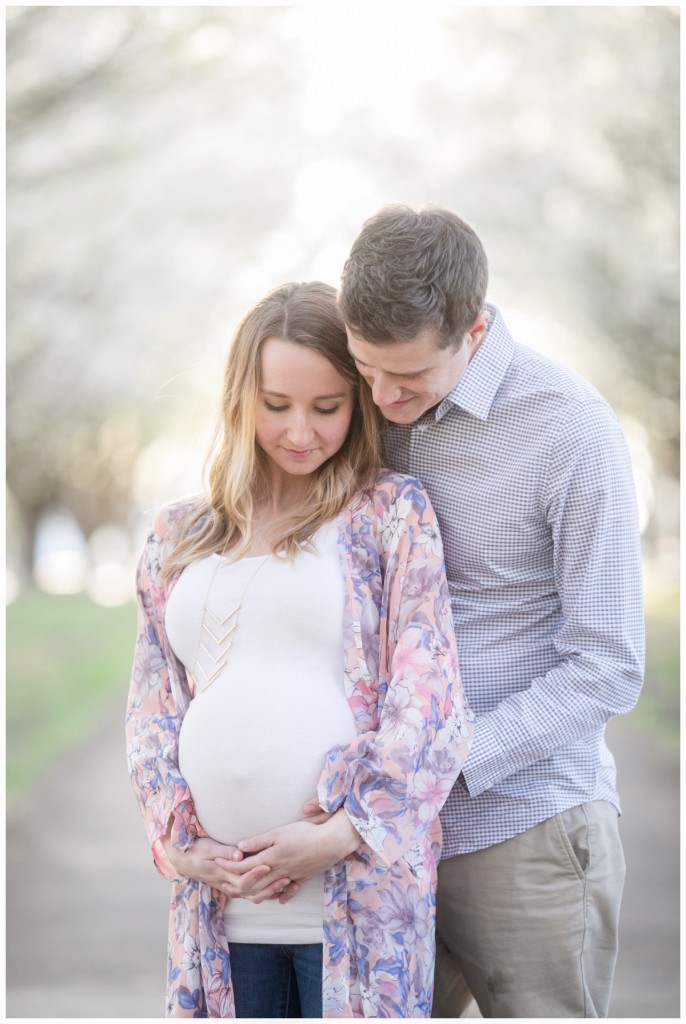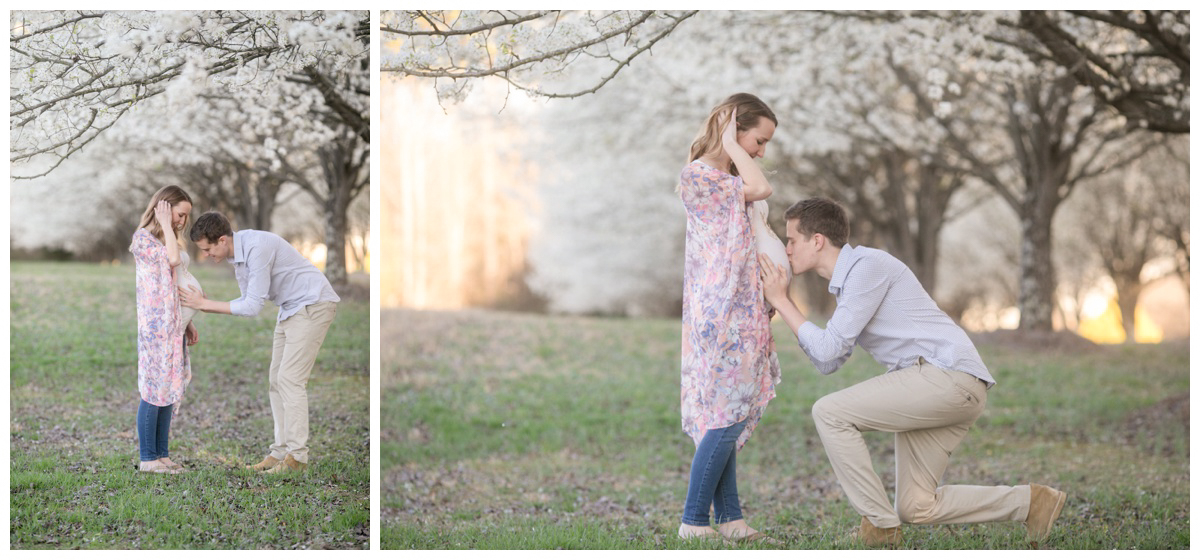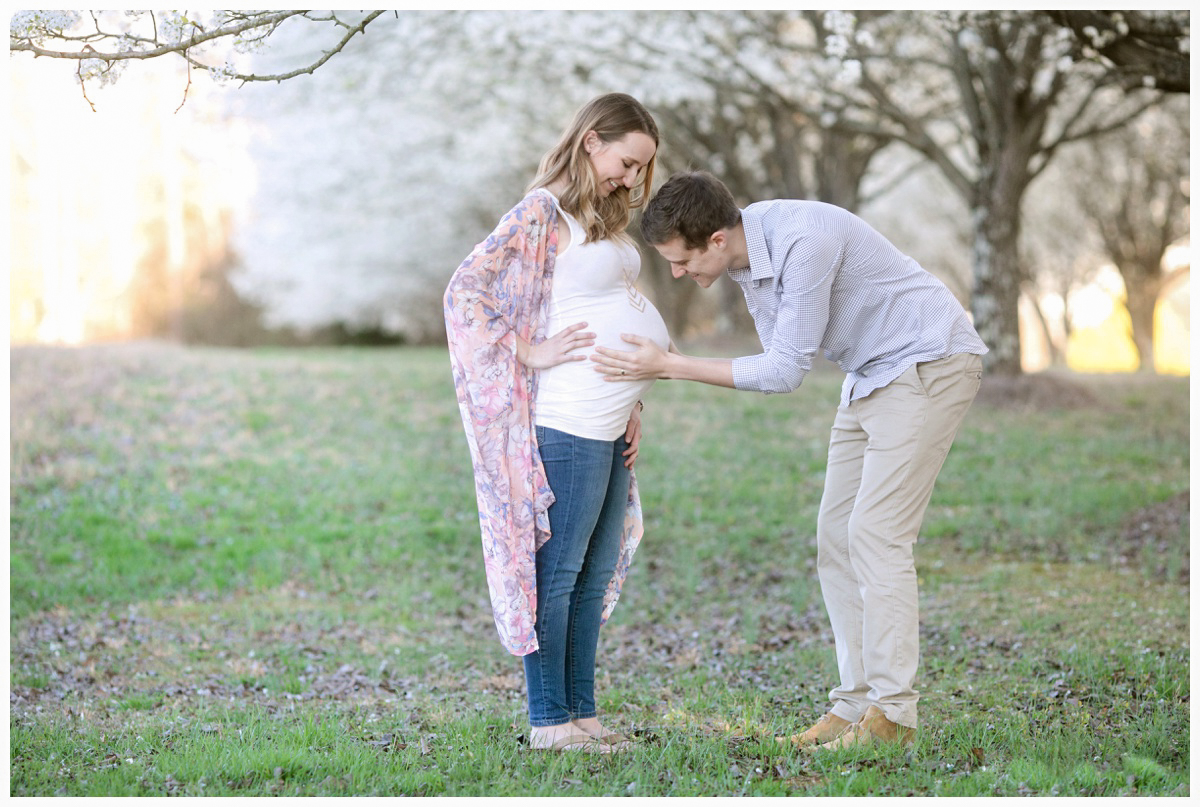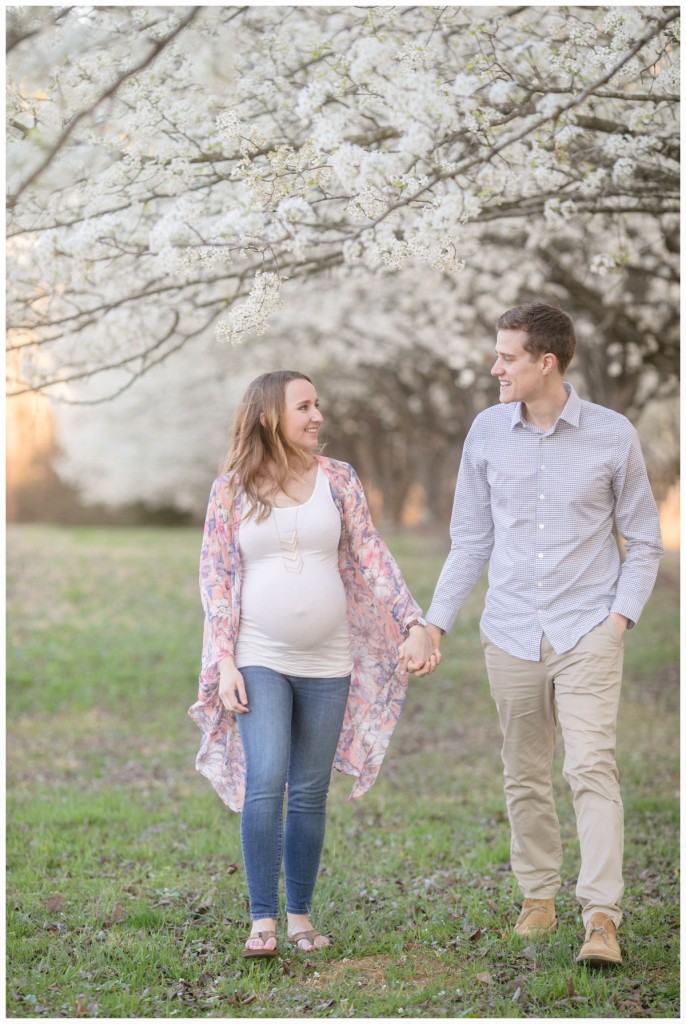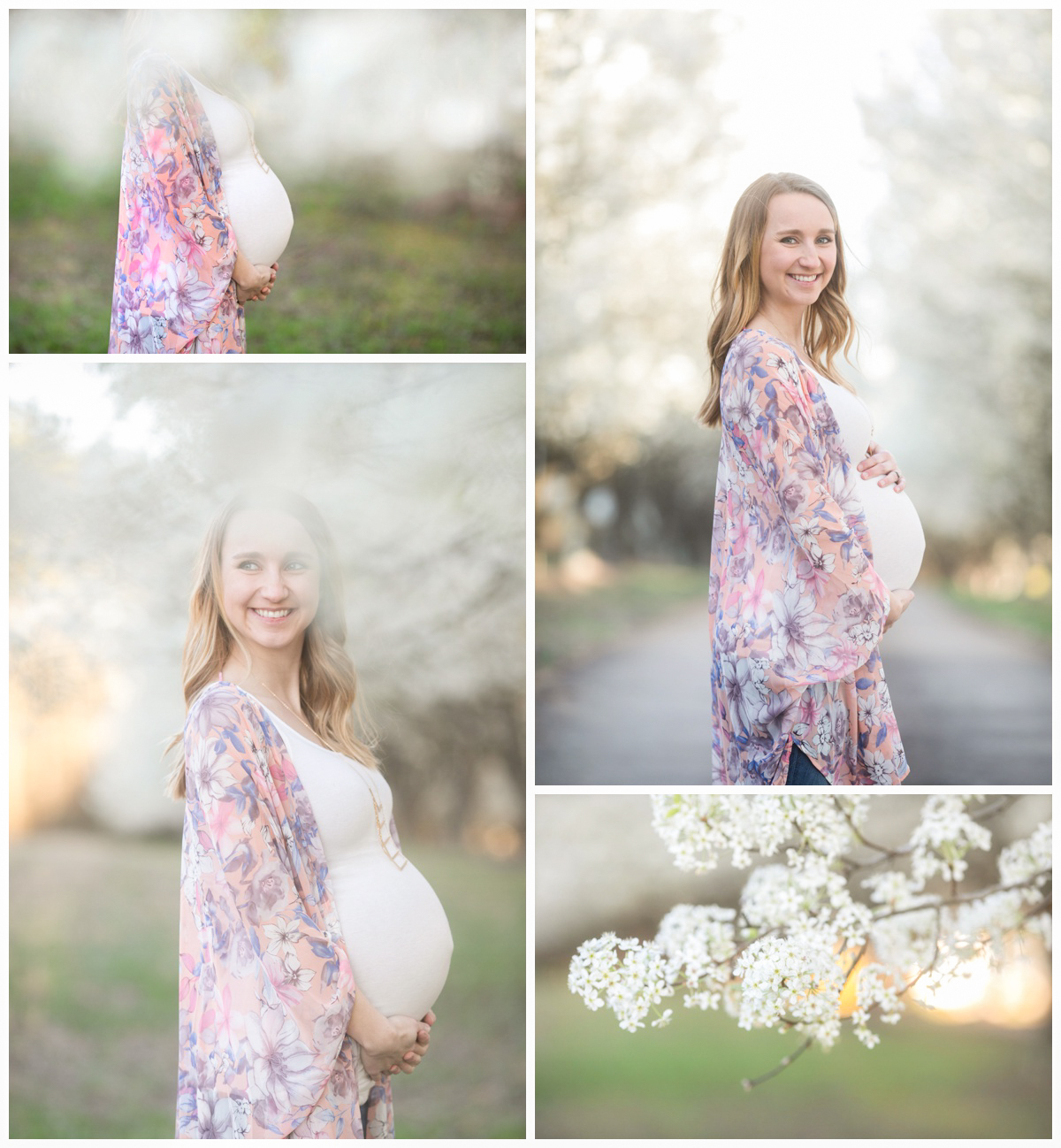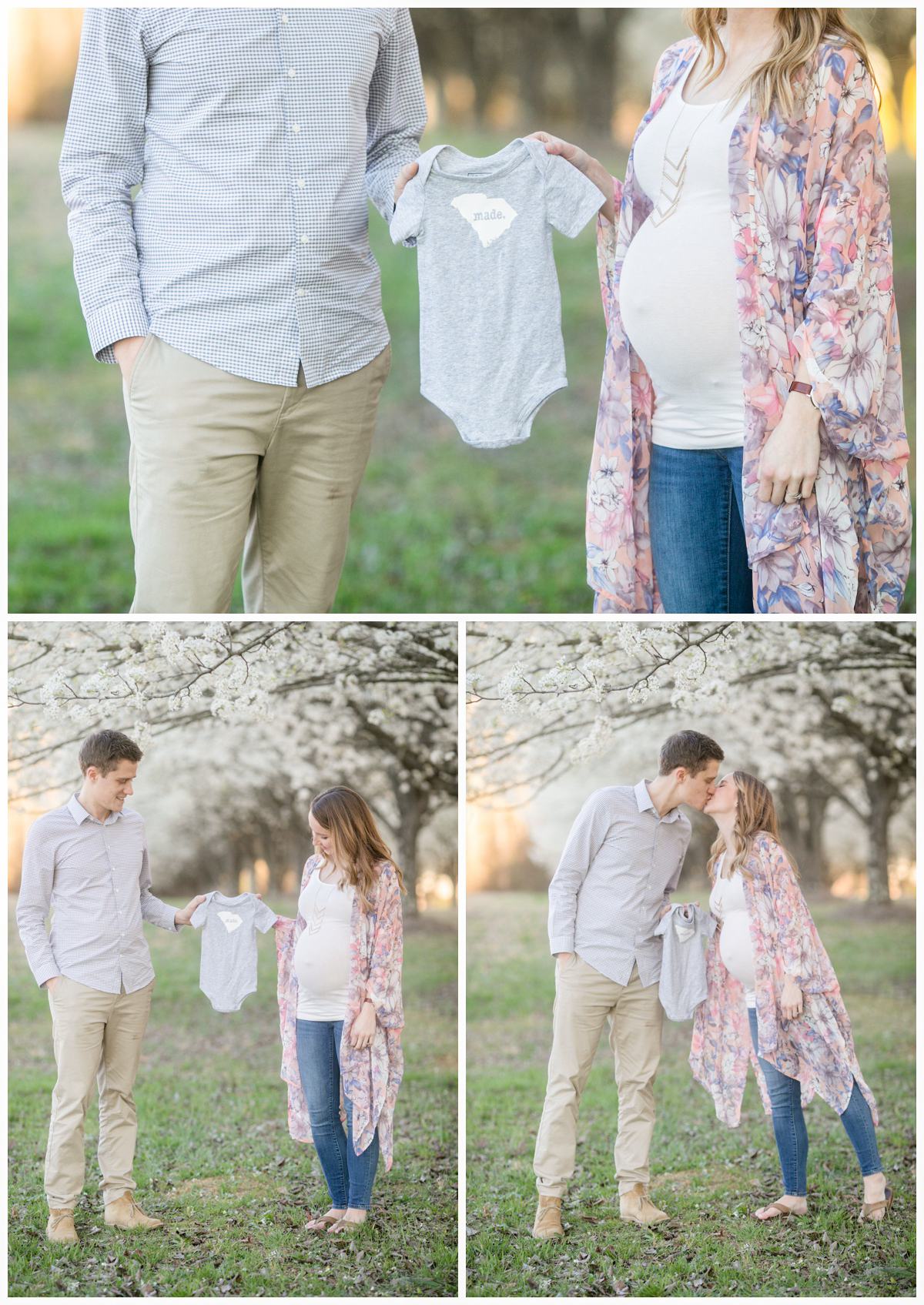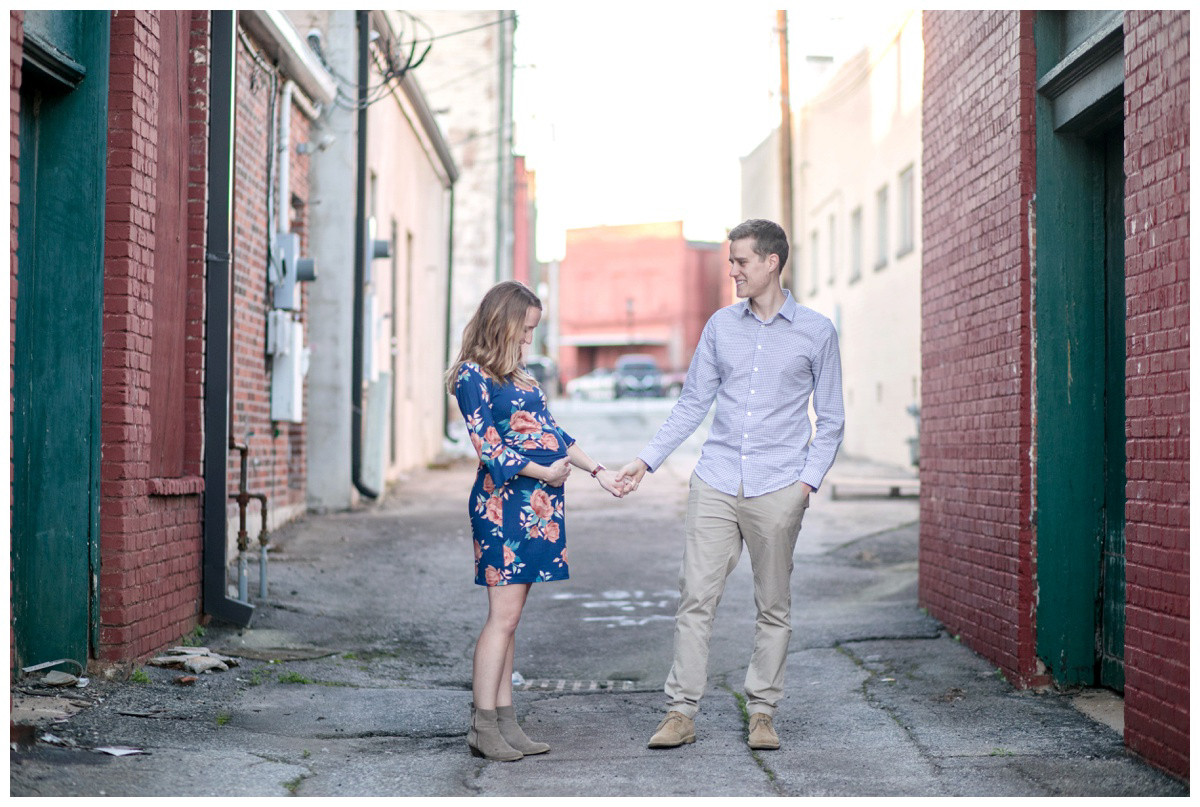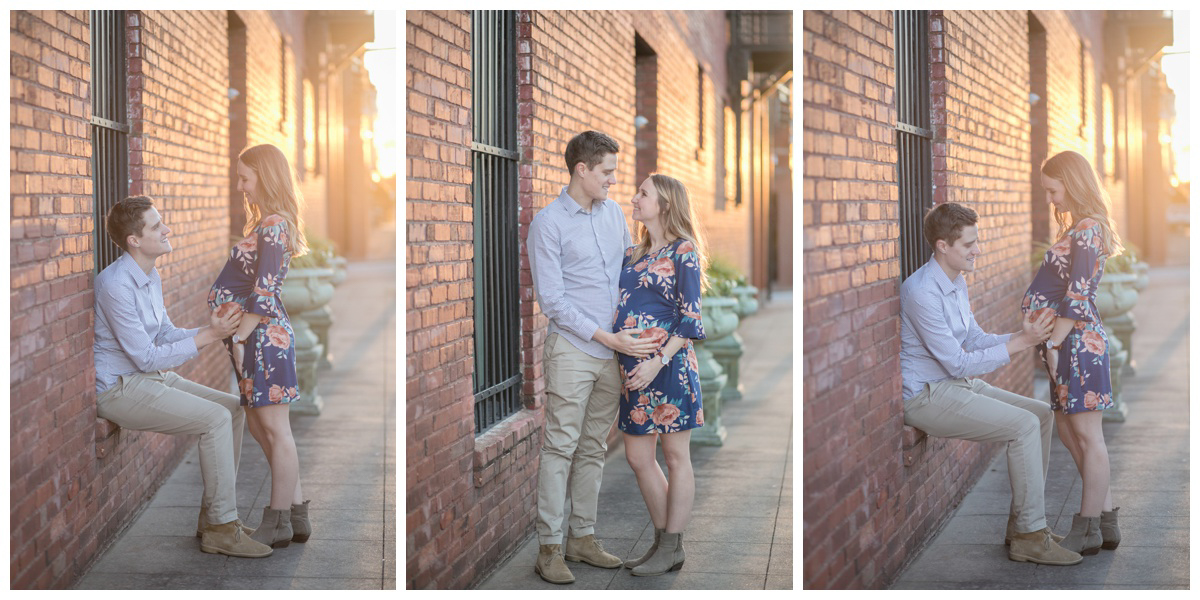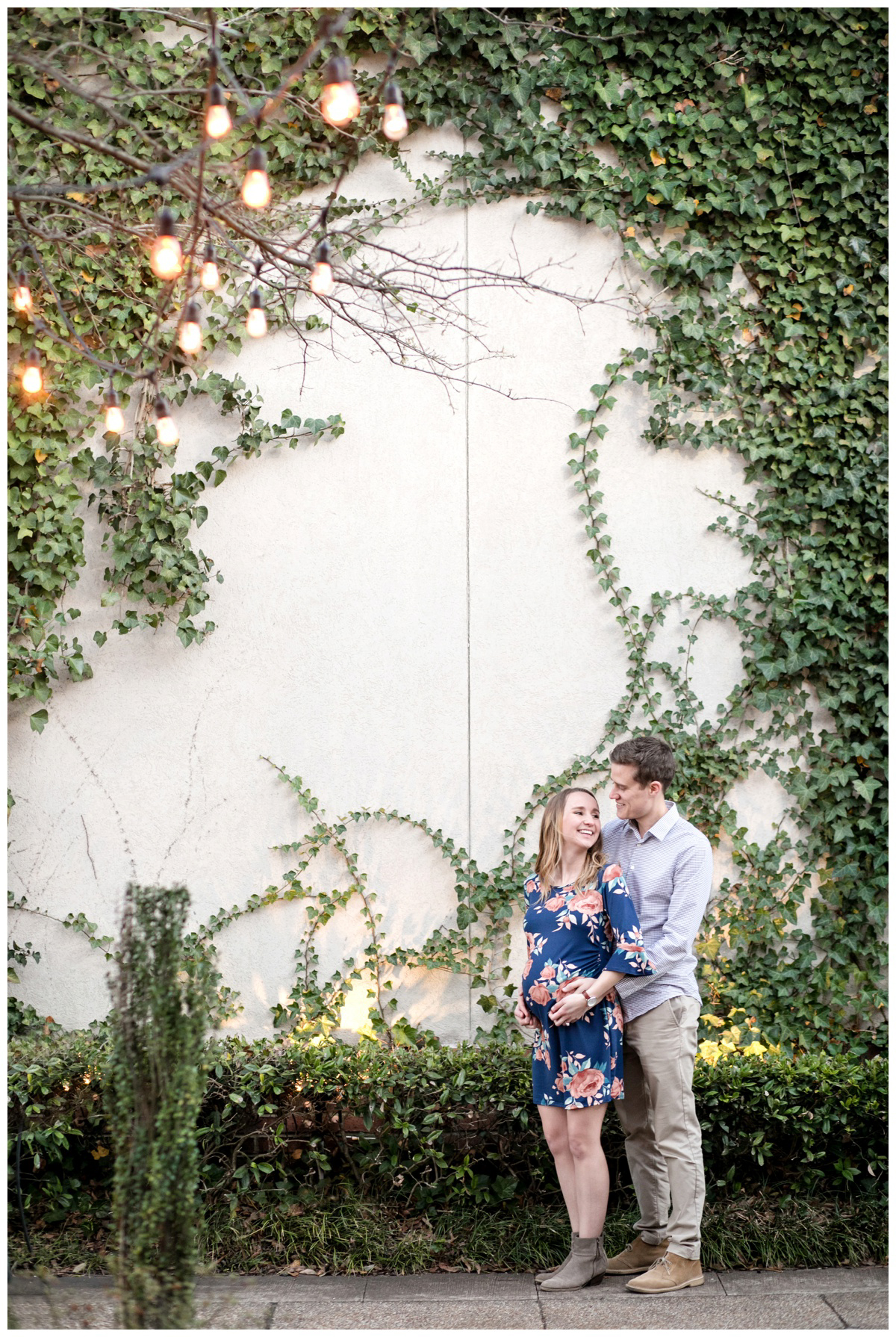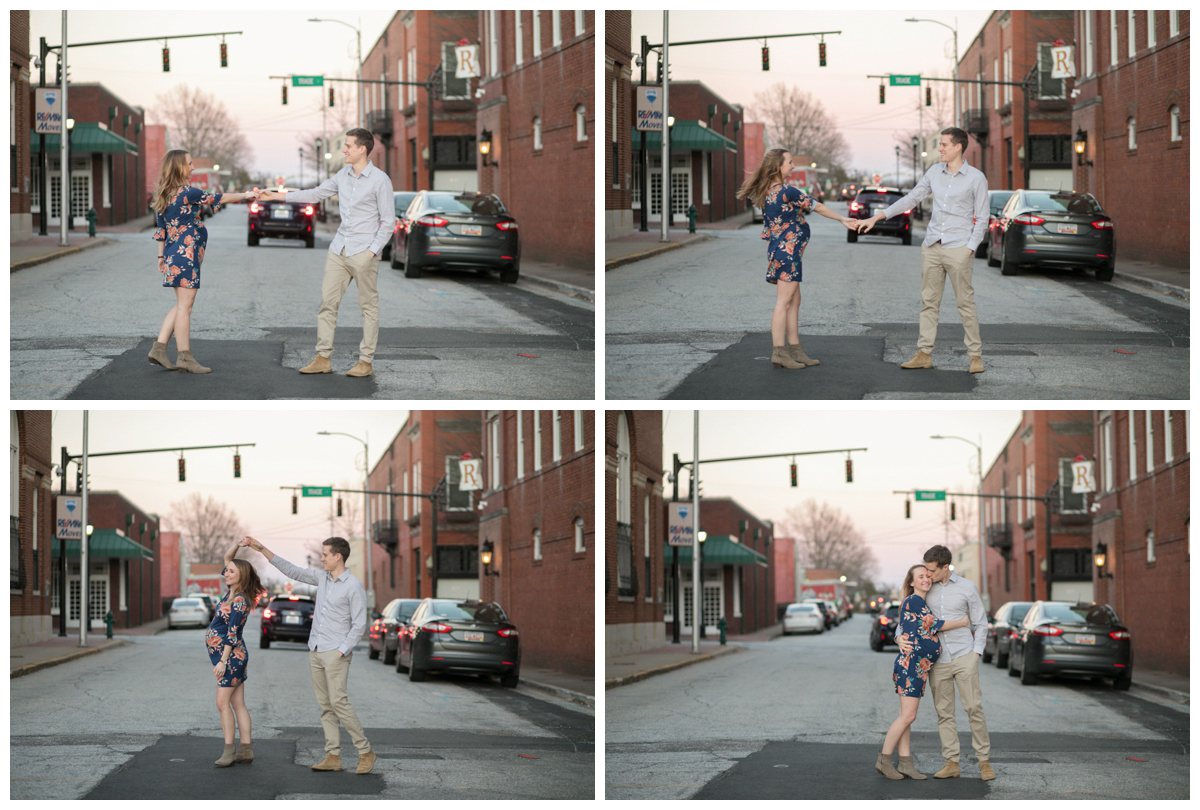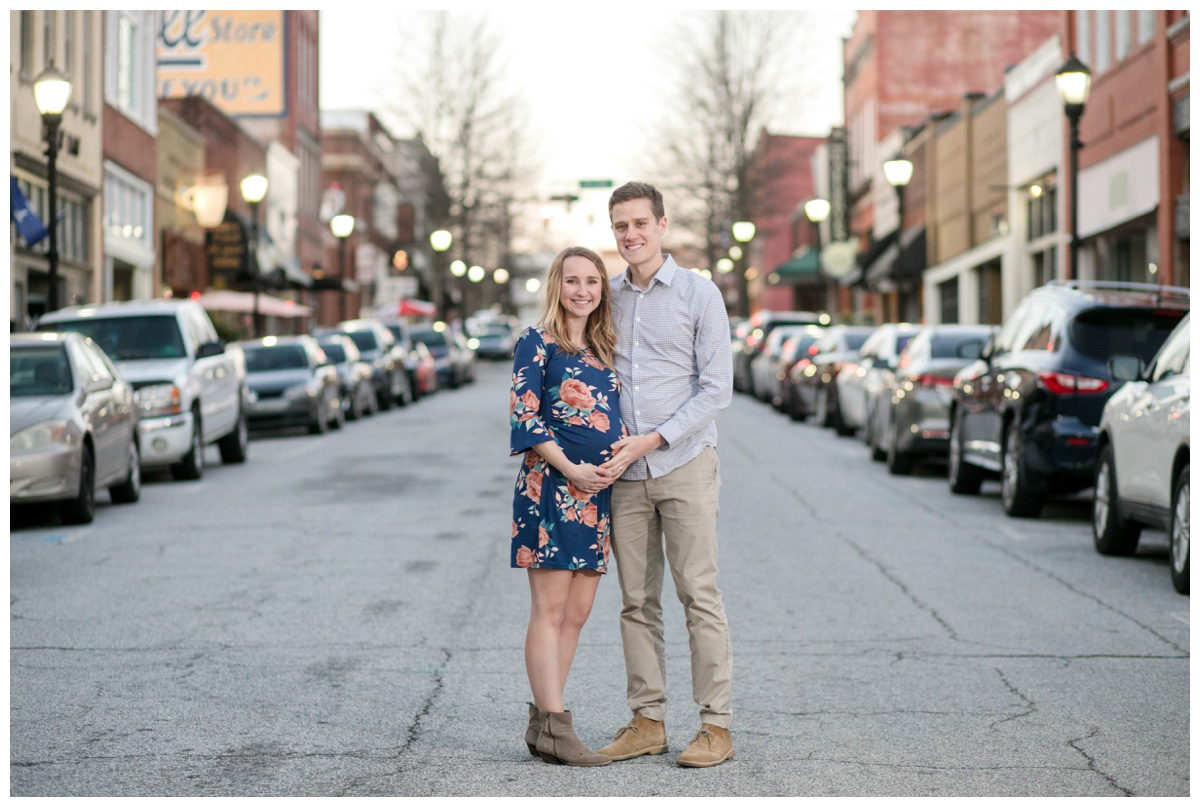 There are a few polls going on. BOY vs GIRL
AND
DATE OF ARRIVAL!
At this point we're all pulling for Maddie!