The Upstate SC Alliance held their annual meeting last week at the TD Convention Center in Greenville, SC. The alliance rolled out their #TeamUpstate campaign to increase awareness of the incredible opportunities in Greenville, SC!
We all think it's the premier place to live and do business!
BWM has played a vital role in creating jobs and increasing the economy of upstate SC and  it was a pleasure to hear from their President and CEO, Knudt Flor. I texted my husband half way through his talk to alert him of our need for a BMW.  Because "Why are you settling for just transportation when you could be driving fun?"
Many thanks to the Alliance for allowing me to capture their event.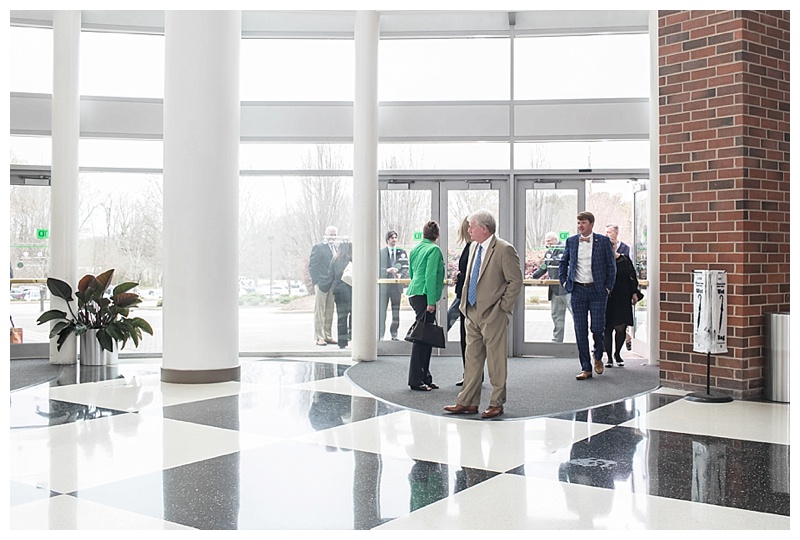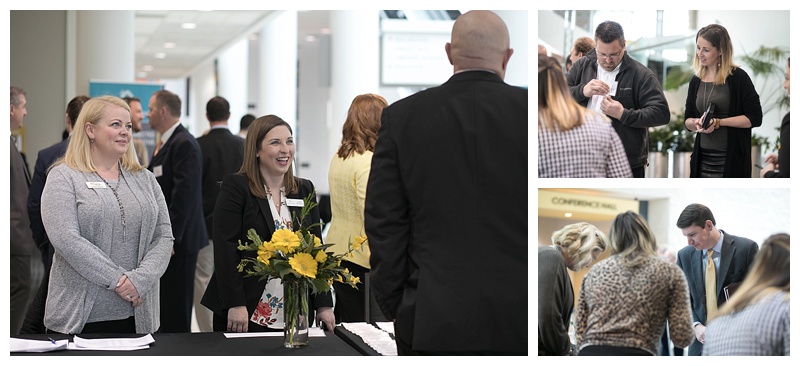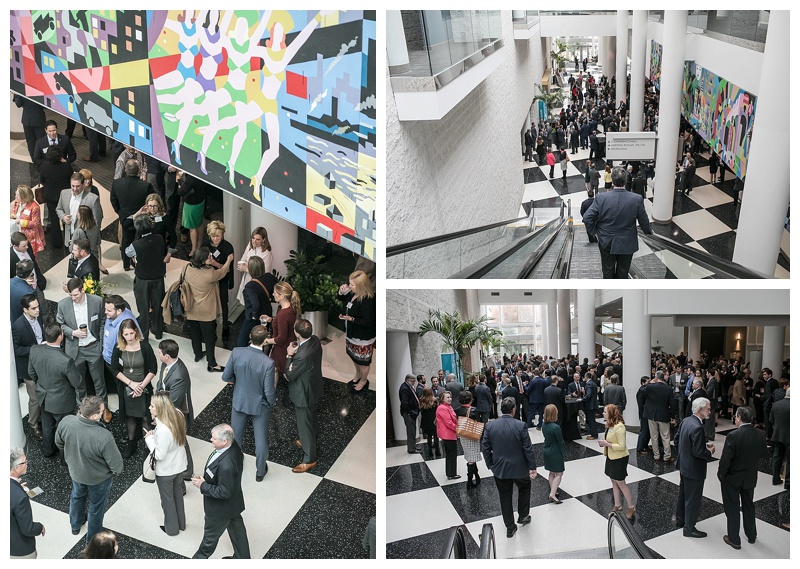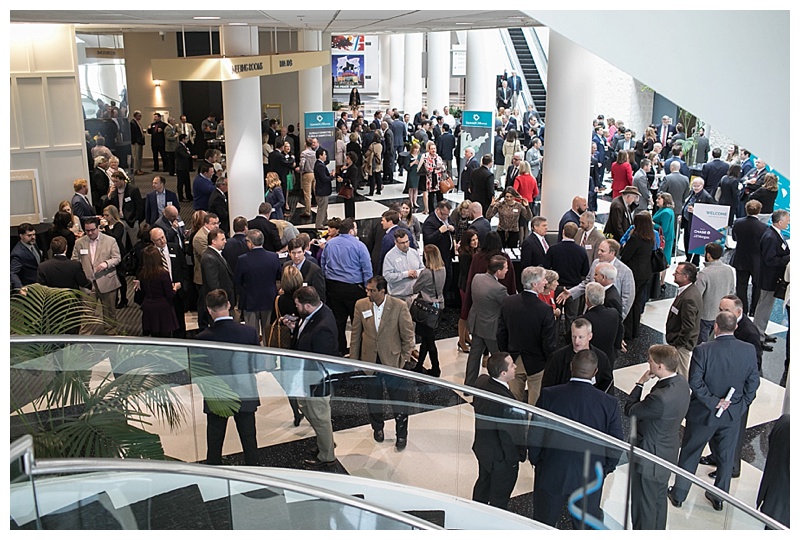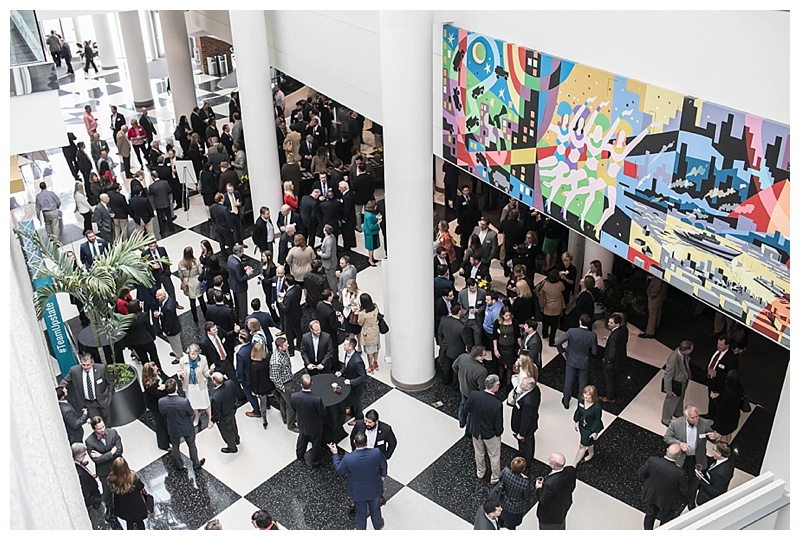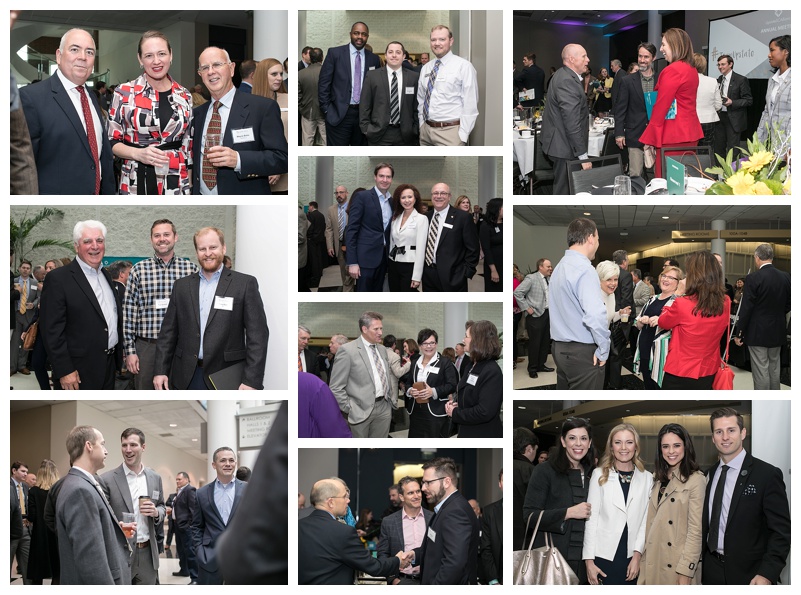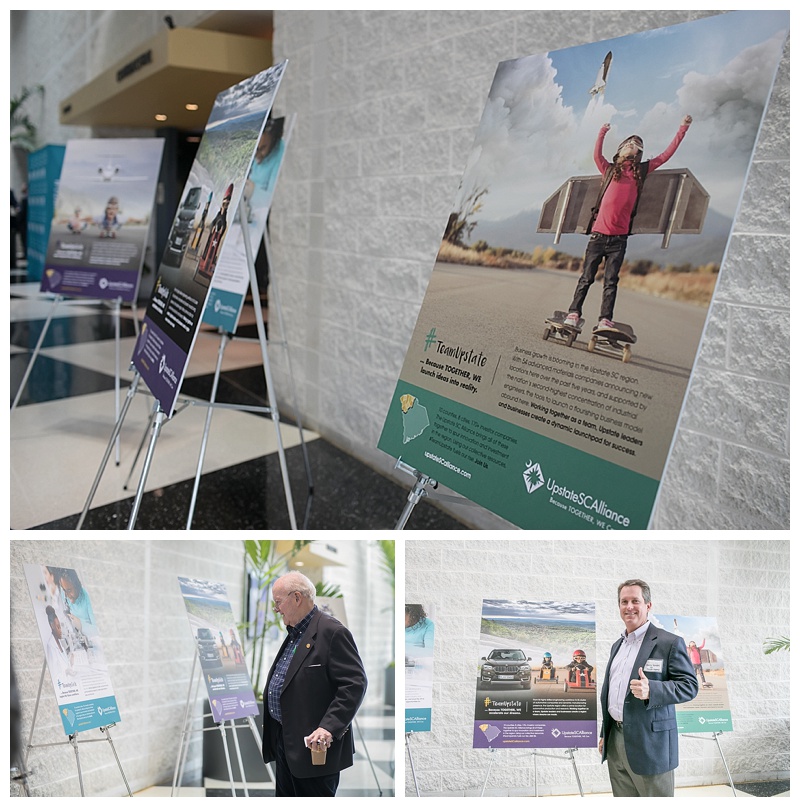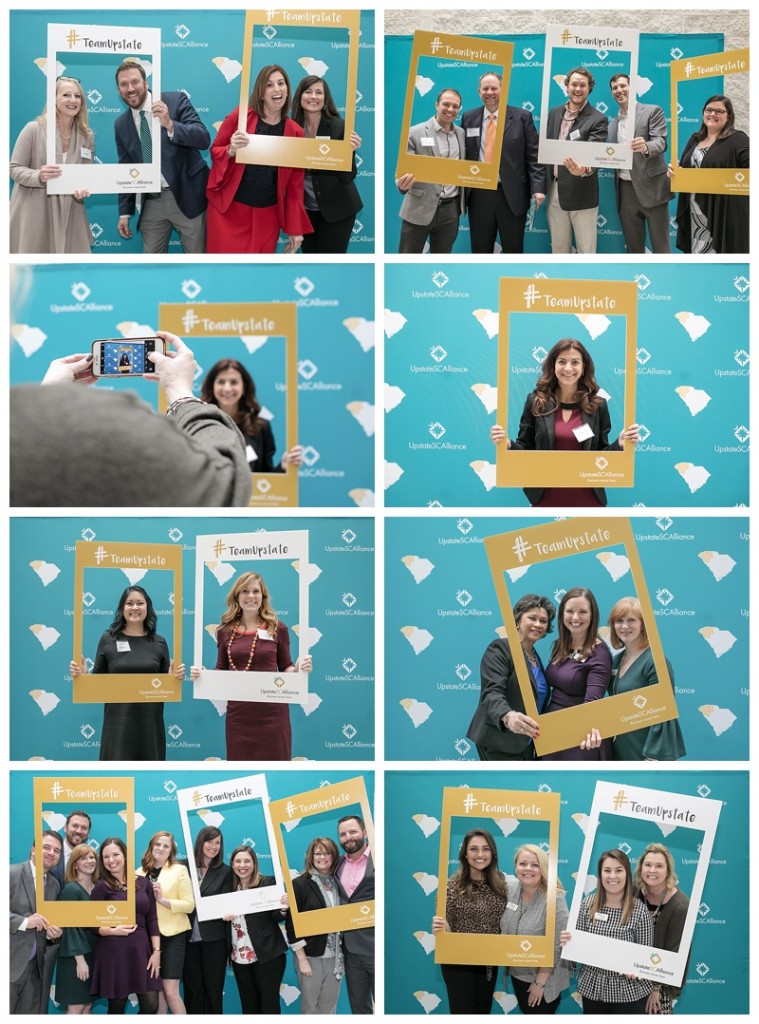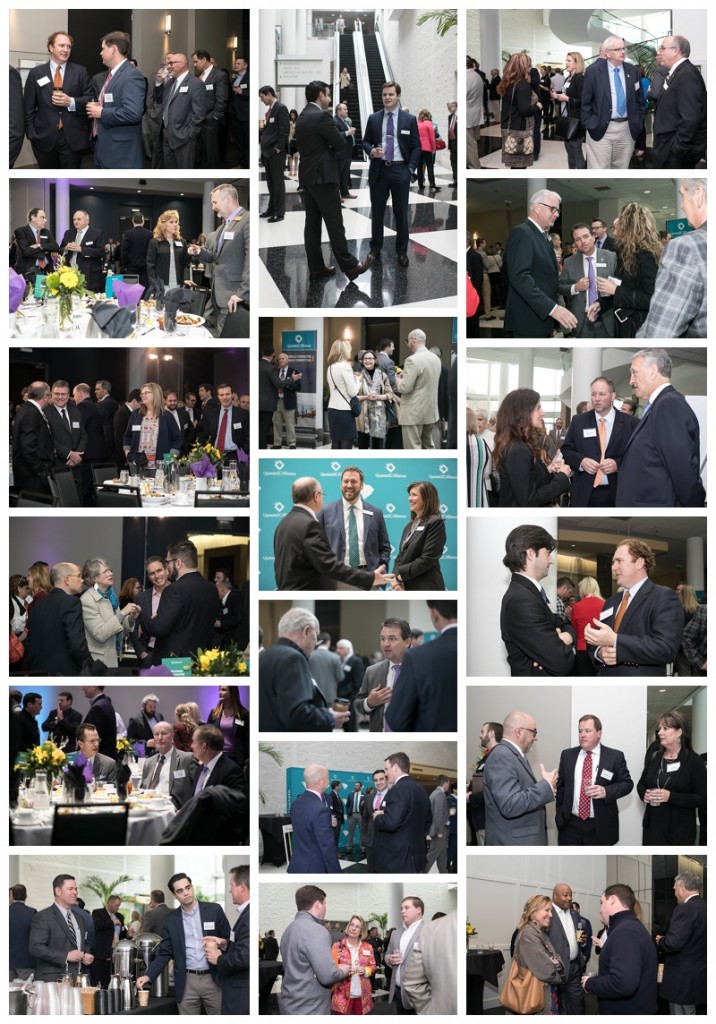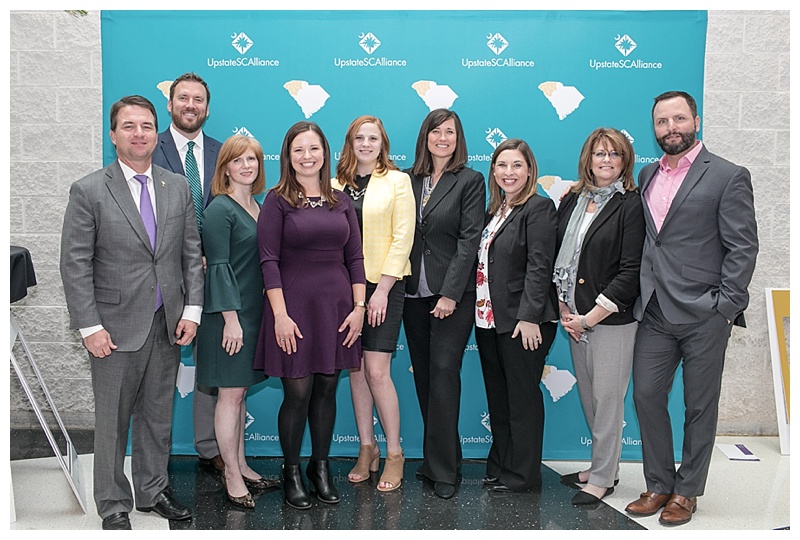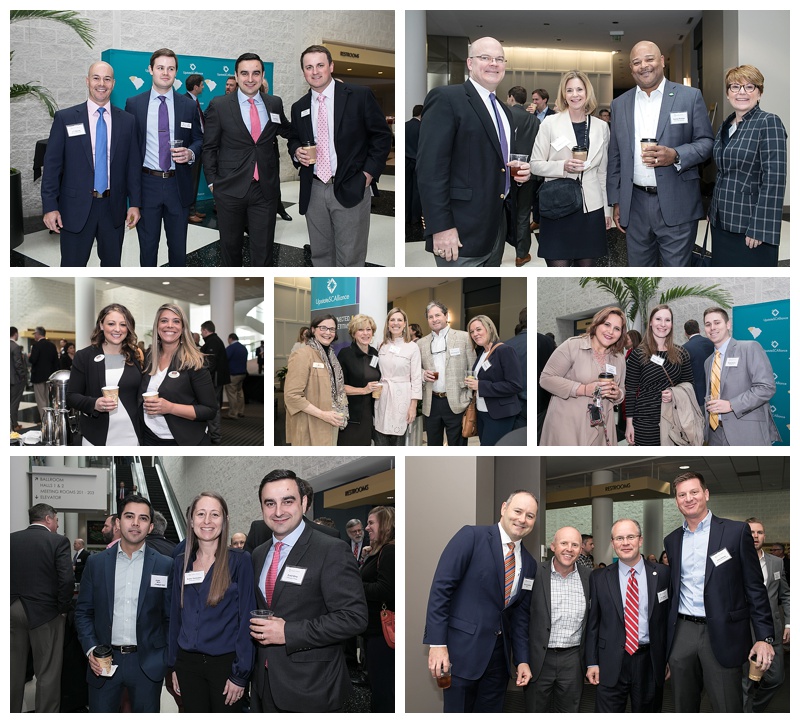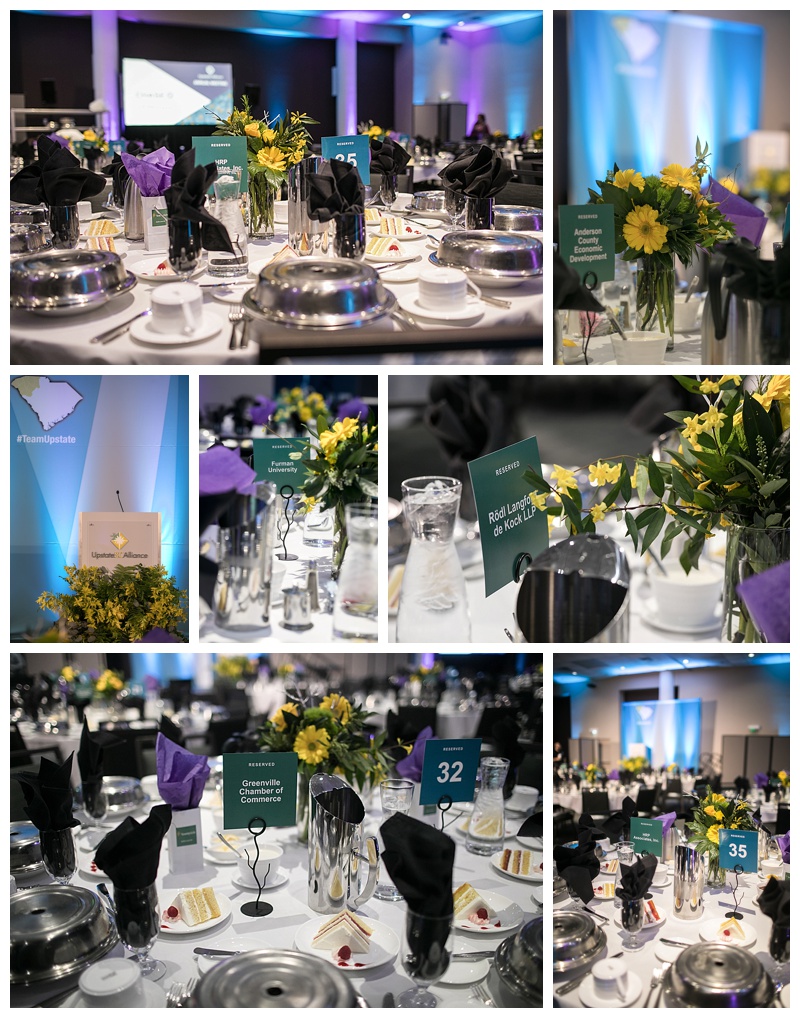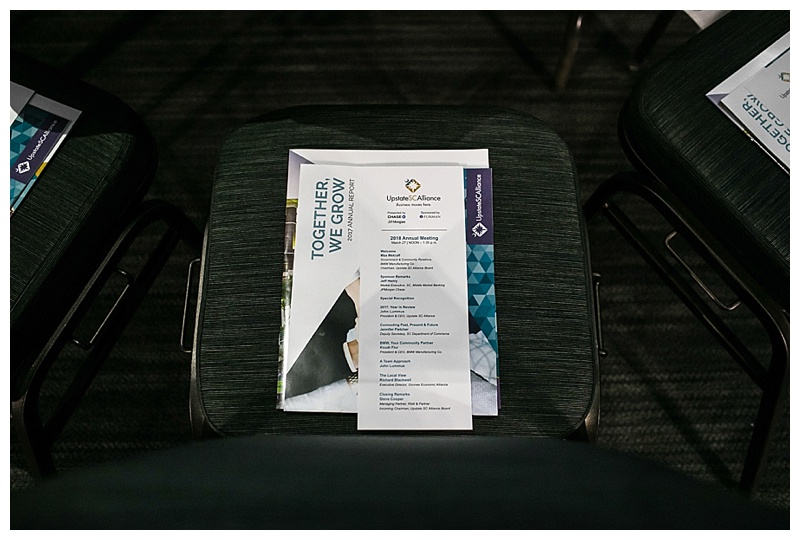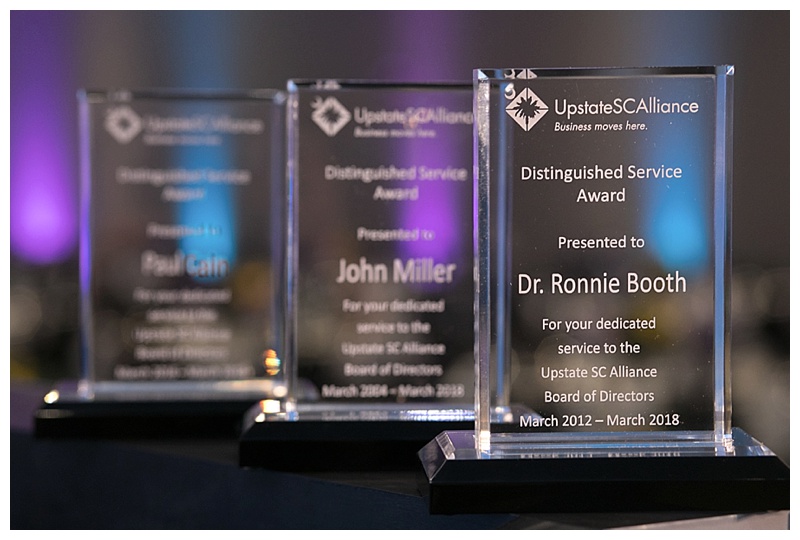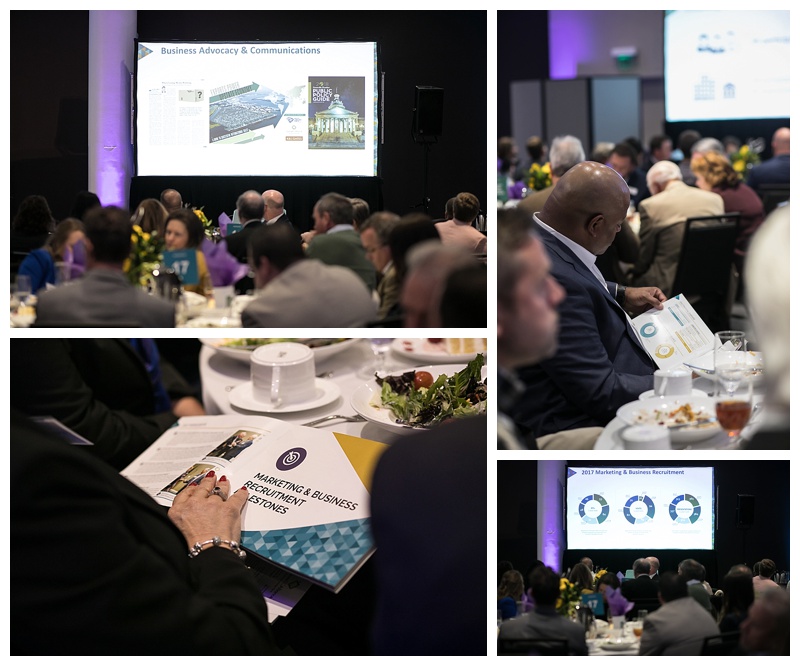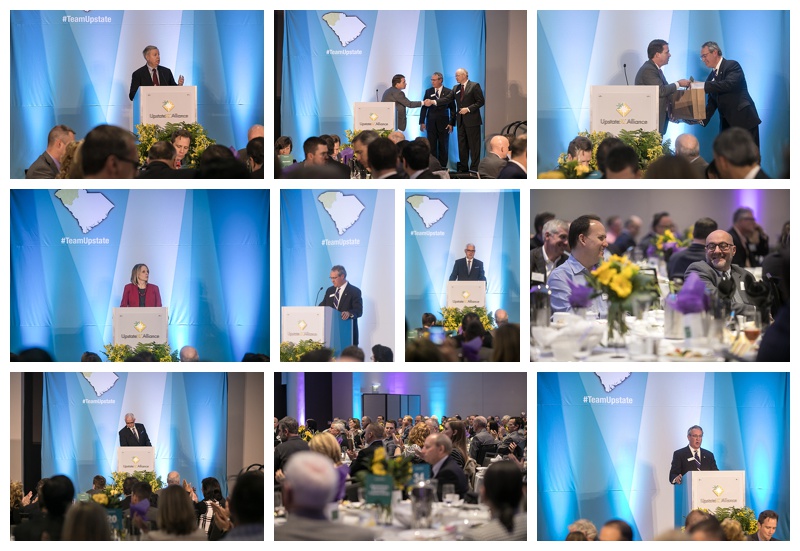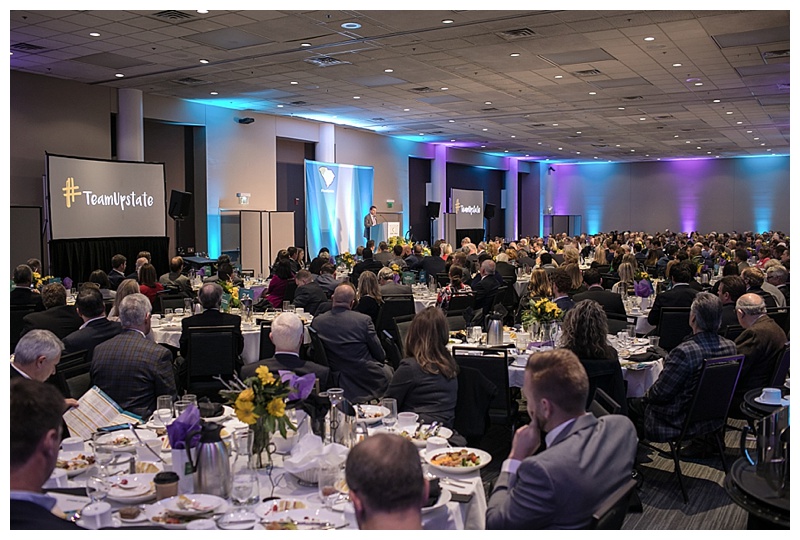 Contact me for your next event!
#kimdeloachevents
#teamupstate