It's been a SUPER FUN year with these ladies! We've weathered heat exhaustion and frost bite and have conquered some fears (well, we survived some fears) and have created a year of memories I hope will be in their "favorites" of their senior year!
I've loved every minute of it!
Enjoy their images and  see what the girls had to say about the experience as we finished the year!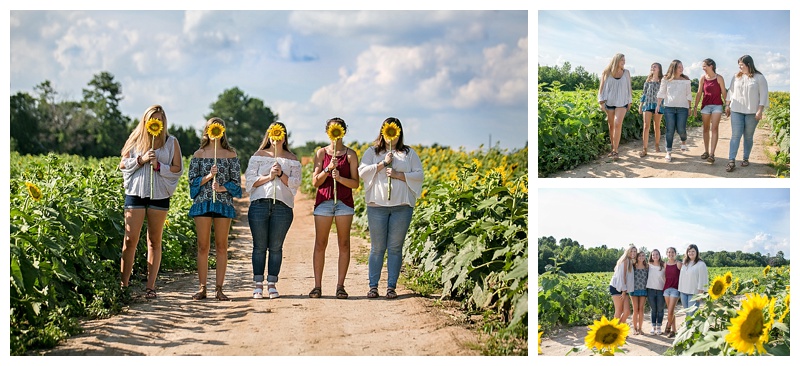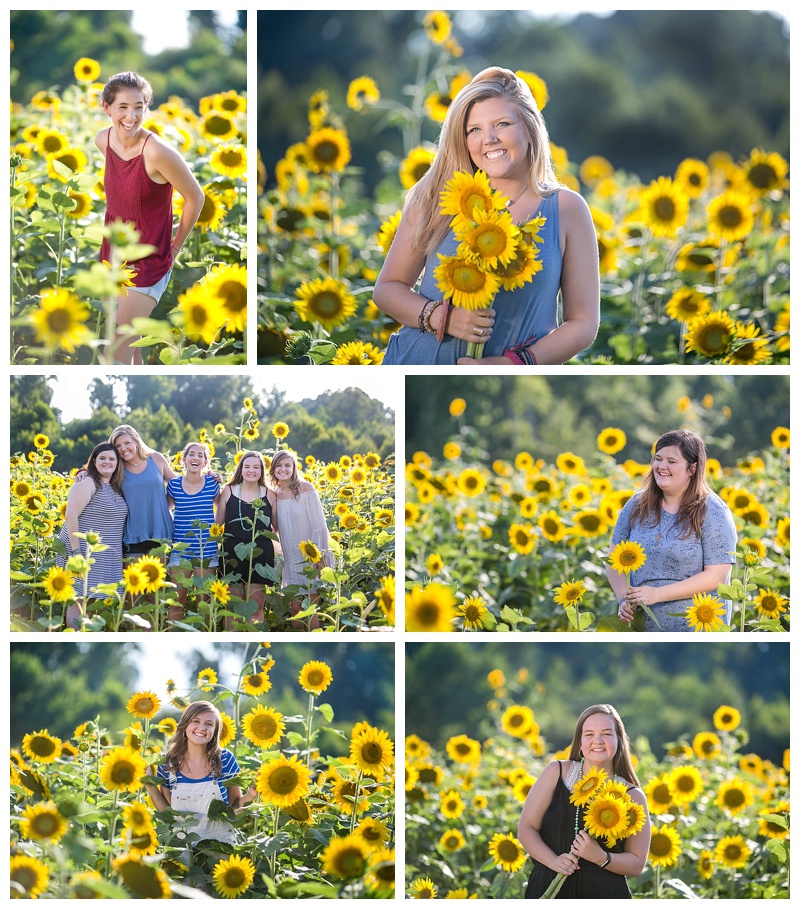 "Being in front of the camera this year has not only made me more comfortable in my own skin, but it has also allowed me to become closer to an amazing group of girls. We have had so many opportunities to laugh together and go to places that we've never been. Kim gets the best pictures out of my laughter and goofiness. I cannot recommend this experience enough!"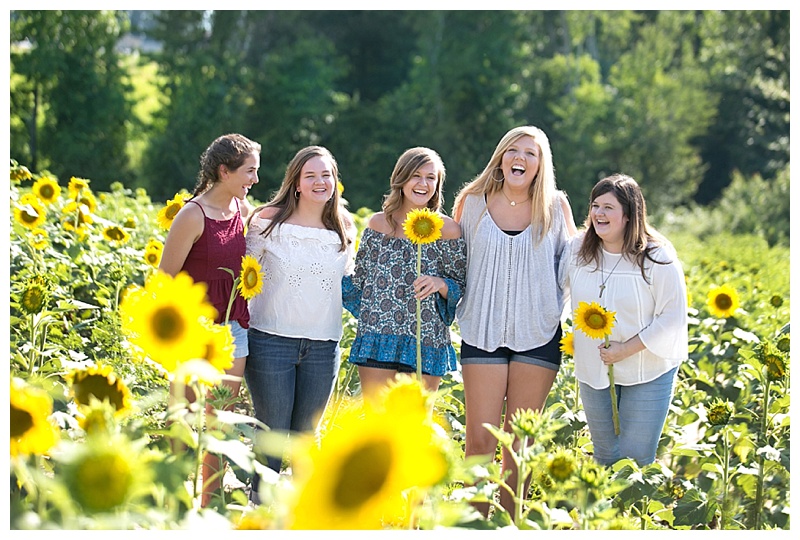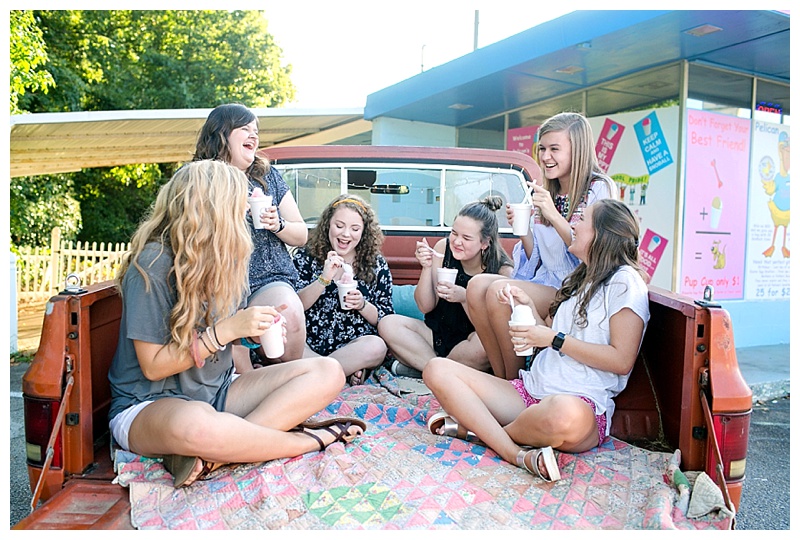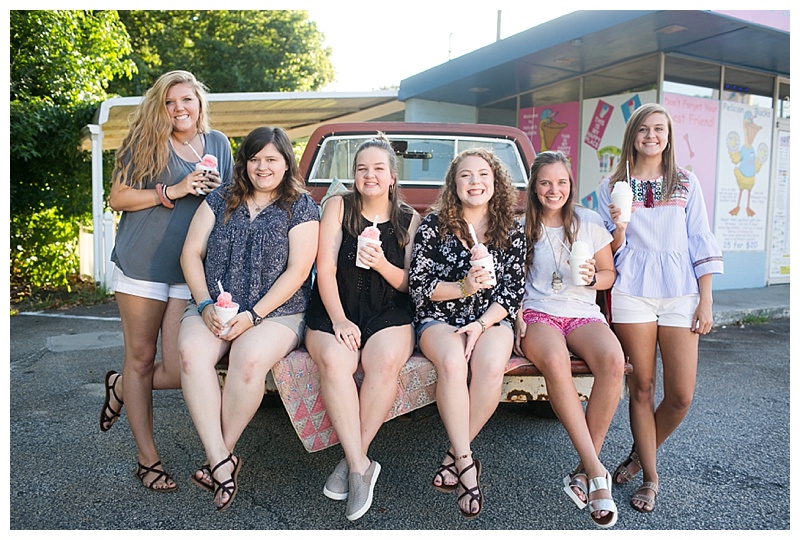 "I think being photographed with groups, and with friends makes a huge difference. If it was JUST me being photographed, I would feel SO uncomfortable being in public and being photographed, but being in a group of people, especially friends, makes me so much more confident."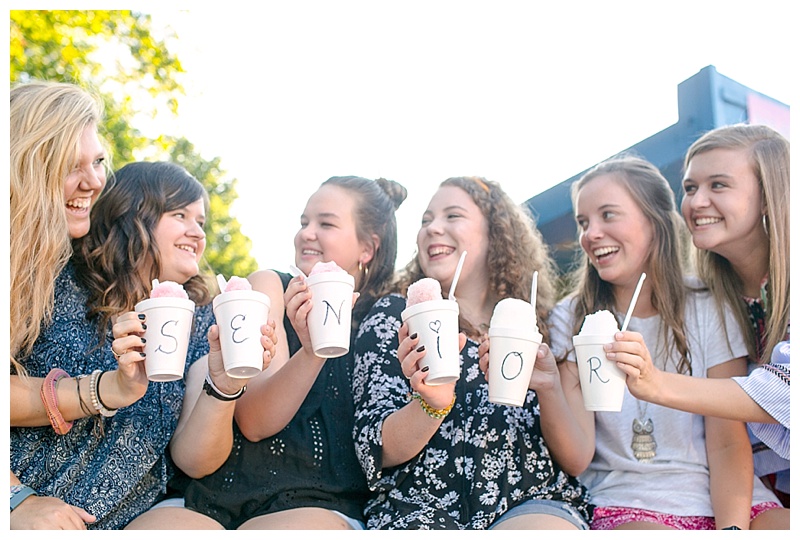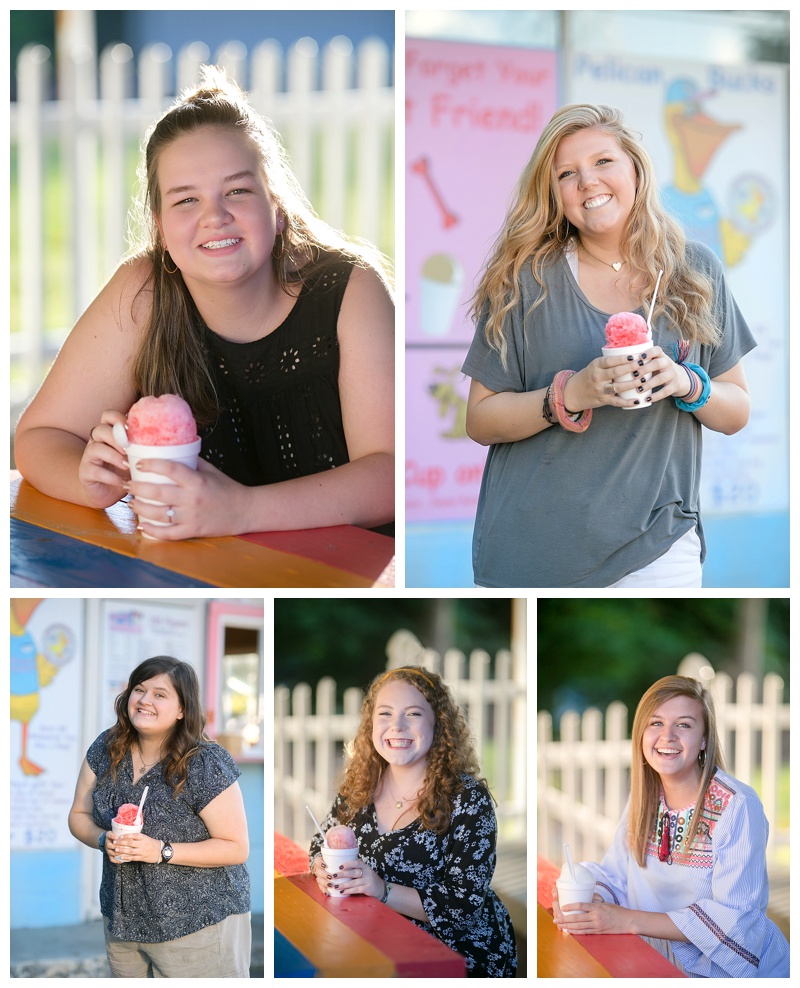 "I really loved the experience and getting to have you take them was awesome! I love your work and am so thankful I got to be a part of the first senior group!!"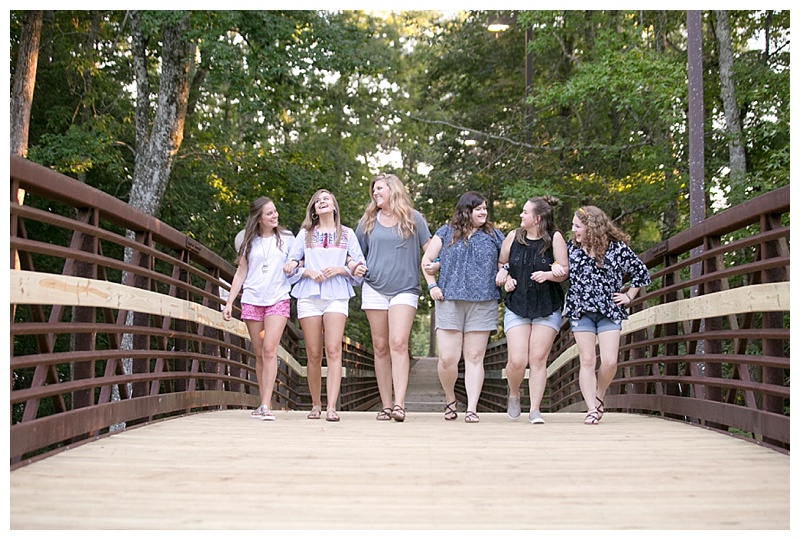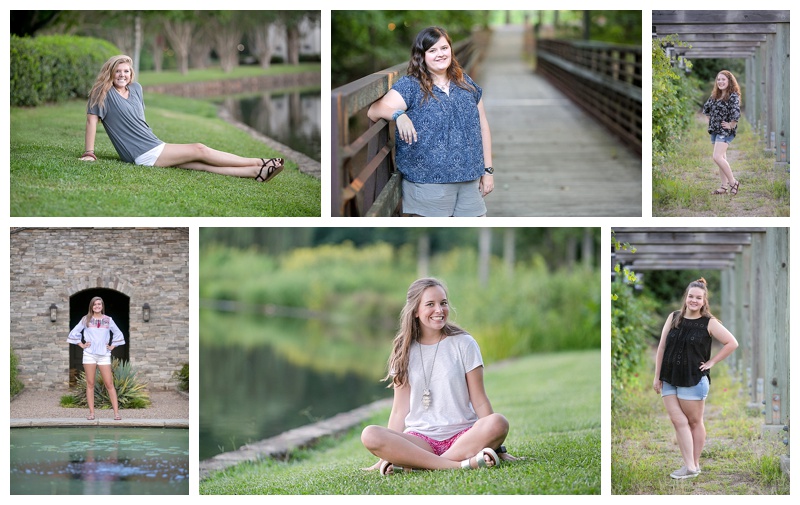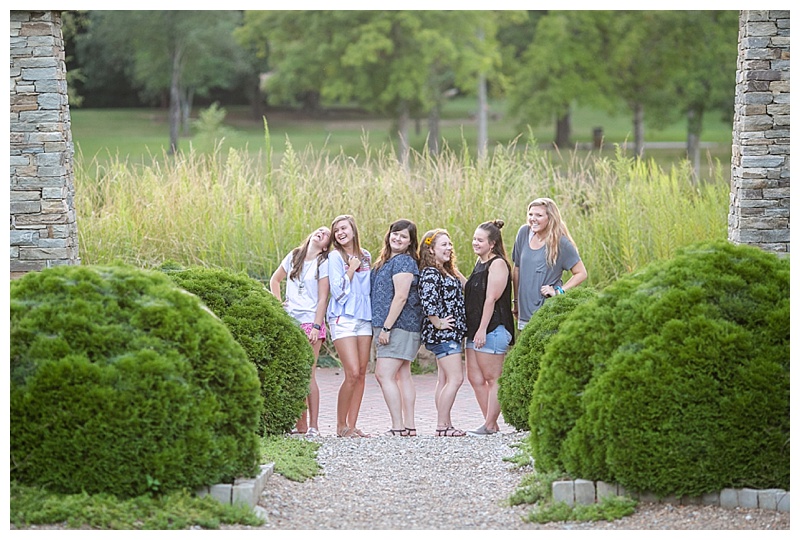 "It has been so fun to be able to do a bunch of different pictures in different locations and different looks instead of just one shoot! and I've loved doing pictures with some of my best friends!"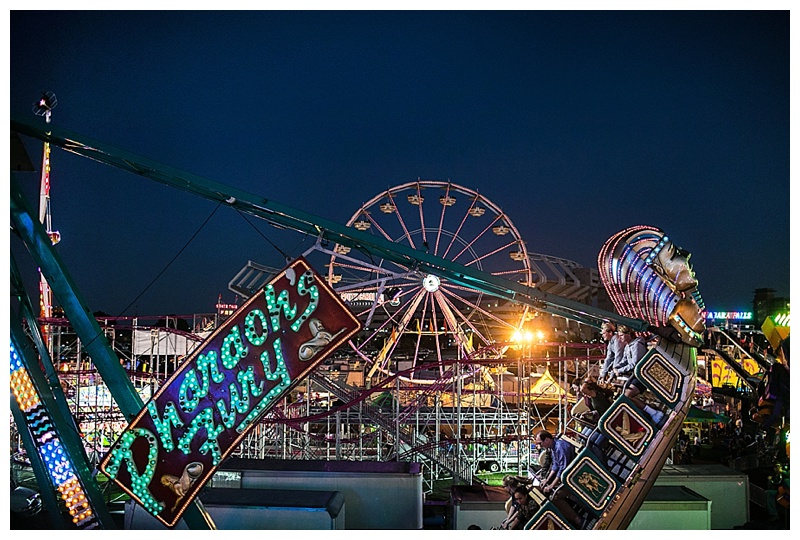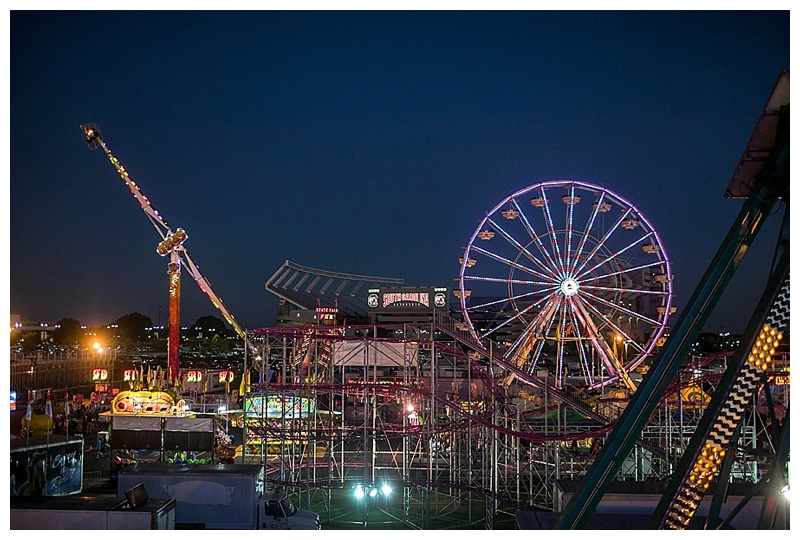 The following photo placed in the TOP 10% of the National Shoot and Share Photo Contest in the "Senior" Category!
Yay, Ellison and Madeline and perfect lighting from the fair at sunset!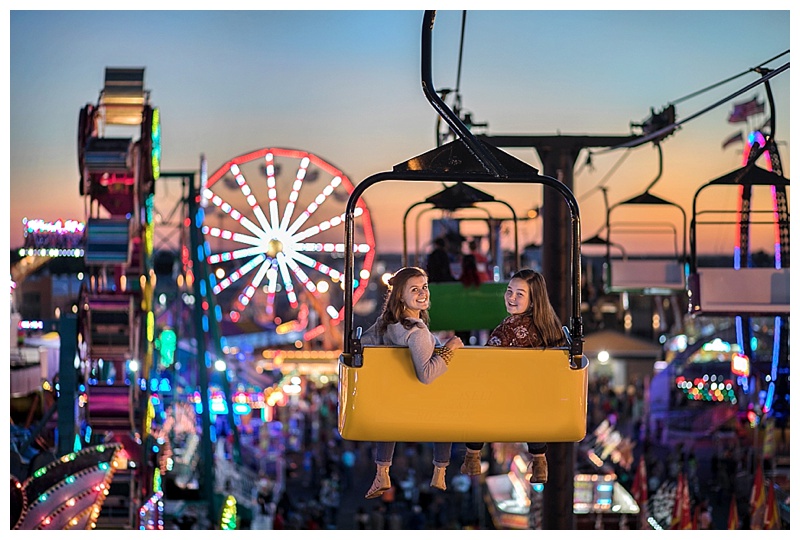 One of my favorite things about this experience is the STORIES we will share for a lifetime…like how these two trusted me once….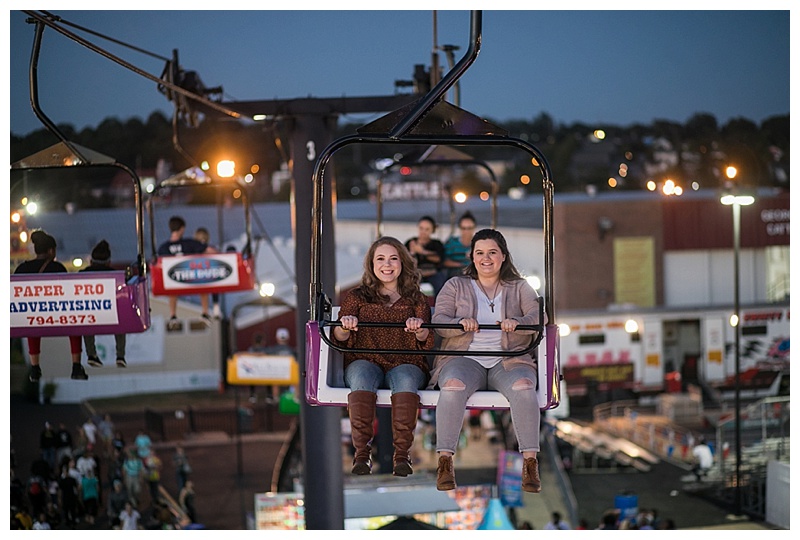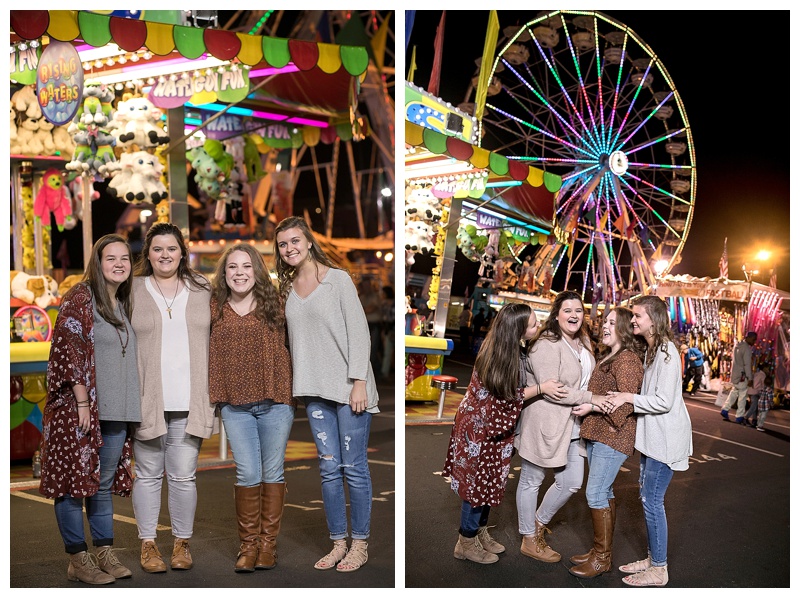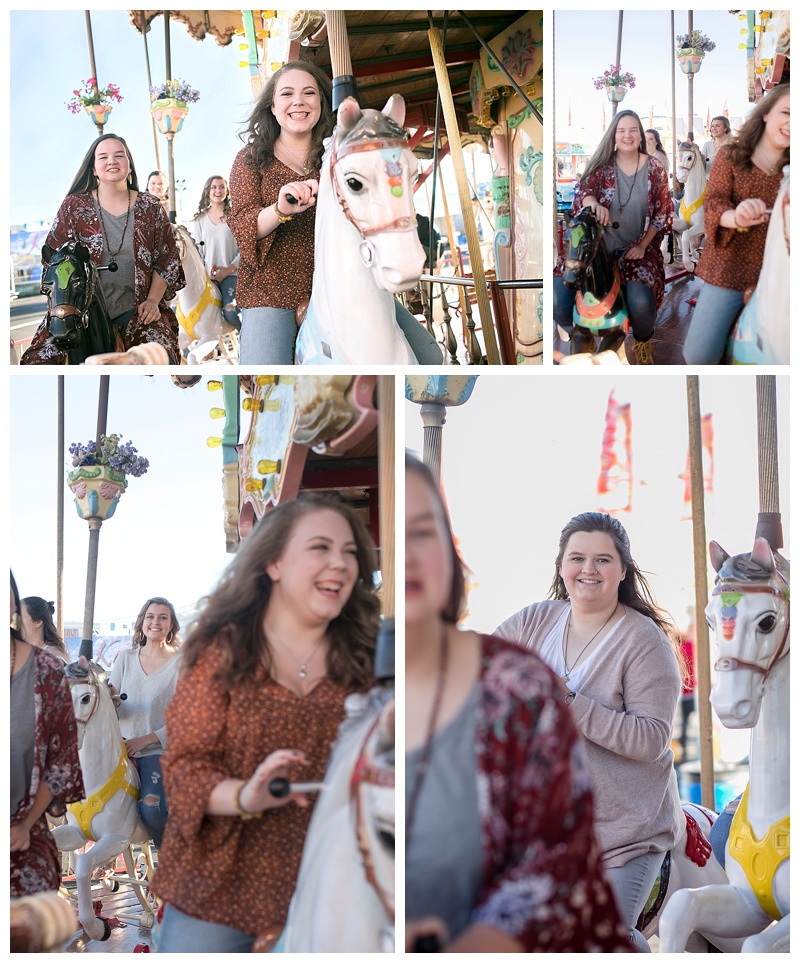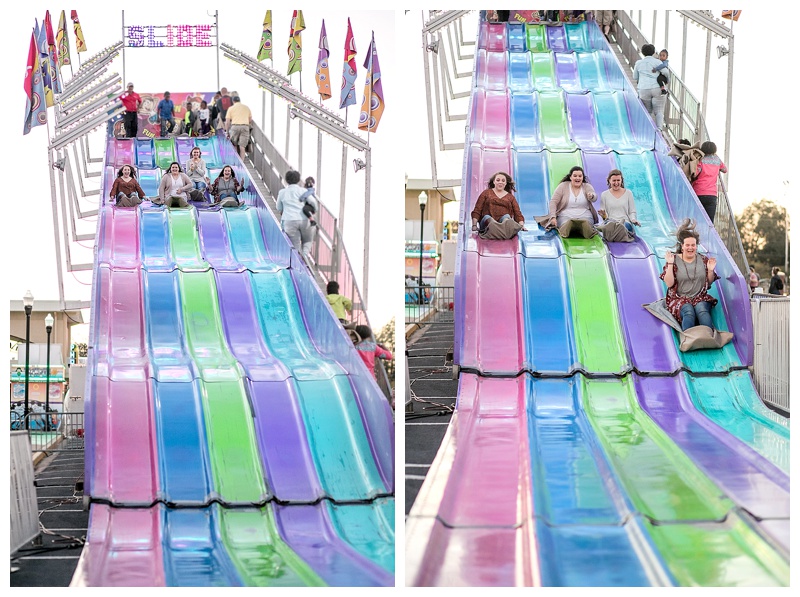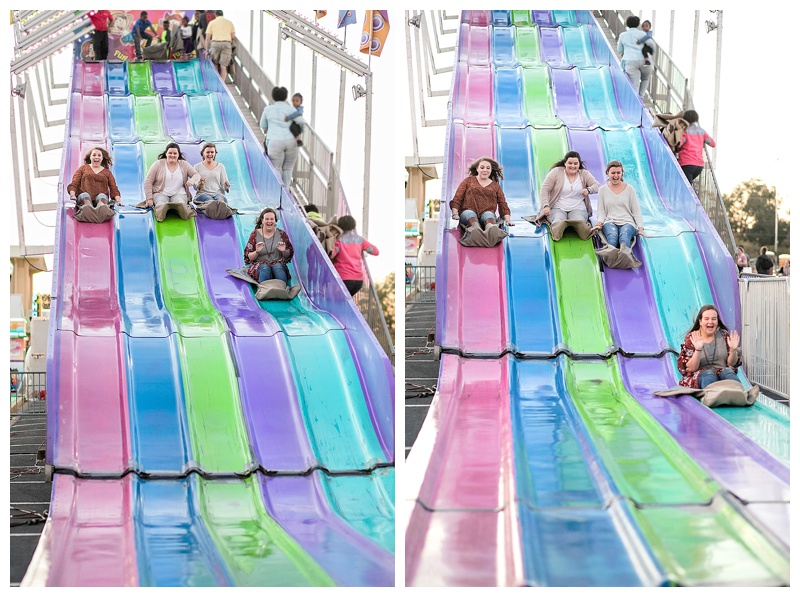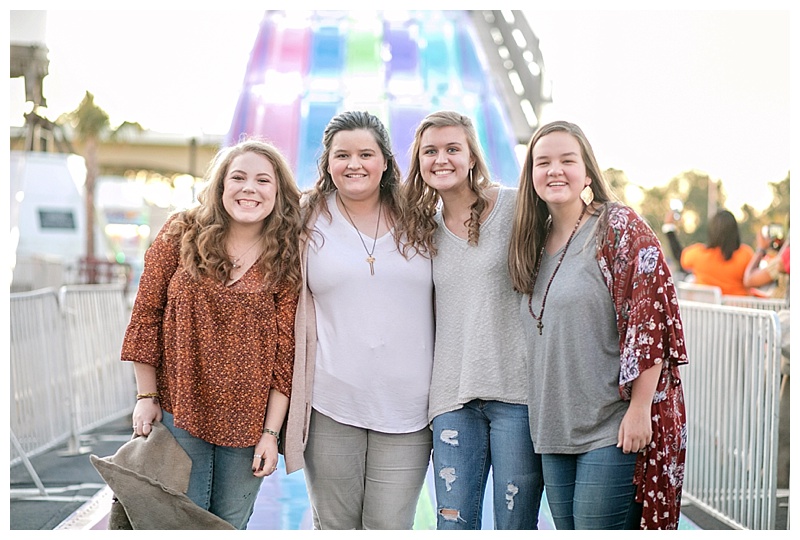 "This year has increased my confidence, especially just seeing pictures with my friends and we all have very different body types and seeing that we all look very good and are all beautiful!"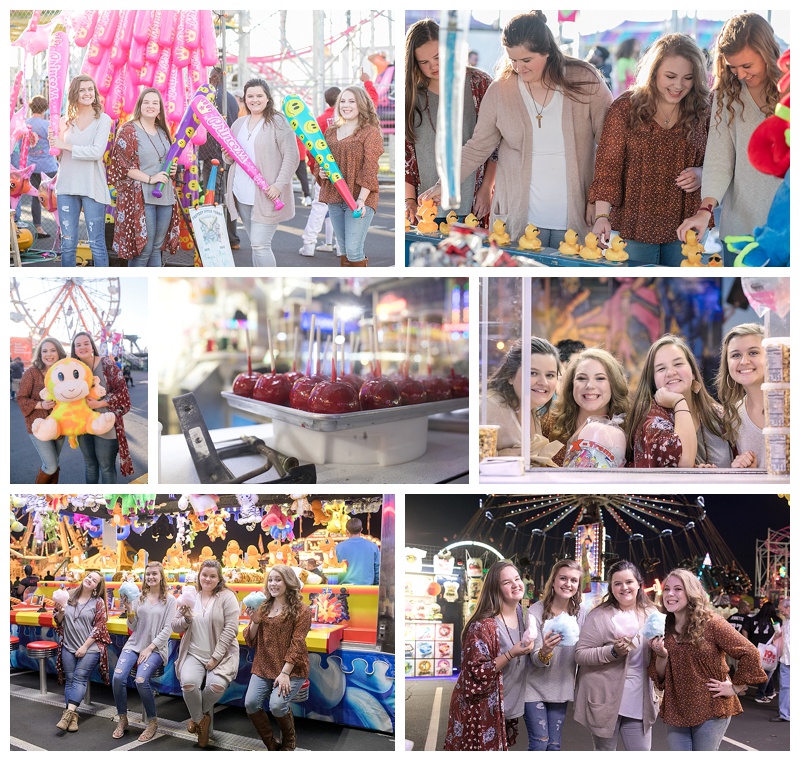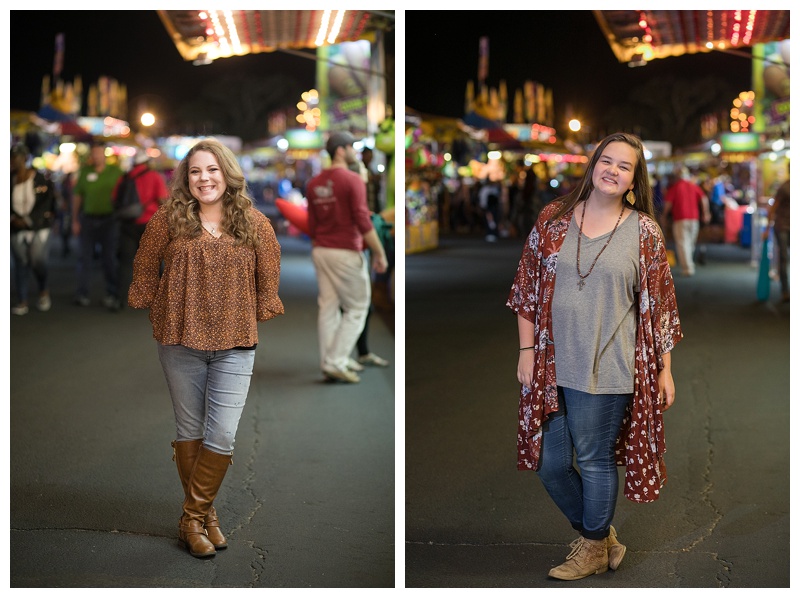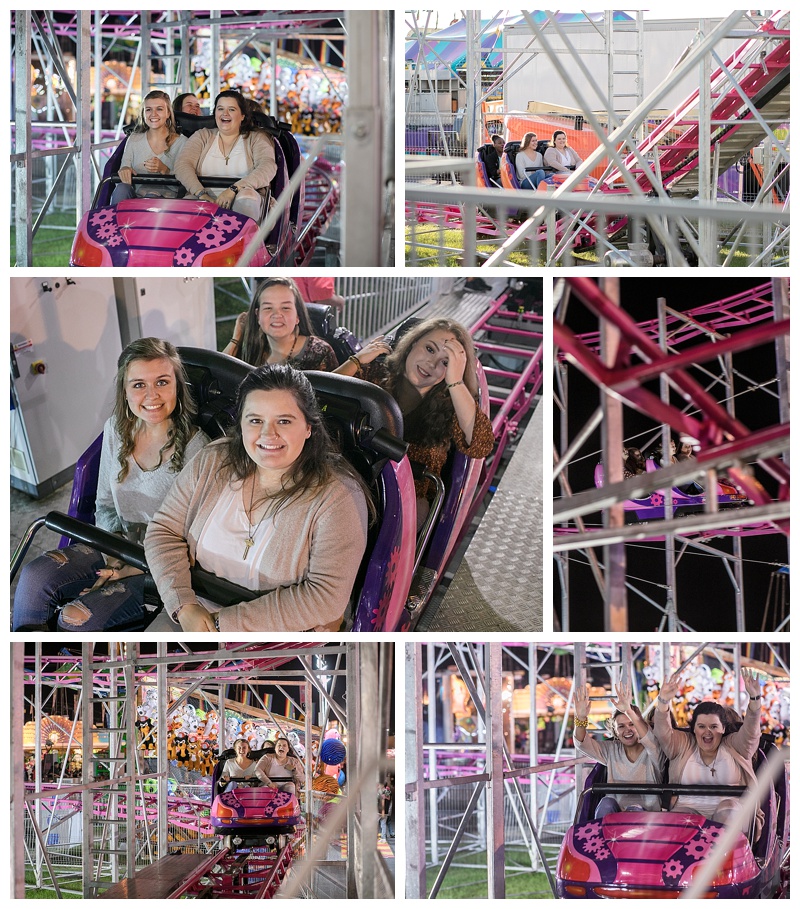 "I've learned that the pictures that turn out the best and seem most comfortable in are the ones where I am being myself and not trying to pose like a model, it took a little for me to be comfortable in front of the camera but once I was being my silly self and laughing those turned out the best!"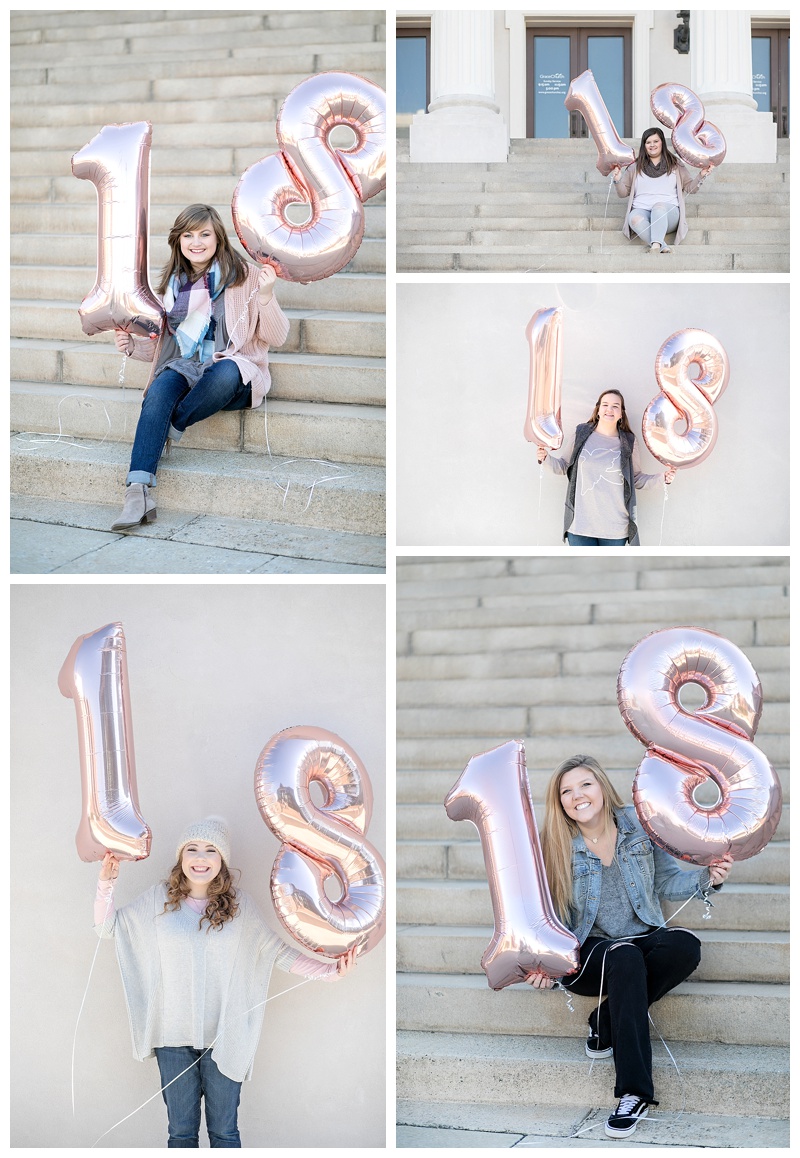 "One thing that definitely helped me feel more confident is that the actual pictures were just really well lit and framed and everything, and it just makes the whole thing look more like a work of art, than like a photo of all my flaws, which is what I feel like in a lot of non professional pictures. (Ya know what I mean?)" 
Yes, I do know what you mean! (;
Take a look at how confident they look in their end of the year individual sessions!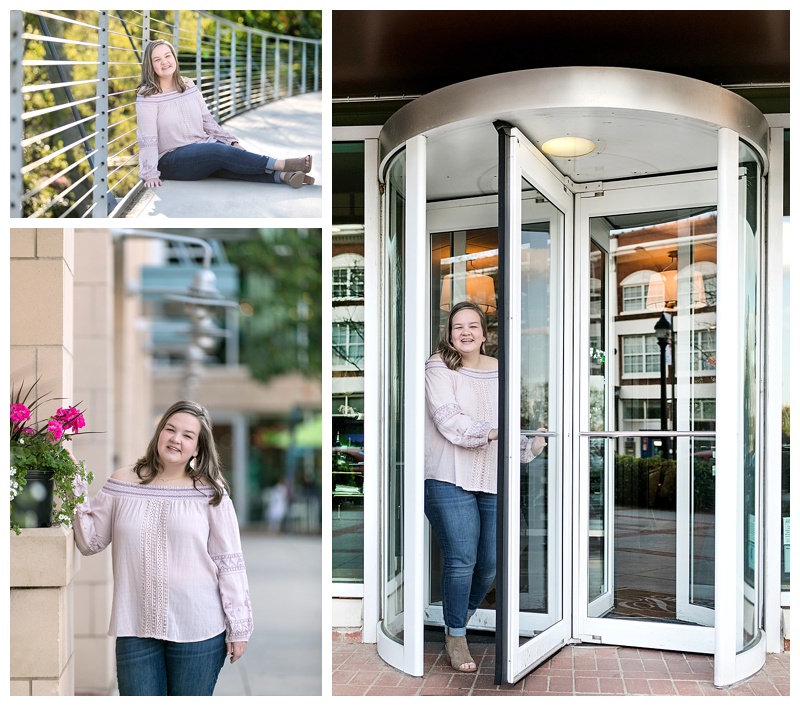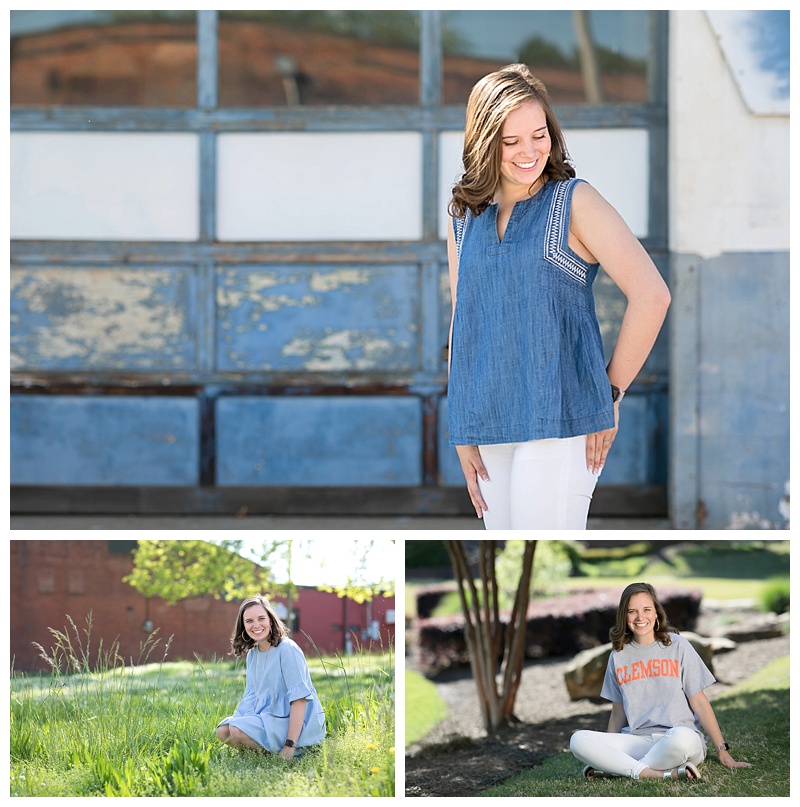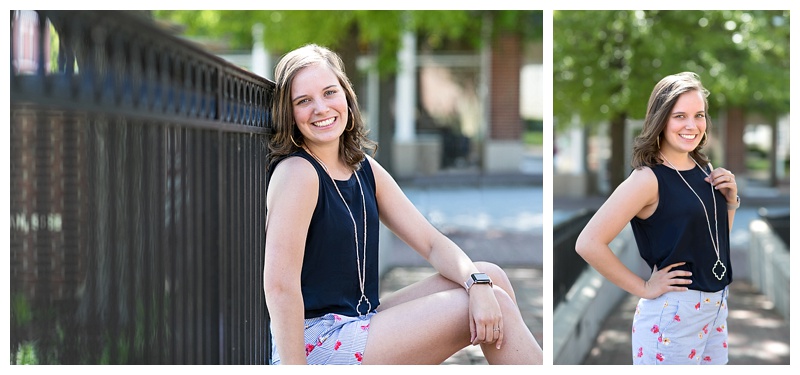 "I thought it was so much fun! I loved all of the different shoots we had!"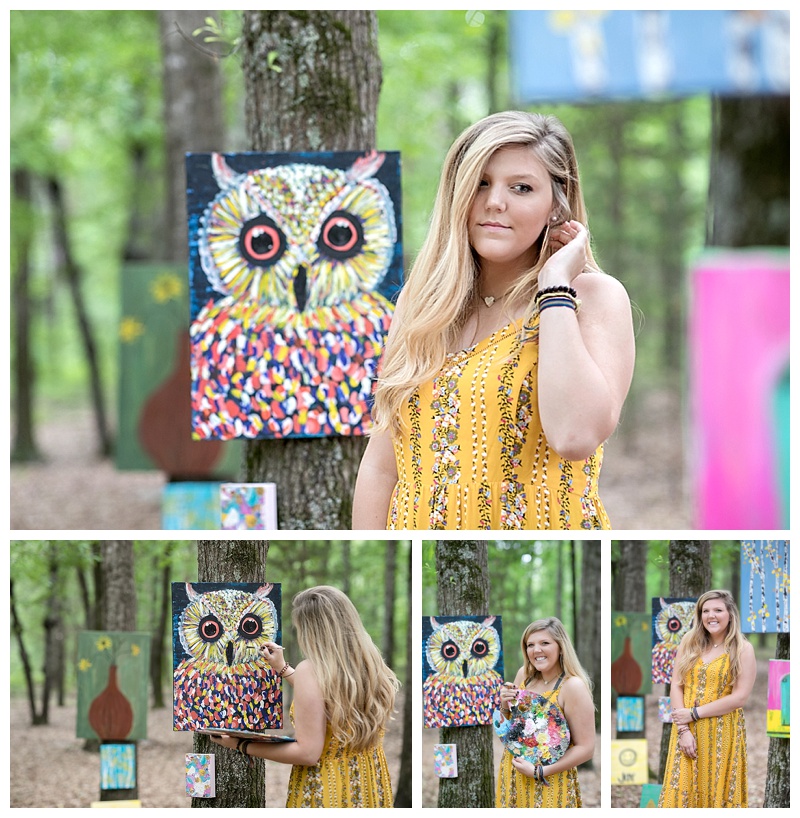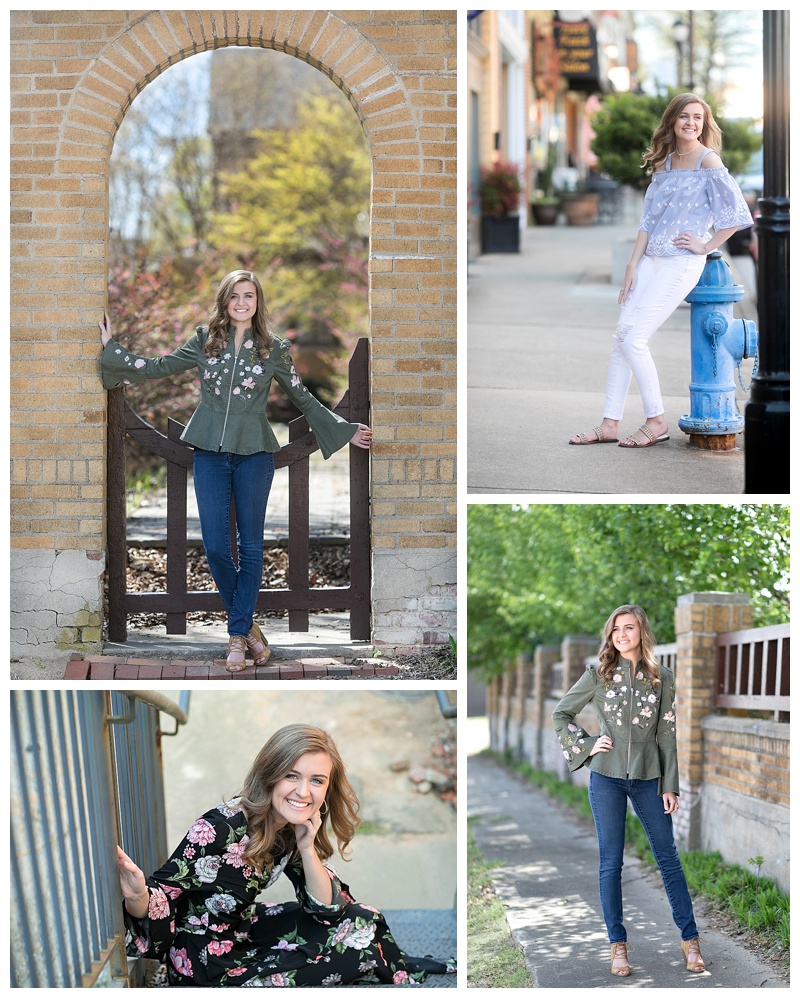 Now it's time to celebrate! Cue the confetti!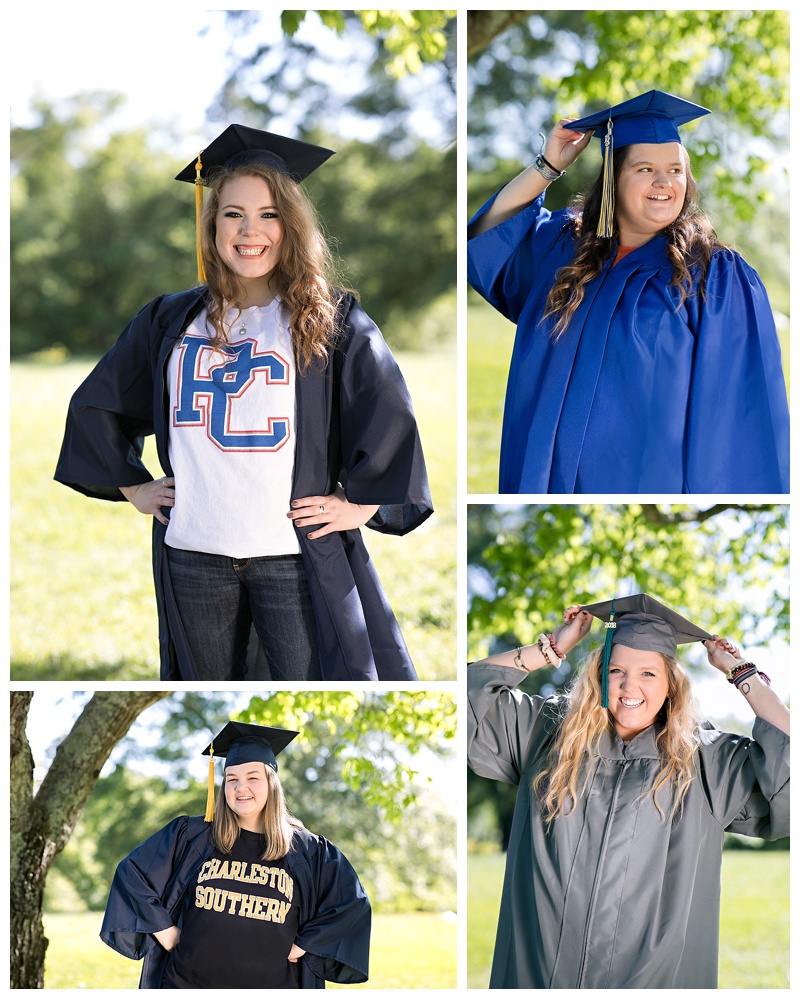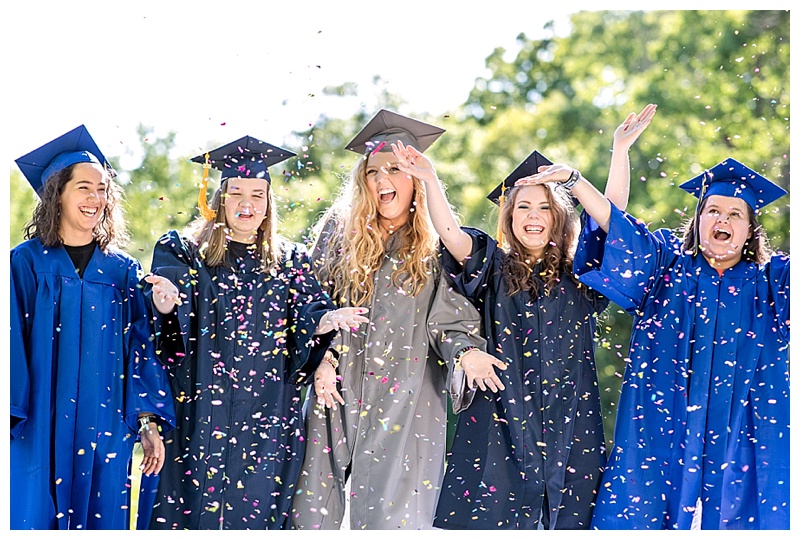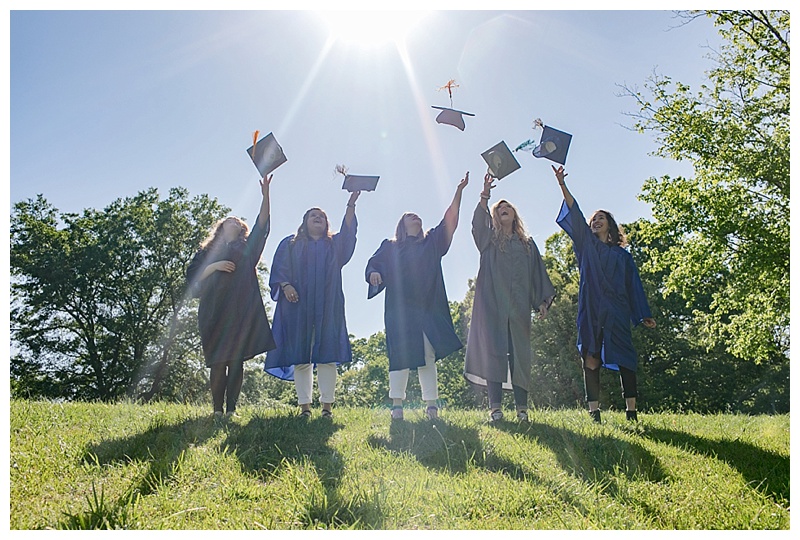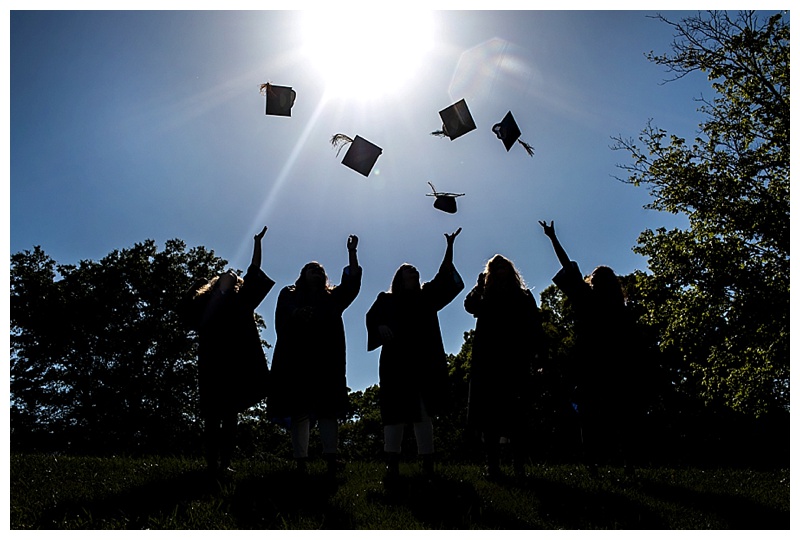 The caps are being thrown and it's time to "pass the baton" to the next class of seniors!
Class of 2019, it's YOUR turn!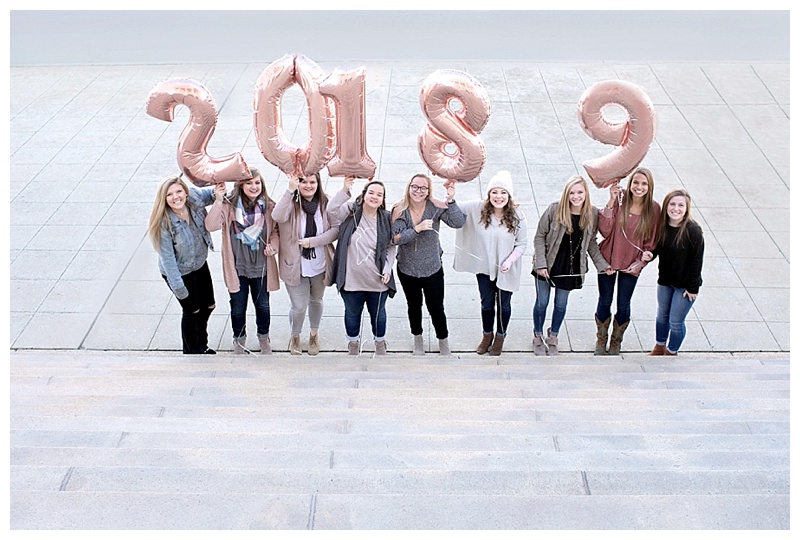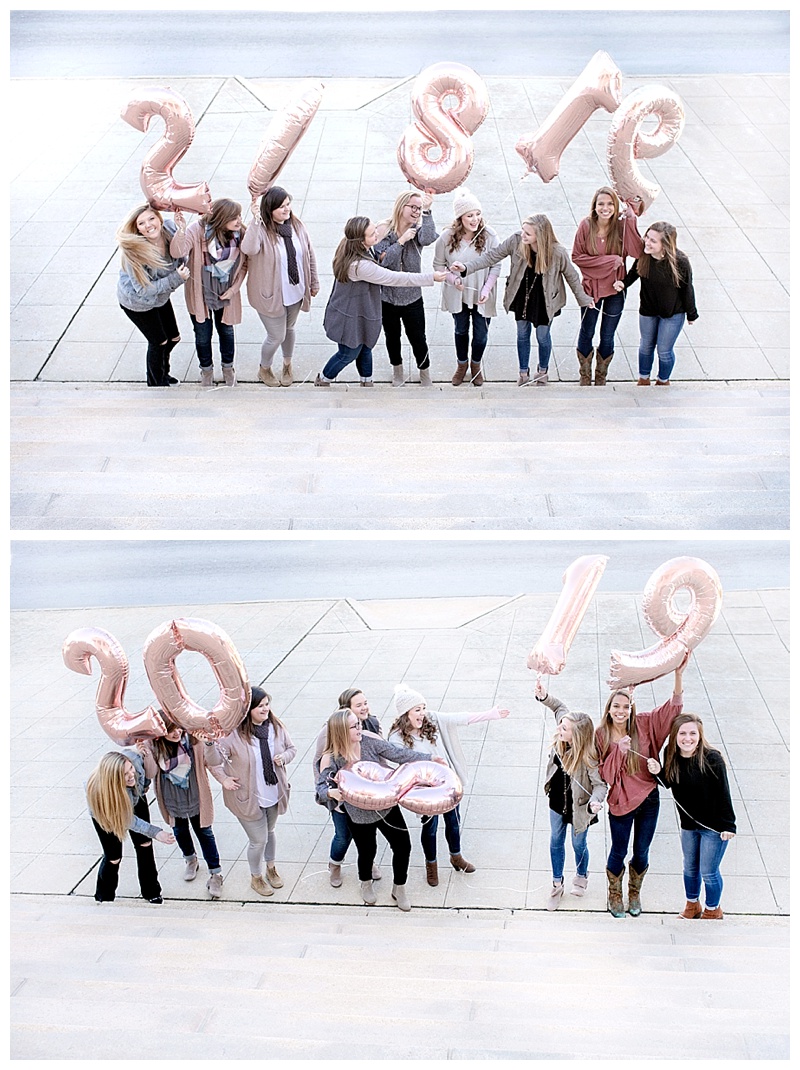 I've taken to heart the suggestions of this group of ladies and created a NEW "rep program" which isn't a rep program at all.
Introducing…
The 2019 KDP Senior Experience! 
The KDP Senior Experience is designed for you and your friends to be photographed as you journey through your senior year. Each participant can select as many experiences as she/he would like. Groups don't have to remain identical throughout your Senior Experience.
Each Senior Experience is $100 per person and requires a minimum of 3 friends per group.
During each Senior Experience I'll photograph each participant individually along with fun group shots. Some experiences may have multiple groups in participation. In these cases I will take a few large group shots for me, but I'll photograph each friend group and each participant alone, too.
Each session will include group images selected by me and 6 images selected by you and you can select additional images for $15 each.
A few of the Senior Experience Options will only occur on a specific date or dates.
Professional hair and makeup are always optional. If your entire group is interested in a H&M session I can help locate a stylist.
Book 5 Senior Experiences and get your own personal senior session FREE! (Your family will be invited to participate in this if they'd like.)
*****
The 2019 KDP Senior Experience options include:
-Patriotic Summer
-Flower Swing
-Charleston in August (Transportation not provided)
-Sunflowers
-State Fair, Columbia in mid-October
(Limited availability. Transportation not provided. Additional fees include your food and cost of rides not part of the shoot.)
-Fall for Seniors
-Winter Whites and Lights
-Junkyard Gypsies
-Spring Flowers
-Cap and Gown Confetti
-Create your own.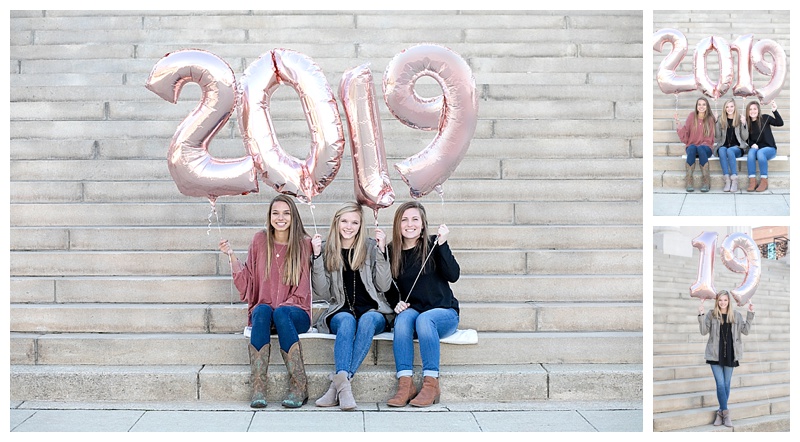 Let's get the party started!
Email me to RSVP and PLEASE tell your friends!