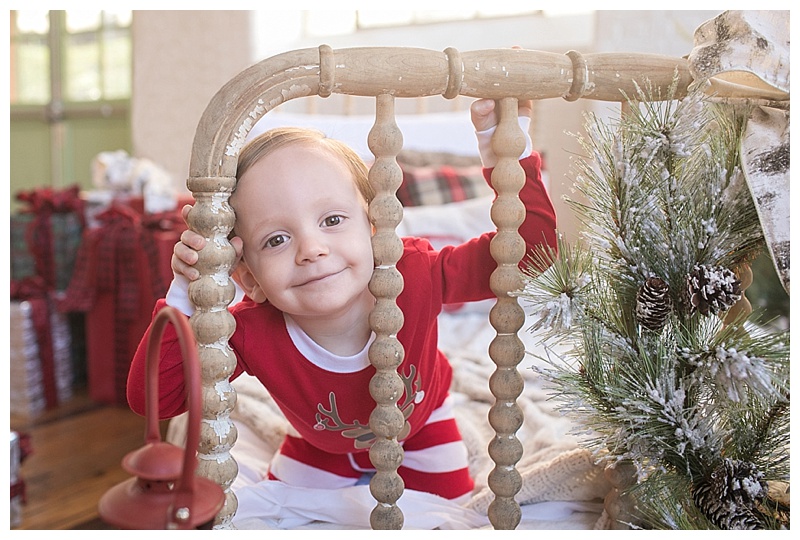 It's Time for Christmas MINIS! There are 3 dates available for 3 different Christmas sets!
The Annual KDP Christmas Mini sessions for families is Sat, Nov 10!
This year's set will be "Simply Sparkly!" The setting will be a grove of trees with Christmas lights sparkling! I'll have other Christmas props on hand to spruce it up if you'd like "more Christmas" or you are welcome to bring your own!
Sign Up for the 2018 Christmas Minis for Families, "Simply Sparkly"  HERE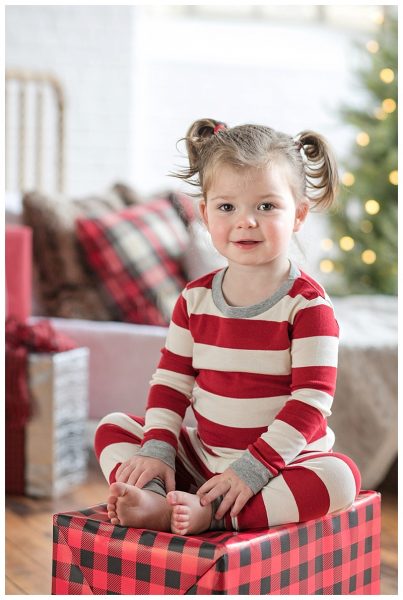 The Christmas PJ's minis are Tuesday, Nov 20.
This was one of my favorite mini sessions last year!The kids are adorable in their Christmas jammies! Bring their favorite lovey or Christmas book. I'll have similar props as well.
 Sign Up for the Christmas PJs HERE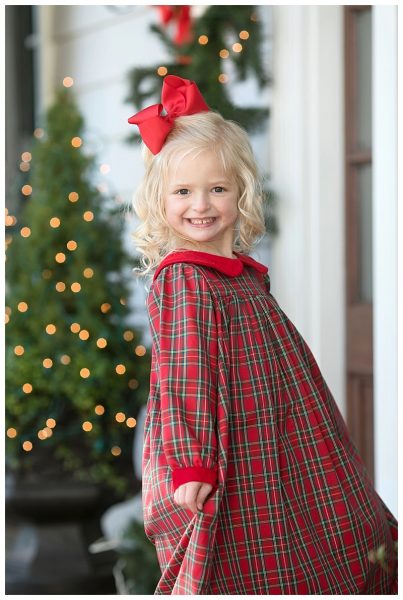 The Southern Christmas Porch minis are Sat, Dec 1!
The farmhouse porch will be decorated with Christmas greenery and lights.
Come dressed in your Christmas best or Christmas casual. While this was originally thought to be a mini for the kiddos, I think we may be able to let Mommy and Daddy join in if you'd like!
Sign up for the Southern Christmas Porch HERE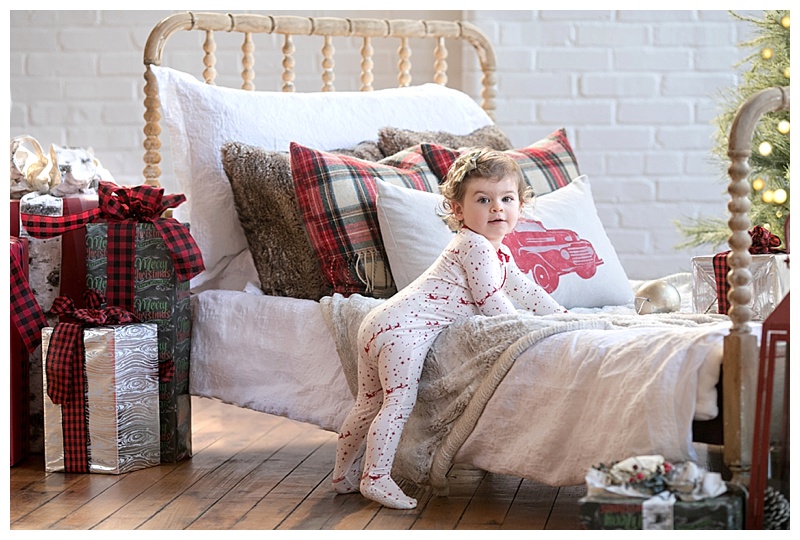 If you'd like to get updates on Seasonal Minis and other KDP events please take a second to subscribe to the "Get the Latest KDP News" on the right!