From our family to you and yours… We hope you had the Merriest Christmas and the Happiest New Year ahead!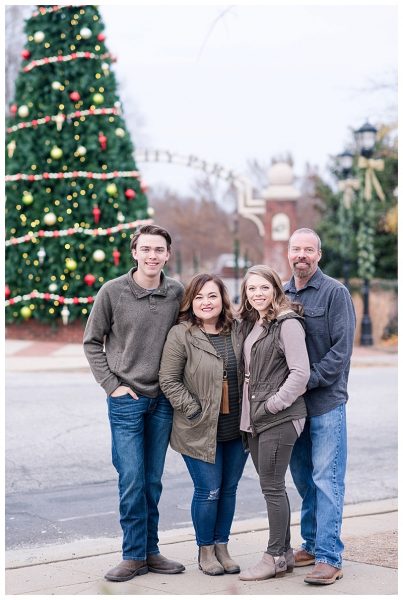 My New Year's Resolution for 2018 was to Get in the Photo and finally do a professional family portrait session! Just a few weeks ago, it actually happened!  I WIN! 
I know it sounds ridiculous-because it IS ridiculous- for a photographer not to have family photos at least once a year! It's been too long!  As kids get older, getting everyone in one spot takes a miracle. (Moms of toddlers don't buy the lie that you don't have time now… you have so much control over your time, even if it seems limited.)
Here are some reasons I wanted photos this year. Mike and I celebrated our 25th anniversary this Fall. I turned 50 this month. Walker is graduating from high school and Lizzie is graduating from college this year. So many milestones. I wanted us documented together.
Here are a few things I did for our session- I bet they sound familiar…
1-Stressed over our outfits-then chose clothing typical to us.
2-Rescheduled our session due to rain.
3-Hired someone to do mine and Lizzie's hair and makeup.
4-Bribed everyone.
5-Made sure everyone brushed their teeth before we left our house.
6-Refreshed my inbox regularly and eagerly until I got to see the photos!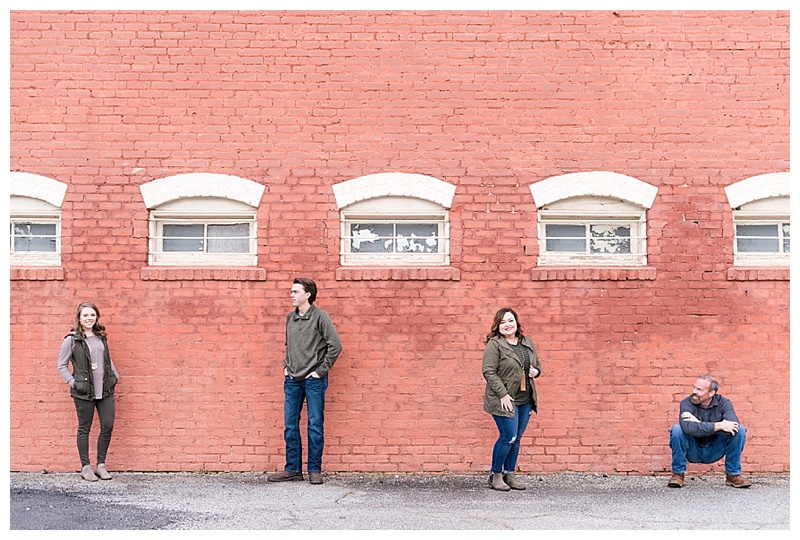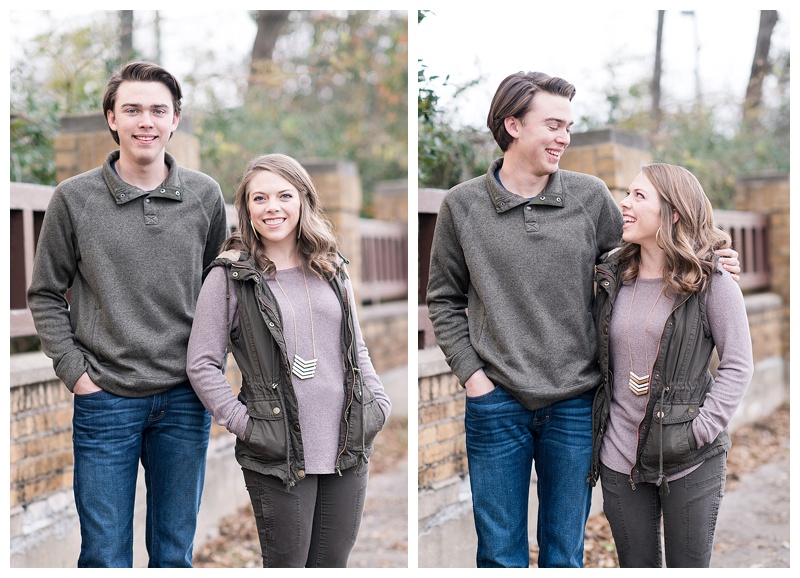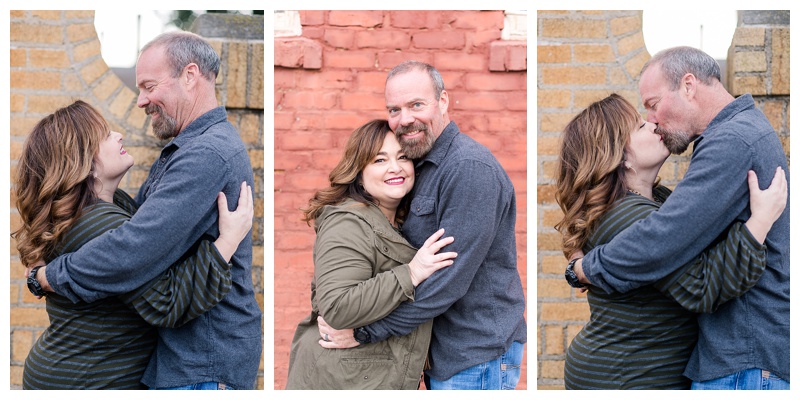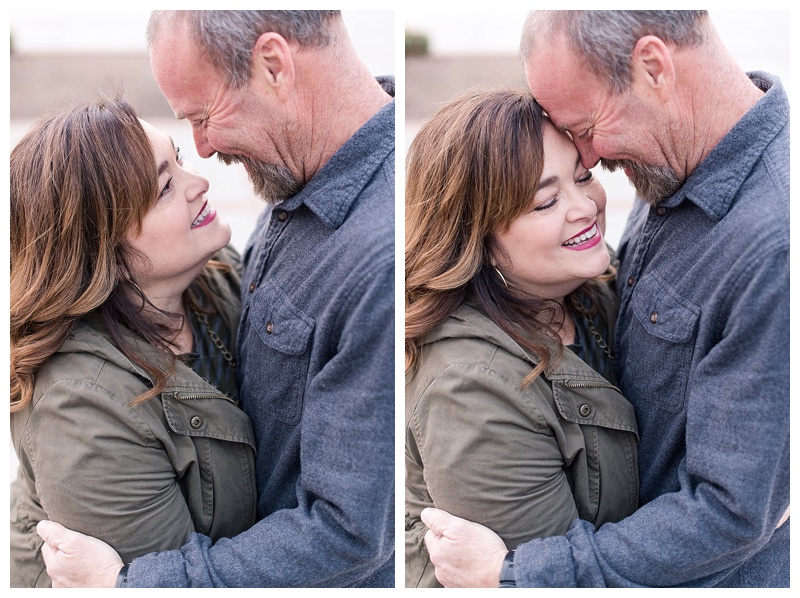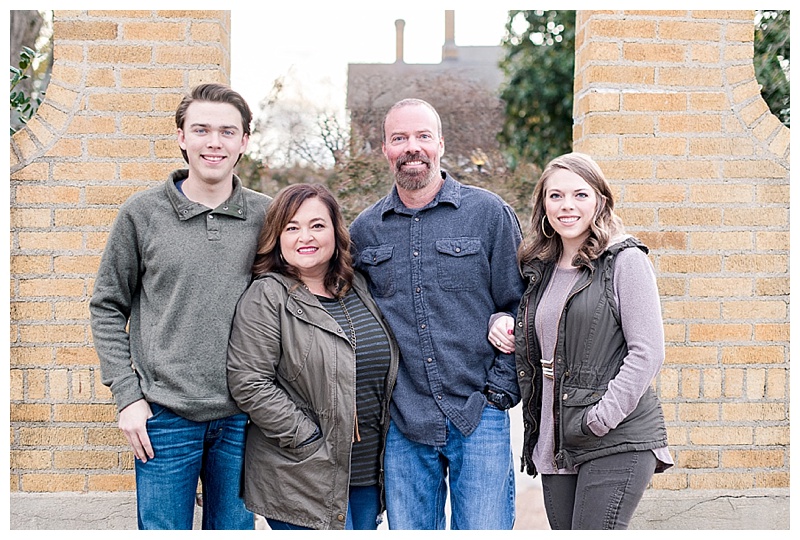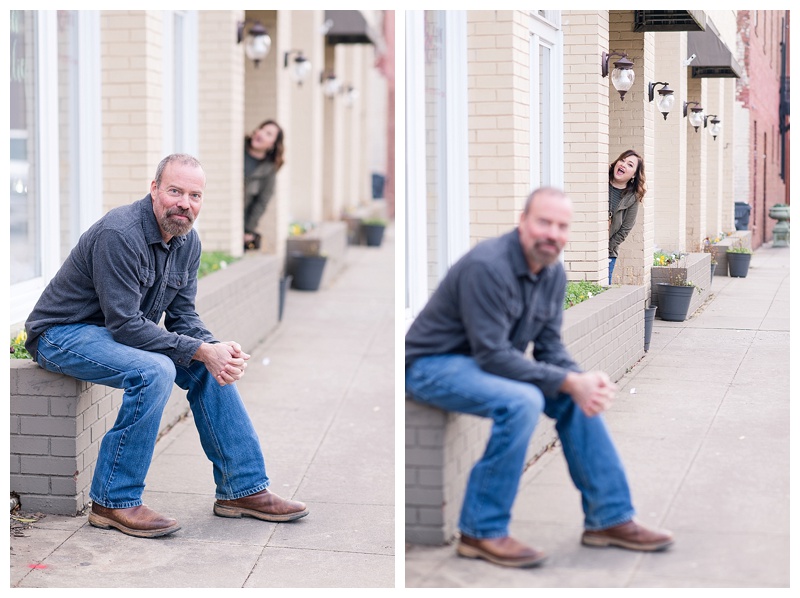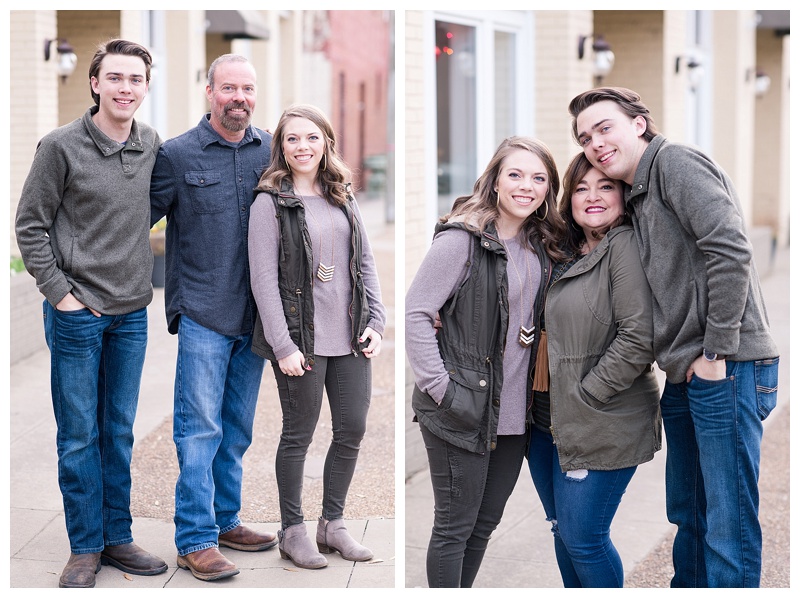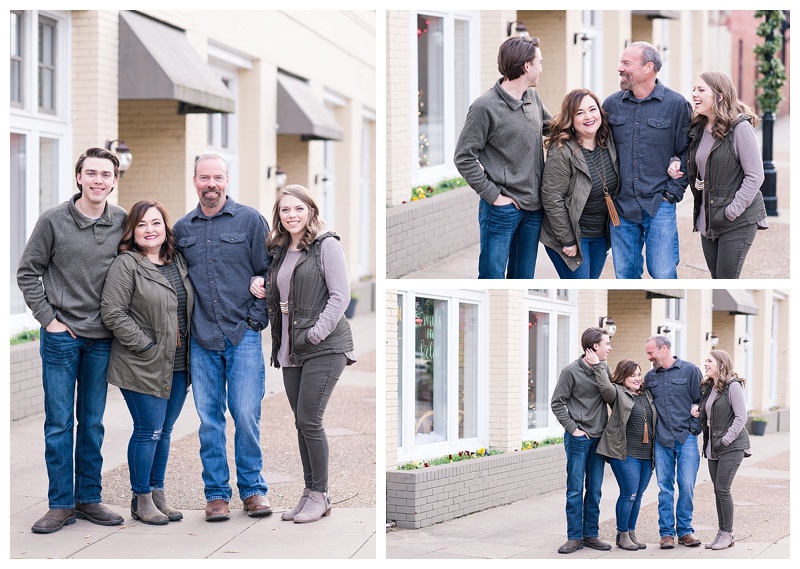 Here are a few things I learned from our photo session- KDP changes ahead. 
1- I want all the images
2- When I go back through my gallery for the 100th time, about 50 images are plenty. (Actually, I blogged 25.)
 3- I won't wait 5 more years to do this again. I'm thinking it will be an annual occasion!
4- I love the photos of me and my people more than I don't love being in front of the camera!
5- I can't wait to print these! Seriously… I'm about to print these.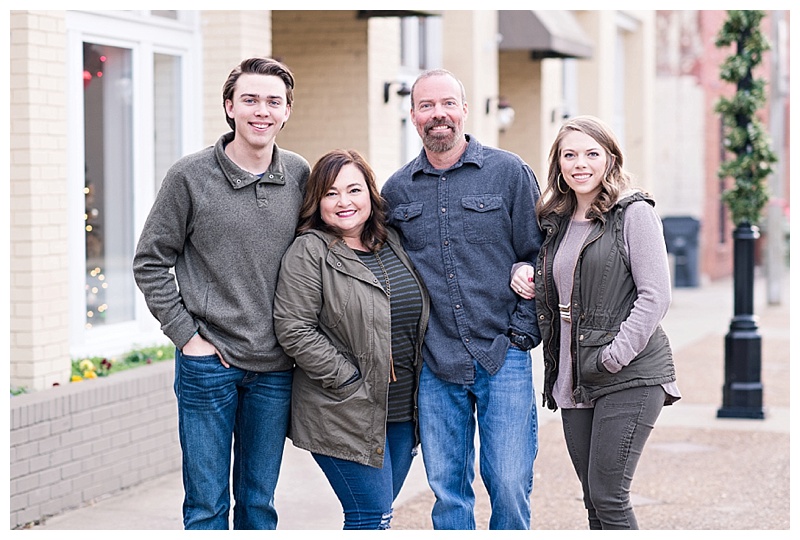 A VERY Special thanks to my dear friend, Sabrina, for helping me keep my one resolution for this year!
What will you resolve to do in 2019?!
(Get in the photo!) Call me!